It's time to dive into the vibrant world of Kuala Lumpur (KL), a city that's a unique mosaic of myriad cultures. And guess what? Our beloved Malaysian capital has just been ranked as the 94th most liveable city in the world. That's not too bad!
Through an evaluation of five metrics, including healthcare, culture, environment, education, and stability, this ranking offers insights into the cities that excel in providing an exceptional quality of life.
According to the report by the Economist Intelligence Unit (EIU), KL rose 19 spots based on its ranking for the same index in 2022. This means that the city ranked seventh on the list of "Biggest movers up in the ranking in the past 12 months" with an index score of 74.3 out of 100.
Many other developing cities in Asia and the Middle East are showing similar signs of progress, not just in Kuala Lumpur. According to the report, EIU also discovered that cities in the Asia-Pacific area experienced the greatest increases in ranking this year. Eight of the top 10 biggest movers up come from the Asia-Pacific region, and their rise was largely attributed to the lifting of COVID-19 restrictions in each of their individual cities.
Vietnam's Hanoi jumped 20 spots to 129th, Indonesia's Jakarta gained 14 spots to 139th, while Hong Kong climbed 13 spots to 61st, making up three of the 10 largest rank increases among Asian cities. Upasana Dutt, Head of the Liveability Index at EIU said notable improvements include less stress on healthcare services and a rise in educational opportunities.
Best places to live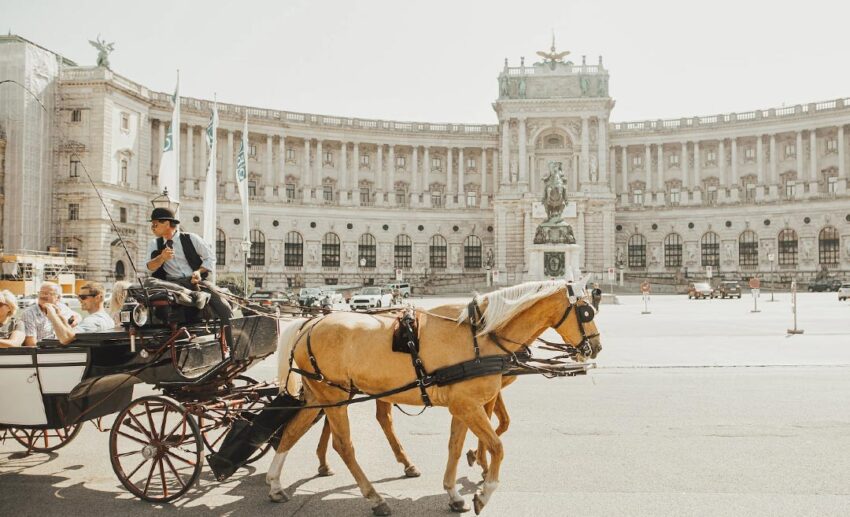 For the second year in a row, Vienna, Austria has topped the list of 172 cities included in this year's report as the greatest place to call home. The Global Liveability Index 2023 praised Vienna for its, "unsurpassed combination of stability, good infrastructure, strong education and healthcare services, and plenty of culture and entertainment."
The second place on the list still belongs to Copenhagen, the capital of Denmark. The subsequent two cities are Melbourne and Sydney, both in Australia.
The world's 10 most liveable cities in 2023 are as follows:
Vienna, Austria (98.4)
Copenhagen, Denmark (98.0)
Melbourne, Australia (97.7)
Sydney, Australia (97.4)
Vancouver, Canada (97.3)
Zurich, Switzerland (97.1)
Calgary, Canada (96.8)
Geneva, Switzerland (96.8)
Toronto, Canada (96.5)
Osaka, Japan (96.0)
Read the full 2023 EIU Liveability Index study here.