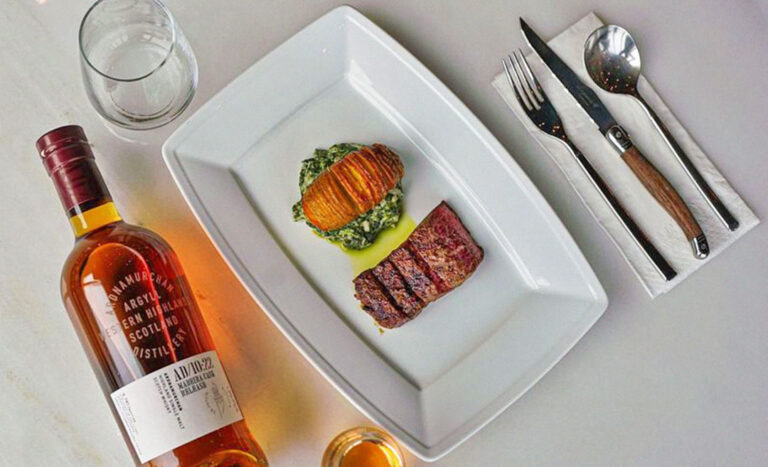 Maria's SteakCafe and Wholly Spirits are teaming up for an exceptional dinner at SkyForest, 1POWERHOUSE––pairing Maria's signature dishes with premium spirits.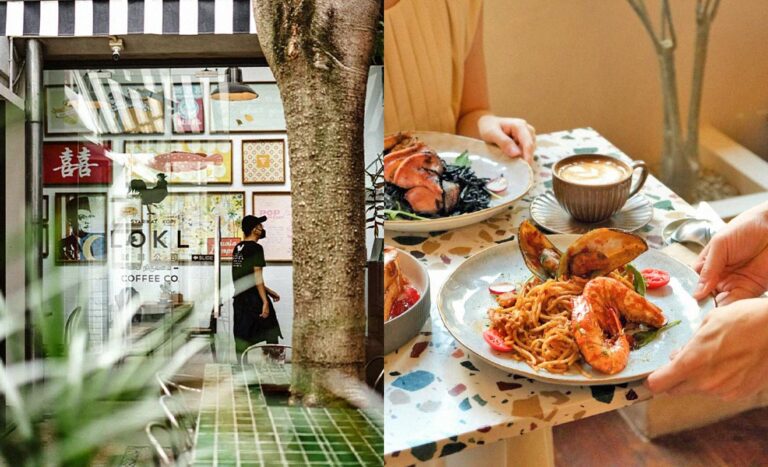 If you're looking to spend a day in downtown Kuala Lumpur for some cafe-hopping, here are 22 for you to check out.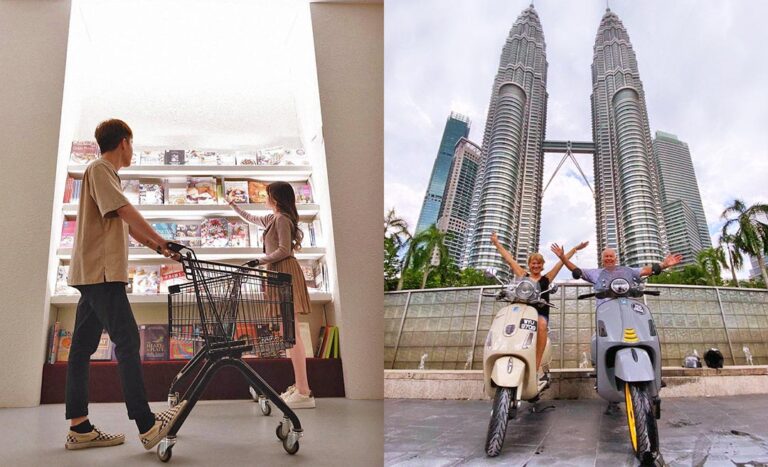 Running out of activity ideas for date night? We've got you covered.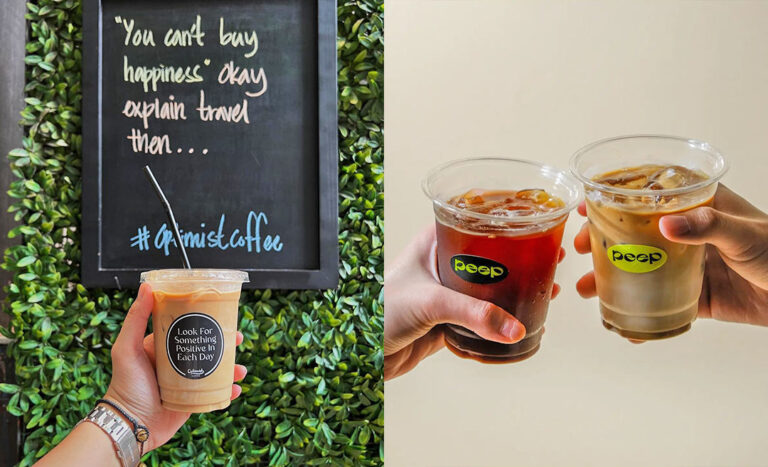 Is there such a thing as too much coffee? This author doesn't seem to think so, and here are some recommended spots for a coffee run at any time of the day.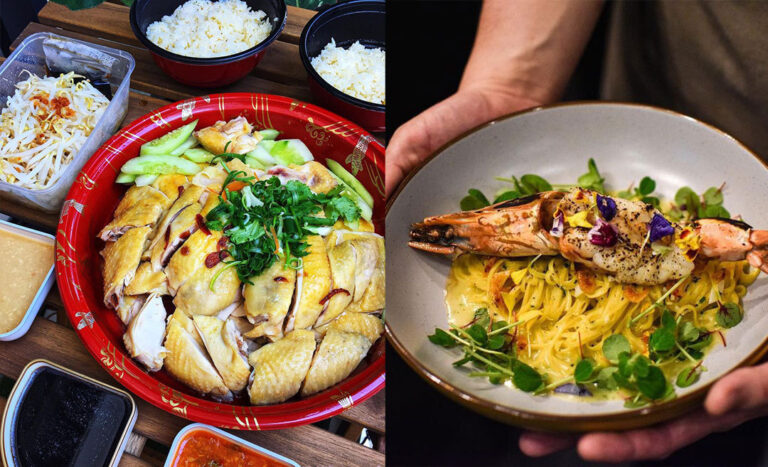 Take a walk on Ampang's wild culinary side with these street eats that will have you visiting this Selangor suburb once more.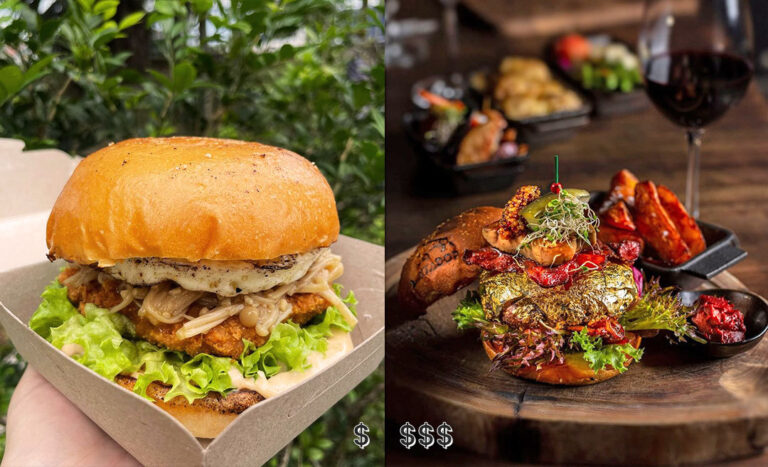 Burger lovers, assemble! We've got a juicy list of the best meat-in-bun to be found in Klang Valley - from street vendors to 24k gold patties.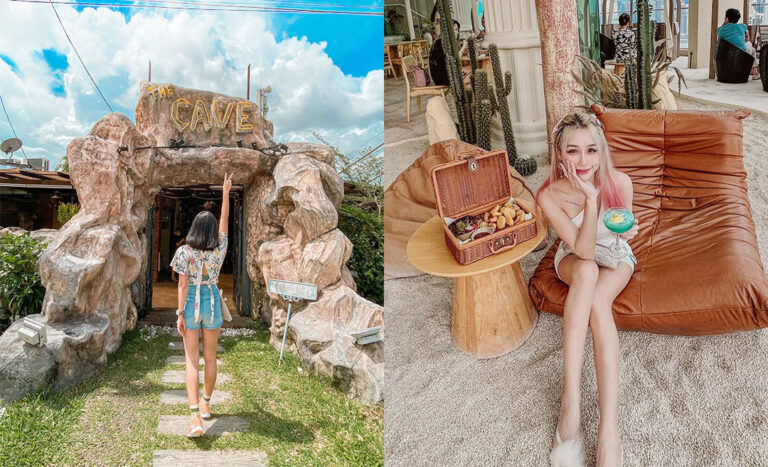 Indulge in a culinary journey like no other as we dive into the heart of Malaysia's hidden treasures – cave-themed restaurants.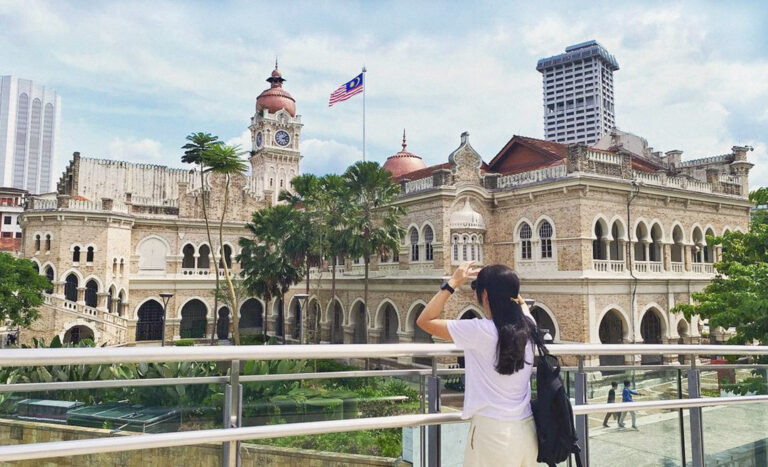 The Kembara Stories and Food Trail led by migrants in Kuala Lumpur has captured the city's attention for going beyond conventional tourist offerings by immersing participants in the vibrant tapestry of Downtown KL's diverse communities.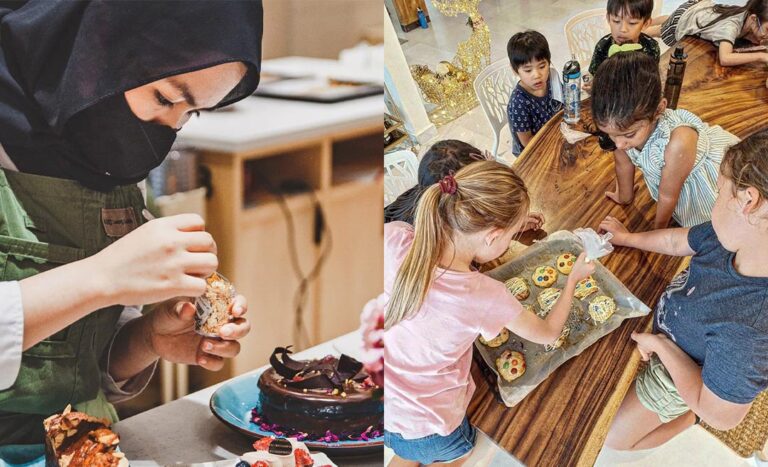 Master your culinary skills with these eight cooking classes in Klang Valley, offering hands-on experiences and expert guidance to unleash your inner chef.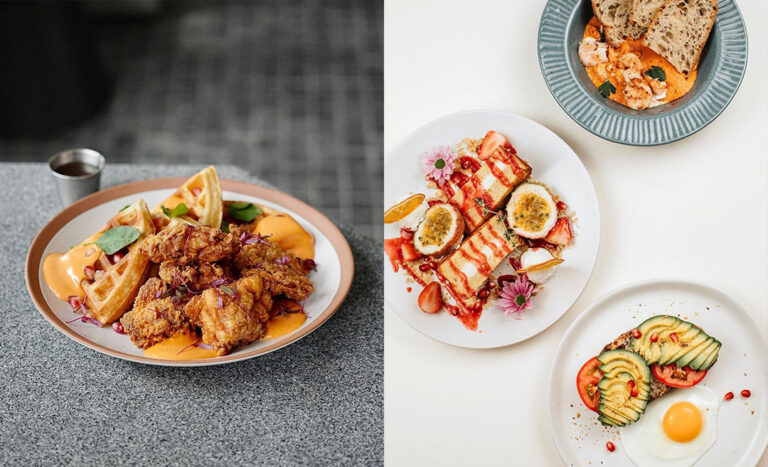 Explore Ampang's vibrant food scene with a diverse culinary experience, ranging from the best restaurants to charming cafes, catering to every food lover's preference.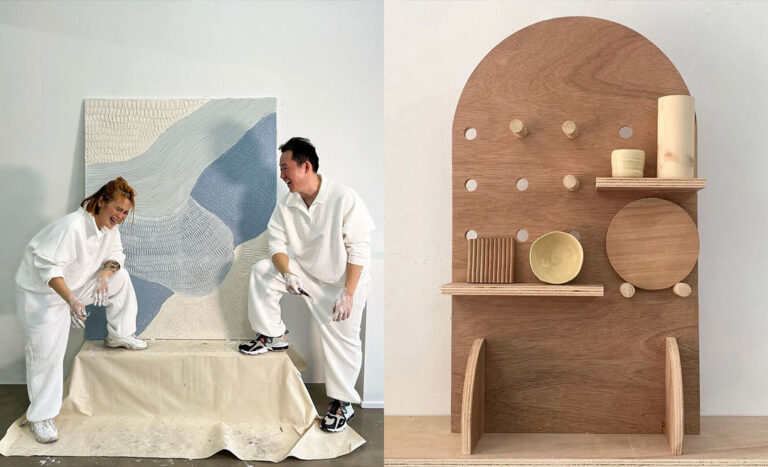 Forget dinner and a movie, these workshops around the Klang Valley will do the trick for a serious bonding session with your significant other.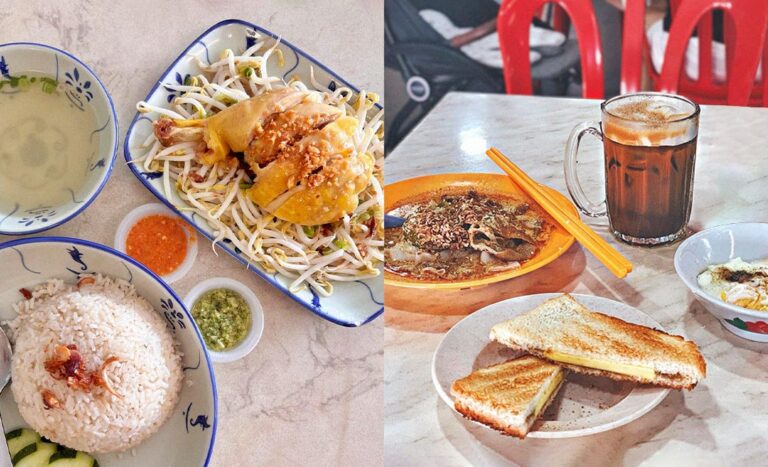 Craving for good toast and eggs to start your day? Perhaps a good bowl of noodles or congee? We're serving up some of the best local kopitiam breakfast places that'll hit all the right spots.