Travelling abroad for medical treatment can be a considerably cheaper way to have elective surgery of any kind than going to a private hospital in the UK. Yet as with any surgery, there can be risks and going abroad only increases them.
Aside from the potential increase to health risks, there can also be financial stumbling blocks when travelling abroad for surgery. Although the initial treatment may seem considerably cheaper, if something goes wrong once you are home, you may find that you have to pay for a course of expensive antibiotics to help with an infection, or even pay extra to go private and have the problem fixed. As such, spending time carefully planning your trip is crucial for ensuring your safety, both for the surgery itself and upon your return.
Here are 10 useful tips for anyone travelling abroad for medical treatment:
1. Book an appointment with a medical provider
If you have pre-existing conditions, your doctor may need to confirm that you are safe to travel for surgery, and the clinic you are going to may wish to see this information. Conversely, as your doctor may need to support you with the aftercare, a discussion on transferring medical notes from overseas is essential. Another critical reason to speak to a healthcare provider before travel is to discuss whether or not you require any vaccines or preventive treatments for the country you are going to such as malaria tablets. Online services such as Click Pharmacy connects you to medical professionals for a quick and easy consultation.
2. Consider any potential issues with access to the country before booking
Some countries, such as Turkey, do not let you travel with less than six months on your passport, so it is vital to check this before booking anything. You'd be losing money if you have to cancel. A quick basic checklist includes:
• Does the country you are travelling to have certain medication restrictions?
• Do you need to obtain a visa before you can enter?
• Has your passport lapsed and as such do you need to get a new one?
3. Carefully research the clinics before deciding which one to book
There are risks with surgery even when performed by a reputable surgeon, but confirming that your chosen clinic is internationally accredited can make all the difference to your experience and safety. As such, get your surgeon's credentials and qualifications independently verified and, if possible, speak to some former patients of your surgeon rather than merely relying on testimonials from their website.
4. Speak to the clinic and your surgeon directly before booking
Just as you would speak to a surgeon before booking surgery in your home country, this option should be made available to you in overseas clinics too. During this conversation, you should have your complete treatment plan explained to you, along with an honest discussion about risks and help with what insurance to arrange. Once you have decided to go ahead, you should also receive a written contract with all the necessary information for your trip including the responsibility of costs, treatment plans, drugs required, the care you can expect, etc. The warning signs to look out for include: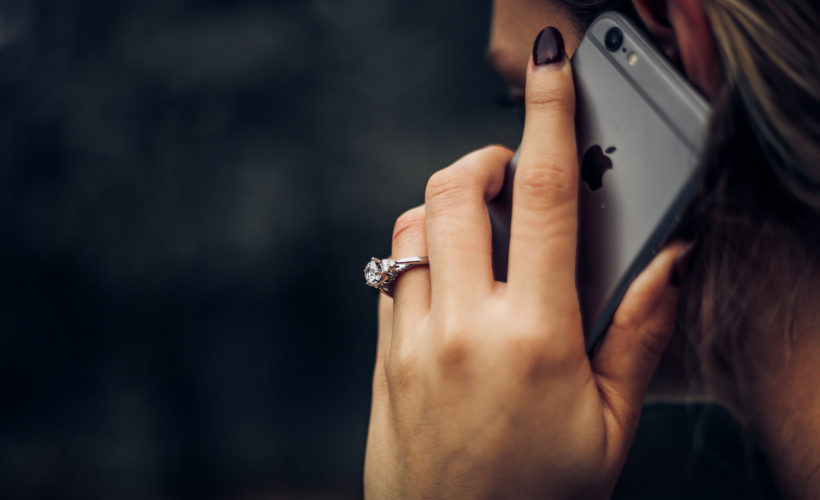 • Limited available information about the clinic.
• A lack of support for your concerns.
• No discussion of possible surgery complications.
• A hard sell and pressure to book.
• No discussion about aftercare.
• No conversation about the logistics of your surgery including where you will be staying, or transport to and from the clinic.
5. Consider your aftercare
This includes who you want to bring with you for support during recovery, how you plan on getting to the airport and on to the plane, as well as how you will get home once you are back in your own country. Consider pre-booking your transfers to and from the clinic and airports before you leave for your surgery, so it is one less thing to think about.
6. Ensure you have organised full travel insurance
It is essential to have insurance to cover all eventualities including issues post-surgery. Medical travel insurance can cover emergency treatment for any pre-existing conditions while away, extended treatment in the case of post-surgical issues, as well as repatriation in case of the worst happening. Remember, however, that not all medical insurance are the same. Call your insurance company to discuss the specifics of your policy, including confirming that it applies to the country or surgery in question.
7. Research whether the treatment/surgery are licensed
Without approved backing, credentials, and licenses from government-approved institutes, you could be putting yourself at high risk and no amount of savings are worth that.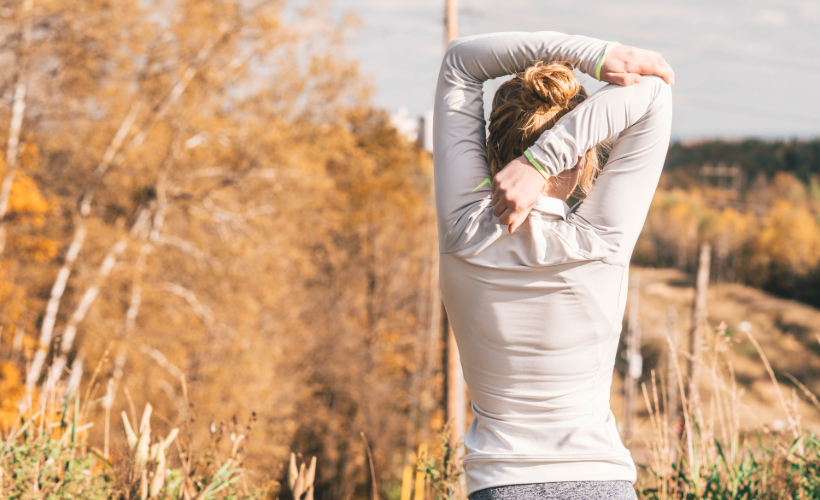 8. Ensure you are as healthy as possible before surgery
In the case of surgery abroad, which will involve flying home only days after a major operation, being healthy is even more vital as your post-operative body will be under even more stress than usual. Speaking to a doctor for support in losing excess weight or stopping smoking can be very beneficial before travelling for treatment.
9. Packing wisely can help your trip go more smoothly
Have a designated wallet in your hand luggage for your medical records, prescription information, contact details, and travel documents. Do not pack these in your main luggage in case it is delayed or lost. Also research where and how you can get money once you are at your destination if necessary, but do take cash with you as well to ensure you are able to pay for taxis, food, and the like upon your arrival.
10. Book time off work or plan for help with the kids upon your return
Any form of surgery is demanding on your body. The additional stress of travel slows down your recovery and you may feel exhausted for longer than usual.
28445, 25950, 23704
Get all the latest travel stories from Zafigo. Follow us on Facebook, Twitter, and Instagram.