Author: Marina M.
Marina M. thinks she should be invited to design jetplanes to make them more comfortable and user-friendly, having spent years flying with babies and husband in tow as well as alone. She is dreading the advent of mobile phone access on planes because long plane flights are the only time she is totally cut off from everyone else and she likes it that way.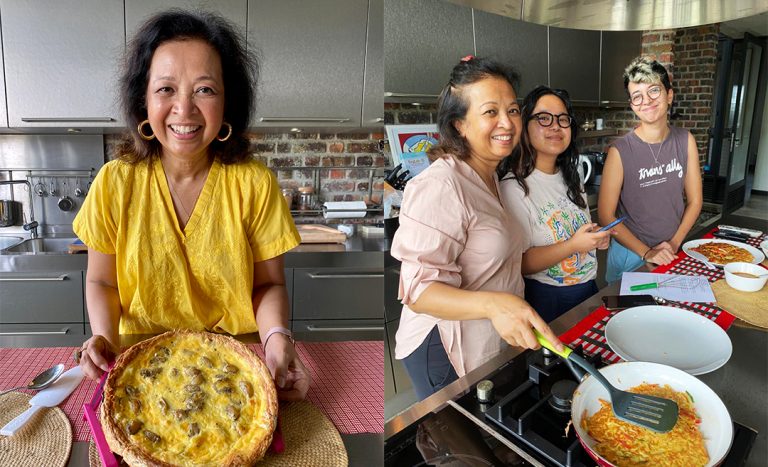 From childhood days spent scoffing down ikan kering with rice, to university life filled with days of pasties, to becoming a master baker during lockdown, Marina Mahathir shares the story of how she learned to eat.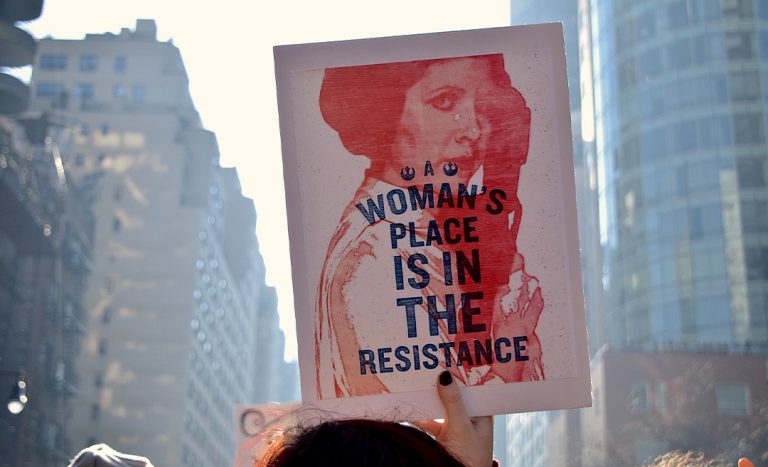 Every woman is a leader, whether at home, at work, or within their community.
Marina Mahathir on taking the (difficult) lessons learnt in 2020 to build on the renewed hope and promises of 2021.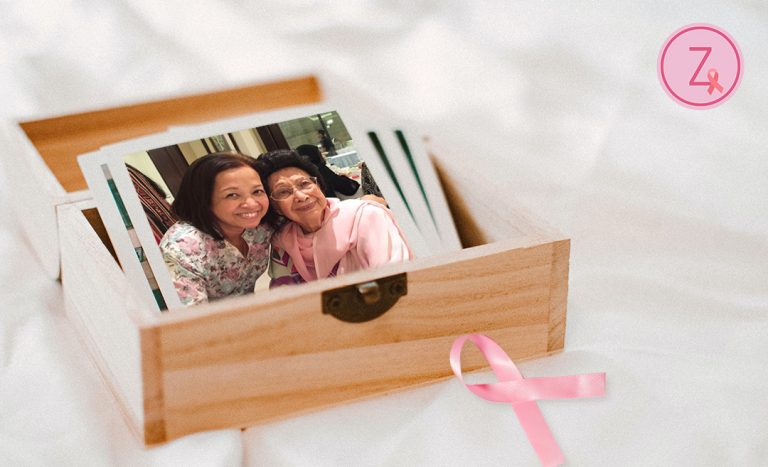 Fear of cancer can be deadly. Get schooled and get examined. If my mum could go through breast cancer at age 92, facing the ordeal with confidence, so can other women.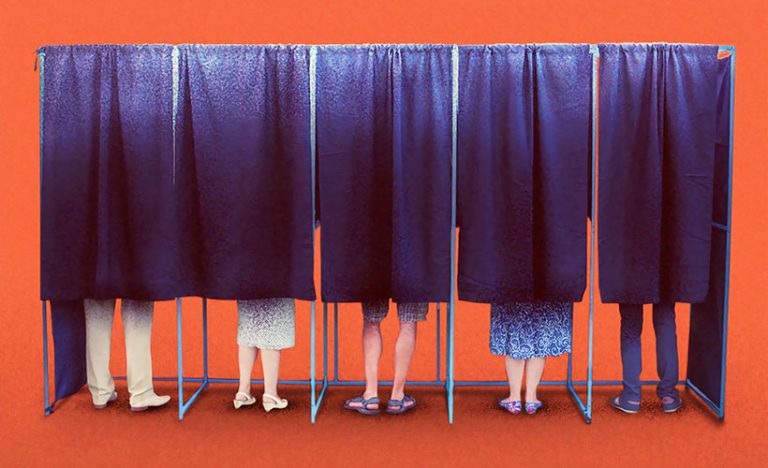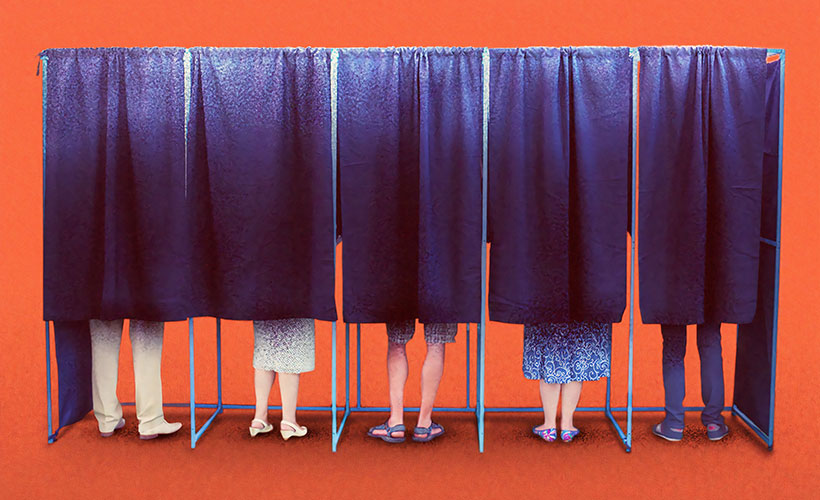 An homage to where we were, how far we've come, how far we can go, and how important it is for women to fight for a seat at the table.
"At that moment, I had to decide what was the least embarrassing option – stay silent and possibly allow myself to faint on that hot tarmac, or pluck up enough courage to ask the man walking next to me if I could hang on to his arm until we reached the cool of the terminal…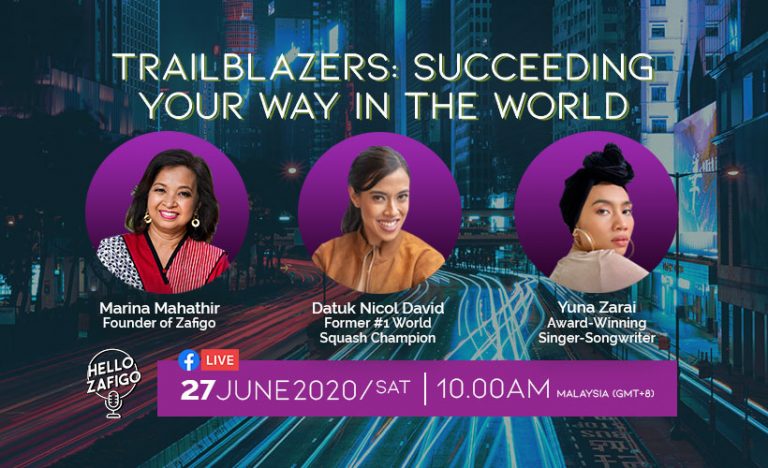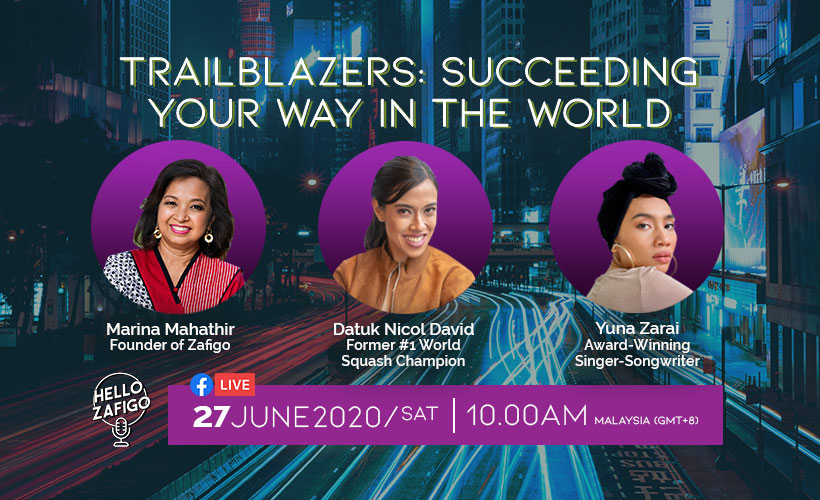 In our fifth edition of Hello Zafigo, we will be talking to Datuk Nicol Ann David and Yuna Zarai to hear about their experience of being away from home to pursue their careers, what it's taken to turn their dreams into reality, and more.
Broadening childhood horizons and strengthening family bonds through travel.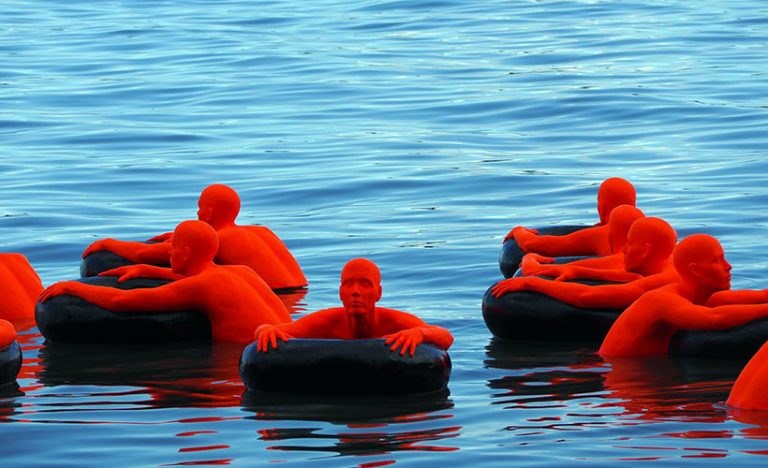 When travel is a necessity that you don't welcome.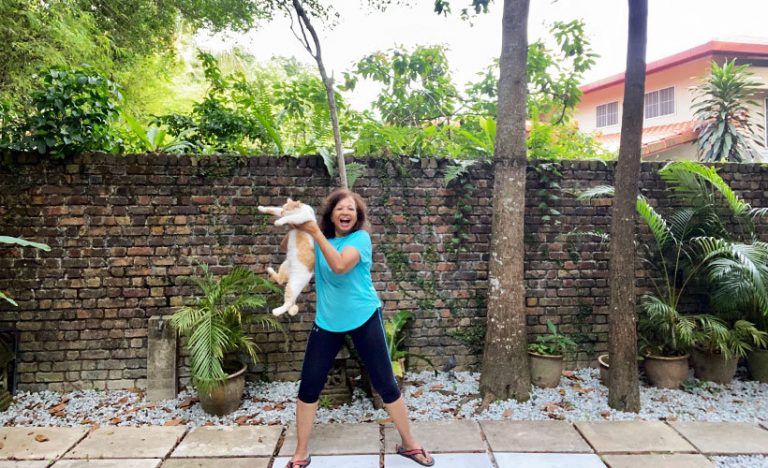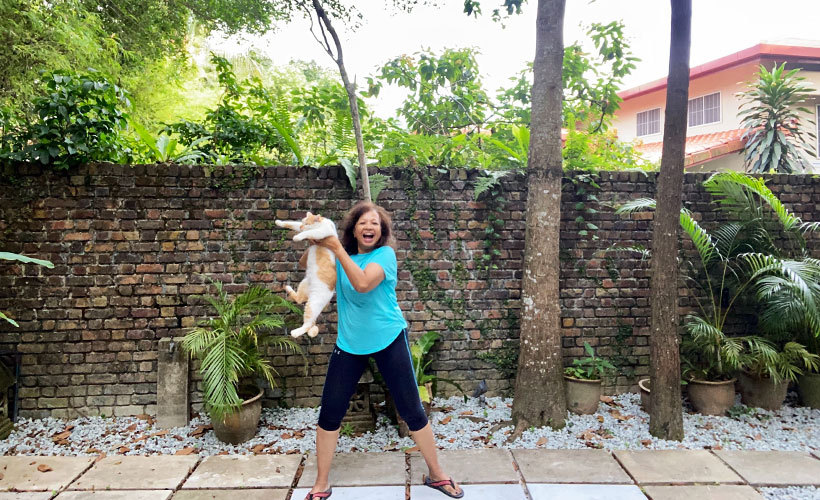 A day in the life of Zafigo's founder, Marina Mahathir during the movement control order.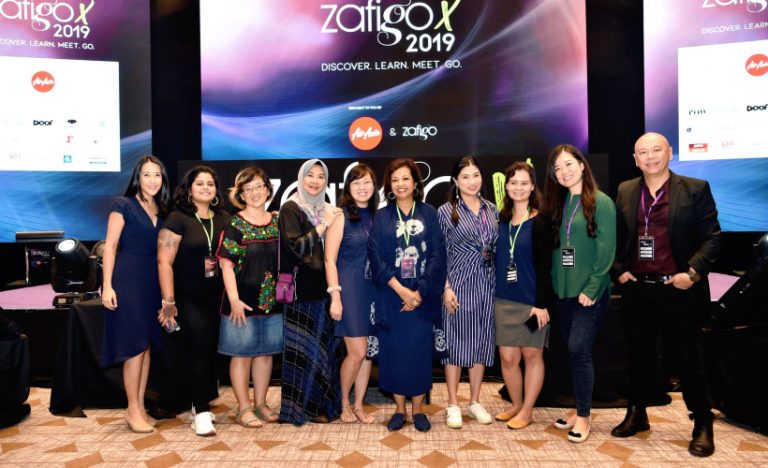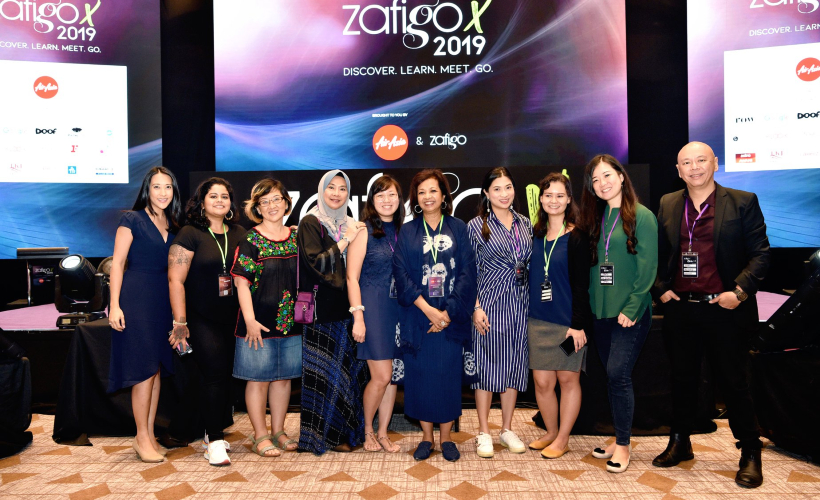 A letter from Zafigo's founder, Marina Mahathir on the COVID-19 situation in Malaysia and beyond.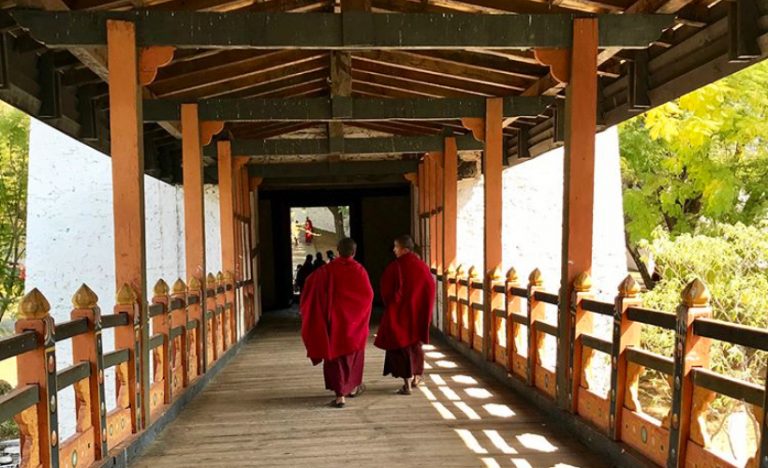 A glimpse behind the curtain of the Himalayan nation that is Bhutan.