Author: Marina M.
Marina M. thinks she should be invited to design jetplanes to make them more comfortable and user-friendly, having spent years flying with babies and husband in tow as well as alone. She is dreading the advent of mobile phone access on planes because long plane flights are the only time she is totally cut off from everyone else and she likes it that way.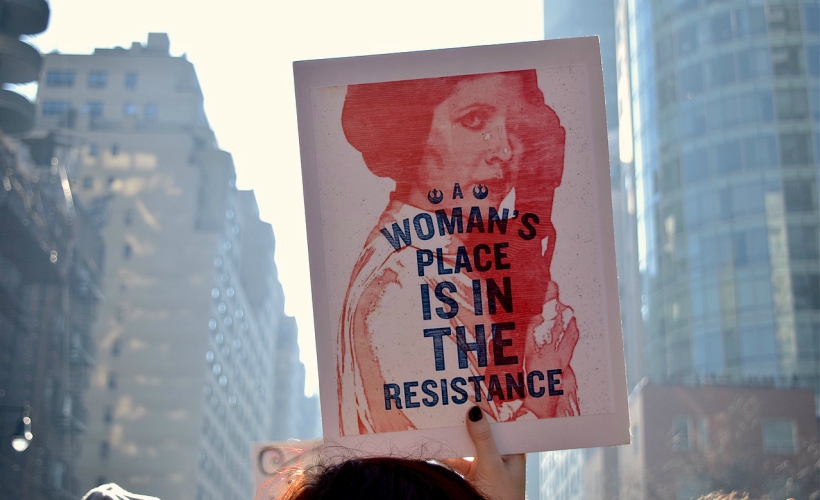 As Manal Al-Sharif, one of our top speakers at ZafigoX last year said, "Mobility is a human right."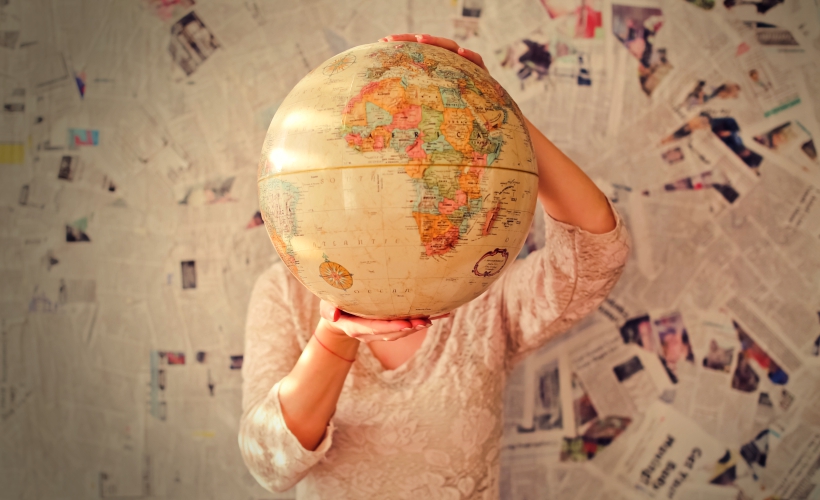 The year ends, as it always does, and we're already talking about the next.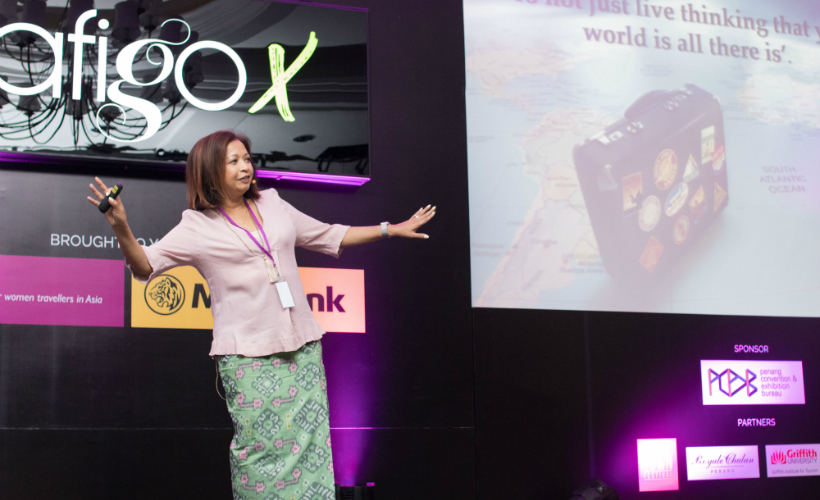 Not only do women want information on how to travel safely, smoothly and smartly, but they also want to share their stories and form a community of women who travel.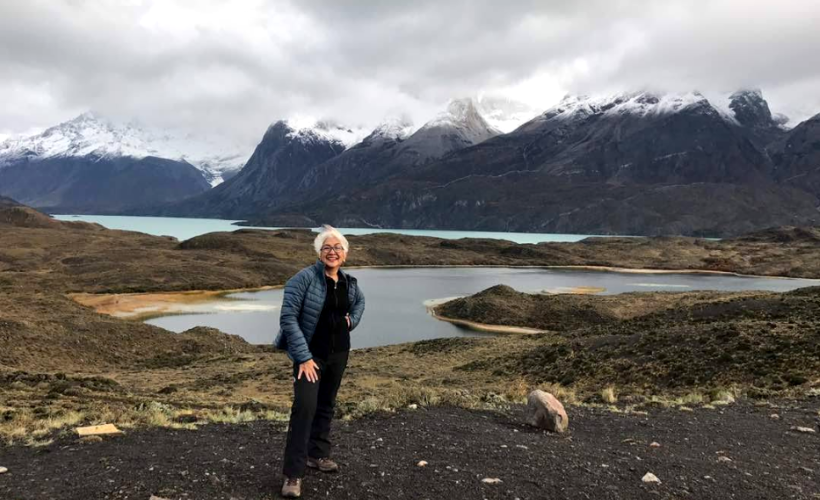 How many 74-year-old grandmothers do you know who are as adventurous as this?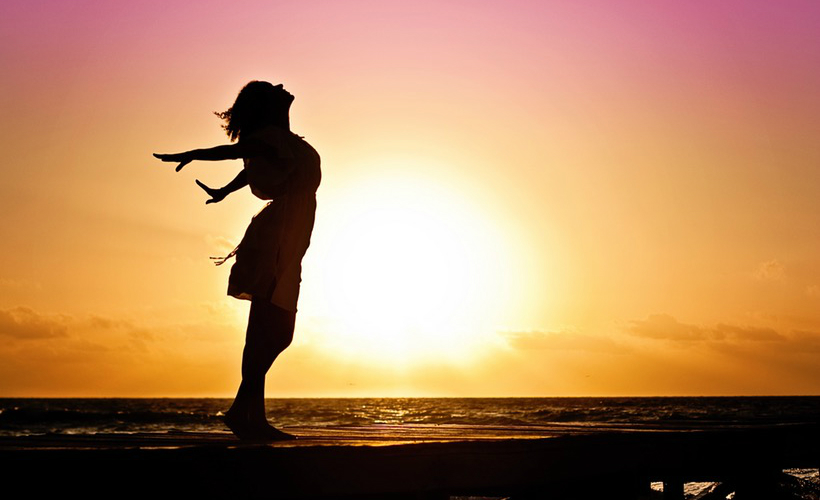 People may differ as to what change is needed and how to effect that change. But just about everyone agrees that change is needed. The only question is who should make the change?
Travelling with friends can be challenging. Marina Mahathir shares her insights on travelling with friends without straining the bond you share.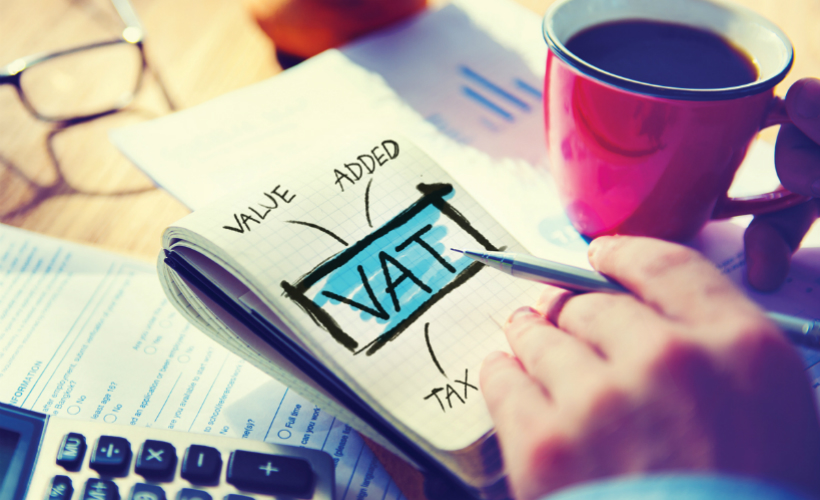 Watch out for these VAT refund pitfalls when shopping overseas.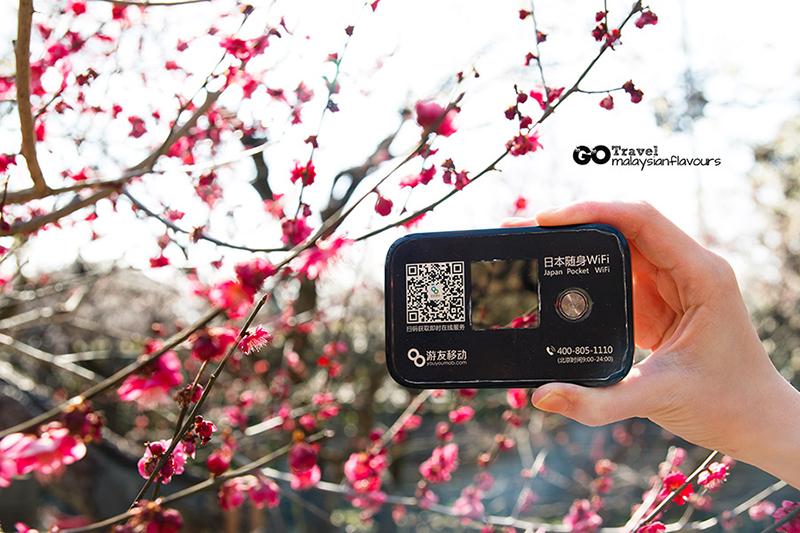 Zafigo's head honcho tried out the Travel Recommends pocket WiFi router on a recent trip and shares her thoughts about the device.
Jetlag and nightmarish traffic were among the challenges Marina Mahathir faced when she travelled almost nonstop for a month.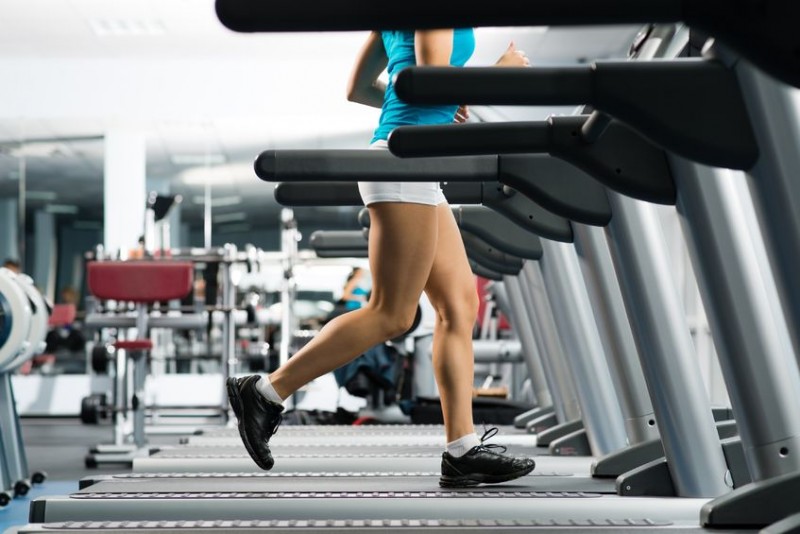 Marina shares her best hacks and tips on how to stay fit and healthy while jet-setting from city to city.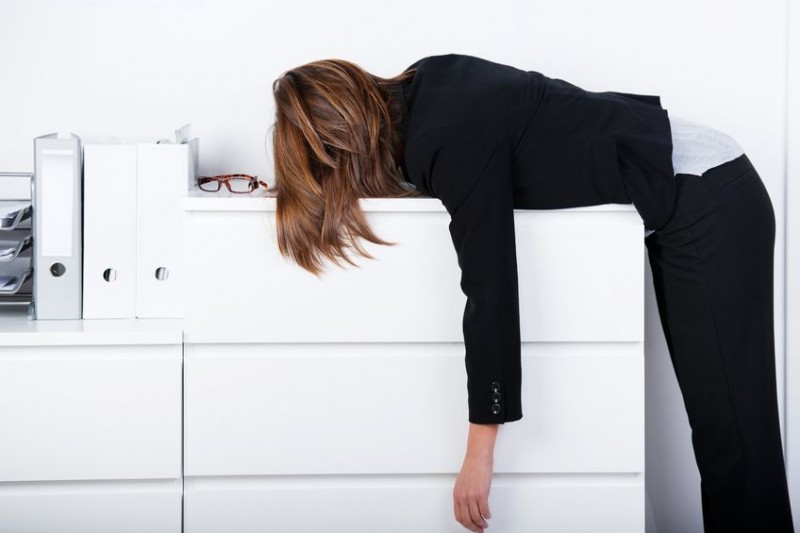 This year has been extraordinary for me in that I've made so many long-distance time-zone crossing trips over very short periods of time, both planned and unplanned. While generally I enjoy long plane flights for their insulation against earth-bound work and irritations, it does mean that I also have to suffer that inevitable side-effect: Jet…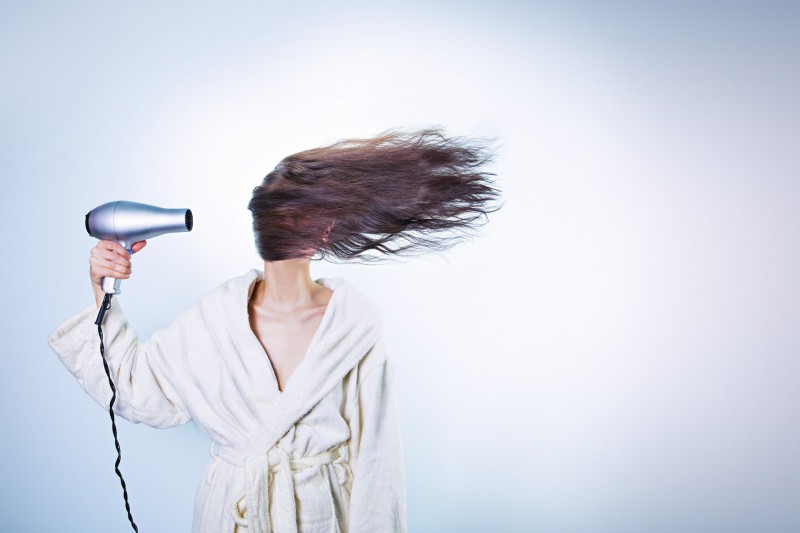 What I am talking about are the physical effects of travel, when your body starts behaving as if it belongs to another person entirely. This happens when...