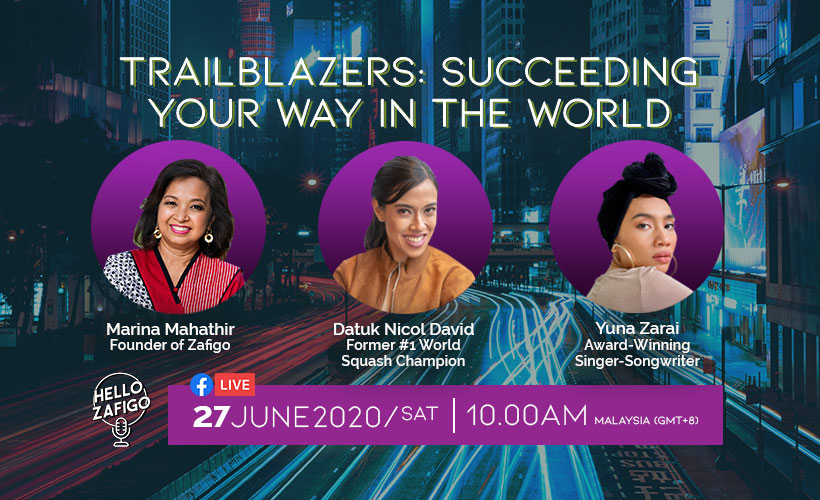 This 
Hello Zafigo session has concluded but you can read about it, watch it on YouTube, or listen to the podcast here.
Many of us travel for leisure, and sometimes for work. But what if we travel to blaze a trail, to seek to achieve global standards of success and stand on the same level as the biggest stars? What does it take to make that leap, to leave home to pursue a dream and actually make it come true?
In our fifth edition of Hello Zafigo, we will be talking to two young Malaysian women, squash player Datuk Nicol Ann David and singer-songwriter Yuna Zarai, who have made a name for themselves and their country in the global arena. Titled Trailblazers: Succeeding Your Way In The World, this web conversation will take place on Saturday 27 June 2020 at 10AM over Zoom.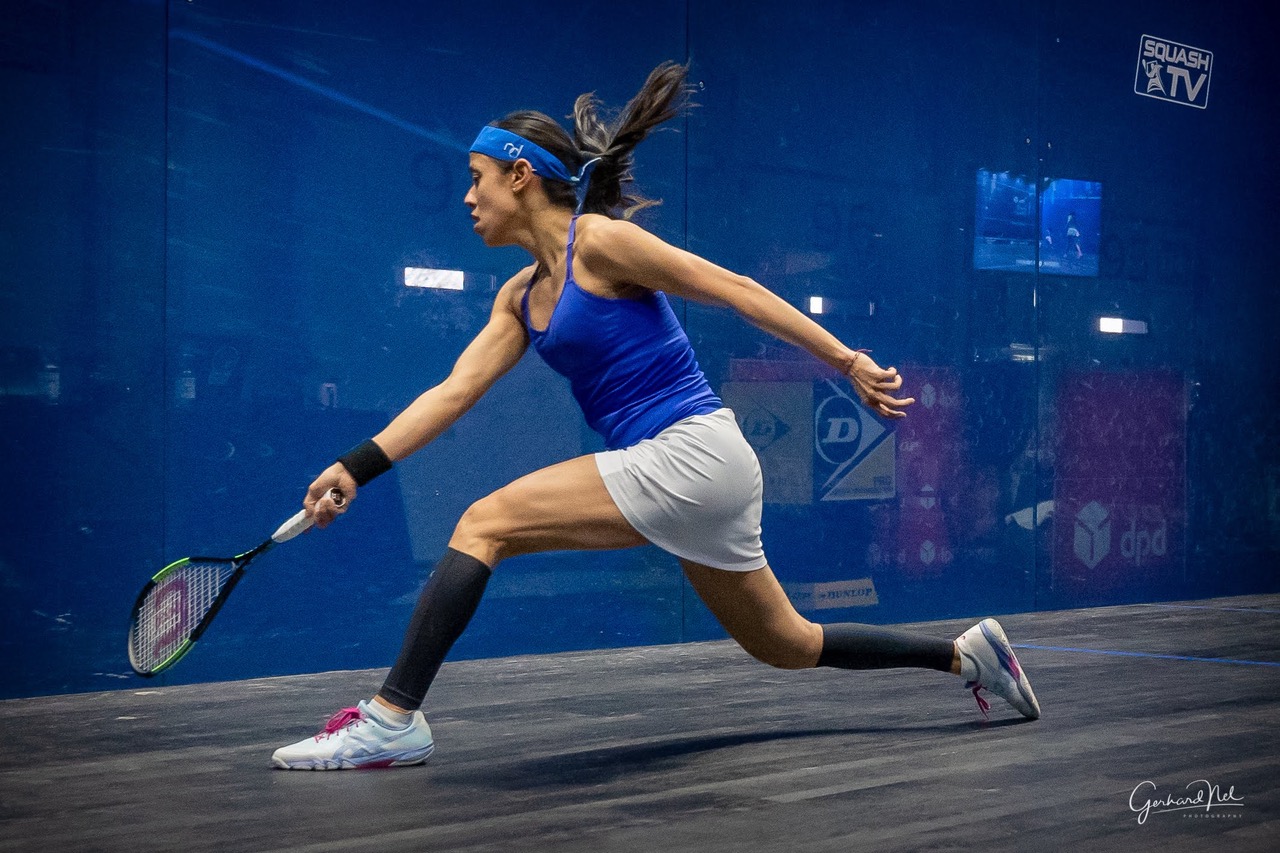 Nicol David is considered by many as the greatest women's squash player of all time, acknowledged by not only squash enthusiasts but also the great Roger Federer himself. Originally from Penang, Nicol was world number one for a record-breaking 112 months beginning in August 2006, and has won every important squash tournament including the World Open title a record eight times. Twenty years after the beginning of her professional squash career, she is ranked sixth in the world, and is now a United Nations Development Programme (UNDP) Goodwill Ambassador, dedicating herself to promoting youth as agents of peace, development, and democracy.
After her retirement in June last year, Nicol has been based in Colombia, where she works closely with UNDP and hopes to use her experience as a female athlete to inspire youth and women. She is also in the midst of setting up the Nicol David Foundation, which aims to promote sports as a vehicle to empower disadvantaged children.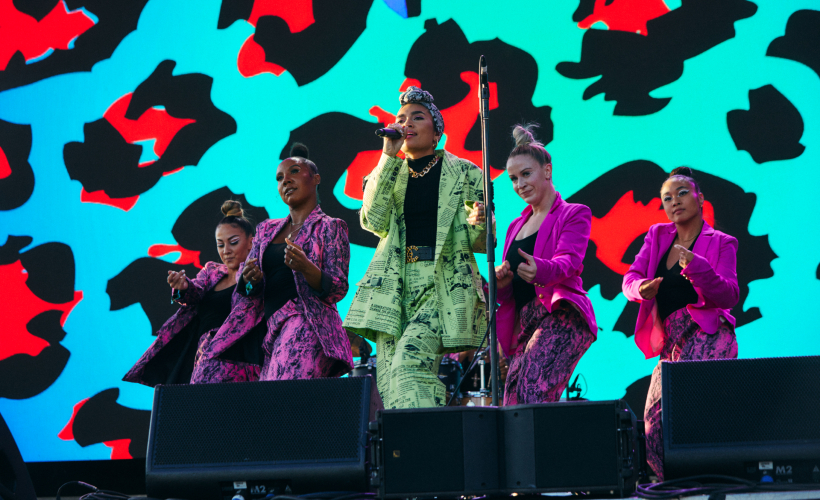 Yuna Zarai is the most internationally-successful Malaysian artist, with hit songs on the Billboard charts, as well as tours in the US and Europe. Born and brought up in Kedah and Selangor, Yuna began writing songs at age 14. At 19, she began performing in front of audiences. In the days of MySpace, Yuna's music gained a huge following online which soon caught the notice of an Indie-Pop record label and management company which opened doors to the US music world.
Since then, Yuna has gone from strength to strength, having her music produced by Pharrell Williams, collaborating with Usher on her hit single Crush, as well as performing at music festivals like Lollapalooza and various late-night talk shows. 
Outside of music, Yuna has also ventured into several other areas. She founded Tiny Forest, an online boutique for indoor plants and custom terrariums, in 2012. At the beginning of this year, she founded Tiny Class, a platform that hosts short online classes and webinars on a variety of topics.   
This edition of Hello Zafigo will be an opportunity to discover what makes Nicol and Yuna tick, that they are able to achieve so much at an international level. What was it like to leave home and travel so far away to pursue their careers? What does touring to perform at tournaments and concerts actually entail? And how has the COVID-19 pandemic affected their work and lifestyles?
Participants will also get a chance to ask the panellists questions they may have on the topic during the open Q&A session.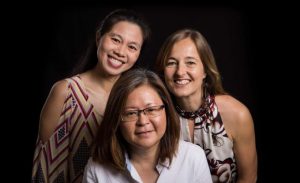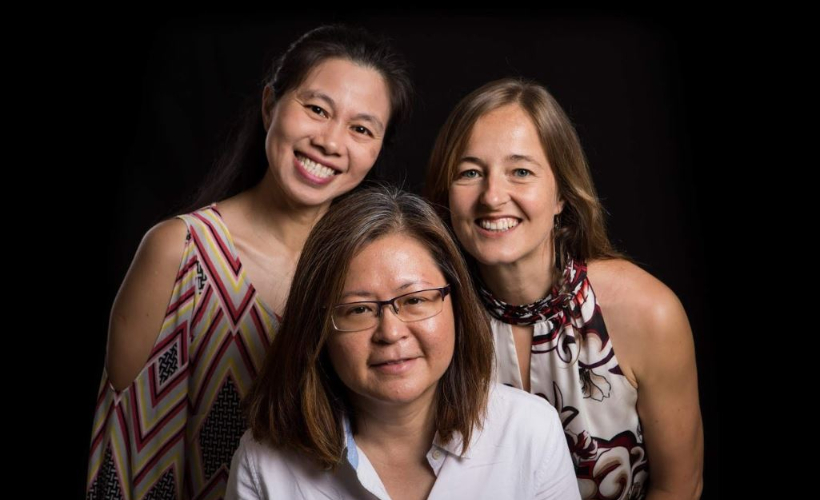 Ever thought you could change the world through travel? Founded on the principle that people can be transformed through experiences abroad, 3PlayGrounds is an online community where people find like-minded travellers: The Women Who Changed Their Passion For Travel Into A Successful Start-up
Trailblazers: Succeeding Your Way In The World will be hosted on Zoom for FREE.
Details of the web session are as follows:
DATE:
Saturday, June 27, 2020
TIME:
10AM Malaysia (GMT+8)
DURATION:
60-90 minutes
Sign up for the session on Zoom here: https://bit.ly/HZ05Zoom
Please note that:
● If you are joining the panel via your mobile phone, you will be required to download Zoom. Download the Zoom app here: Google Play Store (Android), App Store (iPhone).
● The session is limited to 100 participants. After clicking the invitation link, if you are redirected to a Waiting Room, it means that the session is full. You can only join the session if another participant leaves.
Upcoming sessions of Hello Zafigo will be announced sporadically. To stay up-to-date on this and future sessions of Hello Zafigo, follow us on Facebook and/or Instagram.
Watch previous Hello Zafigo sessions here: www.hellozafigo.com
Get all the latest travel stories from Zafigo. Follow us on Facebook, Twitter, and Instagram.