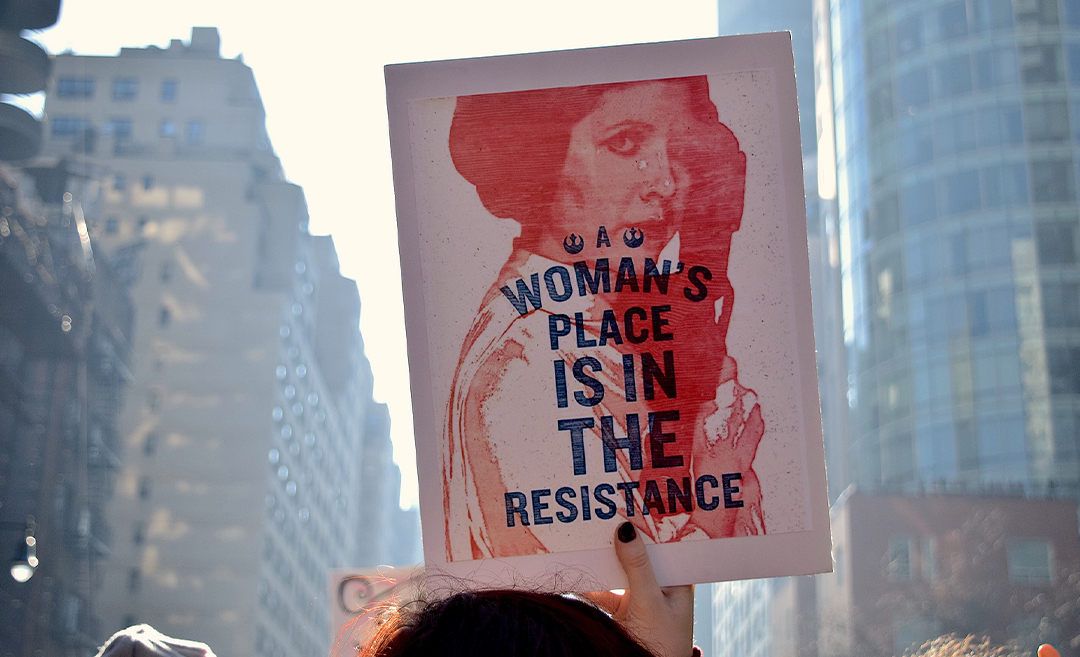 Subscribe to our new 

Telegram

 channel for the latest updates.
It's probably fair to say that the country that everyone wants to travel to and even live in right now is New Zealand. The terrorist attack in Christchurch in 2019 notwithstanding, that country's appeal is that it has managed the coronavirus pandemic so well that it feels like the safest place in the world.
That sense of security is in no small measure due to Jacinda Arden, the New Zealand Prime Minister. Her leadership style has been unequivocally female, being firm but also compassionate, responding quickly to issues as they arose, and always siding on the side of science. With a population of less than five million people, New Zealand has recorded only 2,372 cases since the pandemic began, and only 26 deaths, remarkable by any measure. By contrast, even with its much bigger population, Malaysia records more than 2,000 cases daily and has already had over 1,100 deaths.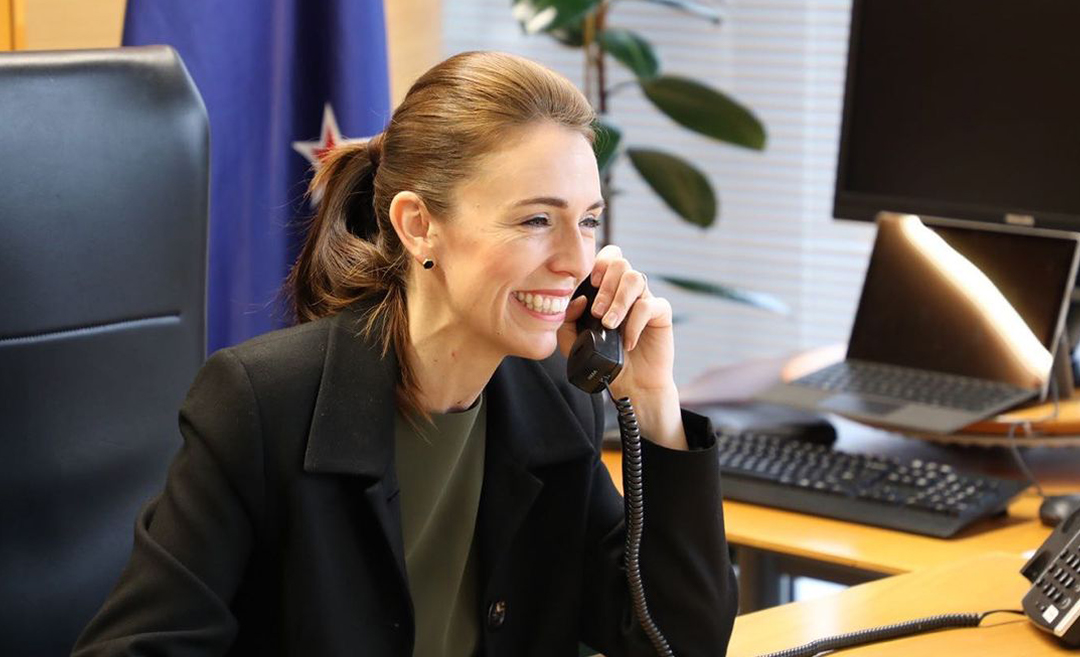 Indeed, many of the countries that have successfully stemmed the tide of the pandemic have been those that are led by women. Besides New Zealand, the other countries that have had low numbers of cases are Taiwan, Denmark, Ethiopia, Germany, Iceland, Slovakia, and Finland. Is it a coincidence? The United States, which has all the resources in the world, has just recorded its 500,000th death and the UK its 123,000th.
This year's International Women's Day highlights the role of women's leadership in the pandemic response not just to recognise the success of all these female-headed countries, but also to emphasise that the impact of COVID-19 has fallen most heavily on women. As UN Women notes, "Across the world, women are facing increased domestic violence, unpaid care duties, unemployment, and poverty. Despite women making up a majority of frontline workers, there is disproportionate and inadequate representation of women in national COVID-19 policy spaces." We don't need any studies or research to know that this assertion is true. Women, already burdened in normal times with so many roles, are forced to add teacher and counsellor to their resumés, all at no extra pay. No wonder mental health issues among women have increased. In Japan, 6,976 women committed suicide in 2020 – a 15% spike, the largest ever year-on-year increase in that country.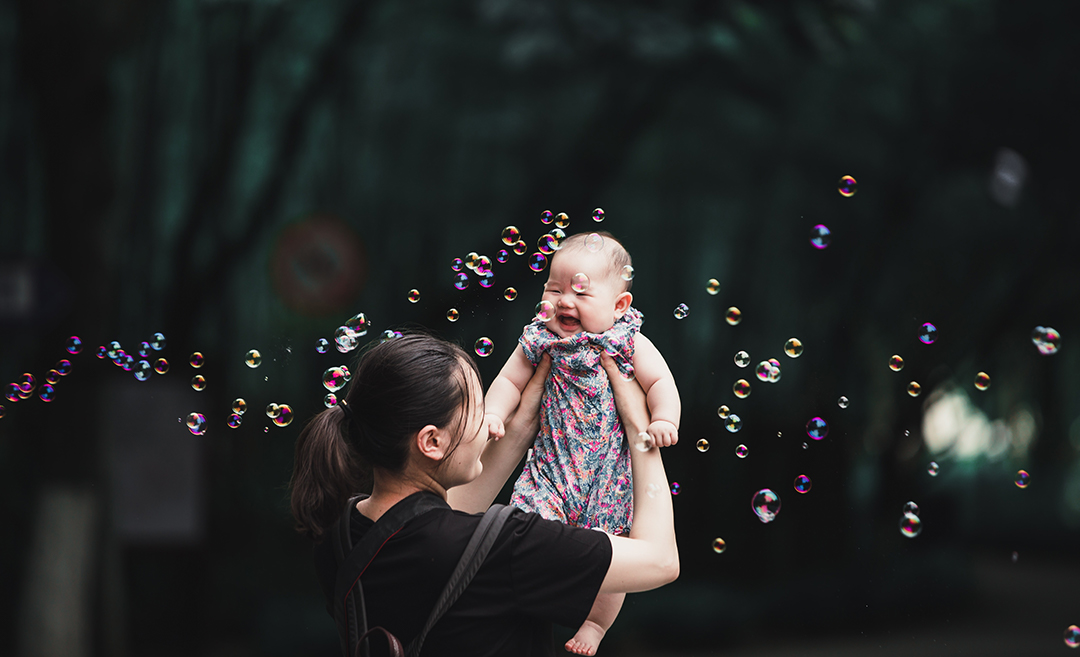 In most cases, women's leadership has succeeded when they have brought a distinctly female outlook to their jobs. That outlook focuses on the family as the most important unit of society. As the centre of gravity of families is usually a woman, policies that favour women would naturally favour families, and by extension, society as a whole. Meanwhile, the general response to the pandemic has mostly been in terms of numbers, whether it is the number of infections, vaccinations to be had, or how the economy will be affected in lockdowns.
What is forgotten is that each infection happens within a family; the social, economic, and emotional impact of a breadwinner being too ill to work can be devastating. In some countries, many people are still unable to understand how infection happens or how and why they are to get vaccinated. Ultimately, any effective response has to focus on the individual human being and his or her understanding of their situation.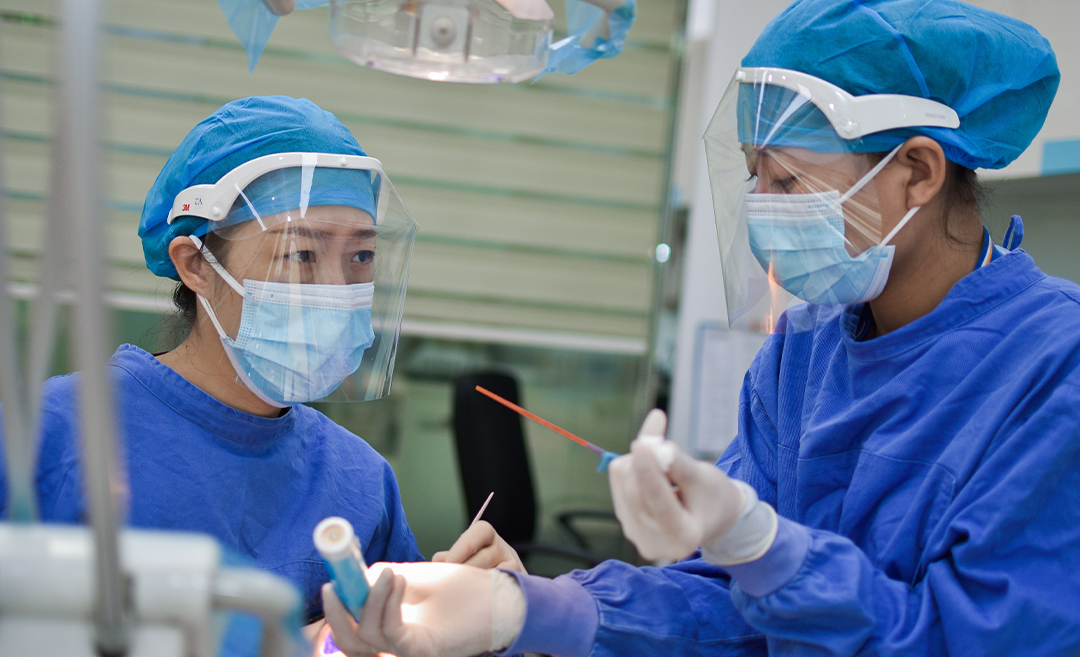 Although it's hard to be optimistic right now after a long, exhausting year of being stifled by restrictions, the arrival of the vaccines is one bright spot in an otherwise grey year. Hopefully, everyone will have access to them and life can return to some normality.
This is where every woman has to play her natural leadership role. We need to demand that our views, which is not just about us but our families and communities, be taken into account before policies are made. We need to insist that the issues that have come up during the pandemic – such as proper compensation for women frontliners who are burdened with double work – not be swept under the carpet once things recede to normality. Our voices need to be loud to demand that the neglect of the inequality we have endured all this time is what has caused a lot of troubles we are now facing.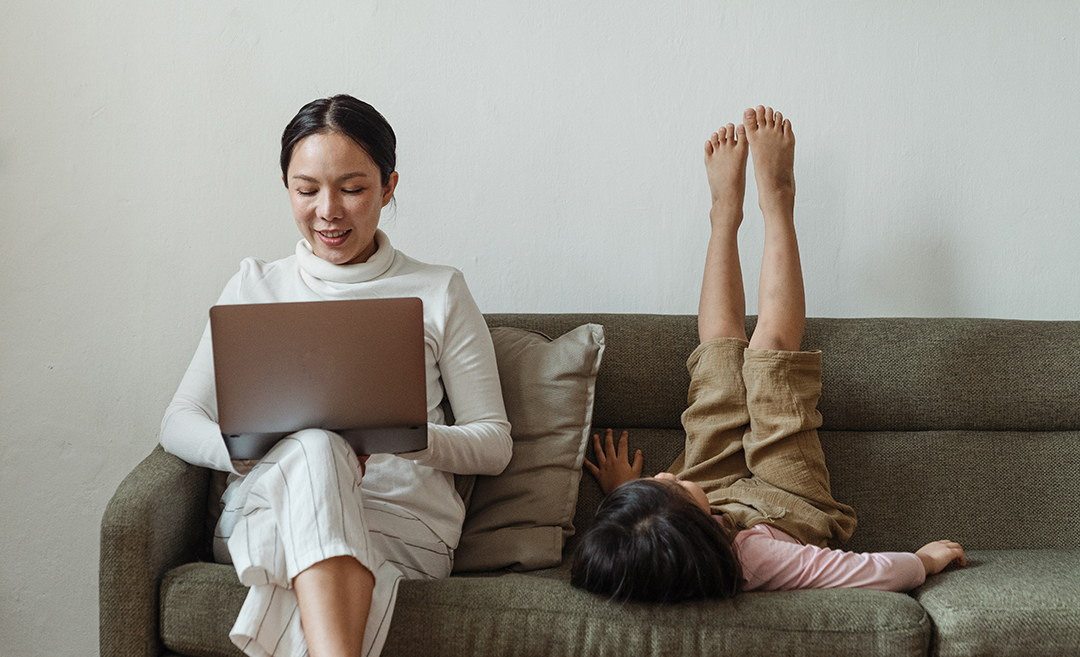 It need not be all gloom, however. For those of us who have online access, there has been so much available to support women, whether it is webinars, talks, and forums specially geared to us. Women have become creative in occupying our time during lockdown, from learning new skills, to teaching what we know, to starting businesses, all of which we may not have done otherwise. In this way we have discovered strength, resilience, and innovation within ourselves. Even if we have faltered along the way, we have known where to find help, including here at Zafigo.
This International Women's Day, celebrate the fact that you're alive and well, and that you've perhaps discovered possibilities you never saw a year ago. We're all leaders in our own way and in our own communities. When we lead, with support from one another, equality cannot be far behind.
Follow Zafigo on Instagram, Facebook, and Twitter. Sign up to our bi-weekly newsletter and get your dose of travel tales, tips, updates, and inspiration to fuel your next adventure!