Author: River Huei
(they/them) River is a pawrent to 2 cats and an introvert. Part of the UBI (Useless Bits of Information) brain club, inspiration usually strikes when they're in the shower, on the toilet bowl or during commutes.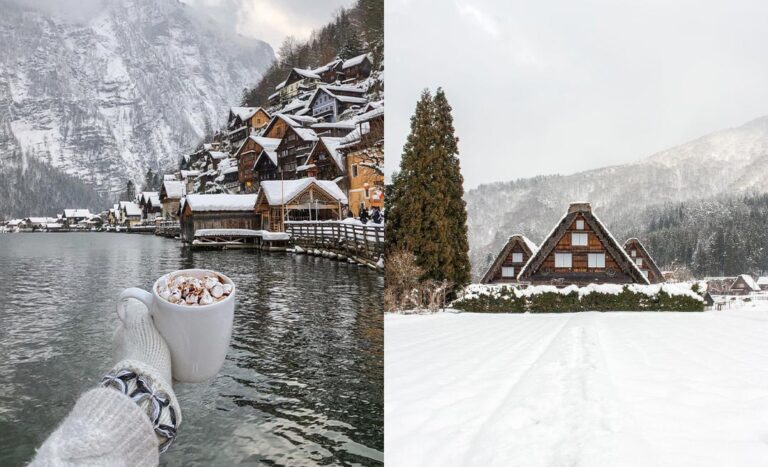 Come find out if the winter wonderland of your dreams exists in these beautiful winter destinations!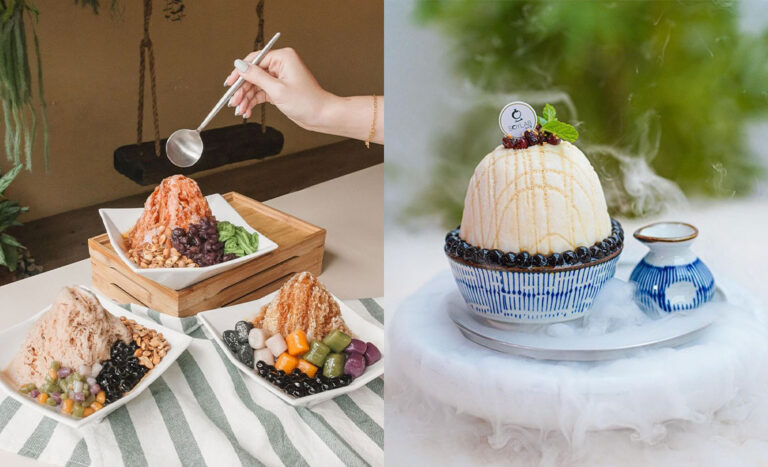 Time to get in the mood for the brrrr months with these shaved ice spots in and around Kuala Lumpur!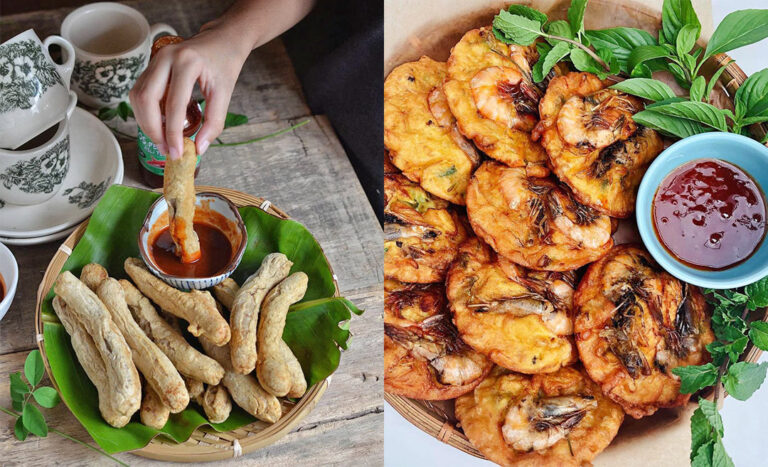 Move over cat videos, time for Malaysian fried foods to take over your feed! Drooling guaranteed.
Wondering where to get the best lobster rolls in Kuala Lumpur? We've got you covered with this short but sweet list.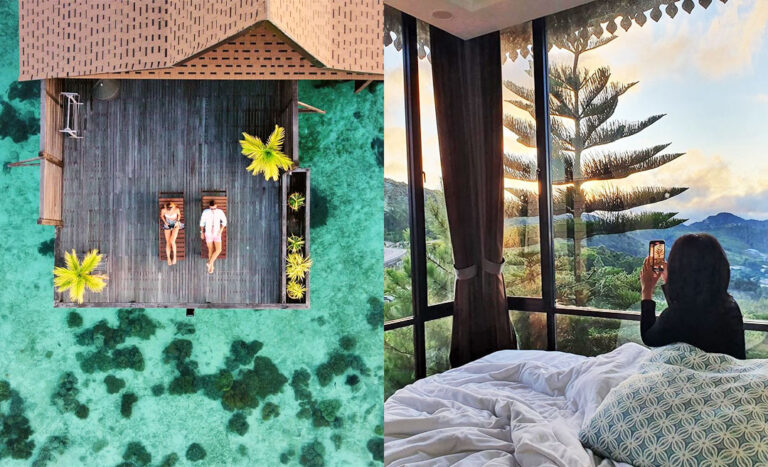 You don't need to travel far for pristine beaches or a safari. In our very own Southeast Asian cultural mosaic of Malaysia are nine vacation spots that resemble other countries!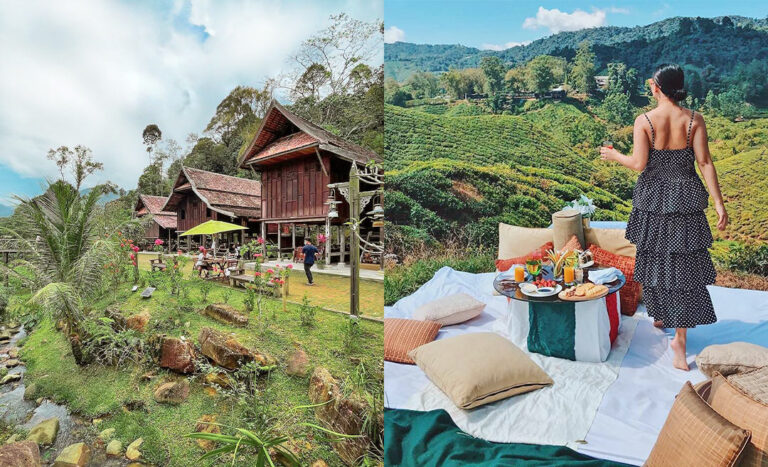 From fancy to fairly affordable, you'd never guess you could indulge in a hearty meal at these unlikely places throughout Malaysia.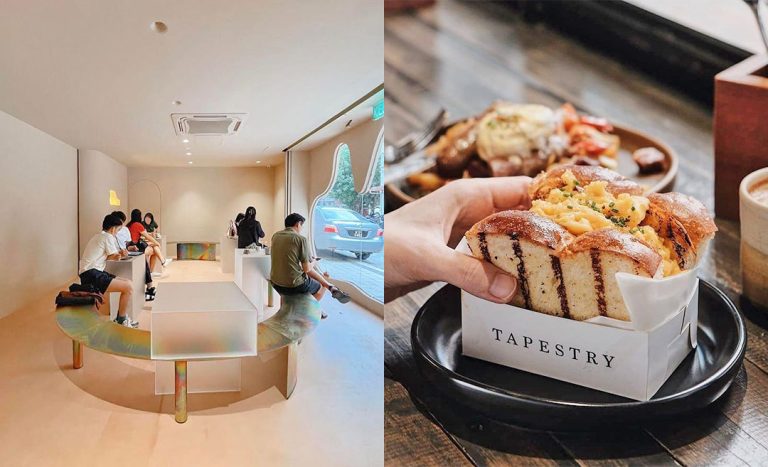 These places near train stations in Kuala Lumpur make exploring DTKL so convenient!
Get to know the difference between acai and smoothie bowls, and proceed to enjoy a one (or two) for yourself!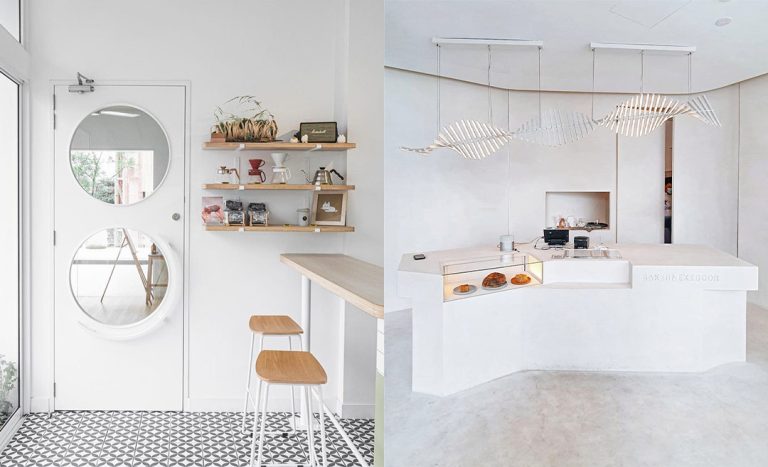 Looking for a minimalist café in the Klang Valley? Here are some that might offer you a quick respite from the demands of life.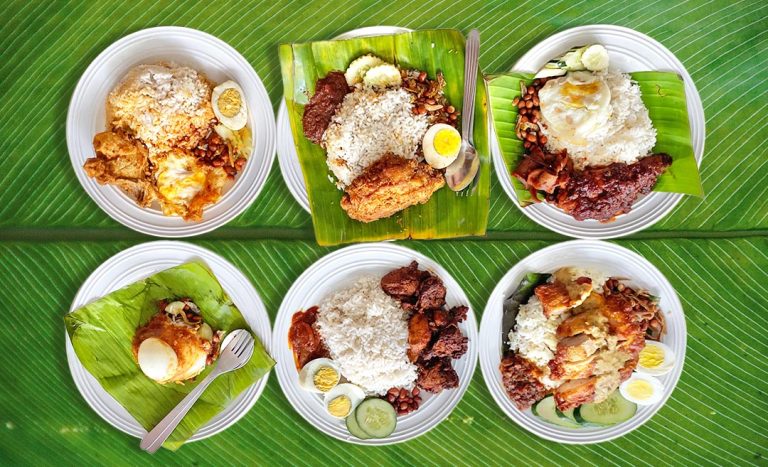 From curbside stalls to restaurants, no matter where you get your nasi lemak, there's always that one you're biased for that you claim tastes better than the rest. This foodie list is proof of that.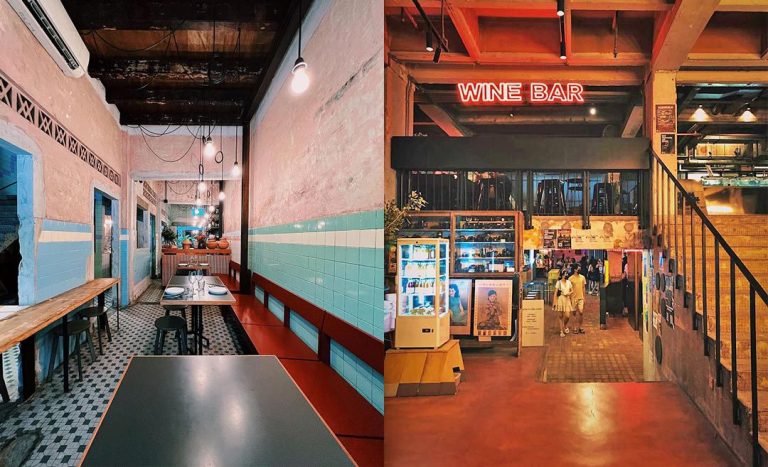 Some of these places were once cinemas, brothels, post offices, and… a prison? If you're wondering what the walls would say if they could talk, you're welcome to reminisce with us.
Puffy pastry filled with cream — mmm — nothing beats having cream puffs for dessert. If you agree, then this list is a choux fire win for you!