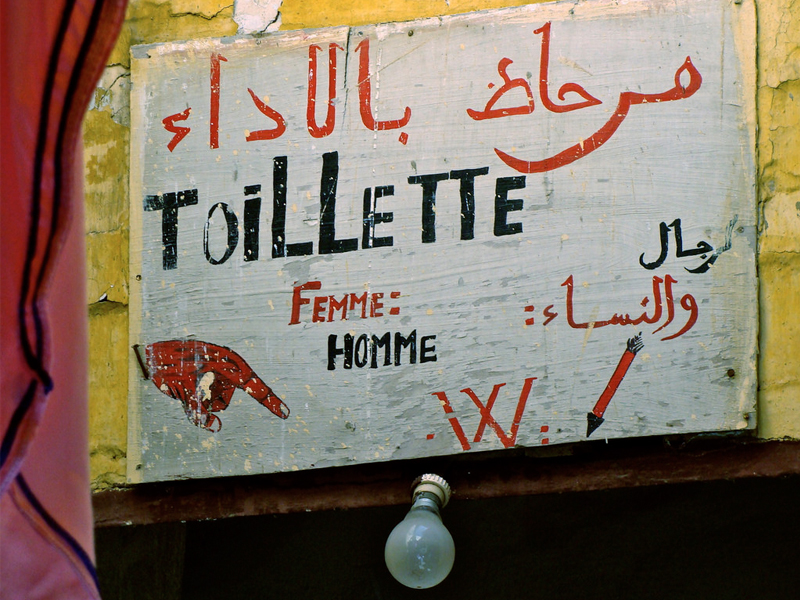 Let's be honest, there are times when we wish we were guys. Ask us if we'd ever change genders on a rational day when all things are equal, we'd most likely say "No, thank you." But the story changes during that crucial moment of weakness – when our bladder is bursting, the nearest toilet is splotched with shoe marks, you're throwing the weight of a thousand Kegels behind you, there's no toilet paper on the roll, no soap in the dispenser and well, you just gotta pee.
The toilet situation, or lack thereof, gets even more interesting in good ol' India. In the rural areas, there are not enough toilets, so much so that a 2014 UNICEF fact sheet reports that 615 million people in the country practice open defecation. That's close to 50% of the population! 
If you're the kind of girl who can visit the loo (or a bush), no matter of its condition, more power to you. Really, I'm envious. I've belonged to the camp that carries baby wipes long before I even had a baby. In India, the unpredictability of a clean accessible loo is just too much to contend with. For those in my tribe, this article using technology to find the nearest and cleanest toilet is golden (no pun intended).
"As women, we know that while travelling one of the primary problems is finding a clean washroom to use. Given that women are susceptible to UTI (Urinary Tract Infection) and other infections, the need for finding washrooms becomes important."
Right, so we know the problem all too well. Is there an app for that?
Thank heavens, there is! Oddly named PeeProvider, it does not, in fact, provide urine. What it does do is to help you locate a toilet in the vicinity.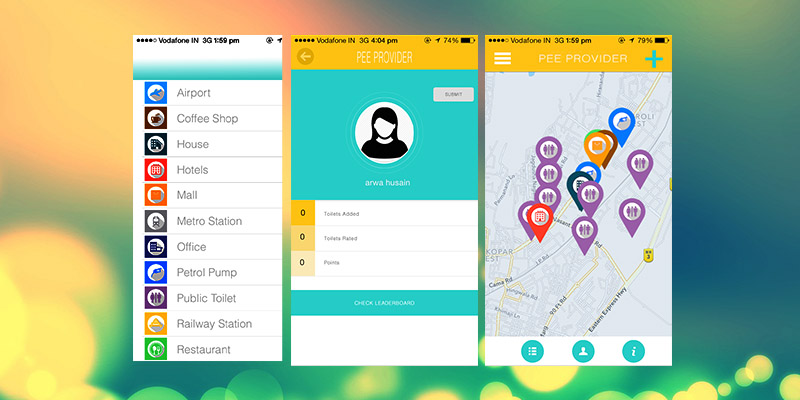 PeeProvider came about after a woman was severely infected after using a dirty toilet while travelling from Bangalore to Mumbai. The lady fell so ill that she and her husband had to cancel their road trip.
"Considering the increasing number of women employees and road travellers, it has become vital to address the issue of unhygienic loo… PeeProvider wants to bridge the gap between toilets and users. The aim is to find the cleanest lavatory nearest to you."
Thank you PeeProvider! 
Here's how PeeProvider works: The app lists toilets under various categories like Airport, Coffee Shop, Mall, Metro Station, Petrol Pump, Public Toilet, Railway Station, Restaurant, House, and Office. The GPS locator pinpoints the nearest toilet to you. After using the facilities, you can also rate the toilet and tell other women if it needs to be avoided.
The best part? The toilets are listed based on the rating of its cleanliness and maintenance. 
Oh, and it's free.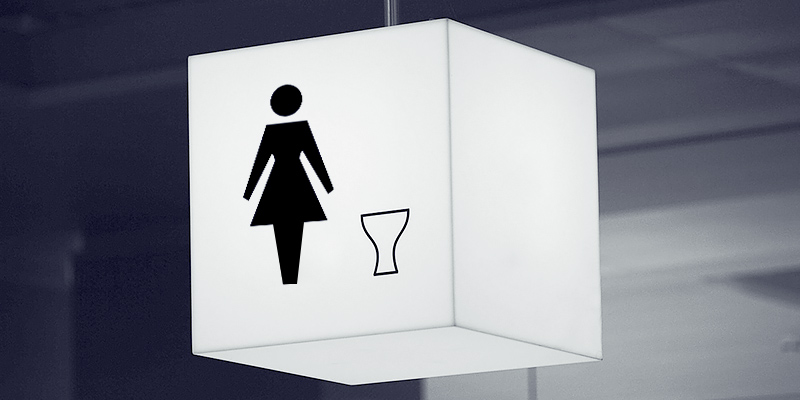 According to the article, the app is mapping cities across India and at present includes Mumbai, Delhi, Pune, Jaipur, Ahmedabad, Surat, Bangalore, Goa, Agra, Chandigarh, Amritsar, Bhopal, Hyderabad and Chennai.
Phew, that's a relief for my bladder!
If you're in India or planning a trip here, make sure you have PeeProvider downloaded on your smartphone. It is available on Google Play and the App Store. 
However, the only way this app will be of value to womankind depends on user feedback. If you're considering using it, do rate it. Save a girl from a disgusting toilet; pass it forward.

Read Next: