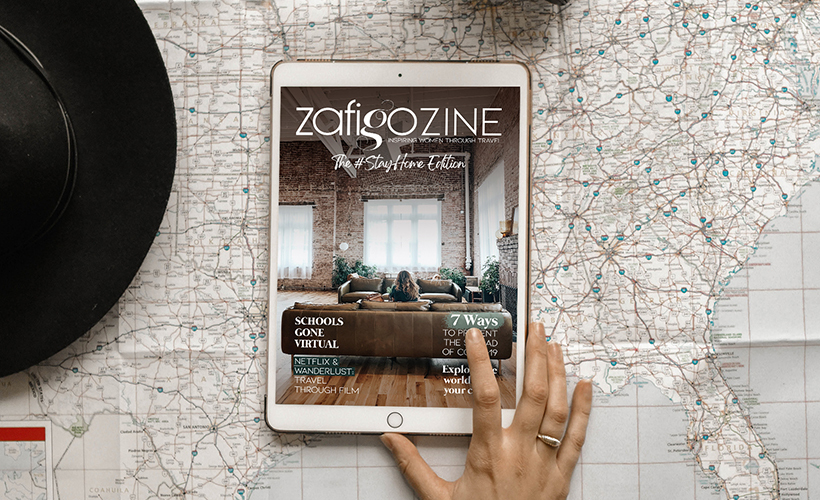 During this COVID-19 pandemic, people around the world have been advised to #stayhome as part of Movement Control Orders (MCO) and quarantines to prevent the spread of the disease. In Malaysia, we've been indoors for 31 days already.
While many understand why staying home is absolutely necessary, it isn't easy for some. There have been reports of increased mental and emotional stress, anxiety, and even cleithrophobia – the fear of being trapped, locked in, or unable to leave.
To help lift your spirits and keep your wanderlust alive, we'd like to introduce the first edition of ZafigoZine, a bite-sized compilation of the best and most relevant content from Zafigo that you may have missed.
This first issue of ZafigoZine features excerpts of our COVID-19 articles with helpful ideas and suggestions on how you can keep from going stir-crazy while in quarantine. Watch films that will take you to exotic locations, go on virtual tours that will satiate your craving for culture and exploration, and experiment with mouthwatering recipes that will bring the world into your home. While it may not be the ultimate fix, it is a little something to help keep your lockdown blues at bay.
We're hoping that ZafigoZine is something that you will find handy. Do share it with your friends and family to spread a bit of light and positivity in this difficult time.
Until the next one, we hope you stay safe, remain indoors, and keep healthy!
Click the image below to download the first edition of ZafigoZine.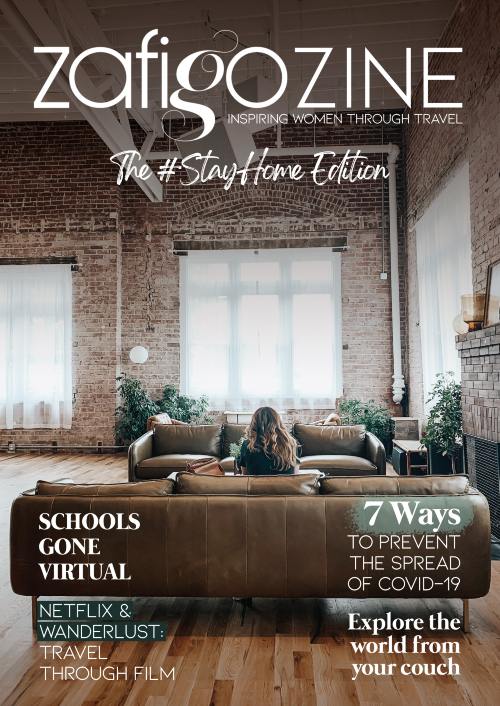 Get all the latest travel stories from Zafigo. Follow us on Facebook, Twitter, and Instagram