As if the pandemic was not enough for Malaysians to deal with, 2021 also saw the worst flooding disaster the country had seen in 50 years. Just last month, about 70,000 people in Malaysia found their belongings destroyed, lost their homes, were displaced. Worst of all, some lives were lost. It certainly wasn't the happy ending of an already trying year we Malaysians had hoped for.
However, amidst all the ongoing tragedy, Malaysians banded together in aid of those who really needed a helping hand. Restaurant owners provided warm meals for flood victims, groups of citizens raised money to buy and donate essentials, and the list goes on. We're now more aware of how susceptible we are to natural disasters through this tragedy when once we didn't give it a second thought.
Reports also indicate that flash floods have tripled in recent years in the Klang Valley area alone. This is why preparation for one is essential, regardless of where you live, because the possibility is ever-present.
To help you put together your very own Go Bag — a bag that's filled with necessities in case of emergencies — we've come up with some items you should include.
1. Non-perishable food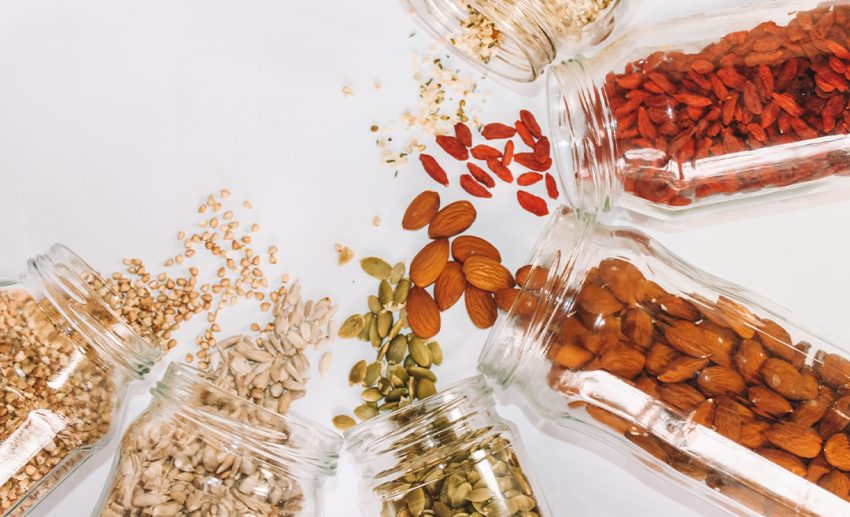 Safe food and water supply is a significant concern during any natural disaster, so it is advisable to pack some energy bars, nuts, or liquid meals in your bag. There are plenty to choose from at the grocers, or you can purchase some online from brands like Kawan Food and Amazin'Graze. Ultimately, choose food kept in a package that's easy to tear open and doesn't necessarily require heating up.
2. Portable lights and whistle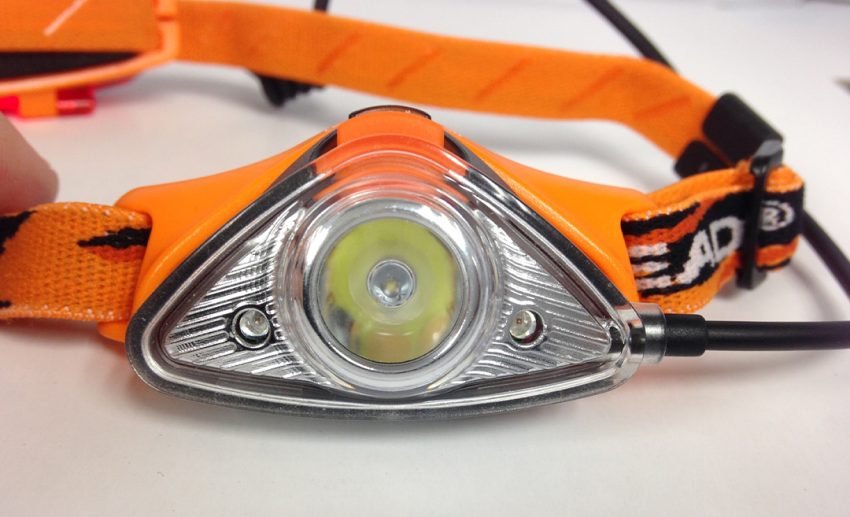 Any form of portable lighting like torchlights, LED lights, or stick lights would be highly suggested. They tend to last longer and are pocket-sized. Be sure to pack a couple of whistles as well while you're at it. Most can be found at any DIY store like ACE Hardware or MR DIY.
3. Toiletries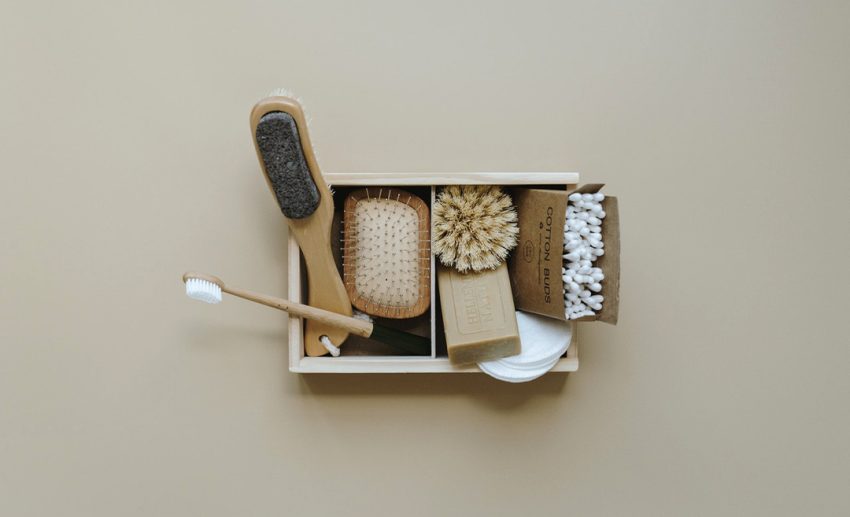 No emergency bag is fully equipped without toiletries. Try packing light when it comes to these essentials, though, and keep in mind that access to water could be scarce during a disaster.
Items to include are a packet or two of body wipes, a toothbrush, toothpaste, and a small bottle of dry shampoo. All are available at most grocery stores, pharmacies, and online.
4. Blanket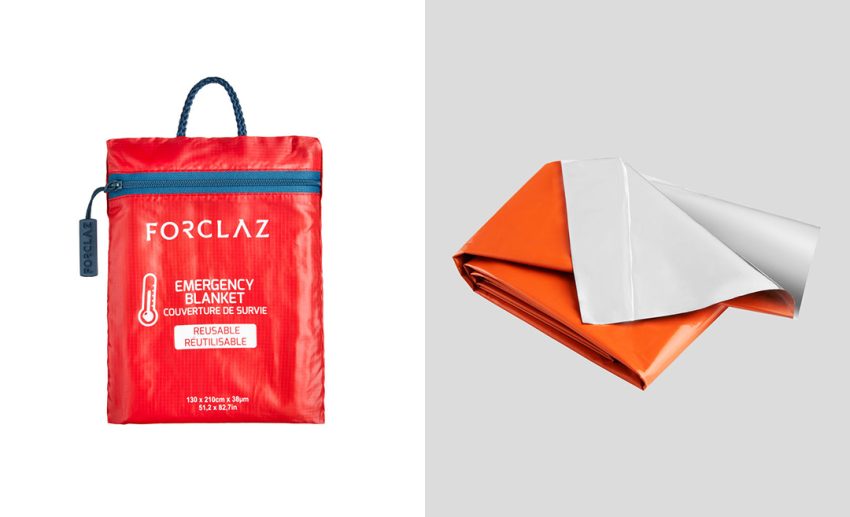 Most wouldn't think of packing a blanket in their emergency bag, but after speaking to some flood victims, it seems as though this is a necessity. Due to being displaced, most flood survivors were directed to evacuation centres, but those who couldn't saw themselves camping out in a tent. Hence, a survival blanket designed to keep you warm is incredibly useful to have.
5. First aid kit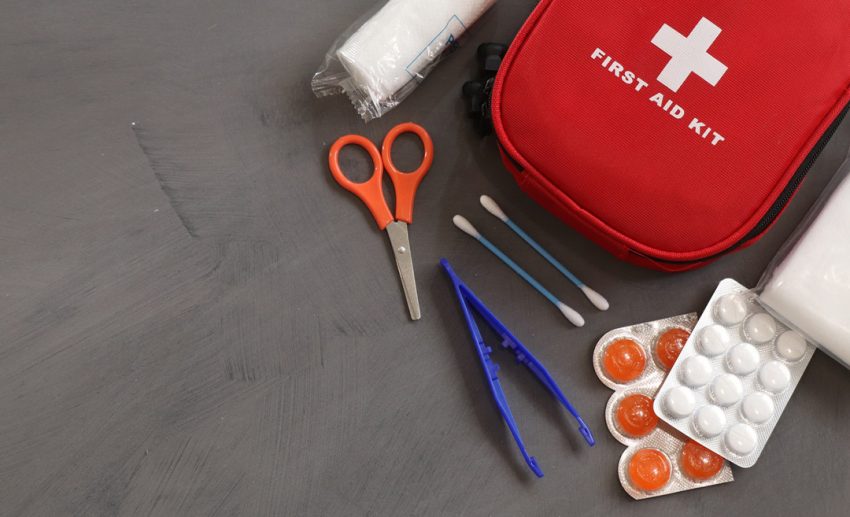 This is an absolute no-brainer because a first aid kit, even a small and basic one, can come in handy. Easy to get ahold of, these kits often include tape, bandage, safety pins, antiseptics, gauze pads, and cotton swabs.
6. Safety jacket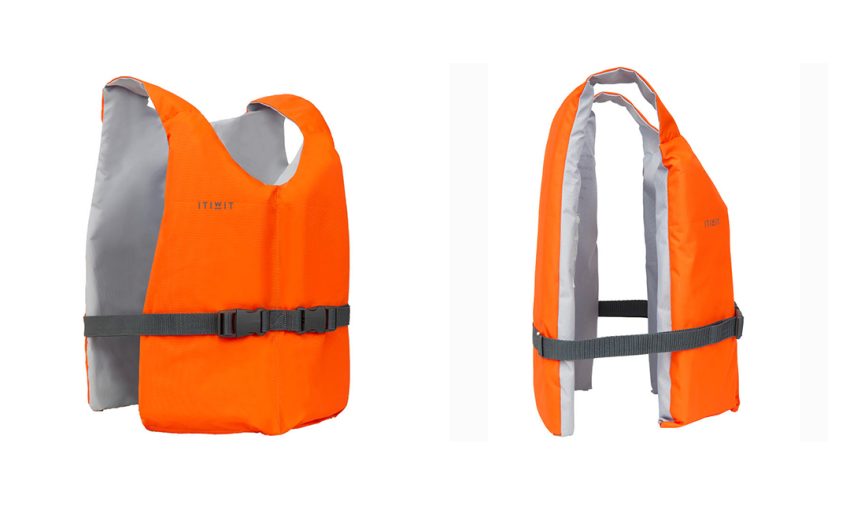 High-visibility clothing such as a safety jacket is crucial for searching for flood victims at night. A life jacket is the best item to purchase as it will keep you afloat when the water level is rising faster than you could have ever imagined. Even the best of swimmers can drown, so don't think twice about packing this item.
7. Aquashoes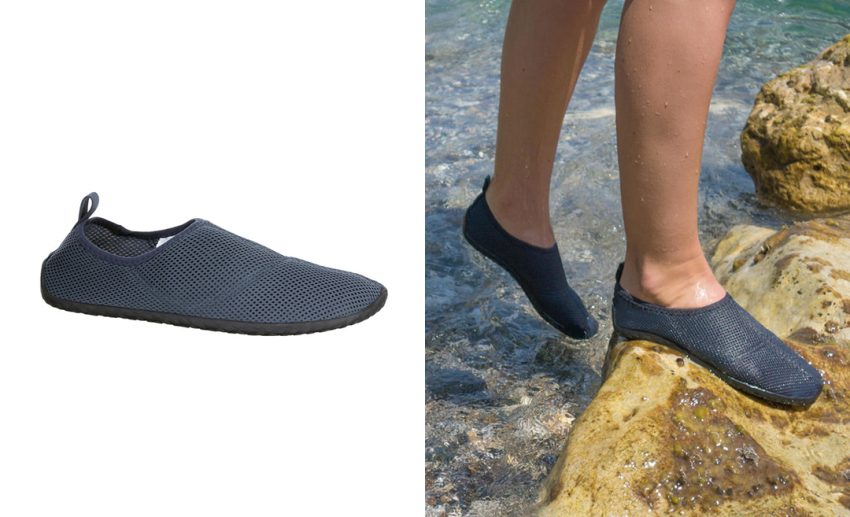 Lightweight, easy to carry, and comfortable, these shoes were made to be worn in the water, especially in the case of a flood. It's unlikely that you'll have a clear view of what you're stepping on, so a pair of these will help protect your feet.
8. Hydration pack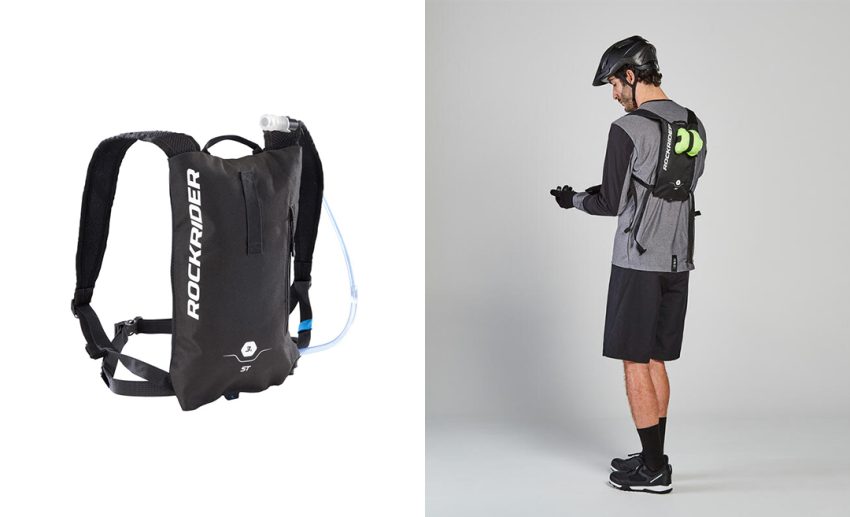 Clean water is vital for survival during any disaster, so packing a lightweight water container with a big enough reservoir is important. Usually designed for runners or hikers, there's no harm in making this an essential in your bag of emergency supplies.
9. Cash and important documents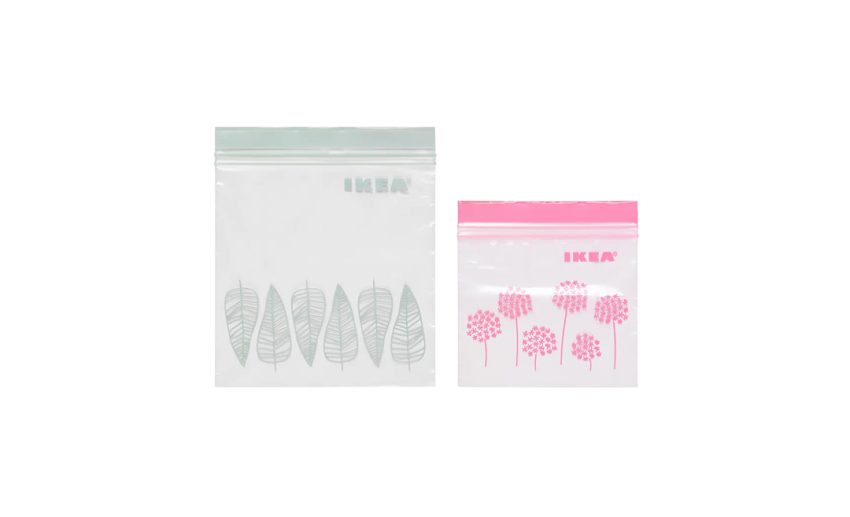 With flood areas often being cut off from electricity, internet, and running water, it's improbable that you be able to make purchases while the cashless method isn't an option. Keep two heavy-duty Ziploc bags — one for cash to buy necessities, the other with copies of important documents you'll need.
10. Spare phone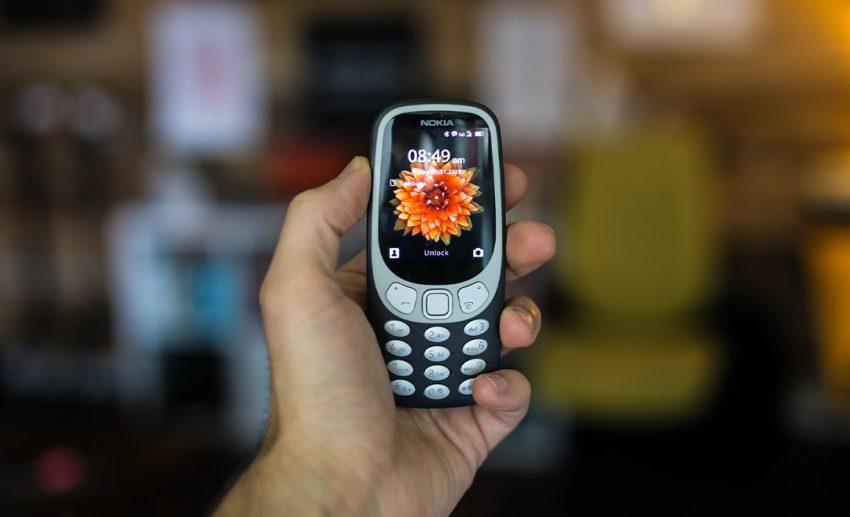 While smartphones are great in many ways, their battery life will never supersede the lifespan of a Nokia 3310. Hence it's wise to purchase an affordable spare phone as your emergency device. If you have extra mobile phones lying around collecting dust, you can put them to good use by packing them away in your Go Bag.
If you're not too picky about brands or where you buy your essentials from, the overall cost of a Go Bag shouldn't exceed RM350, which is a small price to pay considering how these items will serve you during an unexpected disaster.