Before the pandemic, I was not the type of traveller to bother with travel insurance. In all my years abroad, I was lucky to have never experienced issues while travelling, but that was until the rebound of travel and the unique times we've found ourselves in became a cause for concern.
As airlines and airports struggle to keep up with labour shortages, this has seen cancelled flights, lengthy delays, and lost luggage become not matters of if, but when. Under these circumstances, it seemed wise to obtain travel insurance as a precautionary measure, and as it turned out, I was right.
Tips for choosing an insurer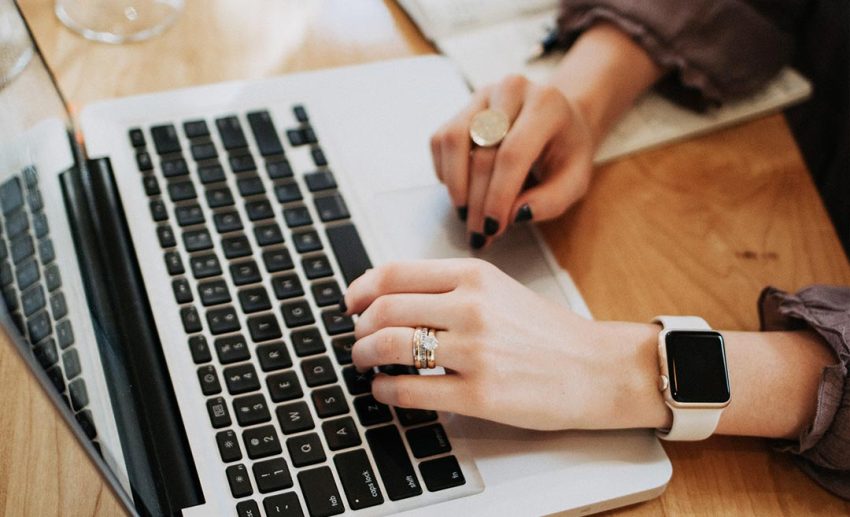 No two insurers are equal – a quick search online yielded overwhelming results of various companies and brands offering similar-sounding plans. Choosing the right insurer was a daunting task, especially trying to gauge if the difference of a few thousand ringgit in claims might be to my disadvantage.
I stumbled upon comparehero.my — a free and independent platform that helps users find, compare, and apply for travel insurance. Brands such as Allianz, AXA Affin, Etiqa, and Zurich are well-established names in the industry, but it doesn't necessarily mean they are suitable for everyone.
It is more important to read the fine print: be aware of what exactly the policy does and does not cover, and compare that to your personal needs and travel plans. For example, some travel insurance companies do not give coverage to pregnant women, and some do not cover medical expenses for pandemic diseases. If these things are relevant to you, be sure to look for policies that fit these needs.
Platforms such as ringgitplus.com help translate fine print language into clear and straightforward guides so that the average consumer can more easily understand a policy's offer. Their database covers most if not all travel insurance policies. If needed, they also assist in applications via WhatsApp.
Many tiers are available when purchasing travel insurance, which is often reflected in the prices. Usually, a premium will be higher if the travel duration is longer. Age is another factor in how these policies are priced — the older you are, the higher the premium. Upper-tier premiums also provide wider coverage areas or higher claim amounts. Depending on how frequently you travel, opting for an annual plan may be more cost-efficient.
How I chose my insurer
My travel needs were straightforward — I was a solo traveller in my early thirties, planning to visit a maximum of three countries for the duration of three weeks. Apart from the standard coverage a travel insurance policy provides, I did not need any special add-ons, which quickly eliminated several options presented to me.
Most of my travel was to be done via land, so there would be no flying through multiple cities, which meant a higher claim amount for flight delays was unnecessary. Policies covering car rental charges were likewise non-essential as I only intended to use public transportation throughout my trip.
With these factors in mind, I could narrow it down to three brands — Allianz, Etiqa, and AXA Affin — which seemed most appropriate to my travel needs. Amongst the three, AXA Affin had the highest premium and Etiqa the cheapest.
Despite Etiqa's more attractive pricing, I went with Allianz at RM137 because for RM10 more, the coverage for medical-related expenses was higher and (as morbid as it may sound) they also covered funeral expenses. It seemed unlikely that I would develop any sudden medical issues, but if there's anything the pandemic taught me, we can never be too cautious.
How my insurance made a difference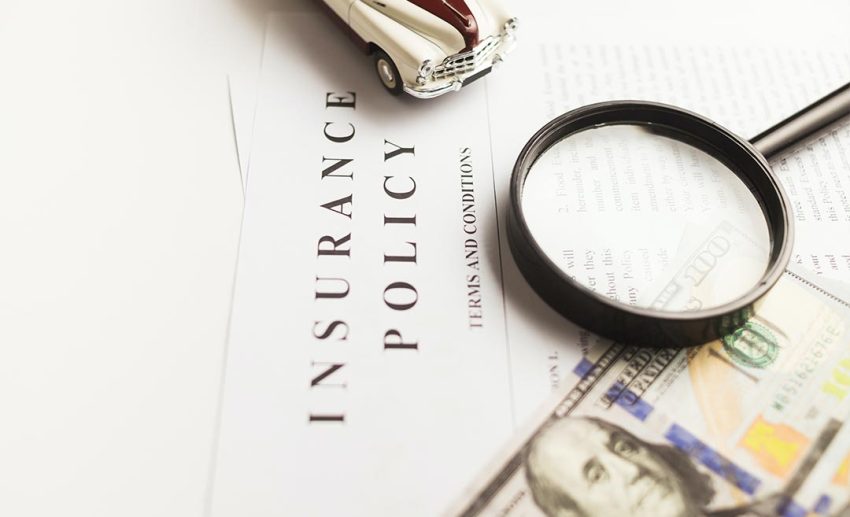 It was distressing to find that my luggage had not come with me when I arrived at Dublin International Airport. Apart from some toiletries, I had nothing else with me, and after a 15-hour flight, I really needed to change into some fresh clothes.
The airline could not locate my bag or even tell me where it might be, so it was impossible to hold off on buying new clothes. It was a relief to know that my policy covered up to RM800 for luggage delays and RM5000 for loss of baggage, so whatever inconvenience I had to endure would be eventually compensated.
All in all, it took four days for the airline to locate my bag and then deliver it to me at my friend's house. In that time, I had spent RM400 for three days' worth of clothing, and if it had taken any longer to get my luggage back, the maximum claim amount would have been sufficient.
Making an insurance claim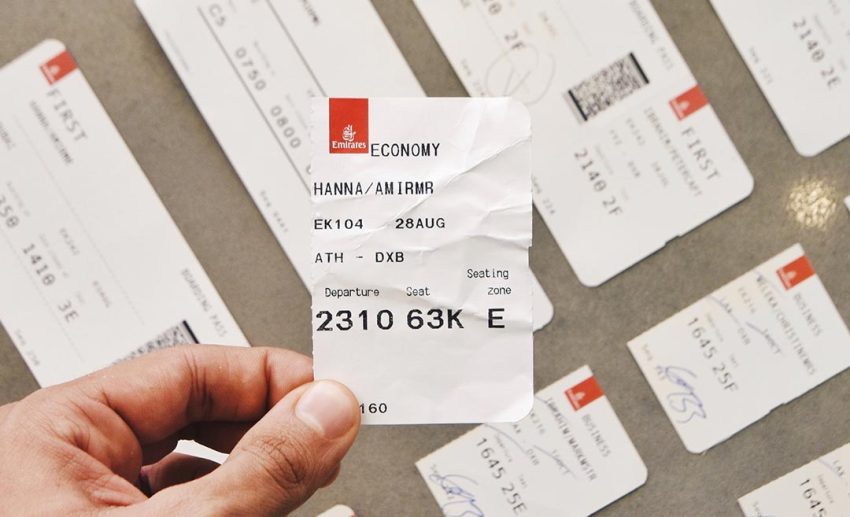 As relieved as I was to have had the foresight of buying travel insurance before my trip, I was equally apprehensive about the claiming process — most of what I've heard about is how inconvenient it can be to make claims.
There was a bit of back and forth in emails and form-filling, but as long as you have all the right documents, it was just a matter of submitting them (all via email) and waiting. Be sure to keep all boarding passes, proof of receipts of your purchases, and the report from the airline to confirm your baggage delay. The more evidence you have available, the chances of having difficulty with the insurance companies are lower.
My claim came through a month after submitting all the necessary forms and documents. Overall, it was a relatively simple process, and I was delighted that my first experience with travel insurance was positive.
The point of insurance is to account for unpredictability, which is no stranger to us in these uncertain times, and ultimately it's (literally) a small price to pay for peace of mind.