Hey there, fellow heatwave survivor! If you're reading this, then it's likely you're feeling the heat — literally! This is because the weather gods have decided to bless us with a toasty spell, also known as an El Niño phenomenon, that's hitting Southeast Asian countries, such as Malaysia, Australia, and the Philippines, pretty hard.
But fear not, because we've got your back with some super handy tips to help you stay cool, hydrated, and safe during this scorching hot period. So sit back, relax, and read on for some useful advice that'll help you beat the heat and enjoy the sunshine without getting burnt to a crisp.
1. Stay hydrated
This may sound like a no-brainer, but we are reminding you anyway. During hot weather, and especially so during this heatwave we're going through, it's essential to drink plenty of water, even if you don't feel thirsty.
Aim to drink at least eight glasses of water daily, and avoid sugary and alcoholic beverages that can dehydrate you. Yeah, we are talking to you, coffee fiends! Carry a water bottle wherever you go so that you can refill it throughout the day.
2. Dress appropriately
We're all for looking cute, but layers of clothing should be avoided at all costs. Instead, opt for loose, light-coloured clothing made of breathable fabrics like rayon, linen, and of course, cotton. While black may be slimming or exude class, it also attracts and traps heat. Comfort over style is paramount if you want to get through this unforgiving weather.
3. Stay indoors during peak hours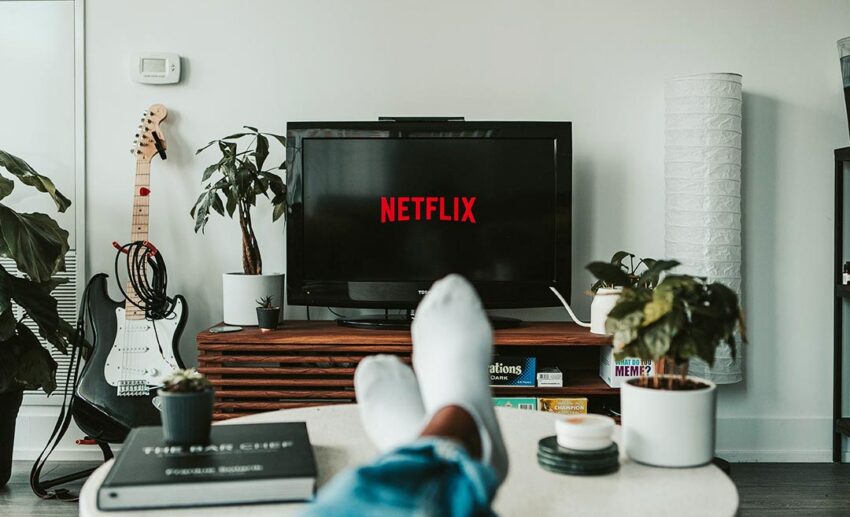 If there's ever a time to decline social events and stay cooped up indoors, now is it. When your life's schedule allows for it, try to avoid going outside during the hottest parts of the day, usually between 11am and 3pm. If you must go outside, stay in the shade or carry an umbrella.
4. Use air-conditioning
Using air-conditioning is a great way to stay cool and comfortable indoors, but it's important to use it in a way that's effective and energy efficient. To do this, set your thermostat to 24o Celsius, ensure your air-conditioning filters are clean, keep doors and windows clean, and use fans to help circulate the cool air.
5. Use sunscreen
If you didn't already know, sunscreen is not just for days on the beach. Daily, we should apply this product to our face to protect it from harmful UV rays, even if it's cloudy outside. And be sure to use a minimum SPF30. At Zafigo, we're big fans of sunscreens, so if you want some ideas on which is best, we have an article just for that!
6. Take cool showers
Another inexpensive and enjoyable way to beat the heat at home is by treating yourself to cool showers or baths. Not only will it help lower your body temperature, but you'll also feel refreshed.
7. Avoid strenuous activities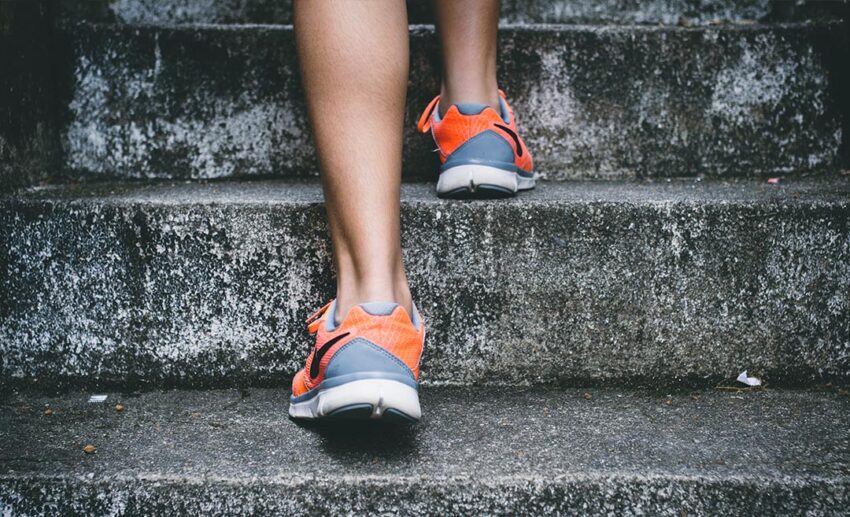 We get it! It's important to try our level best to hit all three rings (Apple users will be familiar with this), but you may want to avoid strenuous activities like exercise or sports during the hottest parts of the day.
If you must exercise outdoors, do it early in the morning or the evening when it's cooler. An indoor gym with air-conditioning may be best if you can only squeeze in a lunch workout.
8. Check on vulnerable individuals
While keeping yourself safe during this heat spell is crucial, it's also important to check on the elderly, young children, and individuals with medical conditions to ensure they're staying hydrated and cool. Oh, and don't forget about your pets! You can even drop one or two ice cubes into their water bowl (depending on the pet, of course).
9. Keep food safe
Be sure to check that your refrigerator is working well to keep all your food safe and cool. If need be, place some ice packs in your refrigerator. Spoiled food can bring another set of problems you don't need to deal with while trying to survive this heat!
10. Be prepared for emergencies
Know the signs of heat exhaustion and heatstroke, and be prepared to seek medical attention if necessary. Keep a first aid kit and emergency supplies on hand in case of a power outage or other emergency.
By following these simple safety tips, you can help yourself (and others) stay safe as we try our sweaty best to make it through this El Niño phenomenon. Remember to stay cool, hydrated, and care for yourself and those around you.