Malaysia goes through monsoon seasons as a tropical country, which means some (or sometimes a lot of) heavy rainfall is bound to happen. With raging downpours, floods often occur, and our country has been through some severe flooding of late. Last year, we faced floods that affected many lives within parts of Peninsular Malaysia.
Such a large scale of flooding has made us more aware of how important it is to stay informed and what a serious problem floods can be. The best way to keep yourself and your car safe are to avoid a flooded road altogether, and this could mean taking alternate routes that often add more traffic time — but better safe than sorry.
However, if you have no choice and really must go through a body of water or find yourself stuck on a flooded road, here are some of the things you can do.
1. Evaluate the situation
If you're about to go through a flooded road, pause and carefully assess the situation. Before deciding to go through or stay put, look at other cars to see how high the water reaches.
While big pickup trucks and SUVs will have an easier time going through the waters, pay attention to most cars. According to experts, the regular clearance height is 10cm for most cars.
2. Avoid driving fast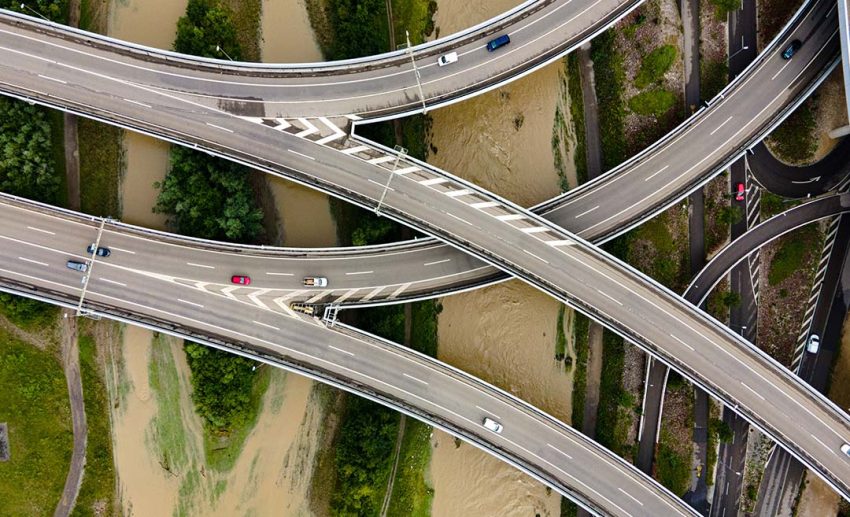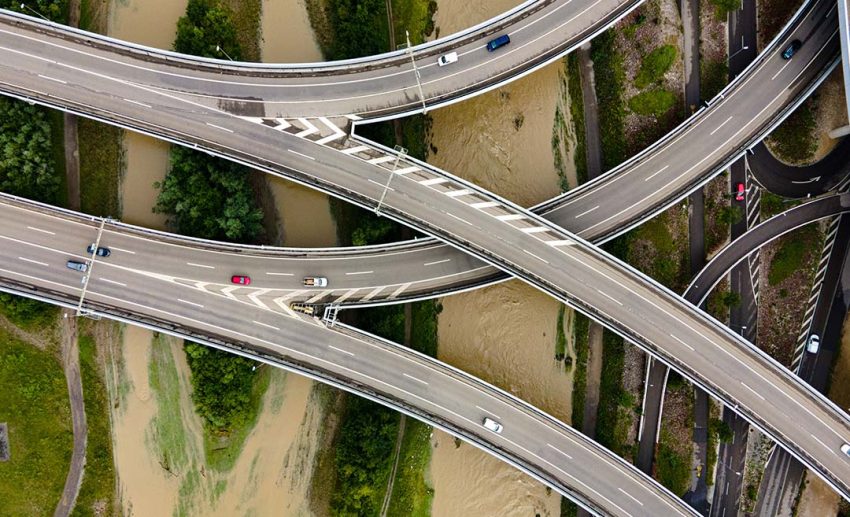 One of the many damages driving through a flood can cause to your vehicle is engine damage. So, if you're wading through a flooded road, do not go fast. Not only is it dangerous, but you could lose steering control.
If this happens, do not panic. Simply remove your foot from the accelerator, and try your best to keep the wheel straight until your tyres gain grip again. Remember to drive slow, rev your engine, and drive in low gear.
3. Switch off your air conditioning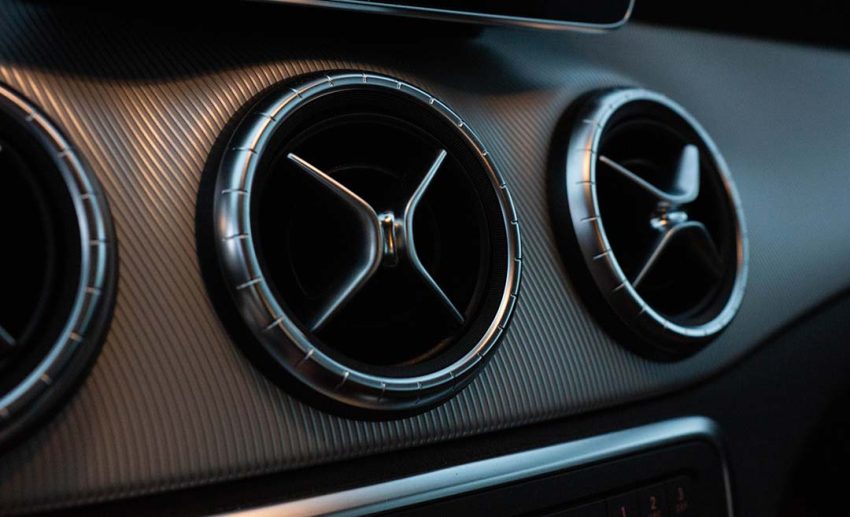 This seems like a no-brainer, but if you needed the reminder – turn your air conditioning off. Especially if you're driving in deeper water. For most cars, the compressors are often located close to the ground, so you should keep the AC off to prevent further damage to the fan, wiring, switches, and so on.
4. Just keep driving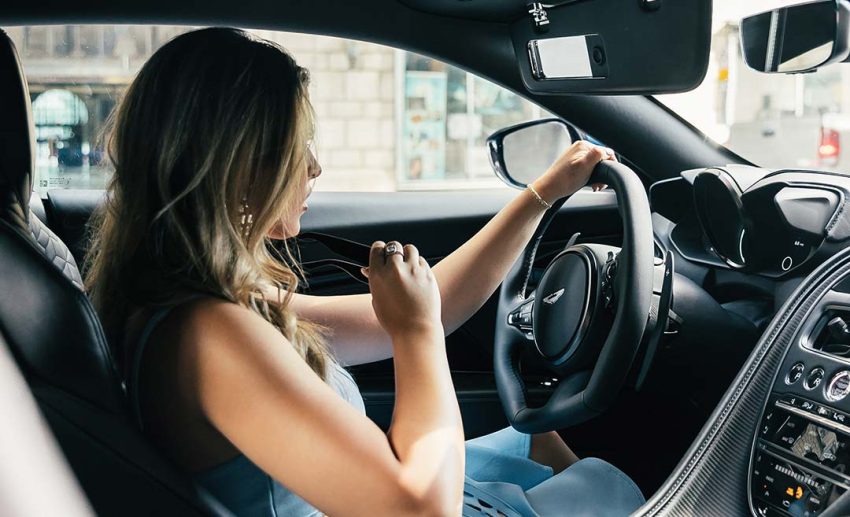 While you shouldn't be driving fast, you shouldn't stop either. Stopping your car in a flood can allow water to enter and do serious internal damage to your car's engine. While going slowly through the flooded waters, try to keep revving your engine. Be sure to leave enough space between you and the car ahead.
5. Take your car for a quick check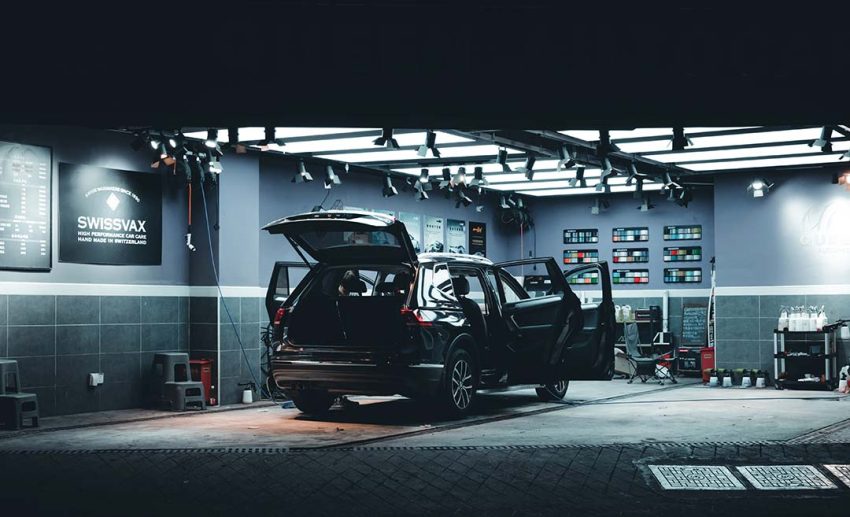 If you have made it through the flooded roads, the next thing you'll need to do is take your car for a quick but thorough check at a workshop. This is to ensure that no internal damage has occurred. Again, it's always better to be safe than sorry, so be sure not to skip this step!