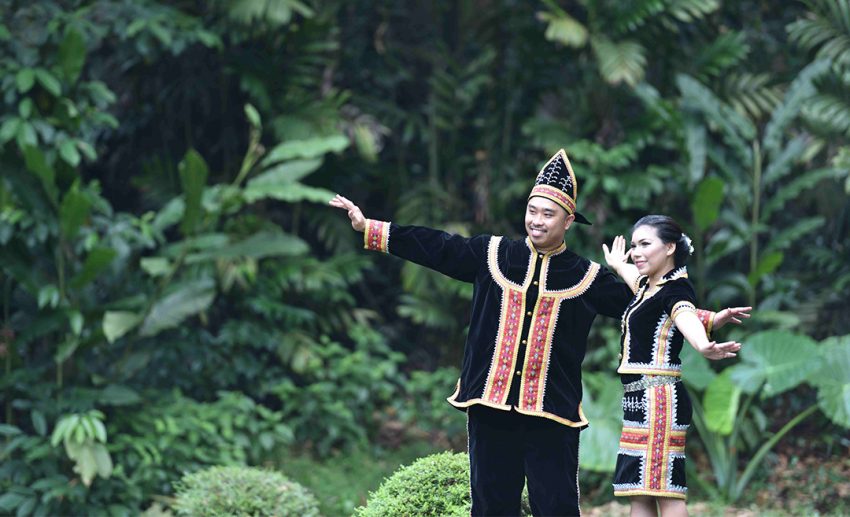 On July 25, 96 passengers boarded a Kota Kinabalu-themed 'flight to nowhere' departing from Incheon International Airport. 'Flights to nowhere', also known as scenic flights or sightseeing flights that take off and land in the same location, have emerged as a new revenue stream for airlines.
The South Korean government granted the green light earlier this year for local-based airlines to undertake 'flights to nowhere' to help the local aviation and duty-free industries in the face of the global crisis. They're also an innovative way to entice travel-starved people amidst the pandemic's persistent travel restrictions.
This particular Kota Kinabalu-themed flight, operated by South Korean low-cost carrier Jin Air, took off at 12.40 pm and flew low over Daegu, Busan, and parts of Japan before landing back at Incheon International Airport around 2:30 pm. It aimed to encourage people to visit Malaysia's Sabah state capital and was jointly organised with the help of the Sabah Tourism Board and Tourism Malaysia.
Unlike an ordinary flight, this one included a range of perks and unique in-flight activities, as well as a gift bag prepared by Jin Air and the Sabah Tourism Board for each passenger. Duty-free services were also available on board from major duty-free retailers in South Korea, including Shilla, Lotte, and Shinsegae.
With quizzes and a lucky draw, the cabin personnel kept passengers occupied. The Sabah Tourism Board sponsored hotel and sunset cruise vouchers, as well as round-trip tickets from Incheon to Kota Kinabalu, which were provided by Jin Air.
In August 2021, Sabah Tourism and the Tourism Malaysia Seoul office plan to expand this programme to include other Korean carriers such as Air Busan and Jeju Air, with a larger number of flights.
Prior to the COVID-19 outbreak, South Koreans considered Sabah to be one of the best holiday spots in Southeast Asia. With 67 direct flights from Incheon, Busan, and Muan to Kota Kinabalu, nearly 400,000 South Koreans visited Sabah in 2019.