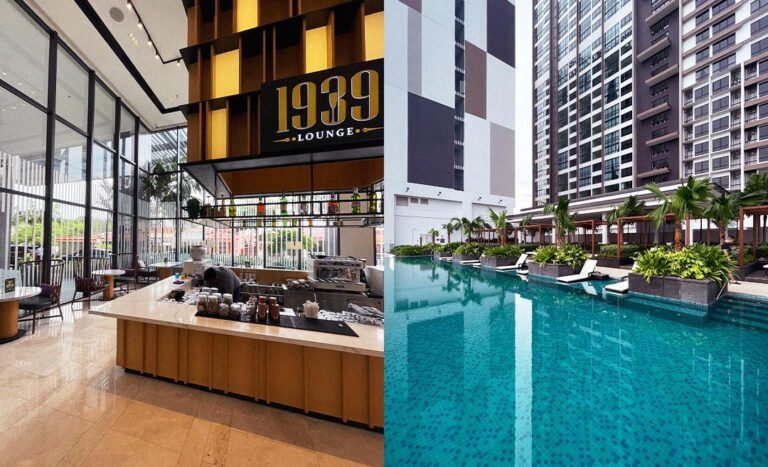 A 48-hour getaway with her best friend in Melaka turned out to be a truly unique culinary experience for our Sub-Editor, Emma.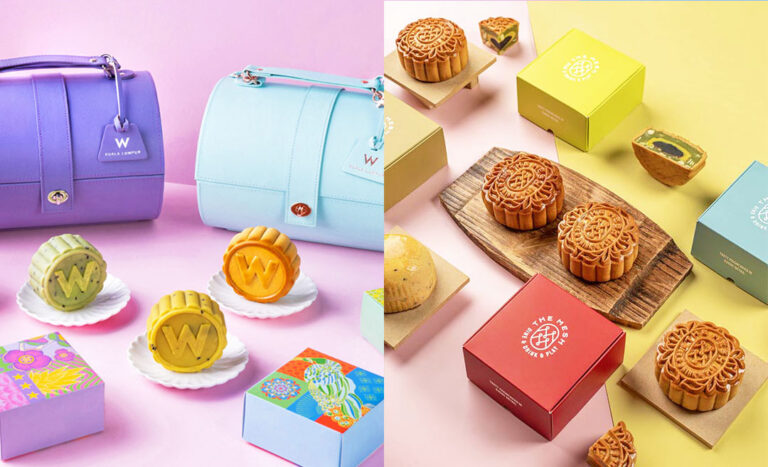 From traditional flavours to innovative creations that push the boundaries of this beloved treat, the mooncakes offered by these hotels are set to steal the show this Mid-Autumn Festival.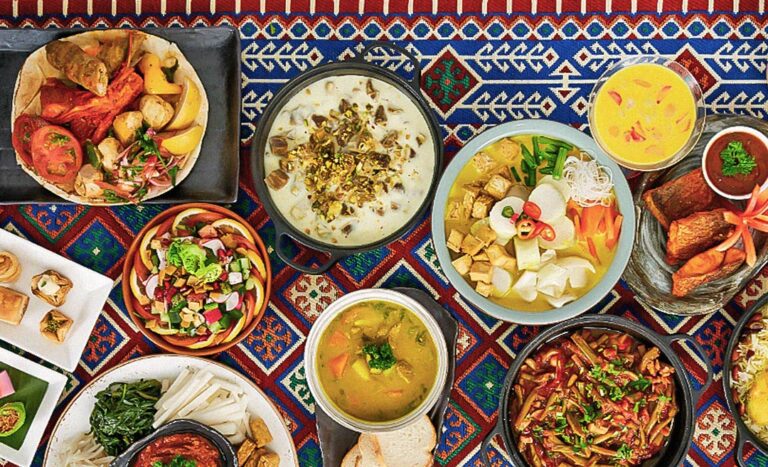 Malaysia Airlines and Mandarin Oriental Kuala Lumpur are set to transform pre-flight relaxation this Malaysia Day by bringing passengers on a culinary adventure at the Golden Lounge.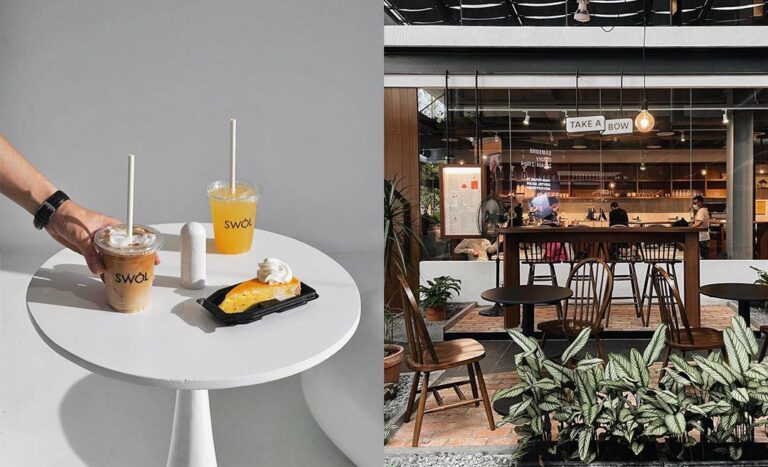 Dress up, loosen your belts, and get in, loser — we're going on a cafe hoppin' adventure to these 13 spots in Bangsar.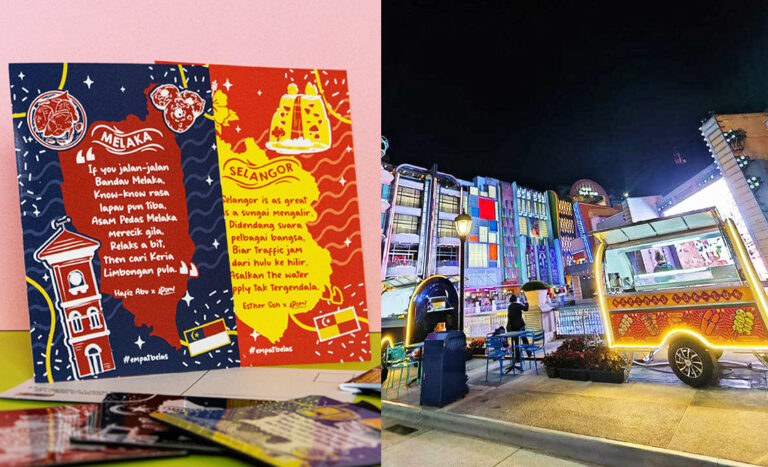 A chance to celebrate the unity, diversity, and freedom that defines Malaysia, make this Merdeka Day one to remember. Whether you're feasting on delicious street food, belting out your favourite tunes, or embarking on a cultural adventure, wave your flags high!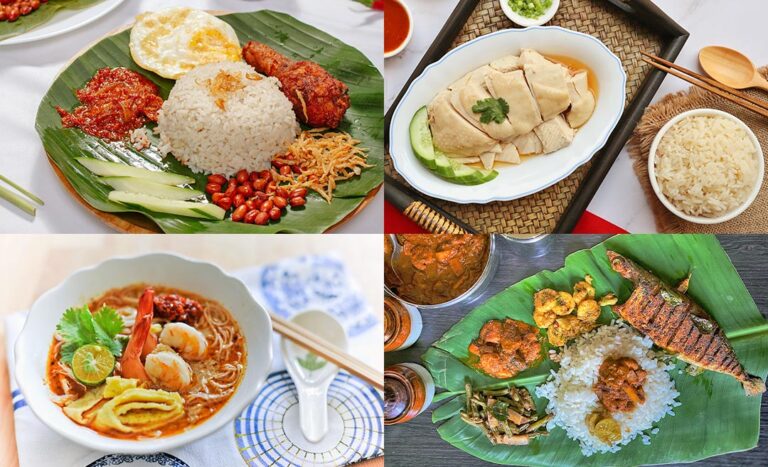 Have your stomachs on standby because we're taking you on a gastronomic tour of Malaysia, highlighting one popular and beloved dish from each state!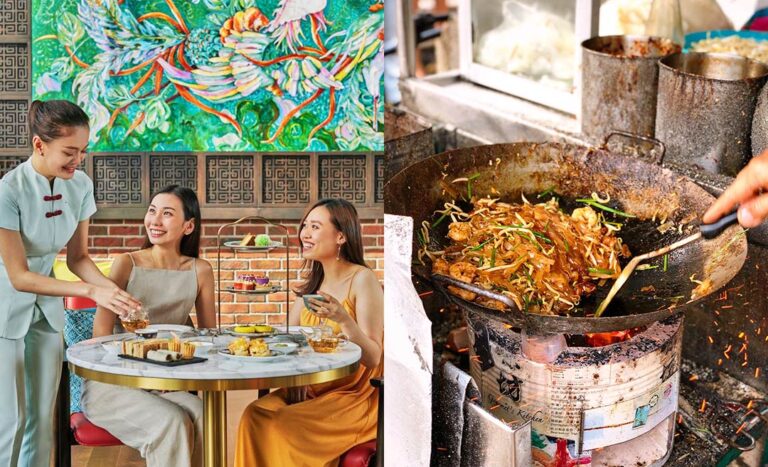 As Merdeka Day celebrations draw near, it's not too late to quench your thirst for exploration right here in Malaysia. And most importantly, we tell you where and what to eat!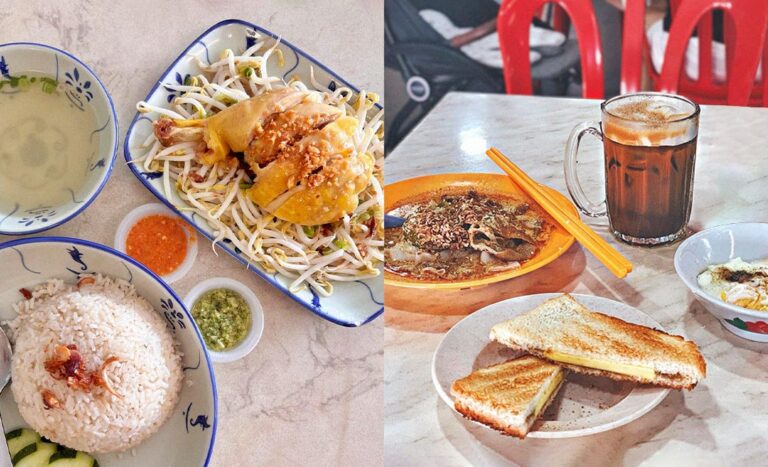 Craving for good toast and eggs to start your day? Perhaps a good bowl of noodles or congee? We're serving up some of the best local kopitiam breakfast places that'll hit all the right spots.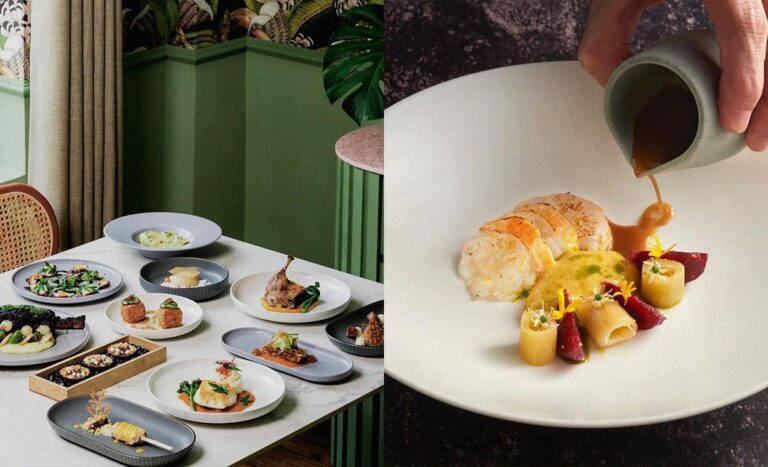 Celebrate a matrimony of flavours and indulge in the best of multiple worlds at one of these Asian fusion eateries in Klang Valley.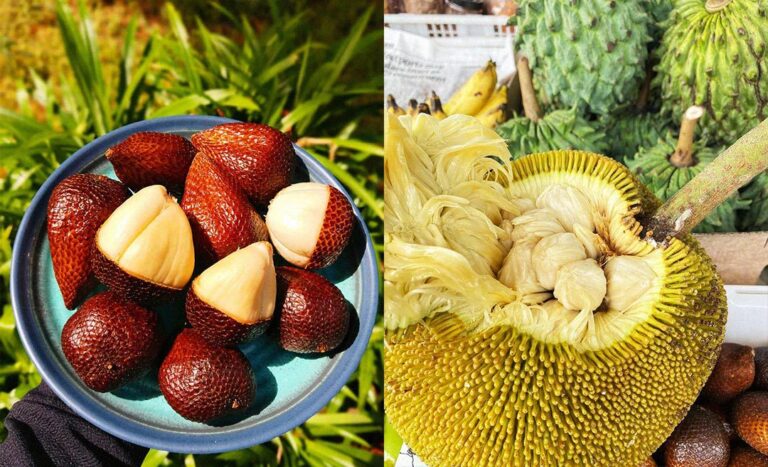 Discover the vibrant flavours of Malaysia with our guide to 10 indigenous fruits, revealing their unique tastes and where to find these delightful treasures.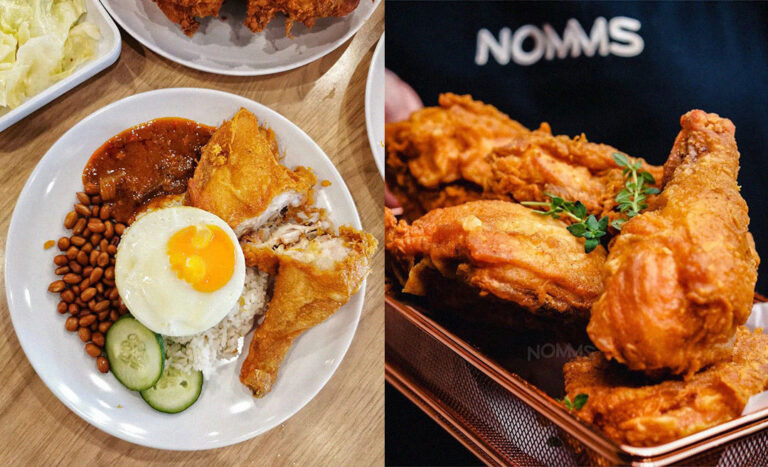 If you're looking for a classic fried chicken, or a Korean-made variation, or one sandwiched in between delicious potato buns – this list is for you.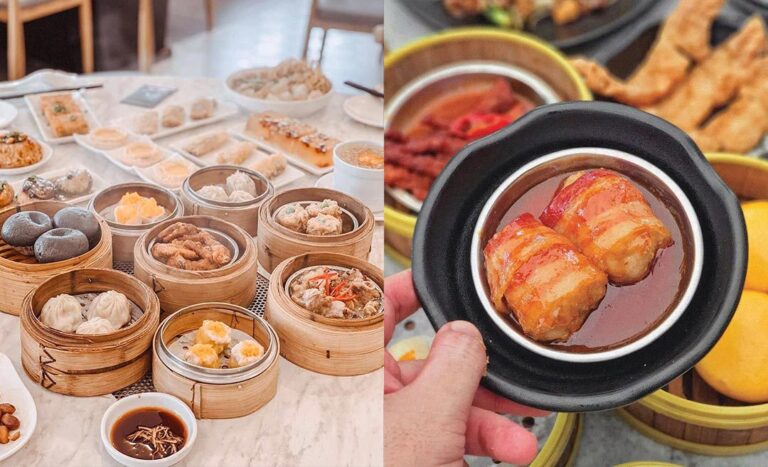 Discover the top eight places for dim sum in Penang, where you can indulge in delicious treats such as siew mai, steamed buns with assorted fillings, shrimp dumplings, and more.