As Hari Raya Aidilfitri approaches, our Founder , Marina Mahathir, pens down her thoughts on what this festive season means then and now.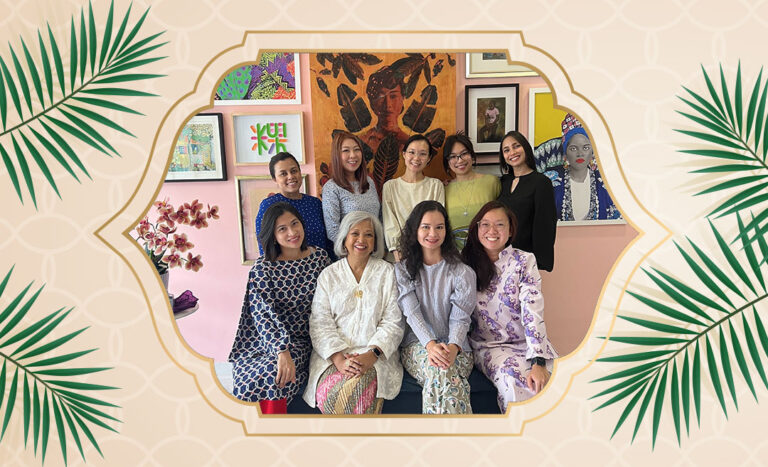 Take a peek at how #TeamZafigo plans on celebrating this long holiday — because Raya sebulan, right? Selamat Hari Raya Aidilfitri.
Selangor has a wide range of stunning locations to capture the perfect OOTD shot in your Baju Raya for 2023. With a mix of natural and urban landscapes, fashion enthusiasts need to head to these picturesque settings.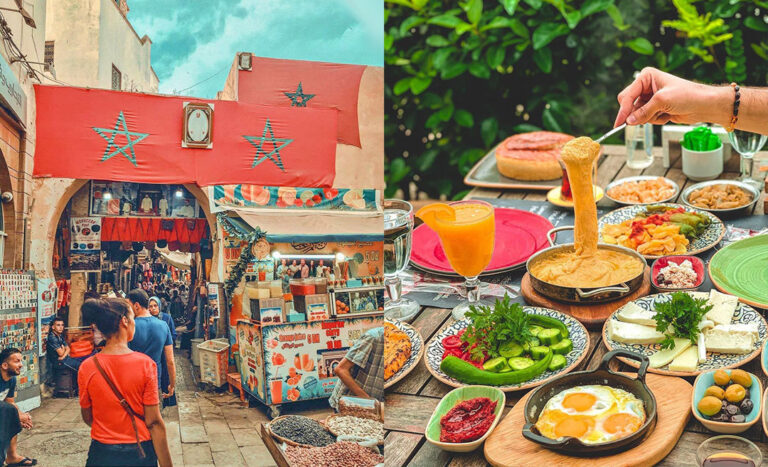 A season of joy and festivities — here's how Muslims across the Middle East welcome the Islamic holiday of Eid al-Fitr.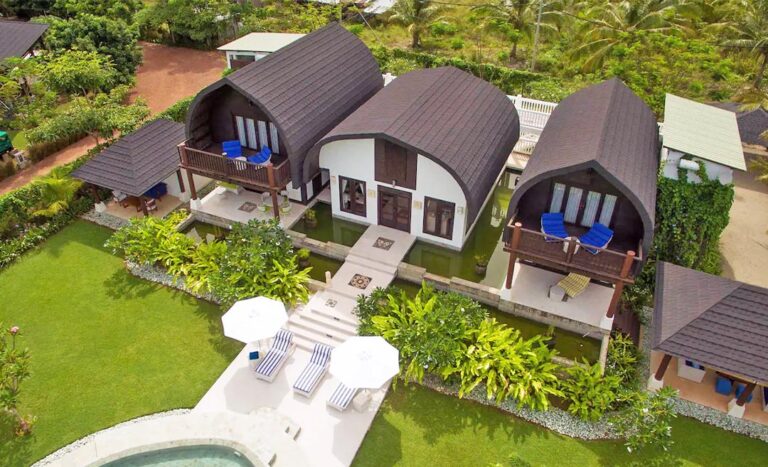 Hari Raya is just around the corner, and what better way to celebrate than with a fun-filled family getaway? Luckily, there are plenty of amazing family-friendly Airbnb stays all over Malaysia.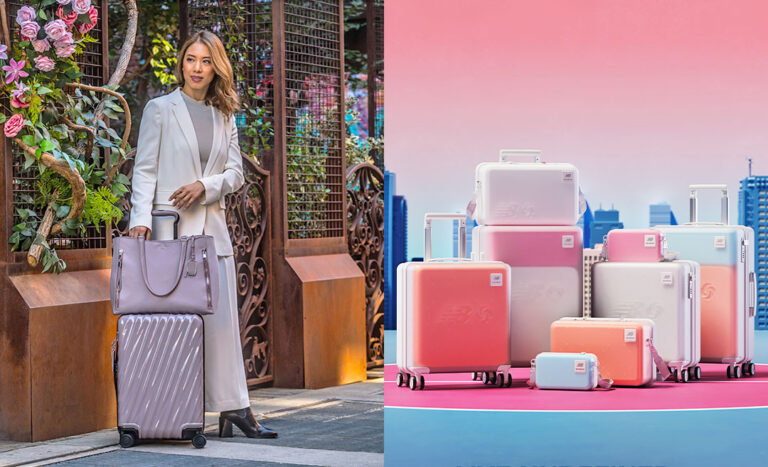 As you plan your travel this Hari Raya holidays — whether it's to balik kampung or just to holiday — these stylish new releases from Samsonite and Tumi are essential for a comfortable and hassle-free journey.
From coiffing your crowning glory to pedicuring your tippy toes, here are all the baju Raya, shoes, treatments, and accoutrements you need to get Hair Raya ready!
Whether you're looking to indulge in a reunion feast or simply take a well-deserved break, AirAsia's extra flights at fixed low fares are the perfect way to make your balik kampung dreams a reality this Hari Raya.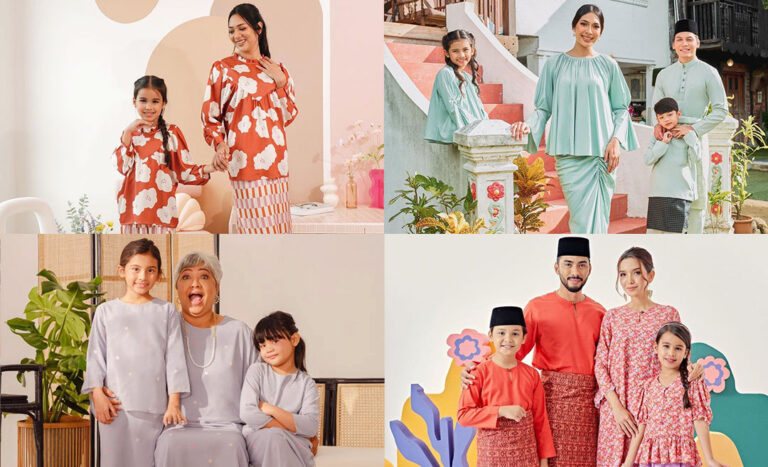 We've put together a mega-long list of Malaysian ready-to-wear brands that carry matching baju Raya for the mummies, daddies, and their minis.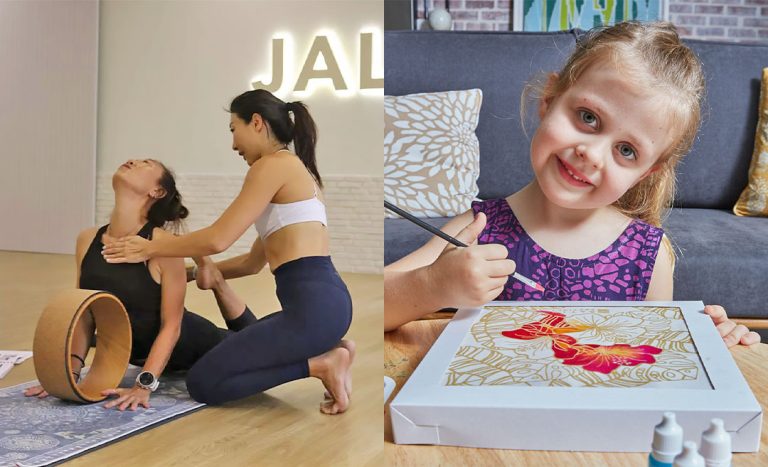 The Row KL and Batik Boutique have partnered to celebrate Raya 2022 on the 28th and 29th of May from 10am to 8pm at Heritage Row in Downtown KL.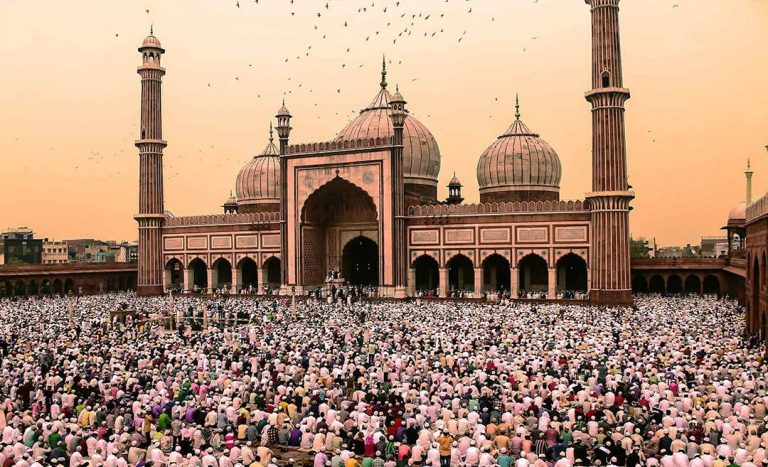 We call it Aidilfitri, others call it Ramadan Bayram or Da Erde, but Muslims worldwide still come together during Eid al-Fitr to celebrate the holy month of Syawal. Check out how Aidilfitri is celebrated around the world!
Hari Raya holidays are upon us, and with proper celebrations and festivities underway, consider turning the festivities into a getaway at these charming Airbnb stays that exude a kampung vibe.