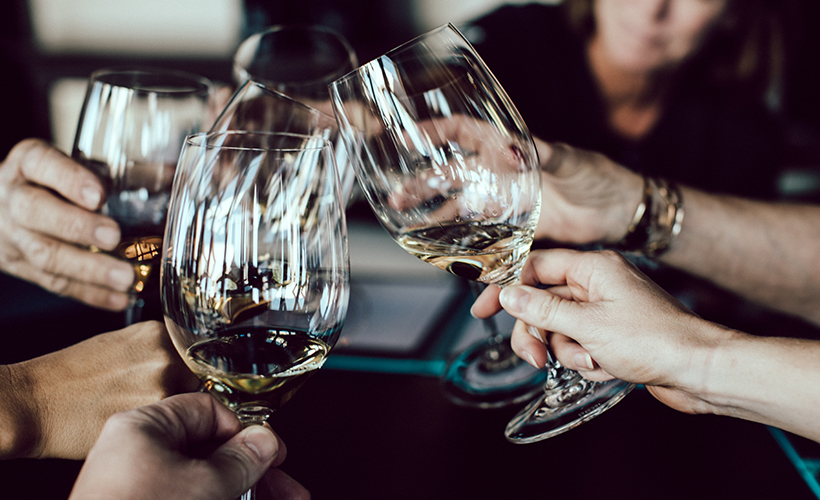 When you say 'wine' when speaking about Japan, you probably think about sake. Lesser known is that Japan has a bunch of wineries that make good, if not great wines – all against the backdrop of the scenic Japanese Alps.
Nagano is a growing wine region. In fact, it is the largest producer of Merlot in Japan! The area's topography and climate make it a good place to produce a variety of wines. Nagano is surrounded by the three mountain ranges of the Japanese Alps with more than 80% of its farmland being higher than 500 metres above sea level. The soil is free-draining, and the area has low precipitation, making it ideal for grape growing.
With 33 wineries scattered throughout the four regions of the prefecture, it is the area with the second most wineries in Japan. The wines from Nagano vary depending on the region.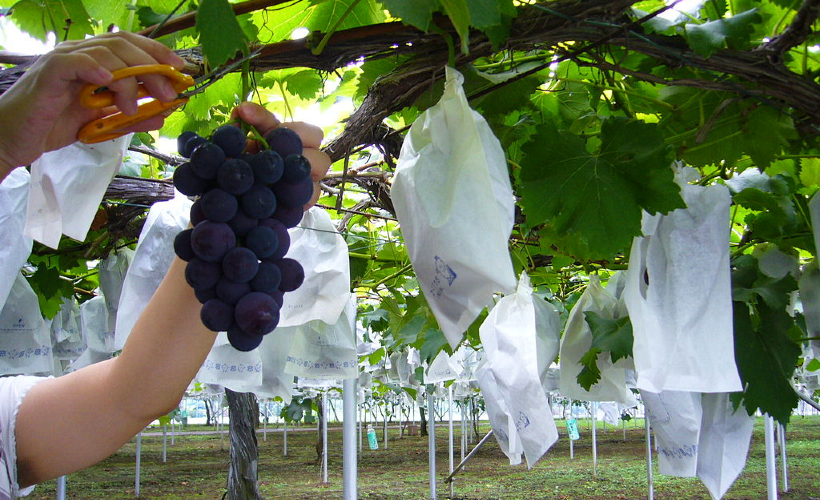 Kikyagahara Wine Valley
This is one of the oldest winemaking regions in Japan. The main varieties produced in Kikyagahara are Niagara and Concord but the Merlot produced in the area is delicious. Newer vineyards have settled near the Narai River, making it a very picturesque area to visit.
Wineries in this area are:
· Alps
· Izutsu Wine
· Votano Wine
· Kido Winery
· Sunsun Winery
· Suntory Shiojiri Winery
· Ja Shiojiri City Winery
· Shiojiri Shigakukan High School
· Shinano Wine
· Goichi Wine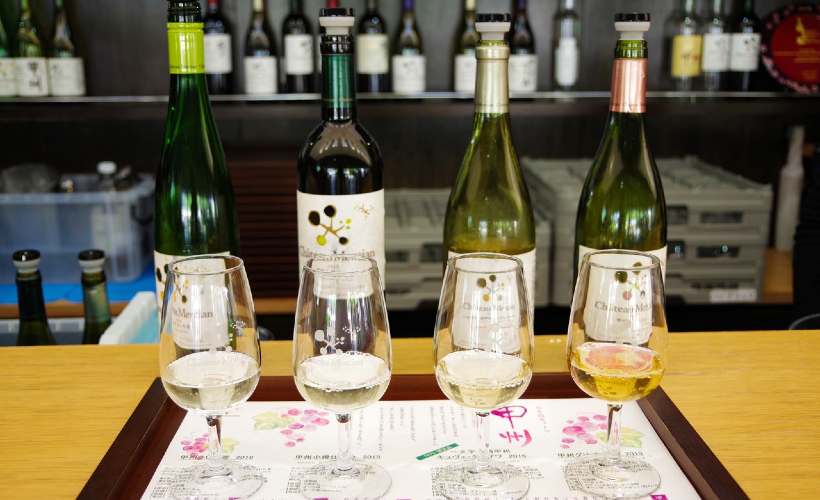 Nihon Alps Wine Valley
It is believed that the Yamabe district in the Nihon Alps is the birthplace of winegrowing in Nagano.
Wineries in this area are:
· Northern Alps Vineyards
· Swiss-Mura Winery Azumi Apple
· Azumino Winery
· Huggy Wine
· Yamabe Winery
· Taike Wine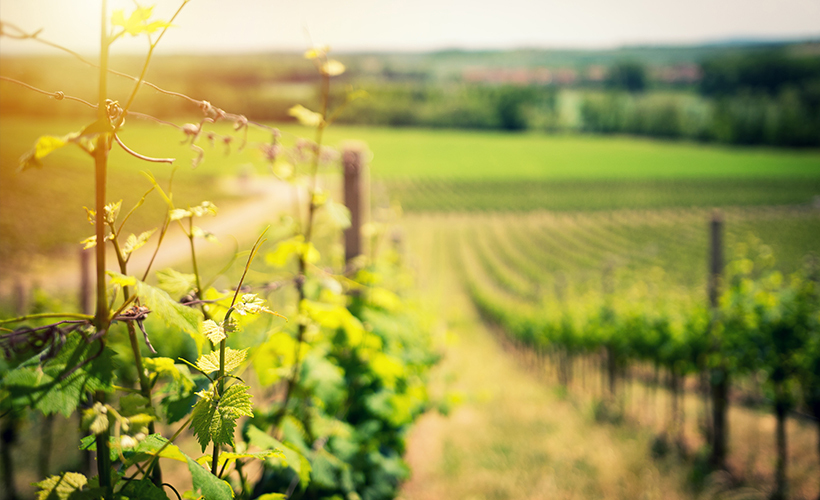 Chikumagawa Wine Valley
This is the largest regions in the Nagano prefecture. The conditions in this area is excellent for winegrowing. The area grows and produces European grapes including Chardonnay, Sauvignon Blanc, Merlot, Cabernet Franc, Pinot Noir and Cabernet Sauvignon. Wines from this area have won awards at international wine competitions.
Wineries in this area are:
· Takayashiro Farm
· St. Cousair Winery
· Obuse Winery
· Cantina Riezo
· Shinshu Takayama Winery
· Kusunoki Winery
· Nishi-lida Brewery
· Villa d'est Gardenfarm and Winery
· Arc En Vigne
· Domaine Nakajima
· Hasumi Farm
· Rue de Vin
· Manns Wine Komoro Winery
· Funky Chateau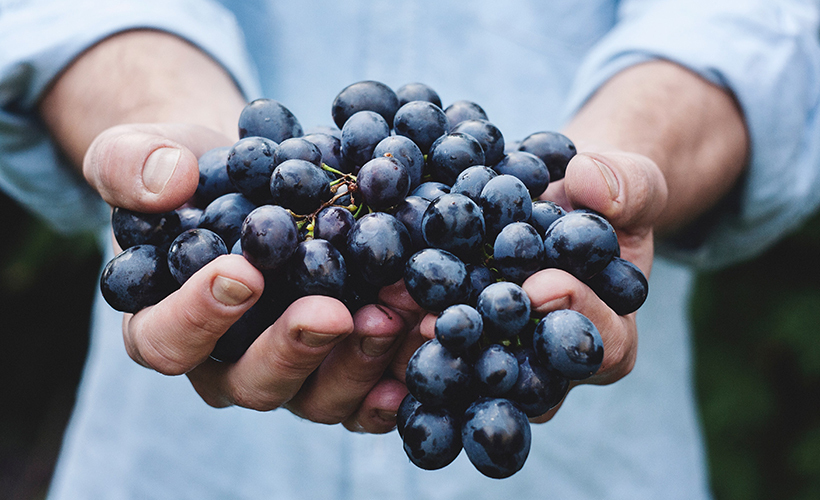 Tenryugawa Wine Valley
The Central and Southern Alps surround the Ina Valley in the Tenryugawa Wine Valley. The region has a slightly warmer climate than the other regions and produces varieties of grapes that include hybrid grapes and Japanese wild grapes.
Wineries in this area are:
· Ina Wine
· Mashino Wine
· Mars Shinshu Distillery
While wintertime will give you pretty views of the white-capped Alps, the area really comes to life in spring and summer.
Trips to the vineyards can be arranged through travel agents, or you can make a day of it and take a private taxi or self-drive and visit a few different ones along the way. Some vineyards offer free tours and tastings while others require reservations to be made. Be sure to check the vineyards' websites for details.
Soak up some ancient, although lesser-known, Japanese culture in the beautiful vineyards in the Japanese Alps while sipping on some award-winning wines in the Nagano prefecture.
Get all the latest travel stories from Zafigo. Follow us on Facebook, Twitter, and Instagram