Are you an adrenaline freak? If your answer is yes, well, Southeast Asia has many activities that'll get your blood rushing. Besides relatively low prices, the region boasts beautiful landscapes, friendly people, and rich cultural history.
Even as you seek adventures that will give you a rush of adrenaline, it's essential to understand the risks that come with extreme sports. So what some of the most extreme activities in Southeast Asia? Here's a list:
Bungy jumping by the beach in Singapore
An official AJ Hackett experience, you can now bungy on the beautiful island of Sentosa, with a free fall from 50 metres above the ground! If you consider yourself a daredevil, consider going for the trifecta and also hitting the giant sing and skybridge.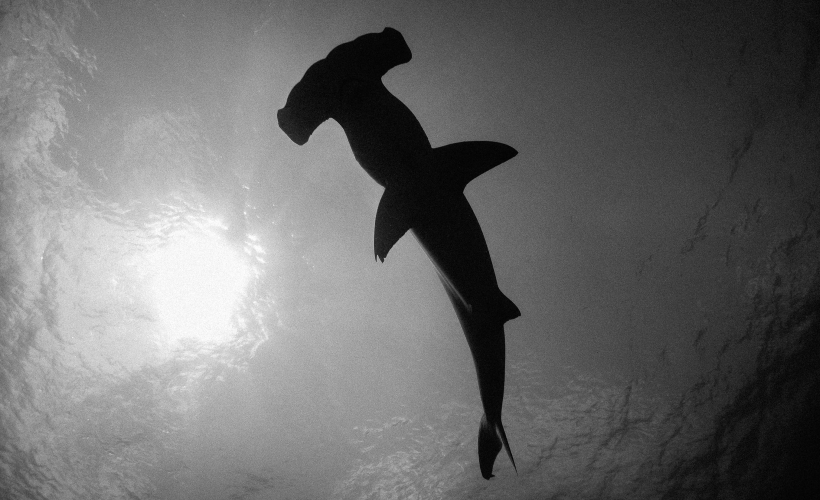 Swimming with Indonesia's hammerhead sharks
If a brush with death is what you seek, head down to The Magnet in Indonesia and plunge into open waters where you'll be fully exposed to strong currents and… wait for it… hammerhead sharks! You might also see white tip and black tip reef sharks that are fairly common in these waters. Besides the sharks, there are lots to see like mackerel, tuna, rainbow runners, and barracudas. You'll need to be an experienced diver to get in on the action here.
Deepwater soloing in Langkawi, Malaysia
Imagine climbing steep rocks with little to no equipment! Add to that hanging off a steep rock face above the sea. With the water as your only landing ground, you have to push yourself to extreme limits to make sure you don't miss a step – unless you crave a dip in the warm blue waters beneath you. In Langkawi, Malaysia, you can channel your inner Spiderman and scale Dua Island, Gubang Darat, or Jong Island.
---
Malaysia is more than just food; it has many natural wonders too. Indulge in a little adventure like spelunking at Gua Tempurung, Perak:
---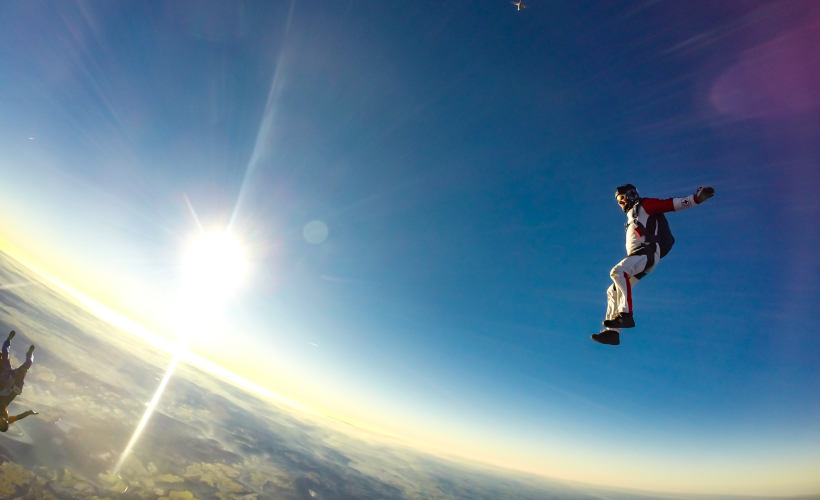 Skydiving by the ocean in Thailand
Craving a quick adrenaline fix? Then try jumping off a plane at 15,000 feet and 200 kilometres per hour. We can promise you'll get your fix with the 35-second free fall that follows. With the help of a professional, this nerve-wracking sport is worth the adventure and can help you overcome your fear of flying. Although New Zealand comes to mind when it comes to skydiving, in Southeast Asia, Thailand's the go-to! Offering up stunning ocean views for your jump, Pattaya is a popular spot with many premier skydiving companies to choose from.
Kitesurfing in Boracay, Philippines' crystalline waters
Every year, kitesurfers from around the world travel to Boracay in the Philippines to indulge in their favourite extreme sport in some of the world's most beautiful sapphire waters. With strong ocean winds all year round, this tropical paradise is the place to be! Don't feel left out if you're not an experienced kitesurfer. You can learn from professionals while on the island; there are plenty of schools to choose from!
Do it all in Da Lat, Vietnam
Da Lat may be a quaint little town in Vietnam, but don't be fooled. The city packs a punch and offers many adrenaline and extreme tours where you'll get to pick between rafting to cliff jumping to abseiling to canyoning. Or heck, just do them all! Since there's so much to do, a trip here with a group of friends will make it all the more fun.
We only live once, so live adventurously.
Get all the latest travel stories from Zafigo. Follow us on Facebook, Twitter, and Instagram