With travellers becoming increasingly demanding and in constant search of new, culturally immersive and unique experiences, Viator has unveiled a list of the travel website's top five picks of luxurious Asian tours, that were created especially for those wanting to explore the region in style:
1. An exclusive private tour to Mount Fuji and Sengen Shrine in Tokyo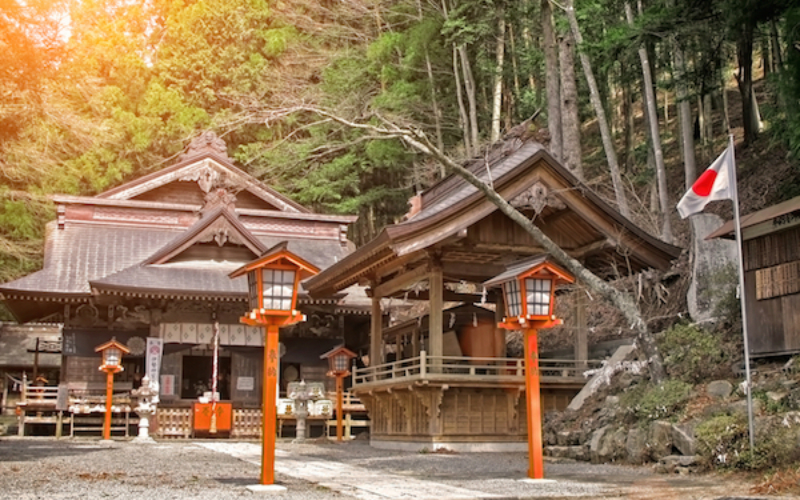 This one-of-a-kind exclusive tour from Tokyo showcases the mesmerising and beguiling beauty of the iconic Mount Fuji. Accompanied by a personal guide, travellers will get the chance to venture into the majestic mountain to experience its snow-sprinkled peak and panoramic vistas, followed by a visit to a sacred Shinto shrine where a local priest will lead a private guided tour and share some of his personal anecdotes.
The tour comes to a close with a visit to Mount Fuji's 5th station, a look-out point referred to as 'the border between heaven and earth', and a lunch of Japanese specialties in a traditional village.
From USD349.
2. Hot air balloon ride with champagne breakfast in Chiang Mai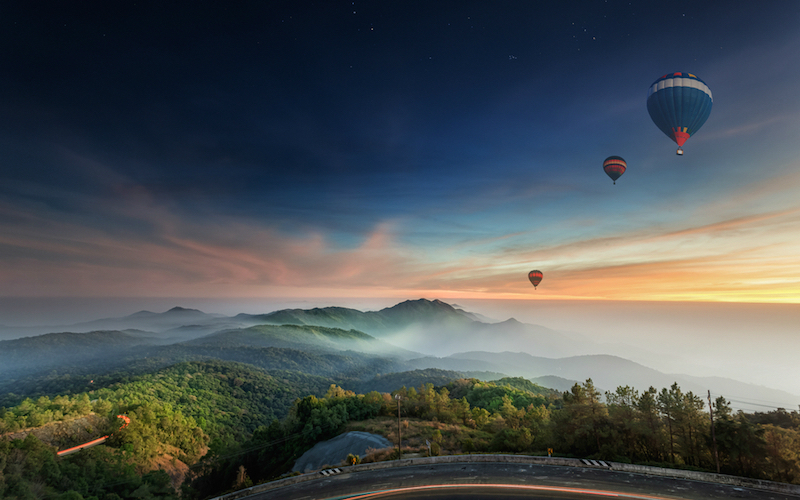 The beauty of northern Thailand is best experienced from the skies, with a hot air balloon ride for breathtaking views above the treetops. Nestled among the forested foothills of Northern Thailand, Chiang Mai is a land of misty mountains, colourful hill tribes and lush green rainforest. This private one-hour experience for two starts just as the sun begins to rise with a hot air balloon that gracefully drifts above the countryside for stunning panoramic views as far as the eye can see.
The tour is finished off with a picnic-style breakfast and a glass of bubbly for the perfect start to a day.
From USD343.
3. Sailing and island hopping adventure in Langkawi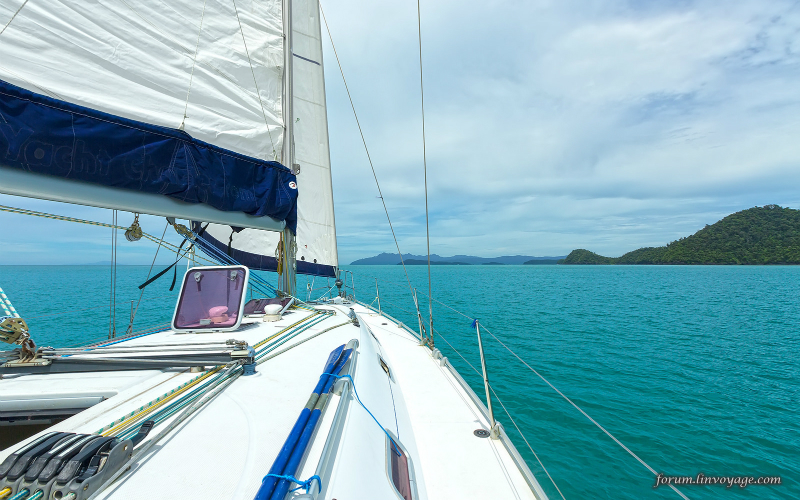 Known as the Jewel of Kedah, the 99 islands that make up the Langkawi archipelago are the perfect base for island hopping. As a UNESCO World Geopark, Langkawi boasts impressive rock formations surrounded by powder-white beaches, ancient jungle, vast caves, wildlife, and waterfalls.
This luxury yacht excursion sets sail from Langkawi to explore the outlying islands and nearby beaches, with a delicious barbecue lunch served onboard, complete with unlimited complimentary drinks.
From USD165.
4. Helicopter flight and private temple tour in Siem Reap
Travellers can experience the beauty of Angkor Wat by being whisked high above the crowds and queues at this famed UNESCO World Heritage listed site. The exhilarating ride comes with an informative guide who'll provide commentary on the history of the ancient landmark, while guests are treated to exquisite birds-eye-views.
The memorable experience ends with a traditional dance performance and a delicious Cambodian dinner.
From USD582.50.
[box color="#89c44c "] Related story: Angkor, What? One Traveller's Unforgettable Moments In Siem Reap [/box]
5. Overnight private leopard safari with luxury tented camping in Sri Lanka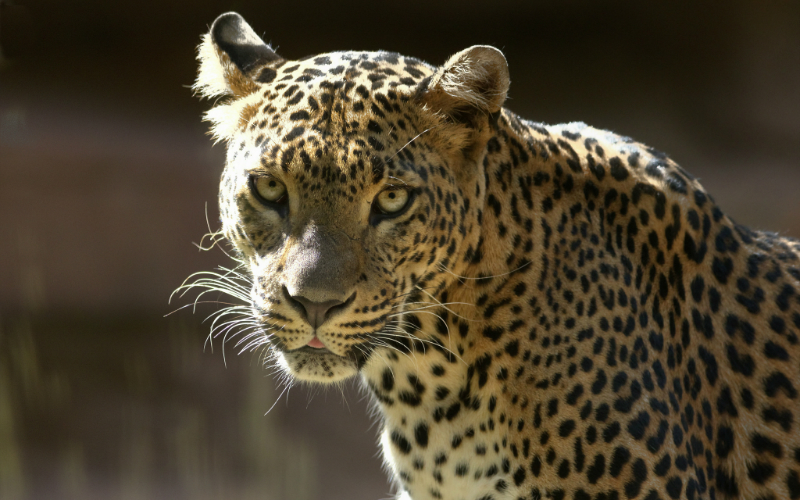 This tour offers wildlife enthusiasts the chance to spot the elusive leopards in Sri Lanka's second-biggest wildlife park, Yala National Park. Home to the world's highest density of leopards, two game drives will take guests through the wilderness in search of the majestic cats, as well as elephants, crocodiles, sloth bears, deer and an abundance of exotic wildlife.
To top off an unforgettable day, a starlit dinner is prepared outdoors, and accommodation is set up in a private, luxury tent.
From USD375.

Read Next: