Delve in a weekend or a week in one of these beautiful, carefully sculpted and designed hotels, in various settings, around the world and return home feeling better than ever.
For the luxury holidaymaker
1. Tigmiza Suites and Pavillions – Marrakech, Morocco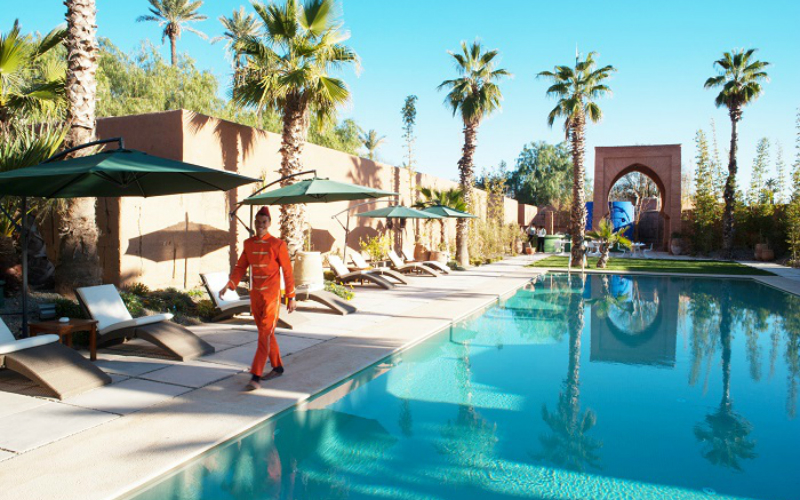 A "kazbah" with 5-star hotel services, Tigmiza is nestled in a luxurious forest of palm trees and tranquility. Surrounded by a traditional stone wall, this dream retreat is only a few kilometres from the hustle and bustle of the "souks" also known as bazaars. The 27 suites, decorated with precious objects from around the world, face the central atrium and each room has its own theme and colour scheme. With its lush green trees around, bright colour mosaics, precious fabrics and works of art, Tigmiza is sure to mesmerise couples, friends, families – seeking exoticism and refinement.
For the eco traveller
2. Madulkelle Tea & Eco Lodge – Kandy, Sri Lanka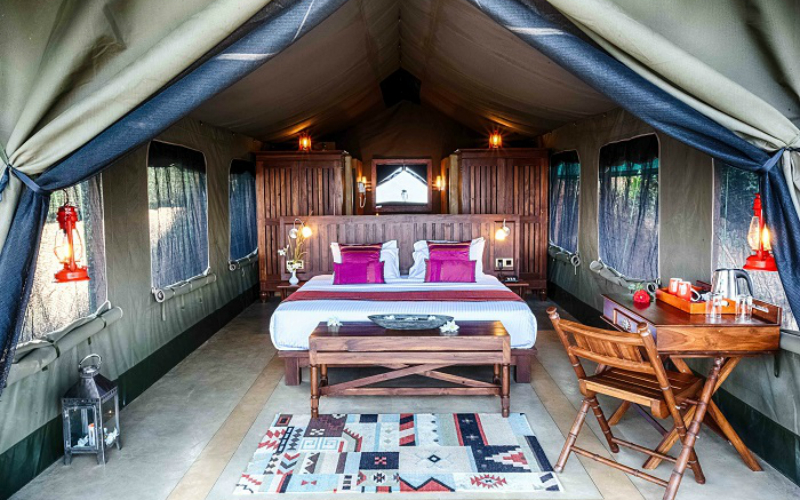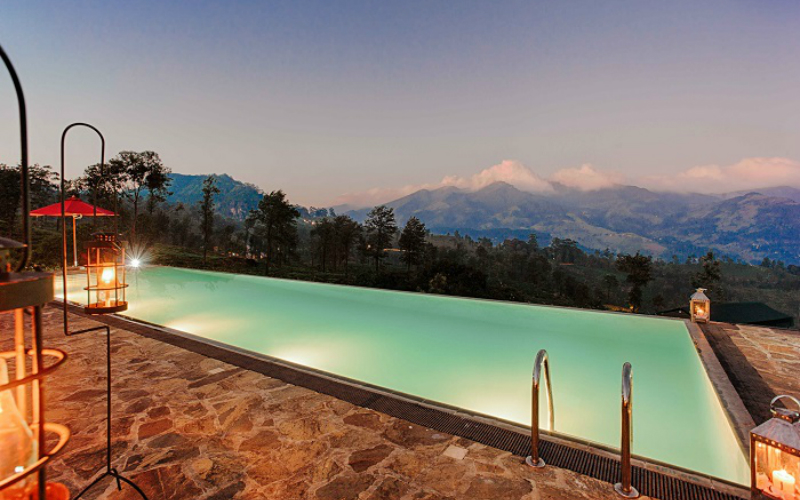 Get lost and find yourself again in this boutique hotel that's located in a tea plantation at an altitude of 1000m near Kandy, the historic capital of Sri Lanka. The 18 luxury lodge tents are sited on the hillside for a stunning view of the green valley. On top of a personalised welcome and the natural splendour of the place, the hotel is also highly involved in sustainable development where solar energy systems are used and local communities assistance programme are create on site. A breath of fresh air, Madulkelle will never cease to fill, couples and families alike, with wonder. You'll be able to find all the charms and cultures of Sri Lanka at Madulkelle Tea & Eco Lodge.
For the wellness explorer
3. The Banjaran Hotsprings Retreat – Ipoh, Malaysia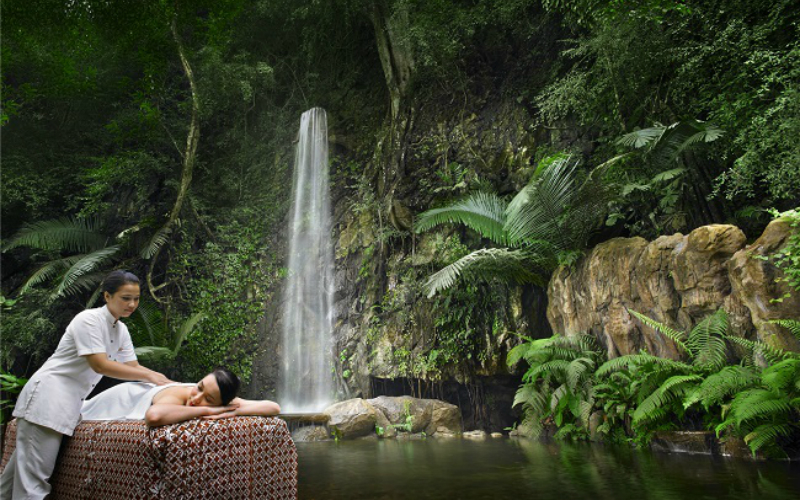 In between rocky peaks, waterfalls and hot waters springs, you'll wonder why you didn't get out of the city sooner! The Banjaran Hotel is made up of 25 magnificent gardens and water villas and is entirely dedicated to wellness. A luxury serenity sanctuary, only a 2-hour drive from Kuala Lumpur, it is a hotel sure to delight all travellers looking for a wellbeing and spa stay or a zen break in the heart of Malaysia away from the bustle of the city. At The Banjaran Hotsprings Retreat you'll also have the opportunity to test mineral's beneficial effects in one of the amethyst or crystal caves in the surrounding.
For the ski enthusiast
4. Le Taos – Tignes, France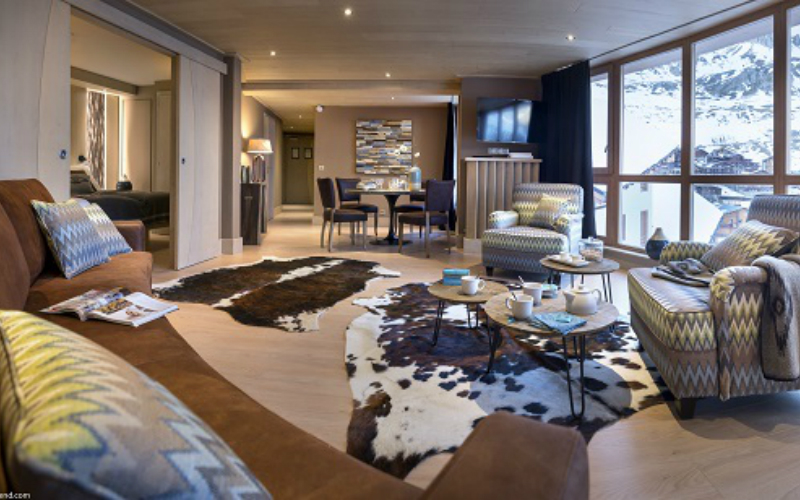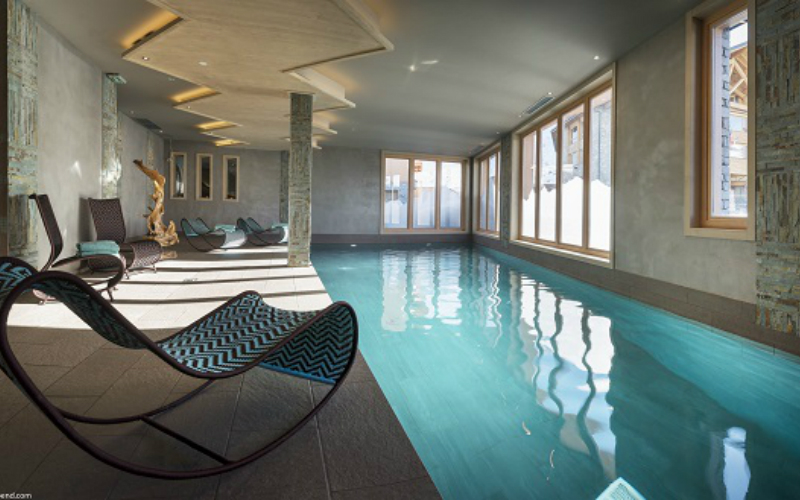 Imagine an exceptional 360° view of the Alps, from the Aiguille Percée to the Grande Sassière, then imagine no more because that's what you will get at Le Taos, one of the gems of the Tignes Le Lac ski resort in Savoy. This brand new boutique hotel is located in the Rosset area, with a direct access to the Lavachet trails. The 53 suites will take you on a gentle journey to New Mexico, a theme highlighting the elegant decoration of the rooms with a soothing mineral color palette. Add to this a wellness centre, a swimming pool, a restaurant-lounge and a range of services to take care of your every need; you might just hesitate putting on your skis to leave the spellbinding magic of the hotel!
This story was originally published on www.marieclaire.com.my
Zafigo republished this story in full with permission from the publisher to hopefully bring the story and Marie Claire Malaysia to a larger audience, simply because good authors and stories should be read by as many people as possible! If you are keen on Zafigo republishing your stories that will be of interest and useful to women travellers especially in Asia and the Middle East, please get in touch with us at [email protected].