When podcasts first became a thing, I found the idea to be strange — but over time, I've grown to really enjoy them and have certainly collected a few favourites on Spotify. One podcast subject I gravitate towards is anything that has to do with helping me in my journey of personal growth. With information readily available at our fingertips, self-help should be one of the many things that take importance as part of our well-being.
So, in conjunction with this year's Global Wellness Day this weekend, it's fitting that I share some of the best self-help podcasts out there. Now, I'm going to be honest: these aren't the 'casual' and 'fun' listening you may be used to, but they'll undoubtedly get your brain juice flowing and act as great tools to elevate certain aspects of your life, whether it's parenting, self-love, financial freedom, or just stuff you should know.
1. Super Soul with Oprah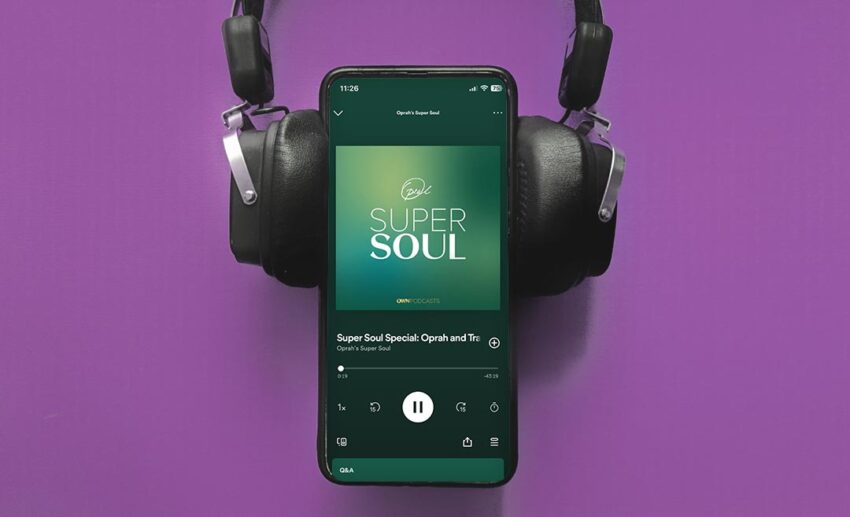 There's no denying that anything with Oprah will evoke some sort of clarity and inspiration, which we all could do with from time to time. This life-enhancing podcast encourages you to discover and connect with the world around you on a deeper level.
Curated from her personal selection of conversations with best-selling authors, thought-leaders, spiritual luminaries, and wellness experts, Super Soul helps you navigate through some of life's big questions.
Listen on Spotify.
2. Radio Headspace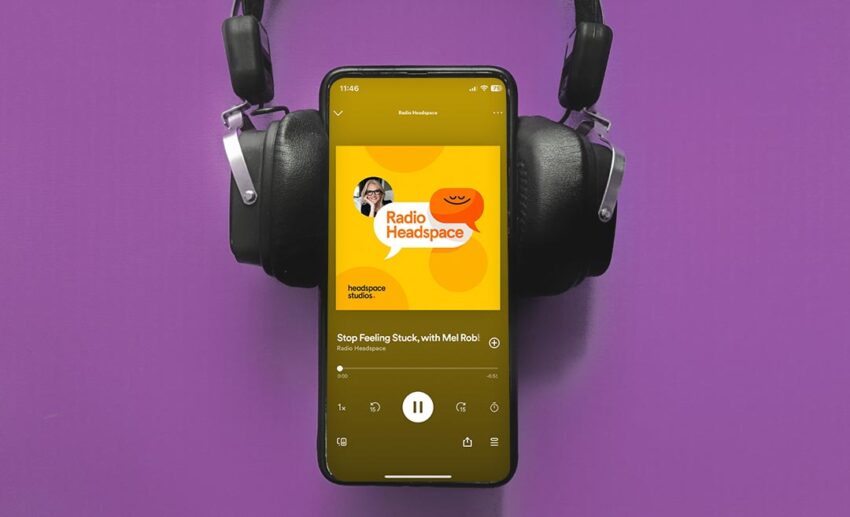 I personally love Radio Headspace — a delightful but thought-provoking mix of podcasts that helps you be present and take a break from all the chatter. My favourite time to listen to this particular podcast is during my commute to work, where subjects like how to beat being overwhelmed, the power of letting go, recognising your passion, and more are discussed in a concise and 'light' way, which helps me to reflect and recognise.
Listen on Spotify.
3. On Purpose with Jay Shetty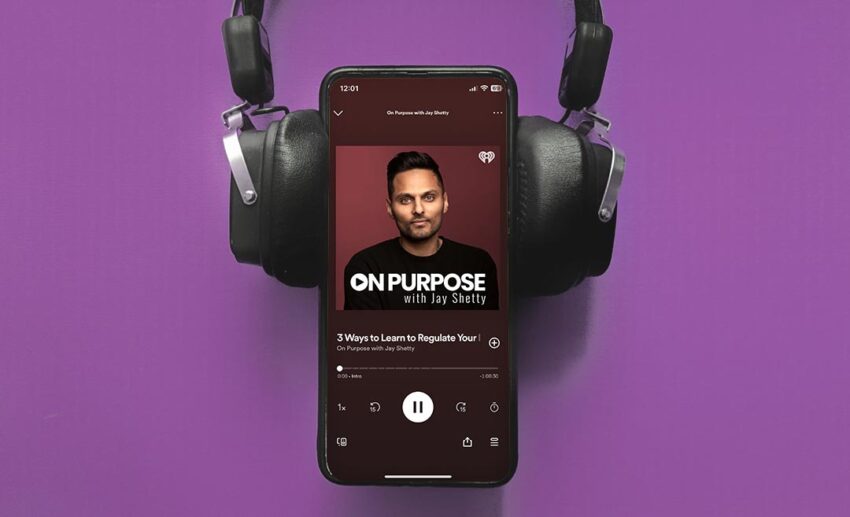 Say what you want about Jay Shetty, but he's all about sharing wisdom with his fans, and that's what makes this life coach so likeable. While the subjects discussed in his podcast (with some influential friends in high places) are incredibly thought-provoking, they are still digestible and, best of all, relatable. The constant discussions on living life with a purpose will ignite your spark to live with one too.
Listen on Spotify.
4. Unlocking Us with Brené Brown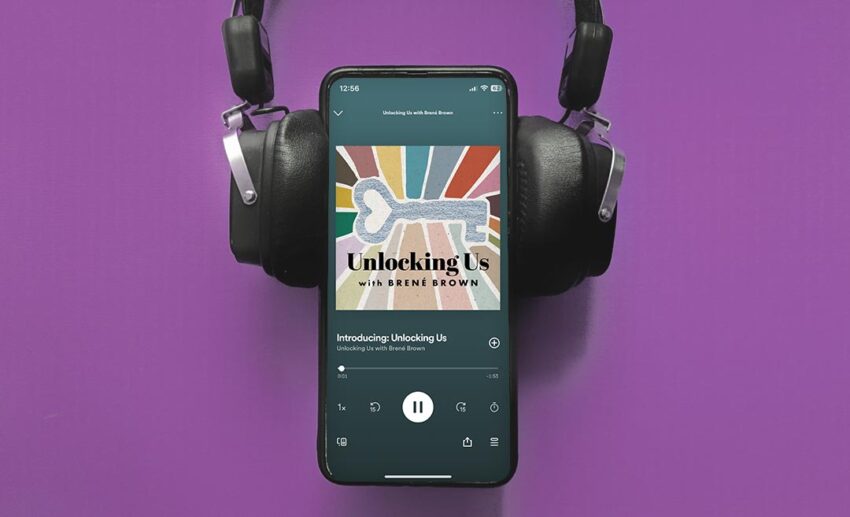 Brought to you by #1 New York Times best-selling author Brent Brown, Unlocking Us is a podcast that unpacks some raw subjects. For those who prefer a more 'heavy' listen, this podcast which consists of powerful talks on the trials and tribulations of what it means to be human, is a perfect one.
Triggering topics like allowing yourself to feel, vulnerability, and shame are just some of the complex stuff covered. Unpolished and honest, this podcast is an excellent reminder that life doesn't have to be done alone.
Listen on Spotify.
5. SelfHealers Soundboard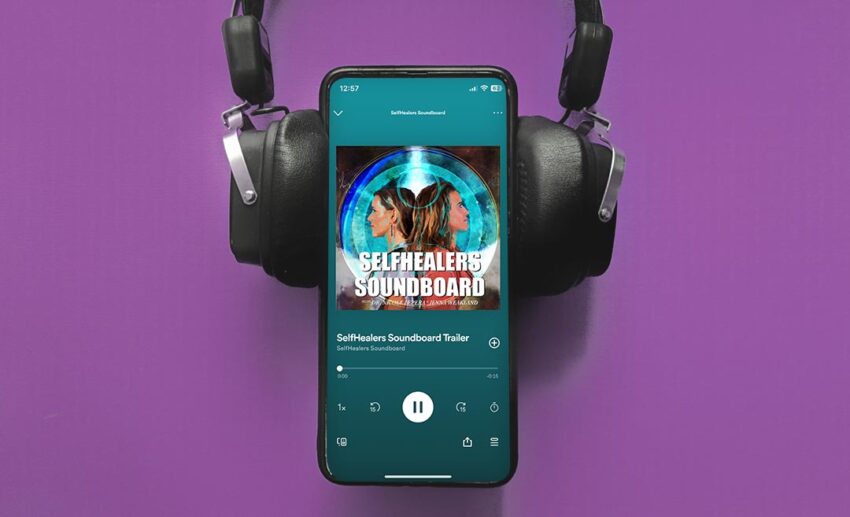 If you're unfamiliar with Dr Nicole LePera, you need to be. I first discovered her posts on Instagram, and immediately, I could resonate with her teachings. So, when I found out that together with Jenna Weakland, they came out with a podcast known as SelfHealers Soundboard, I was 100% on board.
As expected, the conversation topics revolve around traumas, triggers, and habits, to name a few. What's great about this podcast, besides it being a tool that'll help you to face life, it's also an ad-free experience.
Listen on Spotify.
6. How To Money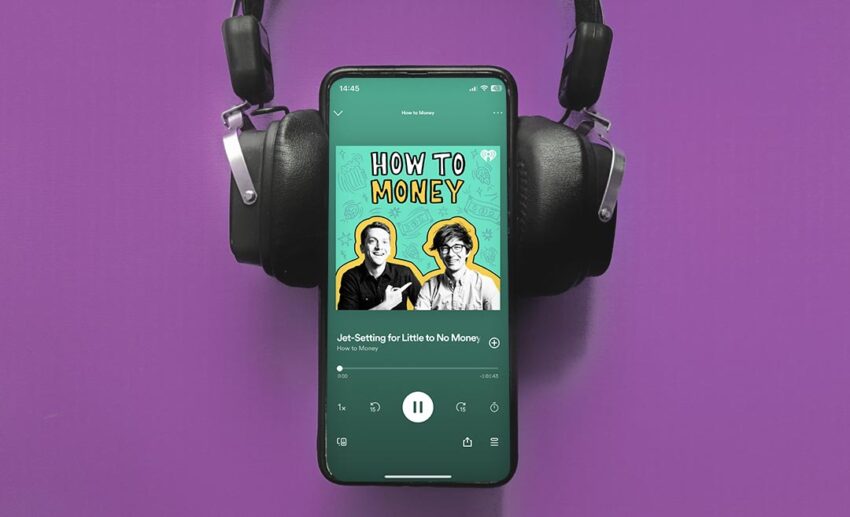 The topic of self-help is quite extensive, and financial stability plays a significant role in one's overall well-being, which is why we have added How To Money to our list; the bi-weekly podcast about finances is hosted by two friends, Joel and Matt, who break down all you need-to-know about finance.
How To Money gives its listeners easy-to-follow tips, especially for beginners looking to elevate their knowledge about personal finances. Each episode ranges from 30 minutes to an hour, so be sure to listen intentionally!
Listen on Spotify.
*Image by Sumeet B. Edited by Xin Xin Lee.