In today's fast-paced world, it's easy to feel overwhelmed and stressed out. With so many people and things demanding our time and attention, it's no wonder that a movement like 'slow living' is now encouraged as a way to simplify one's daily life. But what exactly is slow living, and how can you incorporate it into your own life?
At its core, slow living is about curating an intentional and mindful life. Making sure that your values align with the way you live. It's also about savouring the present, instead of constantly rushing ahead to the next thing on your to-do list. It's about simplifying your life and focusing on the things that really matter to you, rather than getting caught up in the endless cycle of consumerism and materialism.
So, how can you start living more slowly? Here are a few tips to get you started:
Make self-care a priority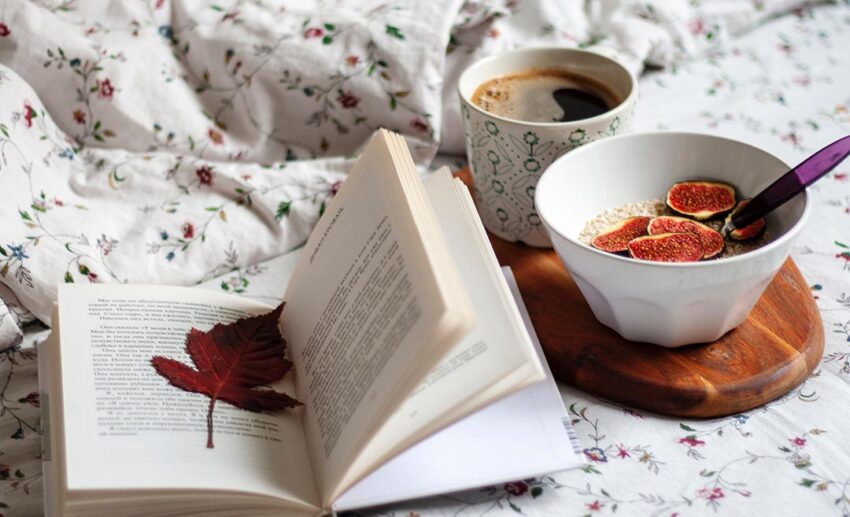 Slow living starts with taking care of yourself. This means making time for things like exercise, healthy eating, and relaxation. Believe it or not, sleep (and we are talking quality snooze time) is a form of self-care as well. Take the time to recharge your batteries and really focus on your own well-being.
Say 'no' to screen time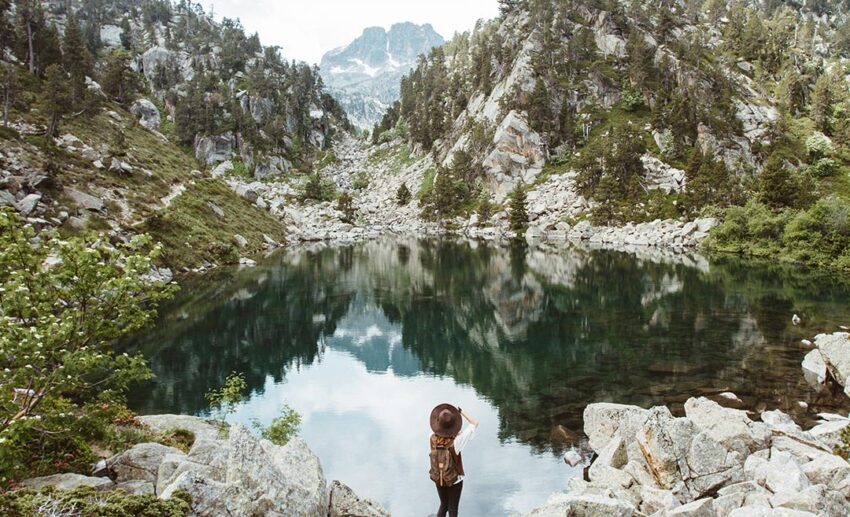 Okay, this may be impossible, but cut down where you can. In today's hyper-connected world, it can be difficult to unplug and take a cold turkey break from technology. But slow living is all about disconnecting from the constant noise and distractions of modern life.
Try setting aside some time each day to disconnect from your phone, computer, and other devices. This includes Netflix! It's a good practice to inculcate with your children too, lessening their dependence on screens and tabs.
Simplify your space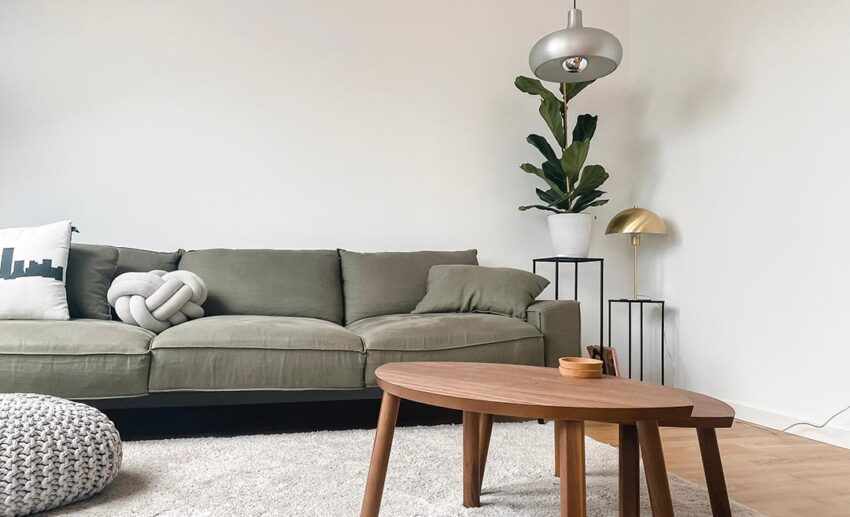 A cluttered environment can lead to a cluttered mind. Simplify your home and workspace by getting rid of anything you don't need or use. Learn to live with less! Creating a calming environment can help you focus greatly on the present moment. Besides, who likes a messy living or work space, anyway?
Practice mindfulness
If there is one thing that makes slow living, it's mindfulness. Practice being present in the moment and fully engaging in whatever you're doing — whether it's eating a meal, taking a walk, or spending time with loved ones.
Often, we find ourselves scrolling mindlessly while doing any one of the things mentioned previously, but have you ever just tried doing the one thing only, and putting your entire focus on it? We can promise that it'll make a difference if you do.
Slow down your routine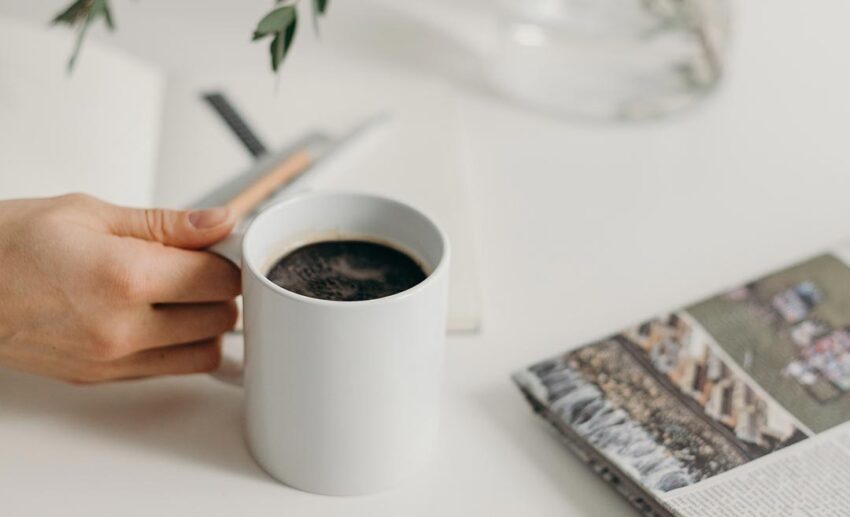 In our fast-paced world, it's easy to get caught up in the rat race and we are constantly rushing from one thing to the next. Slow living is about consciously slowing down your routine and taking the time to enjoy the small things in life. Whether it's taking a leisurely morning walk or enjoying a cup of coffee in the morning, make time for the things that bring you joy.
Focus on experiences, not things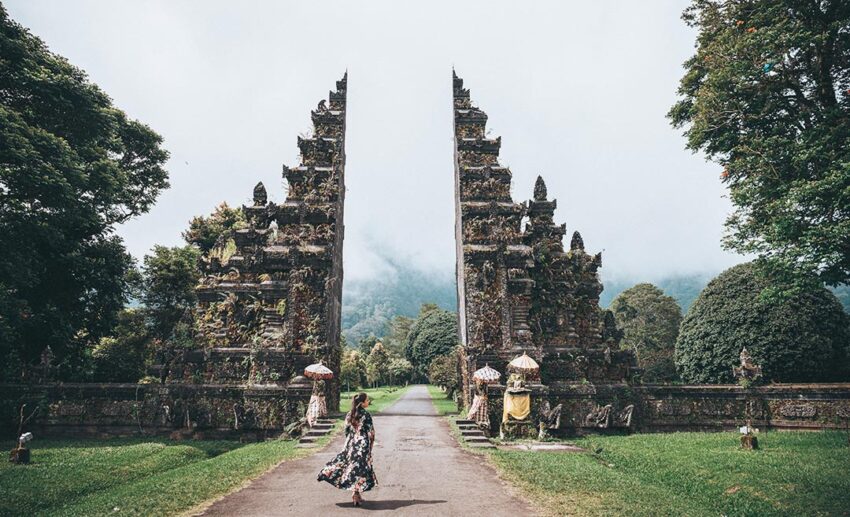 Slow living is all about prioritising experiences over material possessions. Instead of buying more things, focus on creating memories and experiences with the people you love. I'm not saying stop shopping altogether (though that would be great, but not realistic), but you can certainly shift your focus from spending on things that will give you momentary joy to those that will last a lifetime — like memories from travelling.
So, there you have it. By putting self-care first, simplifying your space, and embracing mindfulness, you can create a more intentional and fulfilling life. Honestly, with so much going on in the world, we could all do with practicing slow living. So, take a deep breath, slow down, and be present – your mind and body will thank you for it.