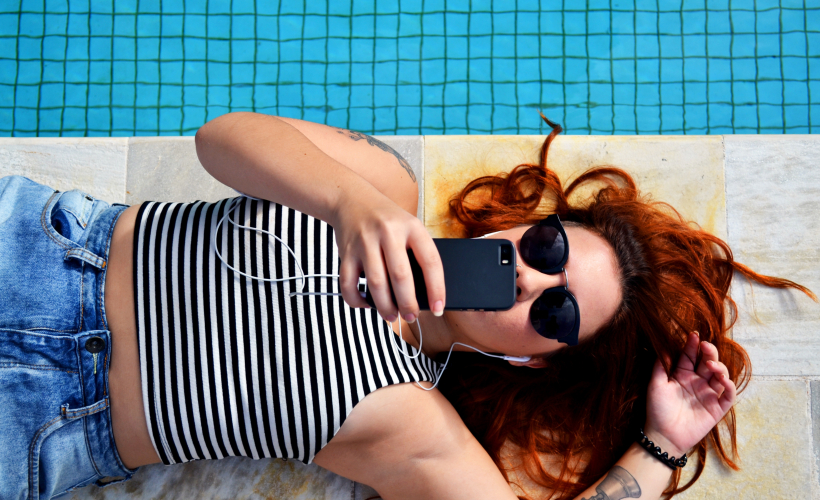 Long flights can be brutal. My formula for surviving the long ordeal is a blend of snoozing, eating, reading, tuning in to music, watching films, and listening to podcasts. For those who unaware, podcasts are lengthy digital audio series; kind of  a combination of radio and web journals.
The best travel-related podcasts provide destination-specific information, tips and tricks for travellers, and details on the most proficient method to live abroad in case you're hoping to make that jump. These 10 travel podcasts will inspire you to start planning your next adventure, explore new goals, and overall improve yourself.
1. JUMP with Traveling Jackie
Formerly known as The Budget-Minded Traveler, Jackie Nourse is an epic travel podcaster who's aced the craft of travel. Most of her life has been one big adventure after another, from living in Costa Rica to Italy, and on JUMP, she continues to share her stories.
From the best spending tips to first-time traveller security tips and scams to look out for, every episode is brimming with practical information for both fledging and seasoned voyagers.  
Listen here:
2. She Explores
She Explores has a knack for recounting astonishing stories of adventure. They also take on guests with extraordinary tales and fresh perspectives on the travel experience. There are about 100 episodes to date, and you can start tuning in with whichever one you like. You'll hear from a hiker who lost her trekking accomplice, a wild guide with a dietary problem, and various accounts of racism, sexuality, and travel mishaps.
Listen here:
3. Women On The Road
This podcast gives its listeners insight into what it takes to live that #VanLife, especially solo female travellers. The podcast series dives deep into the common problems of travelling in camper vans, being on the road, and how women can rise above these experiences. You'll also learn lessons about life as a 'vanlifer' that can be effectively applied to all the different kinds of explorers. Karen Ramos discusses topics that include how she began her own life of adventure, disposing of familiar luxuries, travels as a privilege, and safety while on the road.  
Listen here:
4. On She Goes
What sets this podcast apart is that it helps women of colour travel with less hesitation, more bravery, and in higher frequency. On She Goes offers new points of view from women of colour, you have a fresh take on various culture, the world, and on the travel industry itself.
Listen here:
5. Women Who Travel
Facilitated by the editors of Condé Nast Traveler, Women Who Travel is a high-five to globetrotting ladies around the globe. It began as a Facebook group discussion, where ladies could share stories, counsel one another, and make inquiries. Form there, it rapidly developed into a fortnightly digital broadcast about the highs and lows of travelling as a woman.
Listen here:
6. The World Wanderers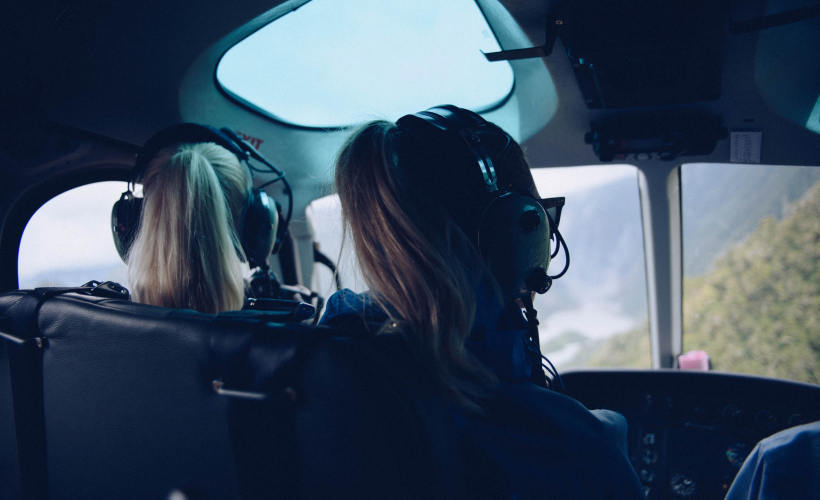 Launched in 2014 by a Canadian couple, Amanda Kingsmith and Ryan Ferguson, The World Wanderers have spent many years travelling to over 40 nations. From Myanmar to Wales to North America, they've had ups and downs on the road, lost themselves, found themselves, and then some. Tuning in, you'll learn tips and tricks for your travels, and also the awesome spots to go to.
Listen here:
7. Zero To Travel
Zero to Travel creator and host, Jason Moore, gives his audience the tools to travel more. He covers topics of common interest such as what it's like to move to another country, getting into a new line for work, and beginning a new life. While his series is practical, it's also motivating, as Jason shares positive insight into his adventures. Each episode will surely inspire you as a listener to create your own travel plans.
Listen here:
8. Extra Pack of Peanuts
Hosted by travel experts, Travis Sherry and his wife Heather, Extra Pack of Peanuts centres around using credit card rewards and preferred customer points to upgrade your travel experience. Over 300 episodes have been shared on the lessons learned during their travels that'll get you out there without burning a hole in your bank account. There's sheer pleasure in picking up these tips, knowing that travel doesn't have to always be expensive.  
Listen here:
9. Amateur Traveler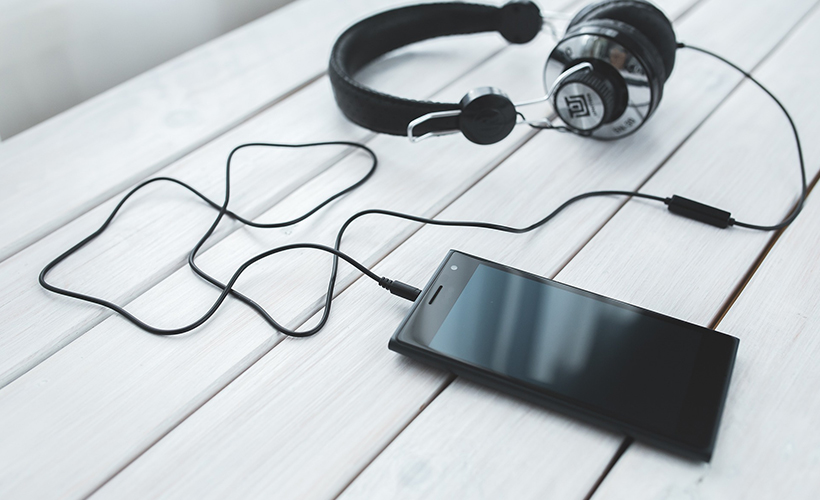 The host, Chris Christensen, packs plenty of information into his hour-long podcasts. Each series is focused on specific regions or places, and Christensen engages with an area expert for in-depth interviews to help listeners make the most of their trip. With well over 600 episodes to browse through, you'll be spoiled for choice.
Listen here:
10. World Nomads
Travel is about more than just visiting well-known tourist spots. The World Nomads podcast caters to the explorer looking for a deeper or more profound travel experience. Broadcast radio experts, Kim Napier and co-host Phil Sylvester, have produced this quality podcast that highlights a different country for each episode. Each time, they talk with local experts for valuable insider tips.
Listen here:  
Get all the latest travel stories from Zafigo. Follow us on Facebook, Twitter, and Instagram.