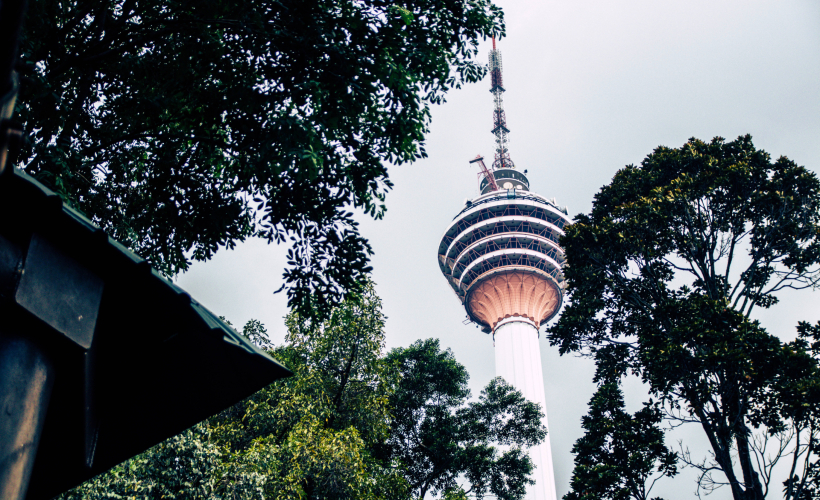 As the number of COVID-19 cases climb, many wanderlust-bitten travellers are second-guessing their decision of travelling internationally in the coming months. With unexpected hotspots suddenly abuzz with spikes of coronavirus infections (think Italy's overnight shift from tourist destination to quarantine central), it's safe to say that many are cancelling plans and staying put for the foreseeable future. Enter Malaysia's 2020 Economic Stimulus Package that looks to boost local tourism.
Initiatives for travellers
Malaysians can look forward to several incentives that would make domestic travel more accessible with this newly-announced package. The initiatives, which are aimed at mitigating the impact to the tourism industry, include personal income tax relief of up to MYR1,000 (approximately USD233) on expenditure related to domestic tourism, as well as digital vouchers for domestic tourism of up to MYR100 (approximately USD23) per person for domestic flights, rail, and hotel accommodations.
Sentiments within the hospitality industry
Malaysian Association of Hotels' (MAH) Chief Executive Officer, Yap Lip Seng, said of the initiatives that the domestic tourism industry is happy with the announcement as it addresses the current challenges, adding that the travel and hospitality sector will continue to engage with the government to ensure a sustainable tourism industry.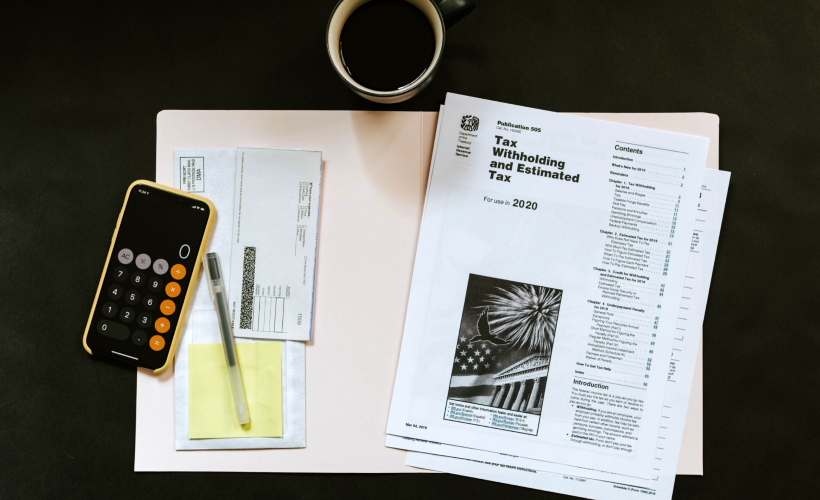 With each day bringing more news of fresh COVID-19 cases, is it still okay to travel right now or is it time to cancel travel plans in its entirety? Here's what you need to know before you go onwards ahead on your journey. Read this ?COVID-19 Update: Should You Be Travelling Right Now?
Tax exemptions for travellers
In addition, the government is also exempting the six per cent service tax for hotels from March to August 2020. This means that Malaysians will save an extra six per cent from their final bill when staying at domestic hotels, with Langkawi already rolling out the waiver for hotel room fees last week.
The spread of the COVID-19 virus has hit the tourism industry of Malaysia rather hard —Tourism, Arts and Culture Ministry Secretary-General Noor Zari Hamat has previously estimating roughly MYR3 billion (approximately USD700 million) losses from cancellations and bookings due to the COVID-19 outbreak in a statement back in February.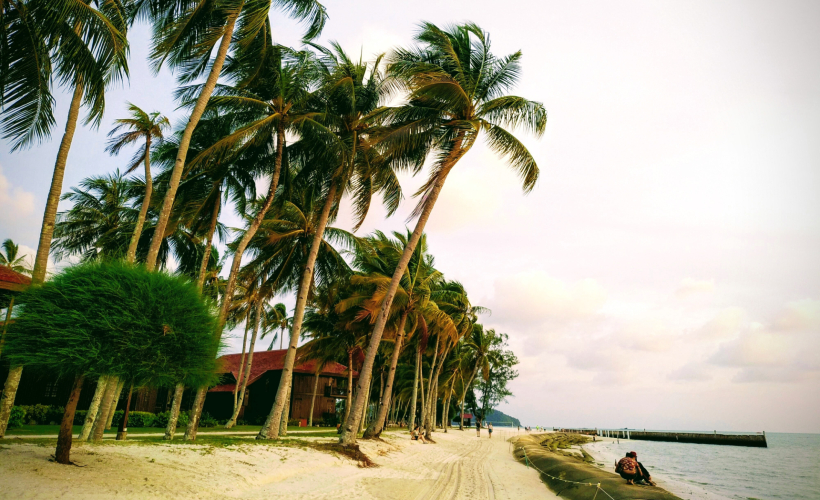 It's hoped that these new efforts will go some way towards increasing the demand for local tourism amongst Malaysians, with travel operators too turning their attention towards the domestic traveller market as part of the Visit Malaysia 2020 campaign.
As a country blessed with holiday destinations that offer all kinds of unique experiences, perhaps it's time to indulge in a village homestay package that promises a typical kampung (village) atmosphere and an opportunity to try your hand in traditional games and local festivals. Or perhaps a pristine island adventure coupled with beautiful national park escapades? Glamping is also huge in Malaysia. Whatever your pick, now is as good a time as any to move the historical sites, shopping havens, and taste bud-captivating destinations that Malaysia has to offer from your maybe someday list right onto the must-visit locales. Just don't forget to wash your hands along the way.