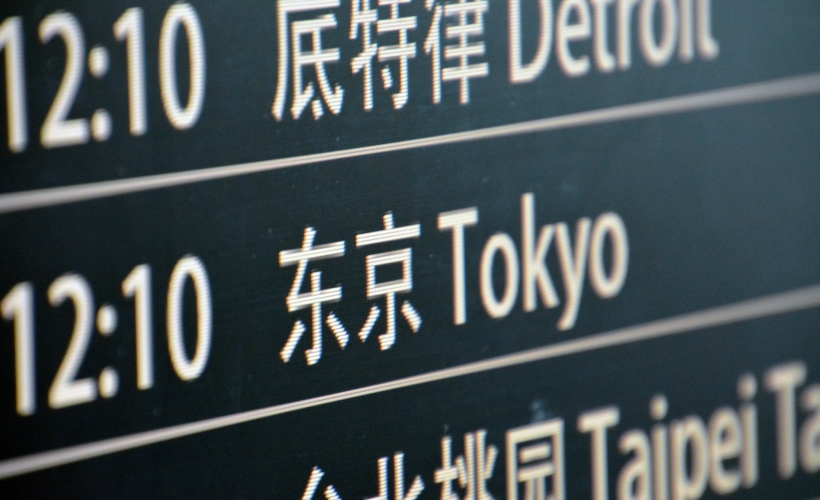 Japan is seeking more tourists and more money from tourists.
Starting 7 January 2019, tourists leaving the country will have to pay for an additional departure tax of 1,000 yen, aptly dubbed the "Sayonara tax".
The Straits Times reports that Japan's Parliament, or the Diet, on Wednesday (April 11) enacted a Bill to introduce the departure tax.
It will apply to both Japanese and foreign travellers leaving the country by plane or ship. Toddlers under the age of two and transit passengers leaving Japan within 24 hours of arrival are spared from the levy.
Revamping the tourism industry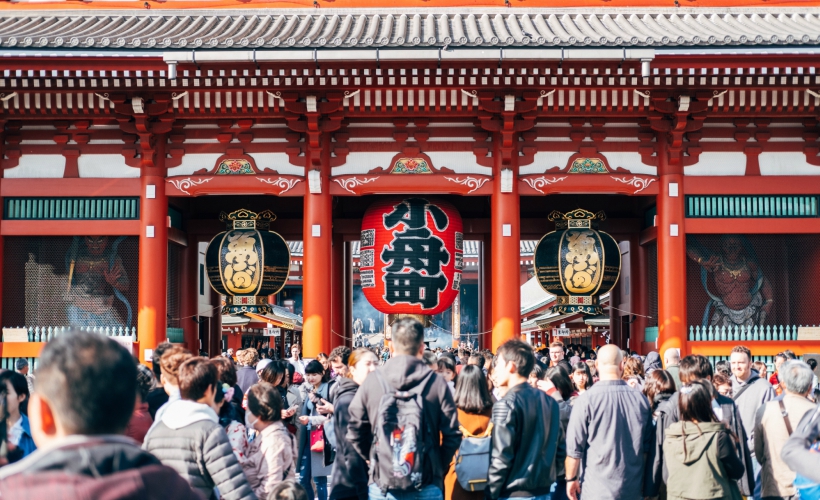 The Sayonara tax is part of Japan Prime Minister Shinzo Abe's plan to establish a tourism-based country. He had previously been reported saying that he will take "any political measures in advance" to be fully prepared.
If you've noticed Japan's tourism campaigns, you can tell that they had been aggressively promoting the country's destination. That's because the Japan National Tourism Organization has an ambitious goal to attract 40 million visitors by 2020 and 60 million foreign visitors by the year 2030.
To meet its goals, it had been revamping its tourism industry by introducing more tourist facilities and attractions, and relaxing visa and customs rules.
It has also been hard at work promoting the 2020 Tokyo Summer Olympic and Paralympic Games to boost its tourism figures.
The revenue gained from the Sayonara Tax is expected to be channeled back into developing the tourism infrastructure, promote travel destinations, and fund global tourism campaigns.
It could spell good news for travellers to Japan, as the Government reportedly plans to use the revenue to expand free wireless internet service on public transportations and roll out electronic payment systems.
How much extra tax revenue are we talking about? According to the Jiji Press, the Japanese Government is expected to gain 43 billion yen per fiscal year from the Sayonara tax.
A global phenomenon
Japan now joins a host of other countries who have introduced a form of departure tax for travellers leaving the country.
Britain has the Air Passenger Duty of between £13 to £78 depending on the class and distance of travel.
Australia collects a Passenger Movement Charge of A$60 that is added to ticket prices by airlines and shipping companies.
In Asia, Singapore charges a $34 departure tax that comprises of a Passenger Service Free, Security Fee, and Aviation levy. This departure fees are expected to increase to $47.30 in July 2018 and may increase every year until it hits a ceiling rate of $62.30 in 2024.
Thailand has a departure tax of 700 baht for international destinations while China charges an "airport construction fee" of 90 yuan for international travellers.
Other hidden taxes that often surprise travellers come in the form of hotel tax, of which Malaysia recently introduced in 2017.
Get all the latest travel stories from Zafigo. Follow us on Facebook, Twitter, and Instagram.