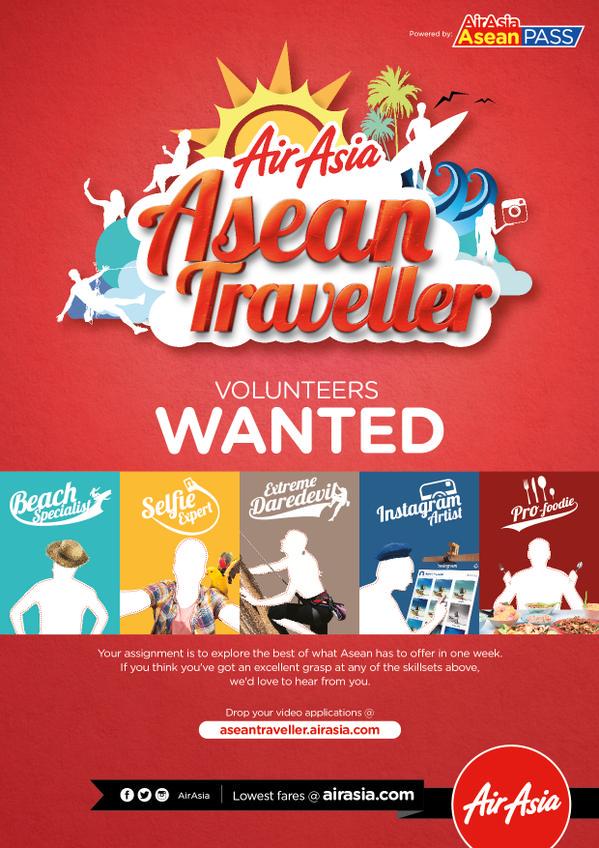 AirAsia is looking for volunteers to be their next Asean Traveller! Do you fancy yourself to be a Beach Specialist, Pro-Foodie, Selfie Expert, Instagram Artist or Extreme Daredevil? If you answered yes to either one of these then you should take part in the AirAsia Asean Traveller contest. All you have to do is submit a video of yourself explaining why you're the perfect choice! Entries in all languages are accepted.
Only five lucky travellers will be chosen to win an all-expense paid trip (flights and accommodation) from location of origin across Asean countries (flight itinerary and destinations to be determined by Organizers) for TWO (2) + ONE AirAsia Asean Pass worth RM499! Winners will then be required to complete a series of tasks at selected destinations. Each journey will range from 5 to 7 days.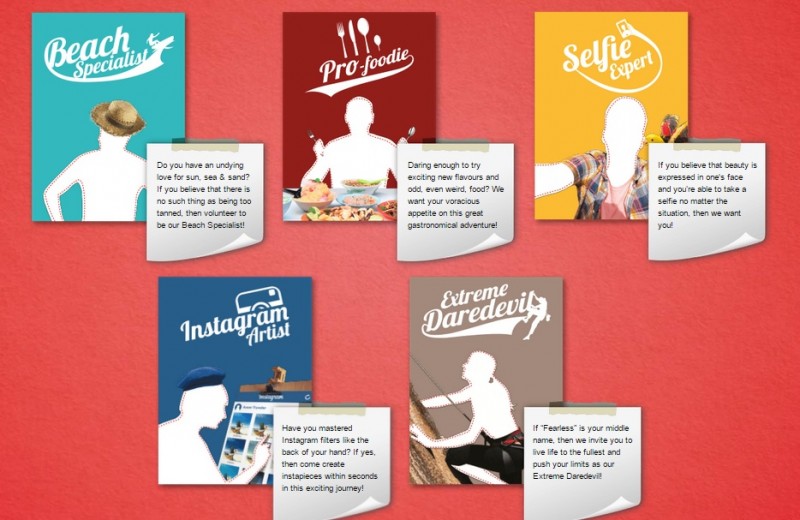 The contest is FREE and open to individuals above 18 years of age. Read the rest of the terms and conditions here.
Contest period: 28 May – 12 July 2015
Winners will be announced in July 2015.
Contest Mechanics:
Log on to and like the Air Asia Facebook page
Create a creative video resume and upload it on your personal YouTube account
Submit the video URL on aseantraveller.airasia.com
Entries in all language will be accepted
You may submit as many entries as you can but you can only win once in the entire contest period
You may not use the same video for multiple entries via another Youtube account
The prize is non-refundable, non-transferable and not exchangeable for cash or any other benefits in kind
Each winner must complete a series of tasks determined by organisers at selected destinations. Each journey will range from 5 to 7 days, dependent on selected itinerary set by organisers
The decision of the judges is final
All additional expenses associated with the contest such as transportation, airport tax, fuel surcharge, food, any other transportation and accommodation shall be solely borne by the winners
Adventure awaits! Submit your video resumes here today!
For more information visit AirAsia's Facebook page or aseantraveller.airasia.com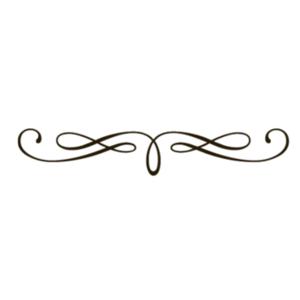 More from Zafigo:
You need to experience these cultural festivals in Asia at least once
Traits of highly successful travellers
Get all the latest travel updates from Zafigo. Follow us on Facebook, Twitter, and Instagram.