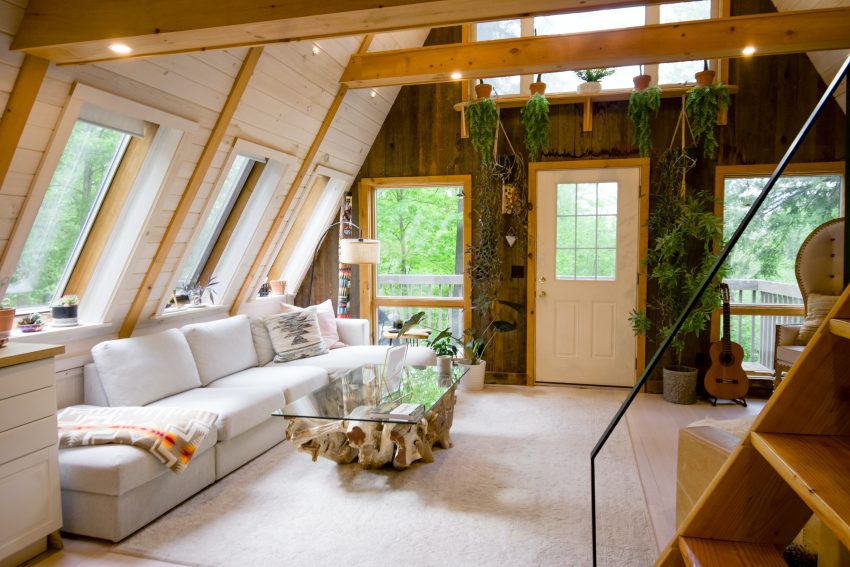 It's no secret that a lot of the time, the cost of accommodation takes up the largest portion of our travel costs. So, what better way around this than to find places that offer free accommodation? If you can secure a free stay, you reduce a significant portion of your travel costs, which in turn means you can travel longer or more frequently! Free accommodation during your travels may sound too good to be true, but there are legitimate and safe ways to do so.
Here are six ways you can get free accommodation during your travels. Just remember that your safety is paramount, so before you try any of these options, do your research and conduct the necessary checks. That is, vet the reviews of hosts offering free accommodation.
1. House sitting
You essentially babysit a house, thus the term 'house sit'. When people go on holiday, they worry about their pets being fed or their house being broken into. So, housesitting allows responsible travellers the chance to have free accommodation in return for looking after someone else's precious home.
You may have to water their plants or feed their pets; it all depends on the listing.
Popular house sitting websites are HouseSitMatch.com, Mind My House, and TrustedHousesitters.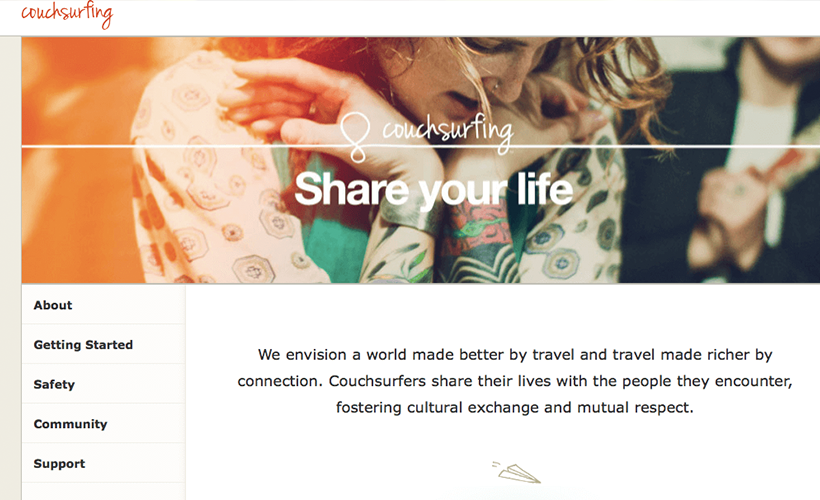 2. Hospitality exchanges
Hospitality exchanges connect travellers with locals who can offer a spare room for free. The hosts offer free accommodation as they want to meet new people from different cultures or perhaps get the chance to practice a new language.
You and the host need to complete a profile on a hospitality exchange website. It's possible to read previous reviews and vet a host the same way you vet a hostel or Airbnb. A list of sites that offer a place to stay for free include Couchsurfing, BeWelcome, and Global Freeloaders.
3.House exchanges
House exchanges are also known as house swaps. It involves you arranging for someone to occupy your house while you occupy theirs. It's both a comfortable and economical way to travel.
You won't have to pay for hotel costs and it also allows you to truly embed yourself in the culture of your new country, as you can live amongst local neighbours. A list of house swapping sites include Home Exchange, Homelink, and Stay4Free.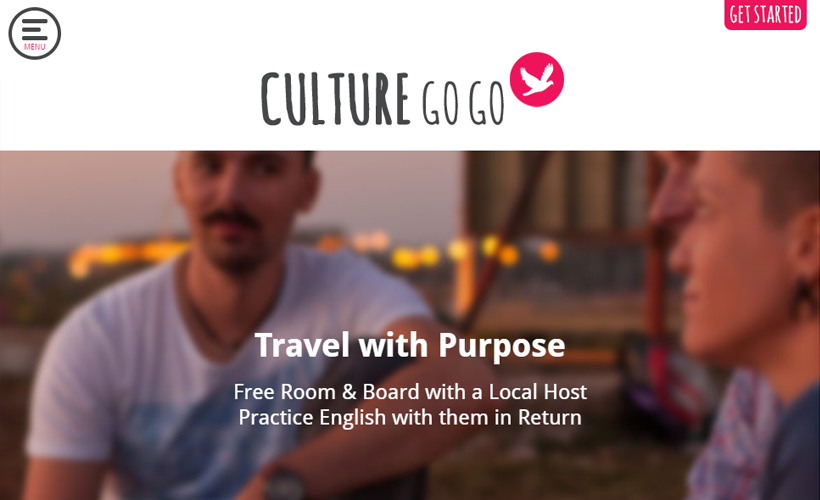 4. Language exchanges
Many people around the world are willing to pay for the privilege of learning a new language. Instead, they can offer their house in return for the chance to practice their language skills. Sometimes, food is also provided. Two sites that offer this are Talktalkbnb and CultureGoGo.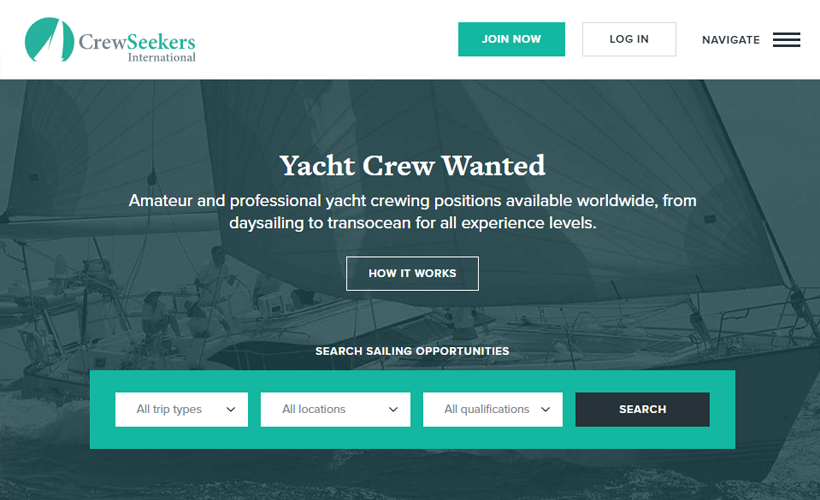 5. Free accommodation on a boat
When I lived in Barcelona, I saw an array of adverts offering free accommodation and food on boats in return for helping out on the deck. Plus, you get the chance to travel through the sea and explore the world for free.
You don't need to be an expert with boats as some just need you to help out with the daily tasks of living on a boat. If you show eagerness and an initiative to learn, a few might take you on with no experience.
A few websites that connect you with free accommodation on boats include Crew Seekers International, Latitude 38, and Find a Crew.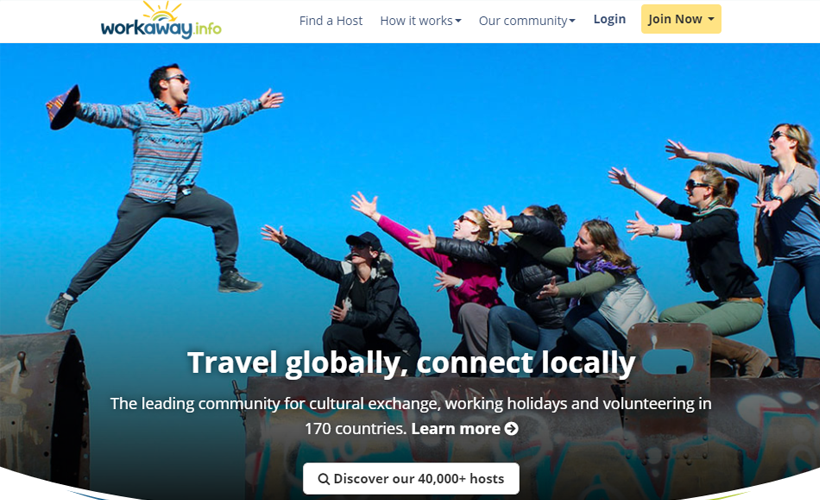 6. Work exchanges
There's a lot you can do in return for free accommodation. You can teach English, help out in hostels, teach skiing – you name it! During my travels, I met a Scottish girl who'd spent an entire year travelling through New Zealand by working on farms and hostels. She received free accommodation in return and saved lots of money as accommodation is expensive in New Zealand. A few places that offer free housing in exchange for work are World Packers, Free Volunteering and Workaway.
Get all the latest travel stories from Zafigo. Follow us on Facebook, Twitter, and Instagram