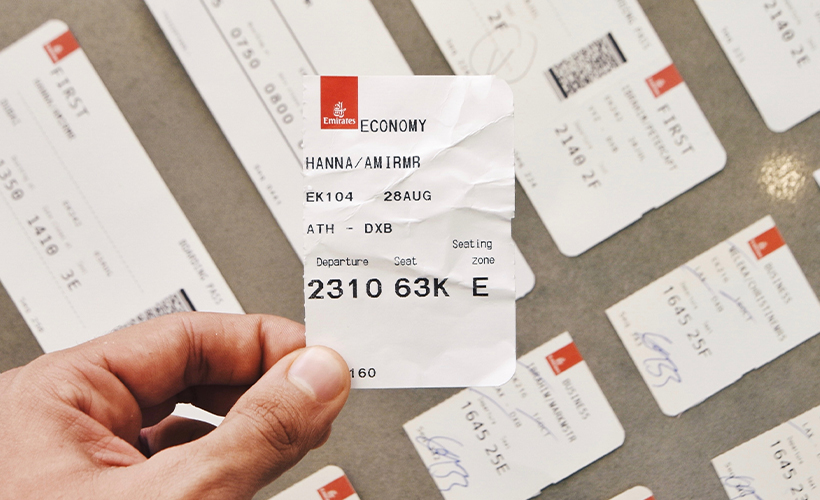 We're not talking about Narnia or Atlantis (although that would be great), rather that some travellers have found a cheat-sheet of sorts to flying for cheaper prices. One such method is through hidden-city ticketing. Here's what you need to know:
What is it?
CN Traveler gives this hypothetical example, "let's say we're flying from Boston to Oklahoma City and looking for flights. If you scour the main search engine websites such as Kayak or Google Flights, you'll see many connecting flights to Oklahoma City with stops in other places such as Philadelphia or Chicago. However, the goal in hidden-city ticketing would be to find a journey where Oklahoma City is the layover on a flight to a final destination you don't plan to visit."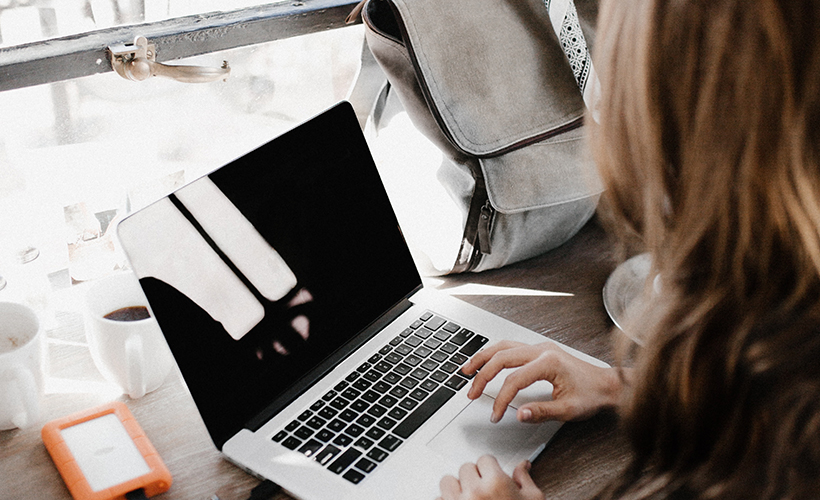 It sounds like I'm tricking the system… will I get in trouble?
Obviously, airlines wouldn't be in support of losing out on money, but it's a rarity that passengers actually get sued. Well, according to Lufthansa, at least. That being said though, there are potential consequences and considerations to take into account (for instance: how will it affect your trip and reputation with airlines).
---
As travellers, our mission is always to get the cheapest plane ticket. Here are a few ways:
---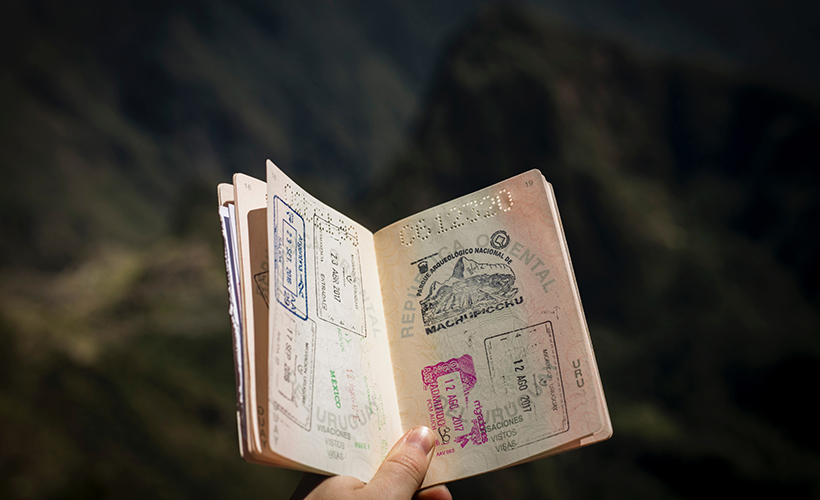 What are some of the consequences and how do I avoid it?
Some of the dangers are that the return portion of your ticket may be voided if the airline notices it, so be smart about it. Don't do hop off at a layover often enough to create a pattern that'll get you caught. Skiplagged, an airfare search engine that specialises in hidden-city ticketing says, "Do not fly hidden-city on the same route with the same airline dozens of times within a short time frame."
I'm too paranoid to try this. Is there another (legal) way for me to save money?
The age-old question with regards to travelling, and the answer hasn't changed in years: use price trackers (such as Kayak, Skyscanner, Expedia), subscribe to airline newsletters to be the first to know when a sale goes live, and be sure to sign up for loyalty accounts to collect points which you can then use to buy tickets for cheaper.
Get all the latest travel stories from Zafigo. Follow us on Facebook, Twitter, and Instagram