Author: Amit Chauhan
Amit is an entrepreneur and a vivid traveller who knows a lot about travel hiccups and aims to eliminate them. Keeping the passion for travelling, he has launched a product called Faremart, to help ease air travel. Find out more about Amit and Faremart on his LinkedIn.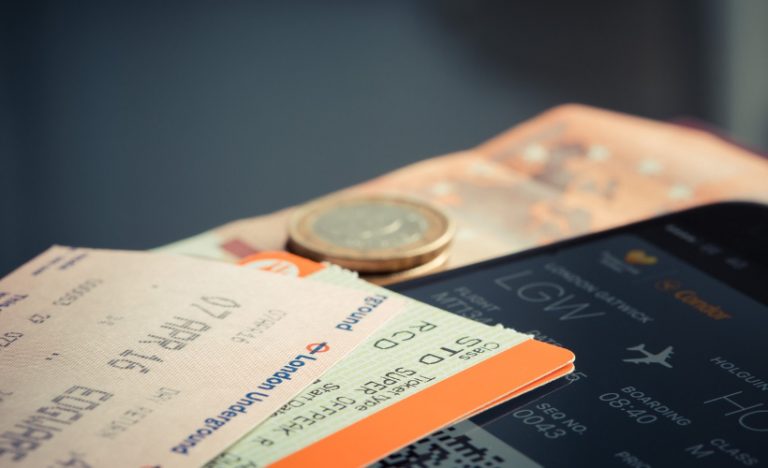 You board the plane and while chatting with the other passengers discover that you've paid more for your ticket. As travellers, our mission is always to get the cheapest plane ticket. Here are a few ways.