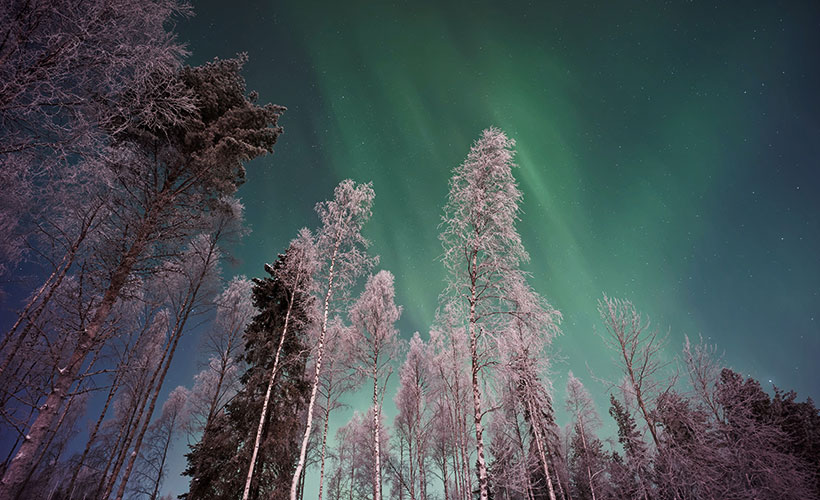 We're on Telegram now too! Subscribe to our channel for the latest updates.
While the fairy lights may be twinkling and the shops may be heaving, the sun-soaked majority of Southeast Asia is a different world to the chilly, snow-covered places that we often hear about in Christmas songs. While we are still unable to travel out of the country, you can still get some of that winter feels you're craving with virtual tours of these jaw-droppingly dreamy winterscapes. Read on and click through to see some of the world's most beautiful snowy wonderlands.
Harbin, China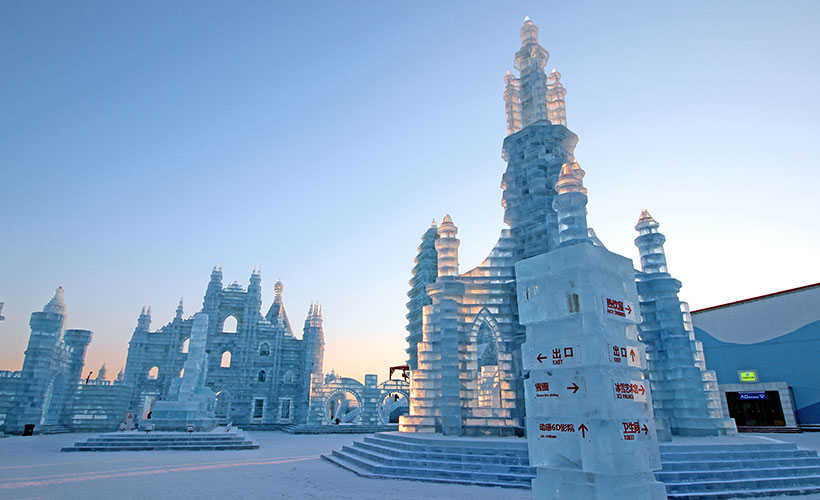 Do you wanna build a snowman? Or perhaps an icy replica of the Egyptian pyramids? At the Harbin International Ice and Snow Sculpture Festival, the world is the canvas. The festival's 34th edition officially opens on 5th January 2018 and will go on till end February 2018, but the flurry of events and activities actually begin from mid-December, as international ice sculptors start working on exquisitely-detailed sculptures ranging from recreations of famous landmarks to mythical creatures.
Although generally known as one festival, it is, in actual fact, made up of at least three main events: Sun Island International Snow Sculpture Art Expo, Harbin Ice and Snow World, and Ice Lantern Fair. All of which add up to more than a mouthful, but all you need to know is this: There will be many moments of awe as you walk among larger-than-life structures meticulously crafted from fine snow and get close to faithful reproductions of iconic landmarks constructed of solid ice 'bricks', all lit up colourfully.
Hallstatt, Austria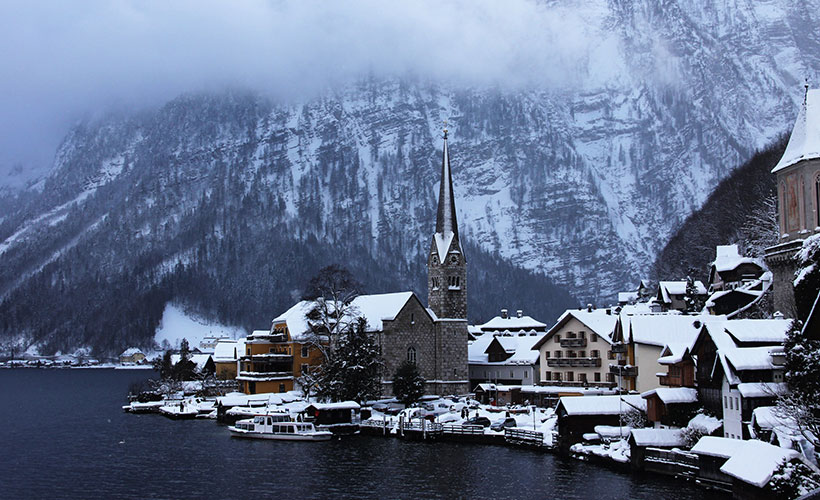 With many of its main attractions closed for the season, the quaint village of Hallstatt is almost devoid of tourists during winter. There won't be much to do, but there's also no better time to catch postcard-perfect snapshots, sans the crowds. Enjoy the breath-taking scenery along the lakeside before curling up with a good book by a roaring fireplace at your B&B.
Edinburgh, Scotland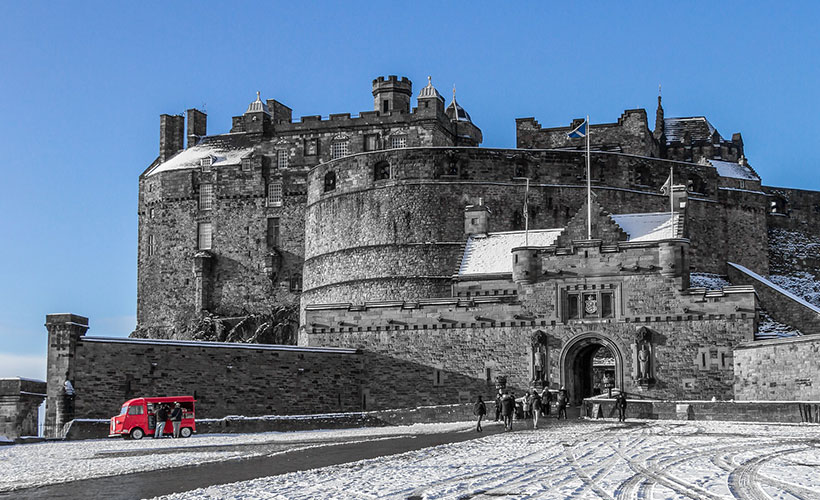 With the magnificent Edinburgh Castle as its backdrop, there's something truly magical about Edinburgh in winter. Despite freezing temperatures, the Christmas period sees its narrow cobblestone streets spring to life with craft markets, fairgrounds, live music performances and even an outdoor ice rink. The town is also famous for having one of the world's best New Year's celebrations, known locally as Hogmanay.
Prague, Czech Republic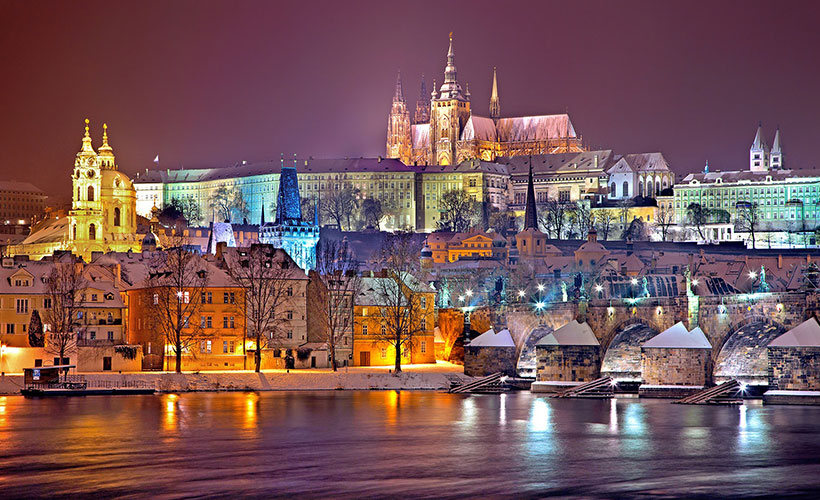 Ask anyone in Europe about a Christmas market and the annual event in Prague is sure to come up again and again. Whether you're shopping for gifts or just browsing, the sprawling rows of stalls piled high with local crafts and foods are worth a few hours of wandering. Warm yourself up from the inside with some grog – warm rum and lemon – or a decadent hot chocolate. The latter pairs well with trdelnik, a rolled dough mix that is grilled and topped with sugar and walnuts.
Lake Bled, Slovenia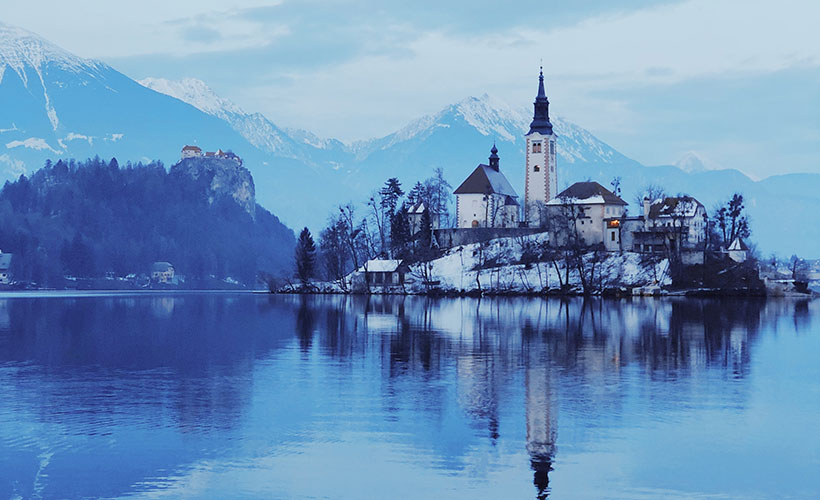 Just one look at ethereal Lake Bled and its surroundings and you'll be transported into your favourite fairy tale! If you visit in winter, you may even be lucky enough to have it almost all to yourself. Create a fantasy of your own by taking a boat out to the lake's snow-dusted island while embracing the tranquillity and stunning natural landscape.
Yellowstone National Park, USA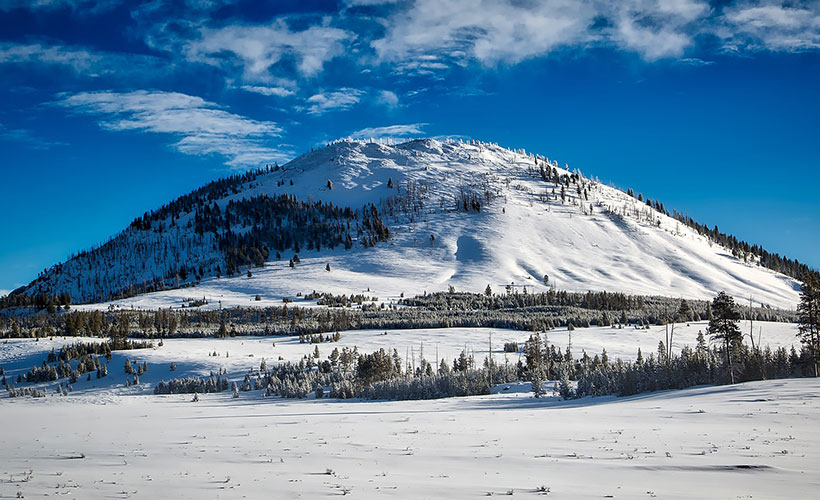 Yellowstone is pure paradise for those seeking both chills and thrills. Power down the snow-covered slopes on skis or a snowmobile before dipping a toe (or your whole body) into one of the park's steamy hot springs. Naturally, the park is also a haven for lovers of the great outdoors; you can observe species such as wolves, elk and bison in their unspoiled habitat.
Shirakawa-gō, Japan

If bucket loads of snow is what you're after, look no further than the villages of Shirakawa- gō, a rural region nestled at the foot of Mount Haku-san in central Japan. This UNESCO World Heritage Site is famous for its traditional thatched houses called gassho-zukuri, which look even more spectacular when illuminated and topped with a thick layer of snow.
Annecy, France
While most visitors to the region quickly skate through to get to the other more famous ski resorts nearby, this romantic gem of an alpine town is worth a visit. Its winding cobbled streets, pastel-coloured houses and the remarkable Château d'Annecy makes this medieval city appear as though it has been taken straight out of a storybook.
Lapland, Finland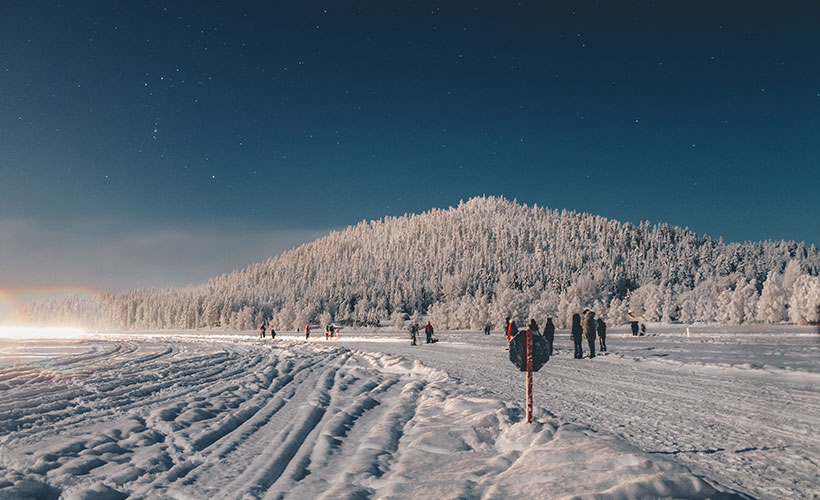 Finland's northernmost region is sure to enthral adults and children alike. Famous for its jolly bearded resident (Santa Claus!), it also boasts some of the most magnificent winter landscapes imaginable. Cross your fingers and hope to catch the Northern Lights!
Banff National Park, Canada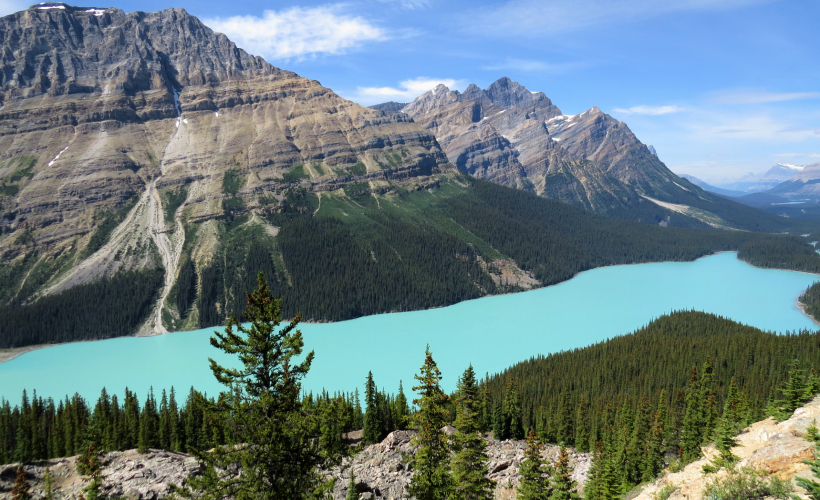 Its snow-capped mountains and striking blue lakes are enough to make any adventurer's jaw drop. At Banff National Park you can also enjoy ice walking, dog-sledding, skating on Lake Louise and hitting the slopes in some of the world's top ski resorts. Feeling lazy? Pamper yourself at the sauna or pick out a hibernation point in front of the biggest fireplace you can find.