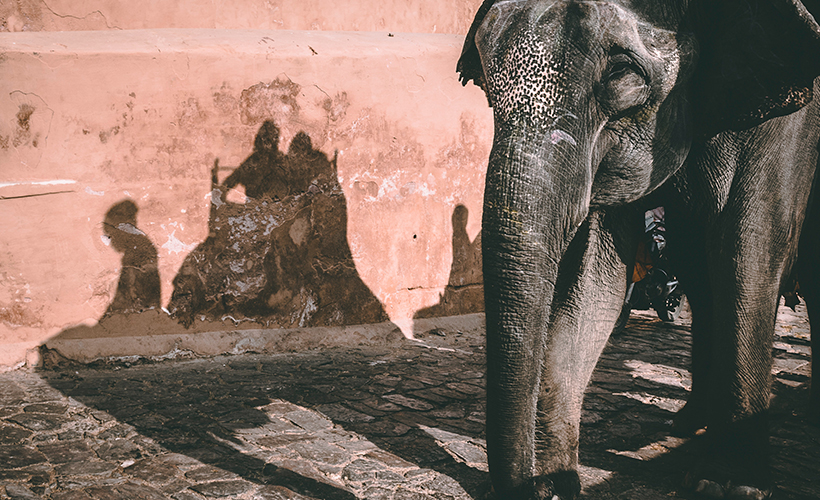 Here's something good to look forward to in 2020! Starting on a high note for animal rights campaigners throughout the world, the hugely popular Angkor Archaeological Park is putting an end to its much-maligned elephant rides. The park is home to 14"working elephants that provide rides and perform tricks to entertain millions of tourists throughout the year.
The Angkor Archaeological Park is Cambodia's greatest tourist destination, leaning on its status as a UNESCO World Heritage Site to attract over six million tourists yearly. The park spans 400 square kilometres, and takes days of exploration to truly appreciate these temples that are dripping with historical and cultural significance. Due to the park's sheer size, travelling within the area is impossible purely on foot. While modern transportation is available, some of its annual six million tourists opt for elephant rides to travel within the vicinity. With only 14 elephants available to shuttle hundreds of eager tourists, these poor animals tend to be overworked and under-rested. In 2016, a female elephant collapsed and died under the blistering heat, shortly after ferrying tourists around the site.
---
If it involves animal shows and performances, there's a red flag there right away. Animals should not be made to perform:
---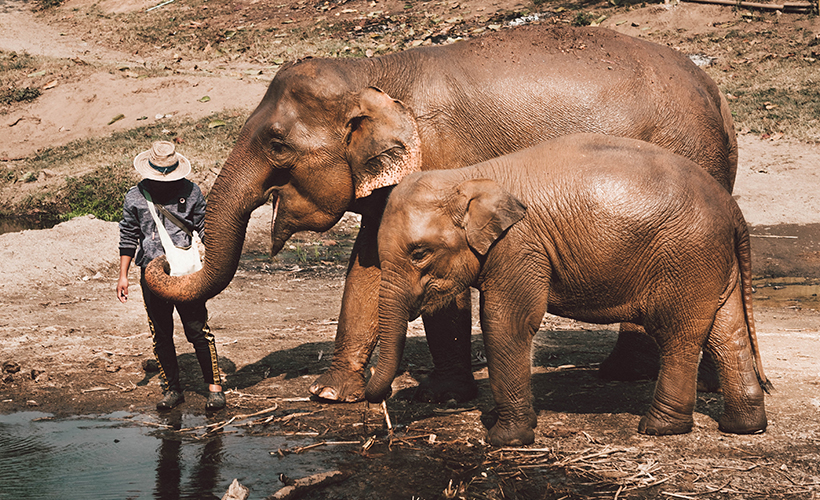 According to Long Kosal, a spokesman from the Apsara Authority which manages the park, he said, "These rides will end by the start of 2020. Using elephants for business is not appropriate anymore," before adding that some of the elephants were "already old." At present, five of the 14 working elephants have been transferred to a community forest approximately 40 kilometres away from the temples. Authorities stress that the elephants will live out their natural lives in the forest, with their wellbeing being taken care of by the company that owns the poor animals.
Cambodia, alongside Thailand, Vietnam, and Laos have long been under fire from animal rights groups for turning to working animals to provide rides and entertainment to paying tourists. In order to subjugate these wild animals, they are typically "broken in" through violent means, and are often subjected to being overworked without proper medical care. While the elephants are free from providing rides to tourists, tourists are still able to view the animals at the conservation and breeding centre located within the UNESCO World Heritage Site.
The move to ban elephant rides is a small step in the pursuit of fair treatment to animals throughout the world. It is a welcome sign that steps are being taken around the world to reduce and ultimately avoid the usage of wild animals as forms of entertainment and transport.
Get all the latest travel stories from Zafigo. Follow us on Facebook, Twitter, and Instagram