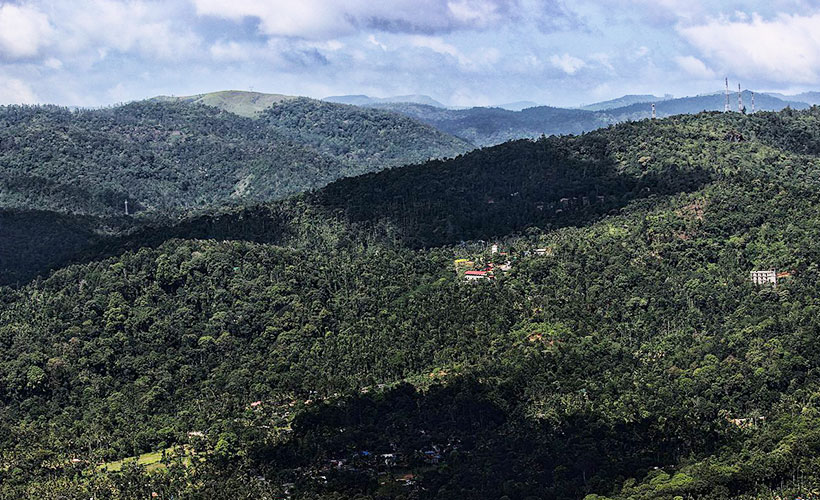 Periyar National Park covers 777 square kilometres of Thekkady in India's mountainous Western Ghats region. It was initially made a sanctuary in 1934, but in 1978 became Kerala's first tiger reserve. Hence why the area is also known as the Periyar Tiger Reserve.
Besides tigers, Periyar Tiger Reserve is important as it's home to a large diversity of wildlife including sambar deer, langur, panthers, rare lion-tailed macaques, otters, and Indian bison. It's also home to a significant elephant population – some 2,000 of them – and, of course, between 35 and 40 tigers. Altogether, there are 62 species of mammals, 315 species of birds, 45 species of reptiles, 16 species of amphibians, and 38 species of fish that have been recorded as living in the sanctuary.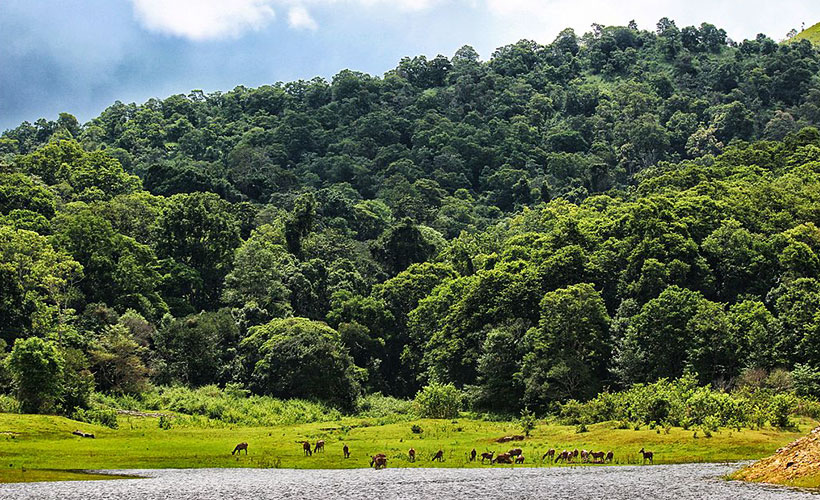 What to do
The reserve offers a number of ecotourism activities. In 1895, the British built a 26 square kilometre artificial lake within the reserve called Periyar Lake. So boat rides here are popular. Other water activities include bamboo rafting that combines river rafting with trekking and the opportunity to see wildlife up close.
If rafting isn't your thing, there are several hiking trails throughout the reserve that will take you deep into the heart of evergreen forests and marshy grasslands. Guided treks are four to five kilometres, and last about two and a half hours.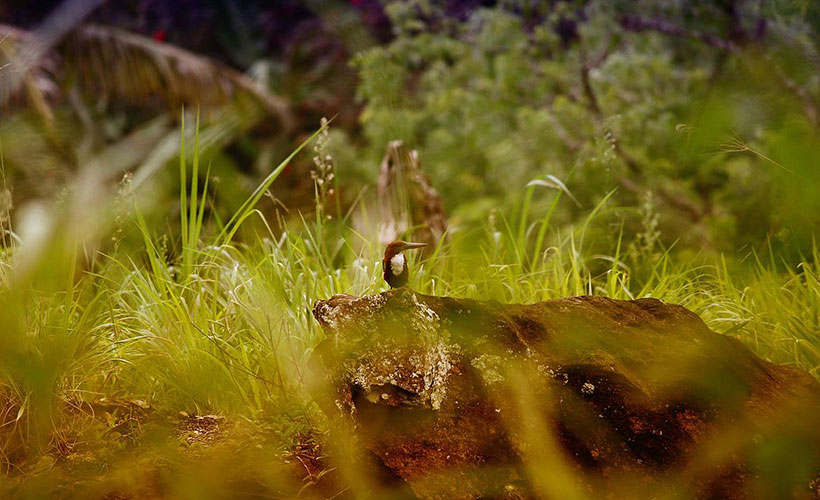 Alternatively, there is a green walk that follows trails through the reserve as you're accompanied by a trained guide from a local tribe. These treks also cover roughly four to five kilometres but take around three hours. If impressive views are what you seek, the border hike will allow you to climb to elevations between 900 and 1,300 metres.
For the more adventurous, night treks can be done around the periphery of the eco-development zone of the reserve. These treks are done with the accompaniment of armed guards between 7pm and 4am.
One of the highlights offered by the reserve is the Periyar Tiger Trail. These treks cover between 20 and 35 kilometres and last either one or two nights, depending on which package you choose. During the trek, you'll stay in a tent in the forest and be served vegetarian meals.
---
India is rich in both culture and biodiversity. Explore the flora and fauna of beautiful Nainital:
---
Where to stay
Up for staying in the jungle? You can choose to stay in an accommodation that features eco-lodge rooms in the bamboo groves. There are 15 bamboo huts that can accommodate two people. During your stay here, you will visit a tribal community, view wildlife films, go bird watching and trekking, and enjoy a boat ride on Periyar Lake. Other accommodation options include a stay in the watchtowers of Periyar, a forest cottage at Kokkara, and camping in the Jungle Camp.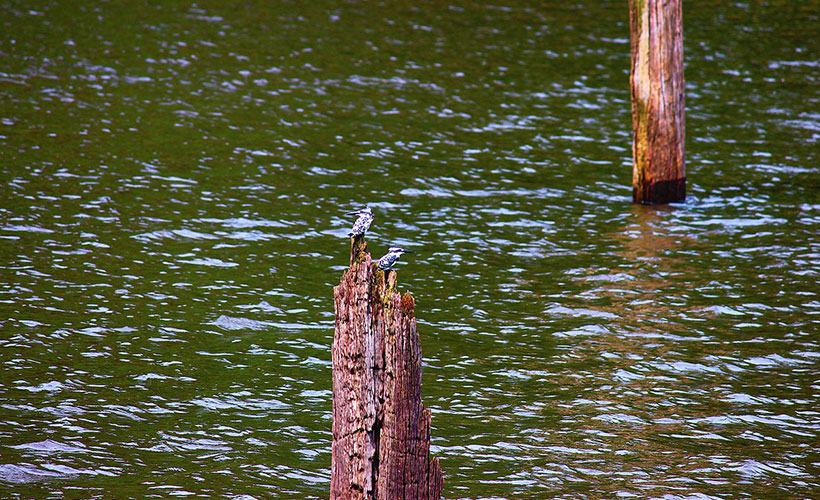 Good to know
If you're wondering about the local tribal guides who take you around, they likely come from one of six tribes: the Mannans, Paliyans, Malayarayans, Mala Pandarams, Uralis, and Ulladans who live inside the reserve. Two of these tribes – the Paliyans and Mannans – engage with visitors to showcase their cultural heritage. This includes a tribal dance performance, a short introduction to the communities, and information on the musical instruments and costumes used in the performance. Visitors can also take photos with them.
The reserve is open all year round, but the best times to visit is between October/November and May.
The oldest tiger reserve in Kerala is a wonderful way to immerse yourself into the natural surroundings of India. It not only gives you the opportunity to experience nature but also offers a number of authentically cultural experiences within a beautiful setting.
[vc_row][vc_column][zf_post_boxes widget_hide_desc="true" num_post="3″ post_id="23795, 26795, 27561″][/vc_column][/vc_row]
Get all the latest travel stories from Zafigo. Follow us on Facebook, Twitter, and Instagram.