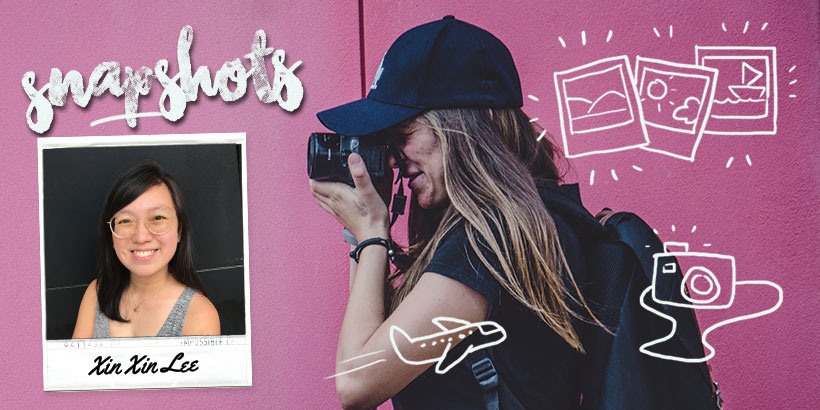 When we first decided to go to Da Lat, Vietnam, I was sceptical about whether there was going to be much to do. Turns out, there's actually a fair bit to do when you're only there for three nights. On one of those days, our Airbnb host was nice enough to recommend a day tour, so we decided to go for it. It was VND1,700,000 (approximately USD73) for the seven of us plus one baby for a large van including a driver.
Here's a visual guide to some of the places we visited: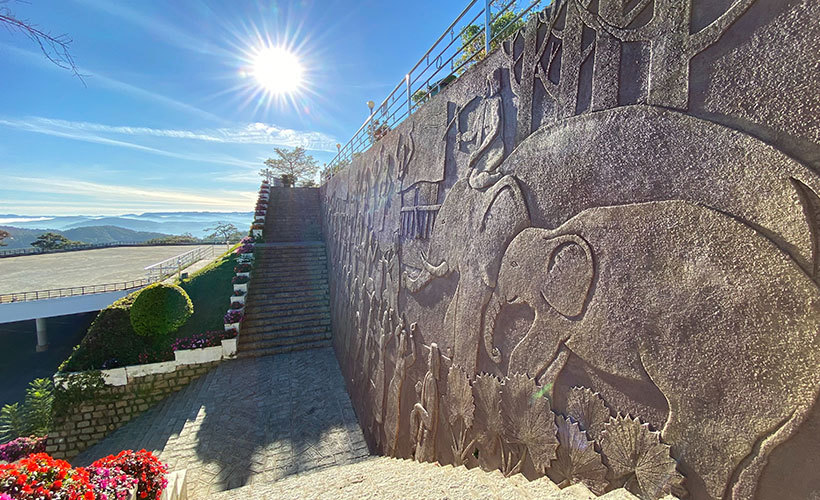 Robin Hills Cable Car Station
As you go up the stairs, you'll be greeted by stone carvings on the wall showcasing the life of Da Lat's villagers back in the day.
Robin Hills Cable Car
The views you get while riding the cable car are spectacular. Passing through the pine forest, you get a panoramic view of Da Lat flanked by vast mountains and cascading clouds. The ride runs from Robin Hill to Truc Lam Zen Monastery which is about 2.3 kilometres.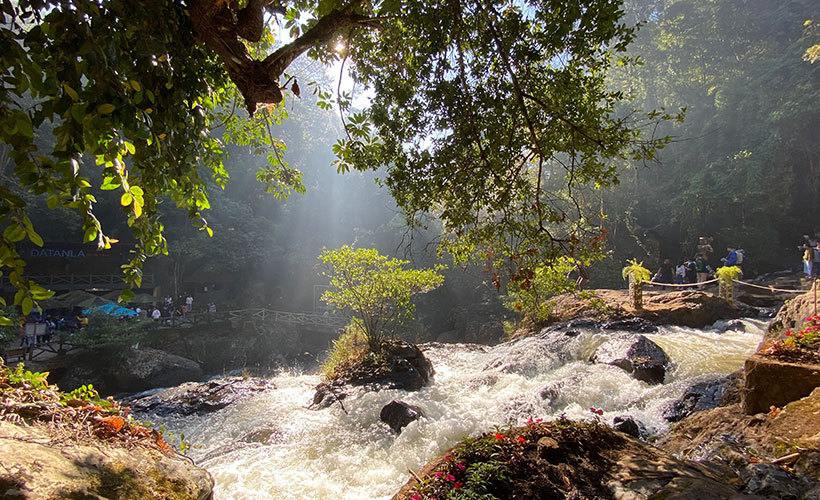 Datanla Waterfall
For the physically unfit, it can be quite challenging to hike down to see the waterfall and back up again. Thankfully, they have resting benches along the way, so we could rest when we needed to. If you don't feel like walking, you can opt for the Datanla New Alpine Coaster. It looks really fun, but we couldn't go on it as we had a young baby with us.
---
Vietnam is on the up and up, fast becoming one of Asia's most popular travel destinations:
---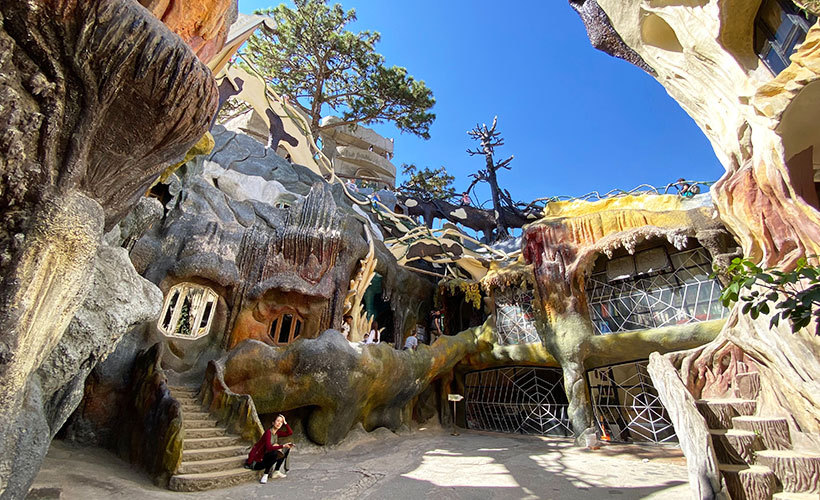 Crazy House
This building is known for its crazy-looking Antoni Gaudí-inspired architecture. Because of the spiral stairs and twisting lines, it can be quite dizzying traversing through. A good place to be if you don't have much else to do around the city. You can even stay at the Crazy House too!
Da Lat Railway Station
Designed by French architects in 1932, tourists can visit the station to take some Insta-worthy pictures with vintage trains.
Domaine De Marie
Because of its pink limestone walls, the locals gave this candy-hued place of worship the nickname 'Cherry Church'. The architecture is a melange of French and Vietnamese influence. It's still an active Catholic church, with a nunnery and school attend by local children.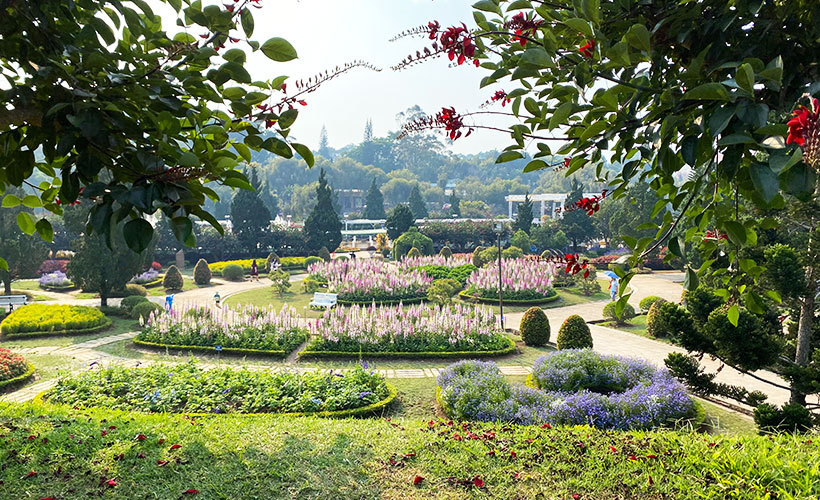 Da Lat Flower Garden
Da Lat is also known as the city of flowers (the city has many nicknames and this is one of them), so you won't be disappointed when visiting its famous flower garden. There are countless types of flowers for you to feast your eyes on while here. It's a reasonably-sized garden in which you can choose to rent a buggy to go around if you'd like.
AirAsia flies from Kuala Lumpur to Da Lat 4 times a week. Visit www.airasia.com to plan your trip!
Get all the latest travel stories from Zafigo. Follow us on Facebook, Twitter, and Instagram