One of the beauties of hiking is that anybody from all walks of life (get it?) can enjoy this activity. Whether you're young or old, an athlete or a couch potato, hiking can be a pleasure if you know how to pace yourself.
On that note, a lot of women are looking into travelling or doing activities by themselves, which is perfect if you want to go hiking. However, there are certain risks that a person must consider before they can do it. Here are some safety precautions that women should take before hiking solo:
Familiarise yourself with your chosen trail
First things first, you have to make sure that you know the area of the hiking trail you're planning on going to. You must research about the local flora and fauna just in case you need the information. It's useful to have a resource book of some sort; or a flyer that you can use as a reference. Plus, it's a neat little thing to learn about when you're hiking.
Inform your loved ones
When you're going hiking, you must let someone know which trail you're going on and what your last destination or endpoint should be. Also, you should give them a specific timeline of how long you think your hike will take. That way, they'll know when to check up on you. Do also inform them of your coordinates every chance you get if you manage to snag a signal bar or two on your phone.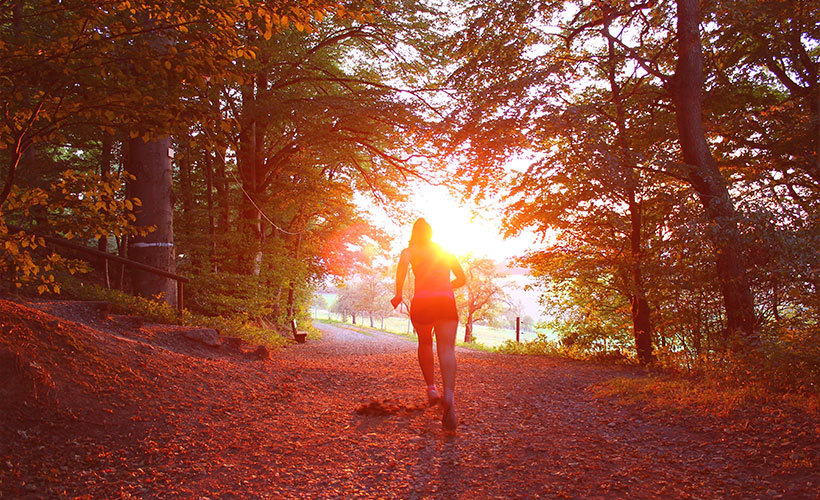 Prepare yourself physically
Hiking solo, especially on a full-on hiking trip, means that you're going to have to handle a lot of things by yourself. Unless you're going on a hiking trip with a group of people you just met, it is only going to be you and the hiking trail. Even if you have a lot of people with you, you have to make sure that you prepare yourself physically since an overnight hiking trip is very different from a day trip.
Check weather reports
Whether you go hiking solo or with other people, you must check weather reports beforehand. This will keep you informed of potential environmental concerns you have to deal with. It also helps you figure out what you have to bring with you. That said, even if the reports show that it's going to be a sunny hike, you should still pack extra clothes.
---
The mountains are not only made of rock and ice, but also dreams and desires:
---
Carry the 10 essential items for hiking
There are actually 10 essential hiking items that you should always have when traversing any trail. These essentials are a compass, map, food and water, a multi-purpose tool, sun protection like glasses and lotion, rain gear, extra clothes, fire-starting tools, and a first aid kit.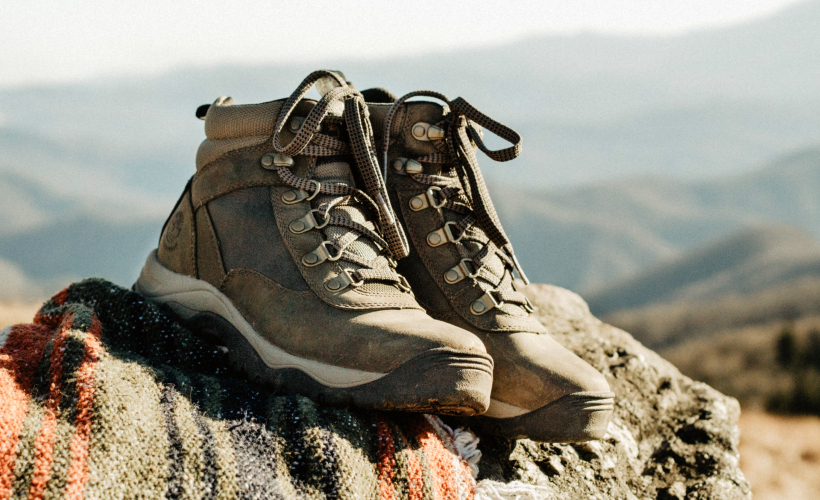 Consider additional gear
Beyond the 10 hiking essentials, there are a few other things that you should consider bringing with you to have an optimal hiking experience. Make sure that you have proper hiking footwear (as opposed to regular trainers or sneakers), a good quality backpack, and hiking poles to better your hiking gait. Having hiking-appropriate gear will help you reduce the fatigue of your body when you're hiking.
Wear proper hiking clothes
On the topic of things to bring, remember that you want to be as comfortable as possible. What you wear will depend on the climate of where you plan on hiking. If it's wintertime, for example, you need clothes appropriate for that type of season to protect you.
Visit ranger stations
The best way to stay safe on any hiking trail is to make sure your route means you'll be visiting ranger stations along the way. This way, you can inform the rangers of your identity, how long your hiking trip is going to be, and when you plan on going back.
Learn to transmit an emergency signal
As a solo female hiker, it's important that you find a way to send a signal if ever you're faced with an emergency while out in the wilderness. There are hiking GPS locators you can purchase that will inform the right people, as well as agencies, about emergencies when you need help.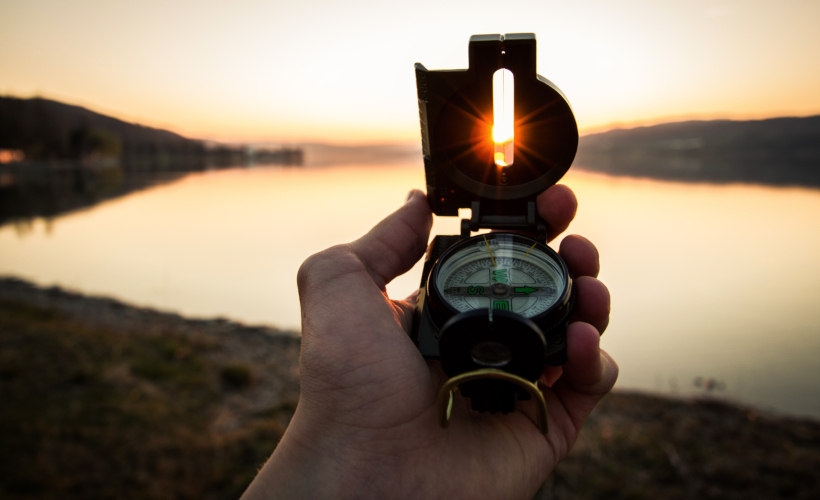 Learn how to use maps and navigation tools
Before you go on a solo hiking trip, make sure that you can use maps as well as a compass or other navigation tools instead of relying on your phone. Make sure that your map is waterproof so that it doesn't get damaged during travel. Don't rely on gadgets for navigation, as sometimes they're not accurate.
Don't listen to music during a hike
It can be tempting just to put in a pair of earphones and zone out and enjoy the scenery when hiking. However, it can distract you from what's happening in your surroundings. Sounds give your brain additional information to process. You don't want to obstruct your focus while hiking.
Final thoughts
It is inevitable that there are some dangers that a lot of women will experience, but it shouldn't stop you from enjoying life to the fullest. On that note, stay safe while doing activities that you love. The tips above should be enough to help in case of emergencies when hiking. Not to mention, knowing these tips will give your loved ones peace of mind while you're away.
Get all the latest travel stories from Zafigo. Follow us on Facebook, Twitter, and Instagram