More than two years ago, Chrys Tan made the greatest and bravest decision in her life; leaving her advertising job in Singapore to start her own business. At the beginning, she was working out of Starbucks and cafes in Singapore when a sudden realisation hit her; "Why am I paying $6.50 to buy a coffee and sit in a cafe in Singapore, one of the most expensive countries in the world when I could be paying $1 or $2 in a cheaper city, having the same quality of life, doing the same thing, and still travel." That was her first step towards becoming a digital nomad. Below are a few takeaways from her travels to date;
What is a digital nomad?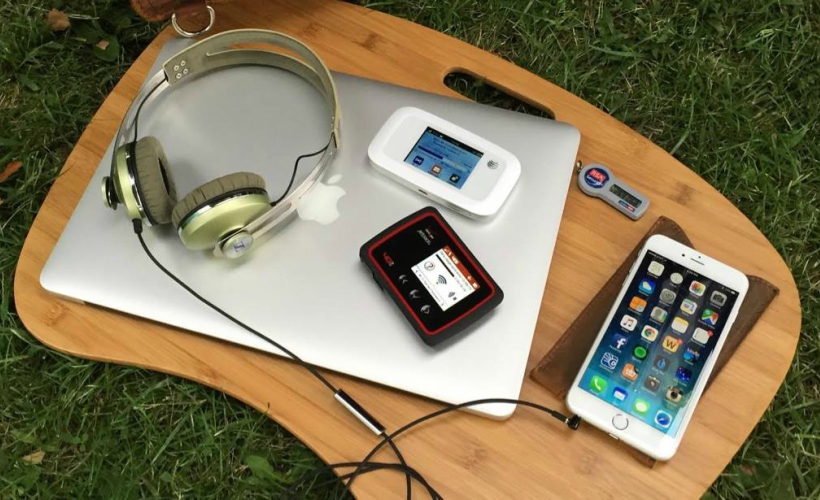 Chrys feels strongly about having control of her own schedule, loathing fixed hours being stuck in cubicles. When quizzed on what exactly a digital nomad is, her response was simple; "If you long to escape your 9-5 job, to travel more, to spend time with family and kids, to basically have your work revolve around your life, and not your life revolve around your work, then you're not alone. There's a whole group of us called digital nomads. Essentially we combine our passion for travelling (our bucket list), with our career, with regular income."
In simple terms, a digital nomad is someone who leverages technology and the internet to work remotely, and generally conduct their lifestyle in a nomadic manner. Having been based in Mexico City for more than six months, Chrys often finds herself in random cafes in Mexico, enjoying two slices of cake and a coffee, having the best time of her life. Chrys went on: "I don't think I've ever been this happy working in Singapore. Ever since I left home I love working a lot. My lifestyle these days involves myself working whenever and wherever I want. To have my work fit around the day, how I want it to go."
Don't over-romanticise this lifestyle
Chrys explains that photographs can paint a false picture of being a digital nomad. "The life I lead is not a vacation, and you need to know that if you're thinking of quitting your job to travel. The fact is, I work many hours in a day. But the good thing is that I don't work eight hours straight in a cubicle, but neither am I traveling all the time. I work and travel at the same time, I can't do one without the other. Sure, I may be in a new and exciting place every once in awhile, but in the end of the day it all comes down to balancing your priorities and setting aside time for work."
Meeting other women digital nomads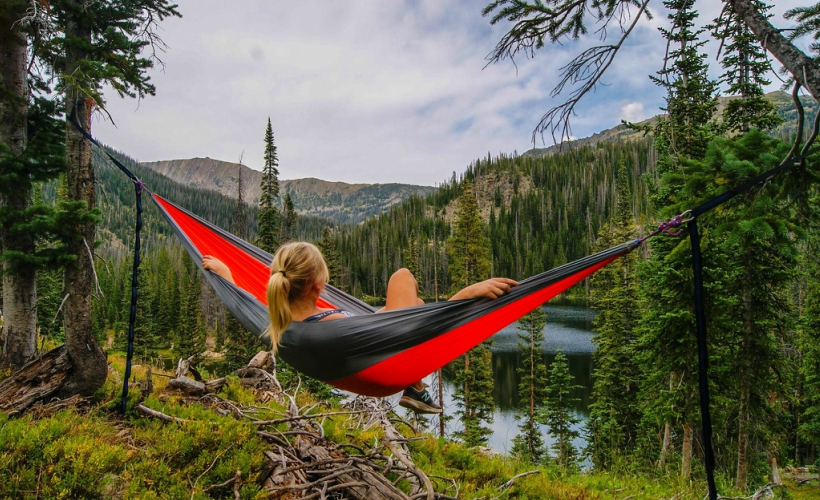 Chrys recalled how she has been lucky enough to call many cities and countries her home. But more importantly, she has had the chance to meet many female digital nomads. "If you travel a lot, you quickly realise that the bulk of travelers are guys, there's a much smaller percentage of female travelers. When I was in Medellín, Colombia, I met this amazing bunch of women, two of them being my flatmates, who were living the same lifestyle as I was."
She was surprised to learn that not all of them were the typical digital nomads: programmers, designers, writers. "One of them used to work for Facebook remotely, one is a travel agent, one is an ecommerce store owner, making thousands of pounds a month. There is a huge diverse group of us, which made me realise there's a lot more to do online than the typical stuff I do."
The challenges of the nomadic lifestyle
Chrys explains that while a nomadic lifestyle is enjoyable and fulfilling, there are a plethora of challenges to this mobile lifestyle. "One of them is being away from family and friends, missing out on important moments in their lives. It's also difficult to adjust to new cultures and new languages. I speak Spanish now, but when I first got there I couldn't even order food. For the first week, I didn't even leave my house. New cultures and mentalities were difficult too; in Latin America there is a very patriarchal mentality that to this day I struggle to understand. That's the biggest challenge, trying to change my mindset and open my eyes to new thoughts, lifestyles and upbringings that other countries have that I was not aware of growing up in Singapore."
Counting your blessings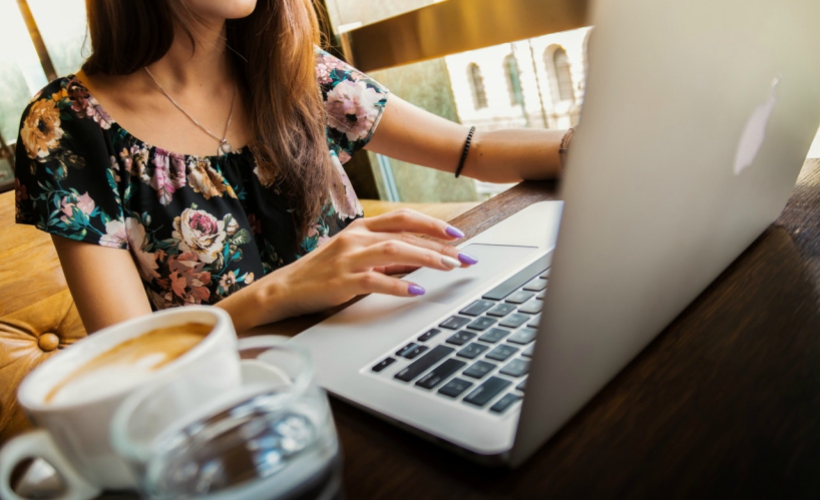 As difficult as it can be, it's not all bad though, "Looking back, I'm very lucky and am only able to do what I do because of a valuable commodity in my life called time. Some of us have more time, some have less, but time is so precious. Without it, we can't travel, even if we have the money. I'm blessed to have time and the passport that I hold." And because of this, her final message to the floor was simple; just do it.
"If any one of you have been thinking about taking time off your job to travel, to spend time with family, to go out and skydive, hike through mountains, while still having income, my advice to you is just do it. It is not as difficult as it sounds."