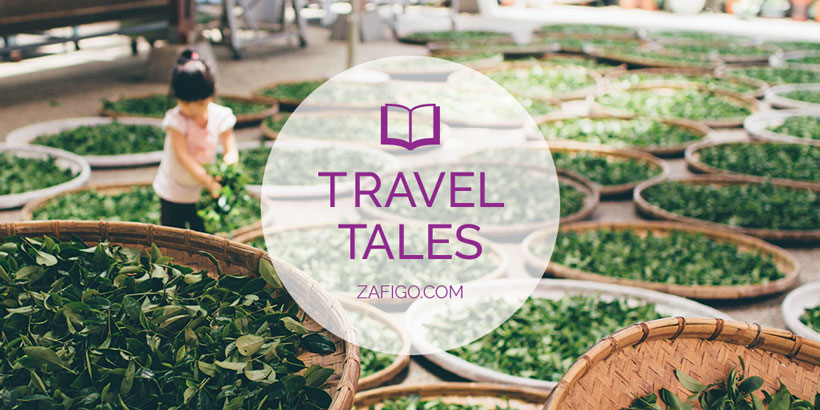 Mahatma Ghandi spent 21 years living in South Africa. It is here he insisted on his right to travel in a 'whites only' train car and was subsequently arrested. This event sparked Gandhi's contemplation on racial discrimination.
Ghandi's methods of passive resistance (Satyagraha in Sanskrit) originated while he was living at Satyagraha House in Orchards, Johannesburg between 1908 and 1909. Satyagraha means insistence on truth – a fitting title as Gandhi went on to lead many peaceful protests in the defence of Indian people, often being arrested for his actions.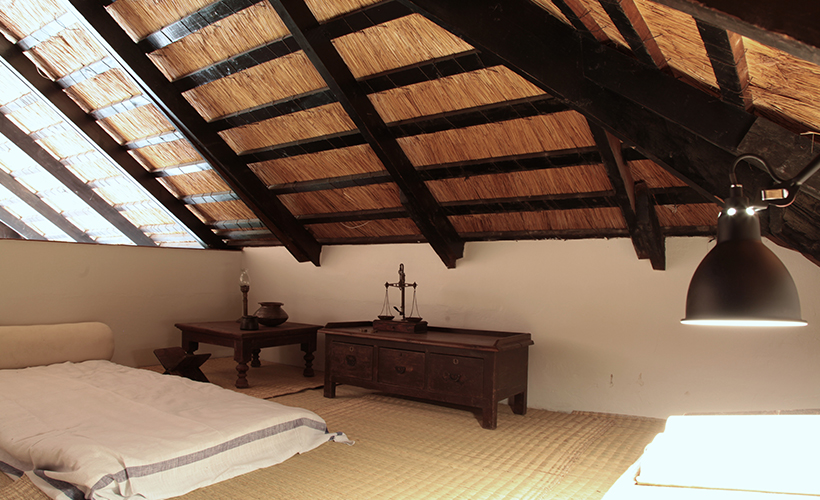 He encountered his main struggles while living in Johannesburg and created and developed his passive resistance philosophy during this time. Upon returning to India, he used this philosophy to inspire others and lead the country to independence from the British Empire. It is said that this sparked the global movement towards decolonisation. His philosophy left a lasting impression in South Africa's struggle to democracy, as evident in the work done by the late Nelson Mandela.  
German architect Hermann Kallenbach, a close friend of Gandhi's, built the house in 1907. They lived together in the house where Gandhi slept in an attic room and shared the kitchen and living room with Kallenbach. Although the house had stables and a tennis court, the men spent the majority of their time in meditation.
More recently, the house has undergone renovations. A group consisting of a historian, a curator, an architect, and two interior designers with their teams worked on the restoration. A cottage was added later and a modern wing was built in 2010. The original house, consisting of two rondavel huts is called the 'Kraal', as it is built in the style of a traditional African farmhouse.
Today Satyagraha House is a guesthouse and museum dedicated to Mahatma Gandhi. The house has seven rooms spread out between the Kraal, the cottage, and the modern wing. It is registered as part of South Africa's historical heritage. The rooms are modestly decorate and many items were produced in Gujarat – Gandhi's home state.
The museum is at the centre of the house. The museum follows Gandhi's life in South Africa, with a focus on his stay at Satyagraha House. It depicts his journey from his humble youth to becoming one of the most influential figures in history. The house also has a spiritual library that houses a number of books on a variety of political beliefs.
Satyagraha house strives to honour Gandhi in a number of ways. They only serve vegetarian food and offer introductions to meditation and yoga. The food is organic with drinking water obtained from a spring on the property.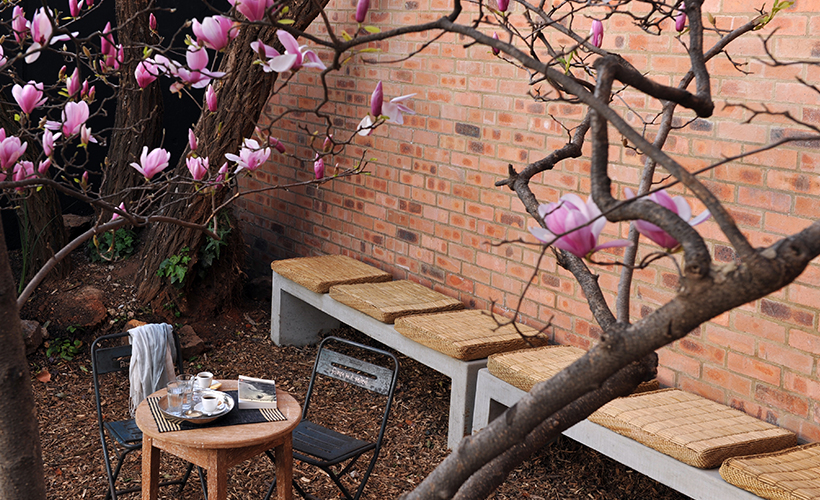 Not far from Satyagraha House is the Old Fort at Constitutional Hill. It started out as a military fort and later served as a jail. Both Gandhi and Nelson Mandela served time here. Today the Old Fort, the Women's Jail, and Number Four is a museum. The constitutional court is also located here (after the historic decision to move it here in 1994). The space provides opportunities for contemporary artists and historians to exhibit new insights and ideas, along with permanent exhibitions telling the stories of prominent historical figures like Nelson Mandela, Gandhi, Barbara Hogan, and Albertina Sisulu.
A space soaked in history, Satyagraha House offers a unique place to stay and explore in Johannesburg. It inspires one to slow down, meditate and envelop oneself in the resonance created by one of the most influential people in history.
*All photos are courtesy of Satyagraha House, Johannesburg.
---
 Read our last Travel Tale:
What I Wish I Knew Before Shopping In Bangkok For The First Time
---
Here's your chance to get published on Zafigo! We want your most interesting Travel Tales, from memorable adventures to heartwarming encounters, scrumptious local food to surreal experiences, and everything in between.
They can be in any form and length –short stories, top tips, diary entries, even poems and videos. Zafigo is read by women travellers the world over, so your stories will be shared to all corners of the globe.
Email your stories to [email protected] with the subject line 'Travel Tales'. Include your profile photo and contact details. Published stories will receive a token sum. 
Get all the latest travel stories from Zafigo. Follow us on Facebook, Twitter, and Instagram.