A[cropcap]ccording to studies, the Philippines has a new number of islands. It's increased from 7,100 to 7,641 today! This means you'll never run out of places to see when visiting this amazing country. One person from a virtual secretary services company that I hired told me all about what to expect when visiting the Philippines. From adventure to food to the people, I wasn't disappointed. It's also good to know that locals speak English well, so you don't have to worry about getting an interpreter to find your way around.
On the one hand, the food is amazing with endless mouth-watering dishes to choose from. As for the Filipinos themselves, they're the friendliest and most hospitable people on Earth. But the best thing about this country is the adventures you can experience. The Philippines may boast having some of the best locations for adventure in the whole world, but where are they exactly? We've compiled five of the best places for adventure-loving holidaymakers:
1. Sagada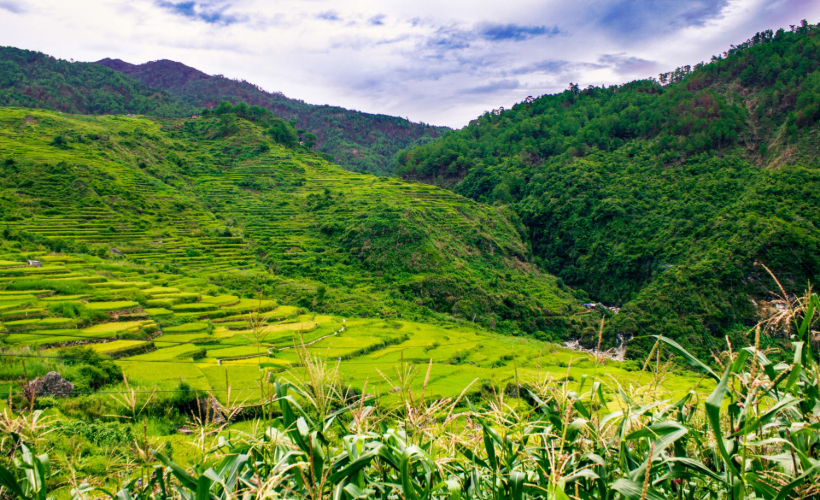 Sagada town is a favourite among adventurous travellers and is now booming as a travel destination. Located in the Cordillera Mountains, Sagada builds up on the adrenaline as you take a vehicle up the highlands of the mountainous province with its zigzag roads and eye-popping sights. You surely won't want to close your eyes.
Once you get to Sagada, the adventure starts. Just a heads up: the temperature is relatively cold compared to Manila. Head over to the local tourist office and sign up for one of their tour packages. Here are just some of the options:
Trek to the Hanging Coffins
Sumaguing and Lumiang Caves
Sagada Underground River
Marlboro Hill
Pongas Falls
This list is just a few of the best areas to go to Sagada and it's up to you whether you'd like to stay for a while and explore each and every adventure the place has to offer. There are numerous hotels and homestays to choose from, depending on your budget.
2. Mount Pulag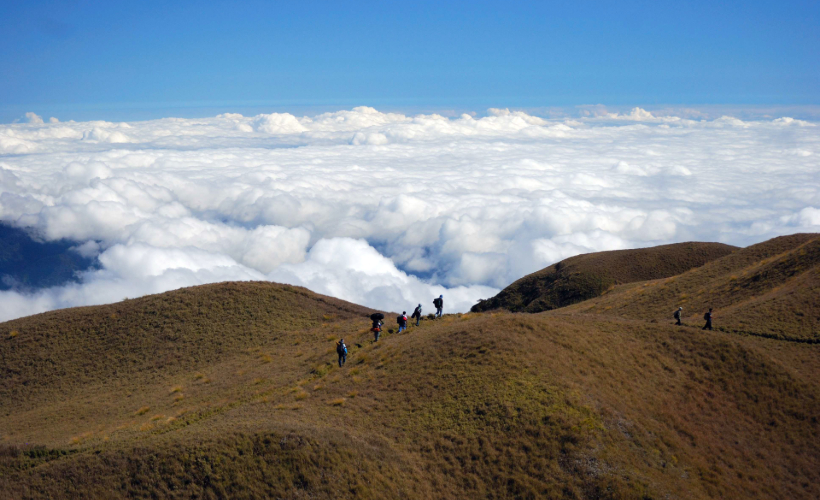 The third highest peak in all of the Philippines, Mount Pulag is also lovingly known as the 'Playground of the Gods' for hills that touch the sky and the surrounding ocean of clouds. Just like Sagada, Mount Pulag is situated in the Cordillera mountain range. It rises 2,922 metres above sea level, and it really is an adventure climbing this mountain, one that'll take you approximately two days to reach its peak.
You have an option when exploring Mount Pulag. For novice trekkers, you can opt to take the easy trail while hardcore adventure-seeking climbers can opt for the more challenging route. Whichever trail you decide on, the adventure lies within the climb, camping, and reaching the top with your head high with the cloud in the sky.
---
Even if you're not an adrenaline junkie, the Philippines is a lot of fun. Still not convinced? Read this:
---
3. Coron, Palawan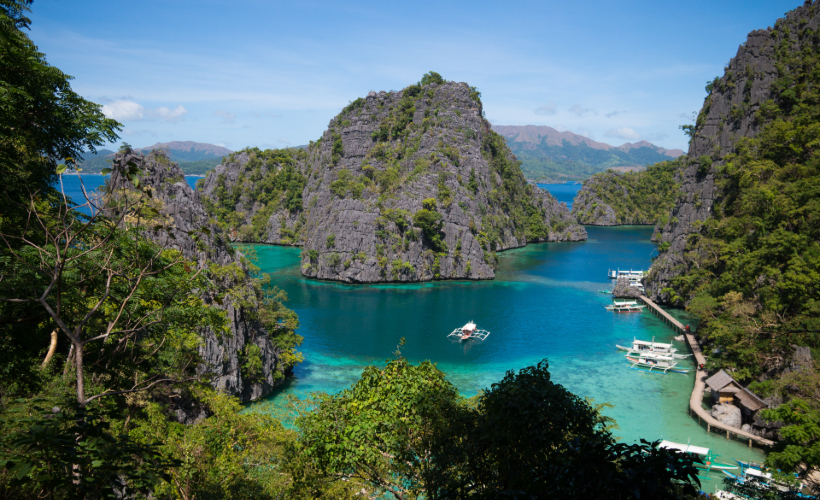 If you love water adventures, then the Coron Wrecks is perfect for you – tourists from all over the world flock to this site. Coron is an island in Palawan that's considered one of the top dive spots in the world because the sunken Japanese ships from the Second World War that you'll find here are so well-preserved. There are around 10 underwater shipwrecks to explore within clear blue waters
For those who don't dive, you can still get in on the adventure with a little snorkelling. Coron is stunning underwater. Also, visit Kayangan Lake, named the cleanest lake in the Philippines. Mangrove forests can be also be seen in some coastal areas and deep-sea fishing is another great activity for the ocean lover in you.
4. Cagayan de Oro
Cagayan de Oro, or CDO, is another great spot for adventure. Situated in the southern state of Mindanao, this highly urbanised town has a lot to offer its visitors. Getting to CDO is easy too, as you can fly in via a domestic flight. One tip for cheap flights is to book your travel a couple of months ahead for a better rate. But what do they have in store for you? Read along.
There are plenty of amazing rivers where you can experience awesome white water rafting and tubing. Riding a water raft while paddling through rough waters is absolutely crazy, but you won't need to work too hard to paddle your way along because the strong current will do the job for you. This is an adventure you surely won't forget. Tubing is a more chilled option. Instead of riding a water raft, you'll be sitting on a big tire tube down the river. CDO is surrounded by nature, and because of that, there are plenty of nature parks, caves, and forest resorts to choose from.
5. Baguio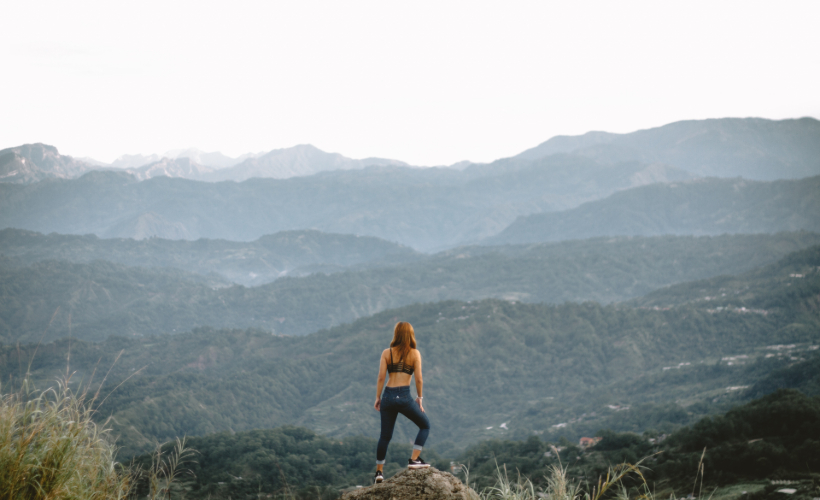 If you're a bit tired of traffic and business matters in Manila, you should try going to Baguio City. Just a couple of hours from the country's capital, you'll enjoy the cool breeze and forget the hustle and bustle of a crowded city.
Baguio offers an array of sights and tourist spots – such as the famous strawberry farm where you can pick your own strawberries. Visit beautiful parks such as Camp John Hay's Tree Top Adventure where you can enjoy the sights while hanging 100 feet above the ground. There are also tours, suspension bridges, and awesome jungle trails to discover and explore.
Once you're in Baguio, the fun never stops with all-day adventures around the city, plus the delectable fresh food that's everywhere. As locals in this country say "It's more fun in the Philippines," and that's the truth!
22652, 30022, 23863
Get all the latest travel stories from Zafigo. Follow us on Facebook, Twitter, and Instagram.