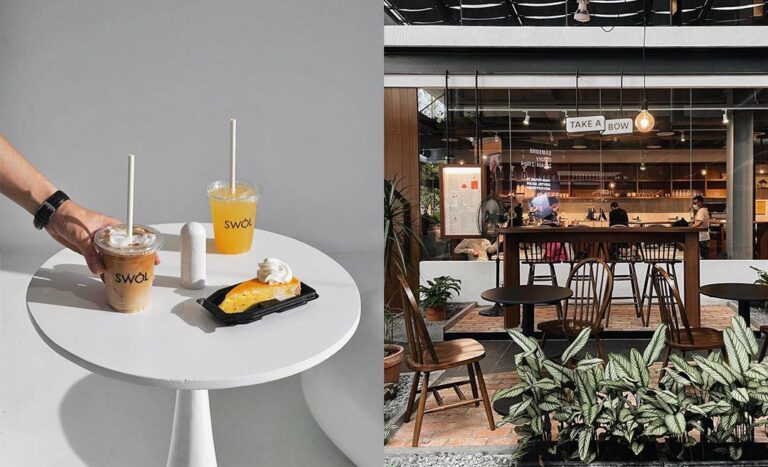 Dress up, loosen your belts, and get in, loser — we're going on a cafe hoppin' adventure to these 13 spots in Bangsar.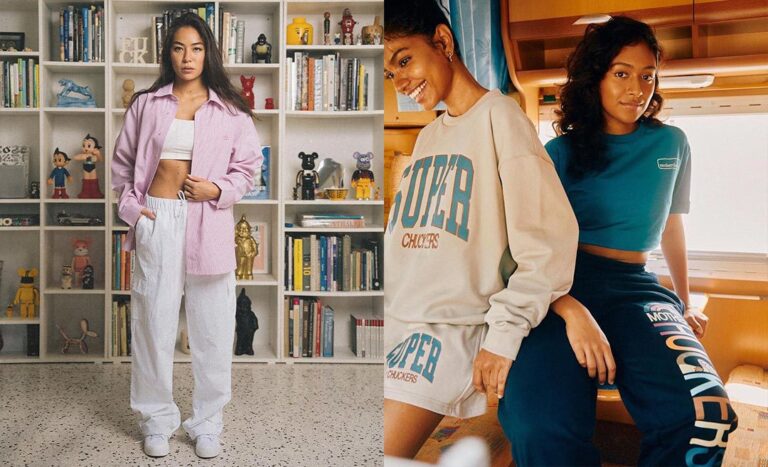 Keep comfortable and stylish on the daily with these homegrown loungewear brands.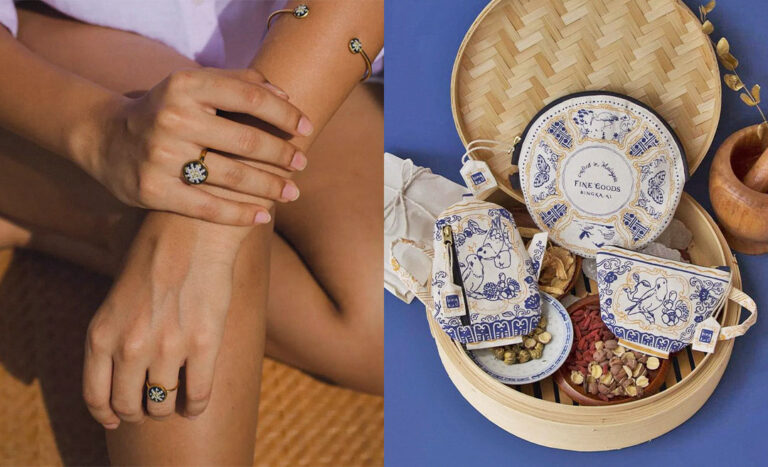 These different Malaysian souvenir brands have something special for everyone, from handmade snacks to beautifully designed merchandise.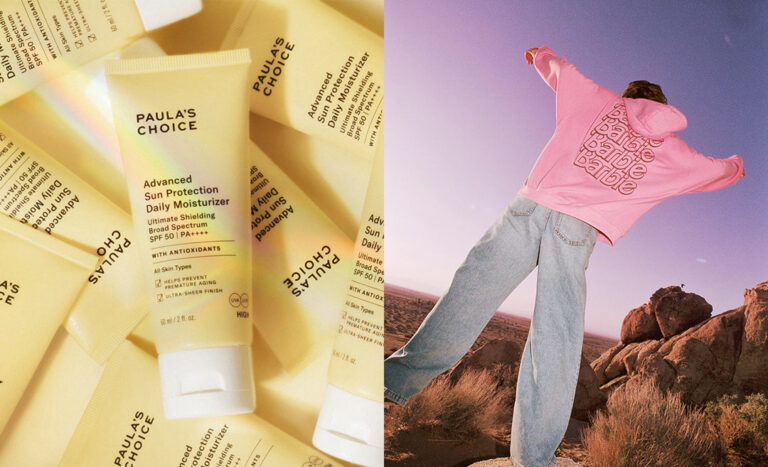 From sun protection to clothing, these items may seem like everyday items. But with a dose of fun and whimsy, they're now crucial for a stress-free and fun-filled getaway.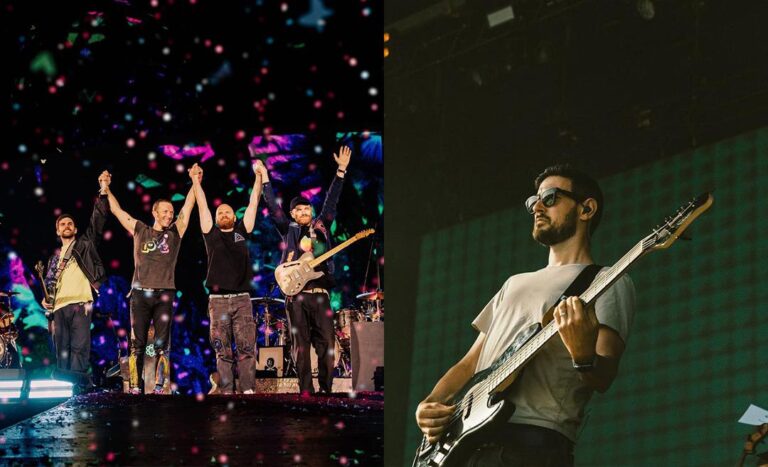 Embark on an exhilarating musical journey with 16 concerts in the latter half of 2023, showcasing the likes of Coldplay and local Malaysian acts such as Meet Uncle Hussain.
Are you tired of carrying around dull, black travel bags? Look no further! We've rounded up the top 10 bags for female digital nomads.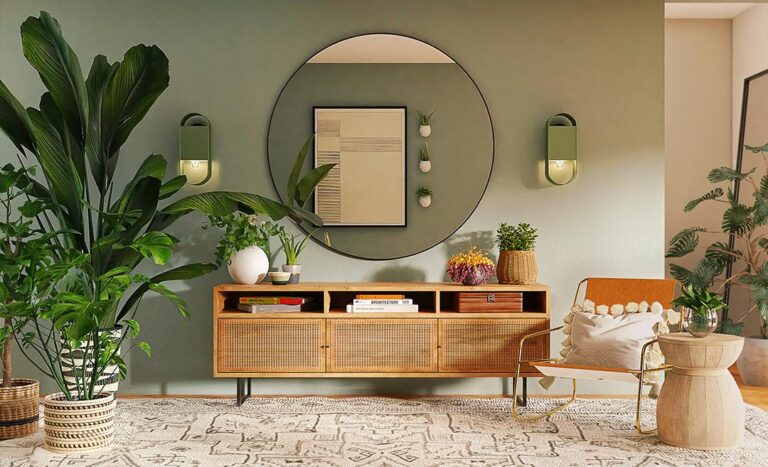 Practical and easy ways to give your home a facelift and make it feel more like a 5-star hotel.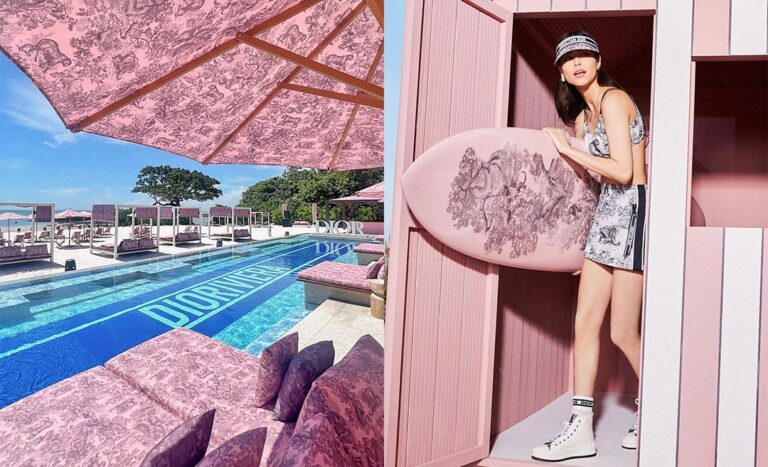 Dioriviera has take-over the Ember Beach Club in Johor, creating a unique and luxurious experience for beachgoers, transforming the club into a fashion-forward oasis. Here's what you need to know to get there!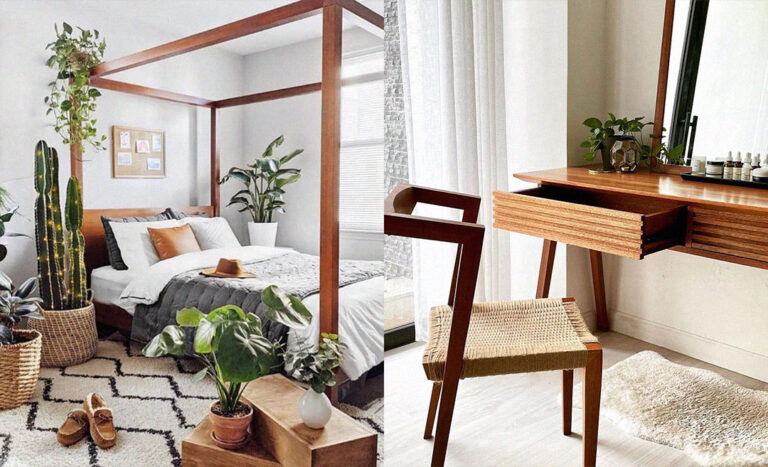 Thinking of redecorating your living space with some Earthy wooden furniture? Our list of the best places in Malaysia will help you out.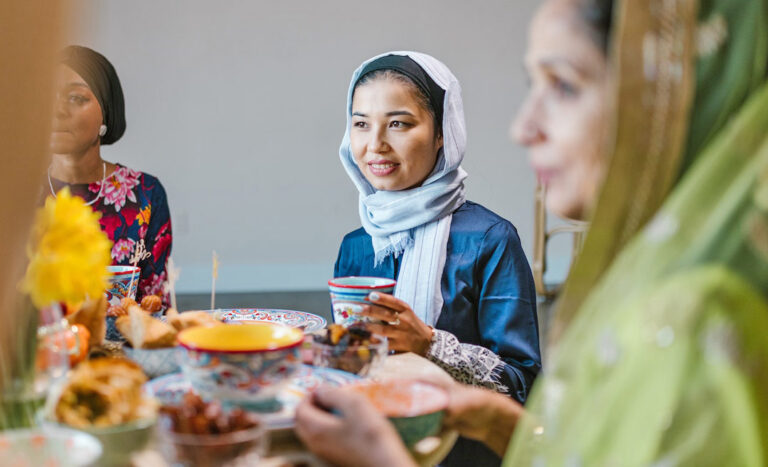 Sedondon season is here, and if you've enjoyed the relative quietude of the last few years, here are some low-key ways to celebrate Hari Raya or Eid.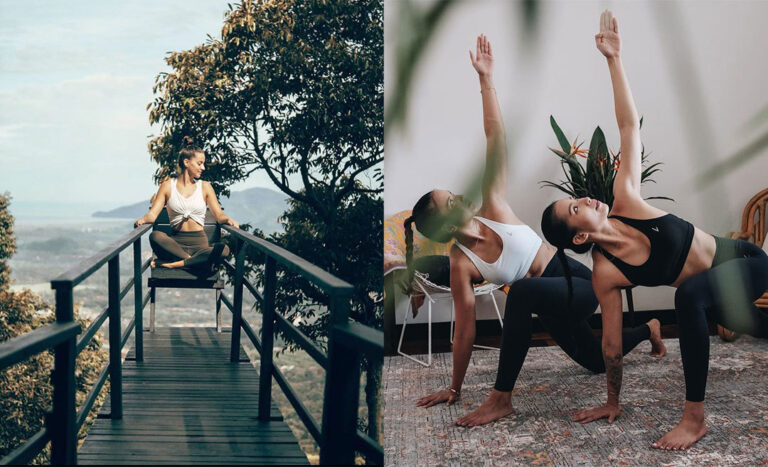 New you, new gear? Check out these Malaysian activewear brands to update your workout closet with.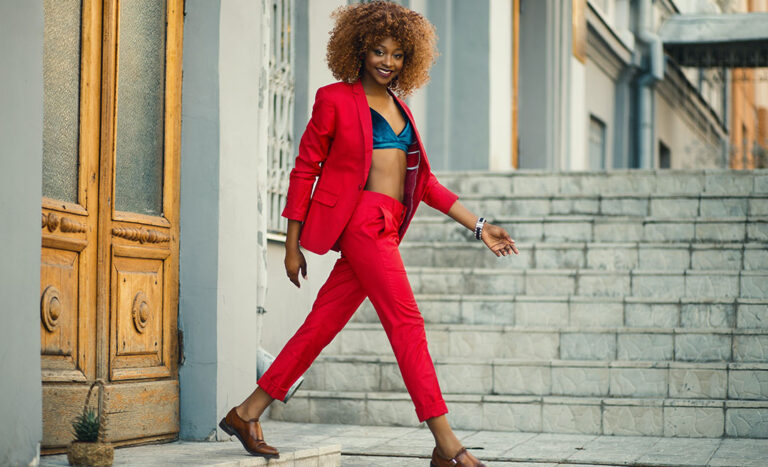 Save money, get comfortable, and pack light with the best thing since sliced bread. Here are all the reasons we love travelling with the one size bra and why you will too.