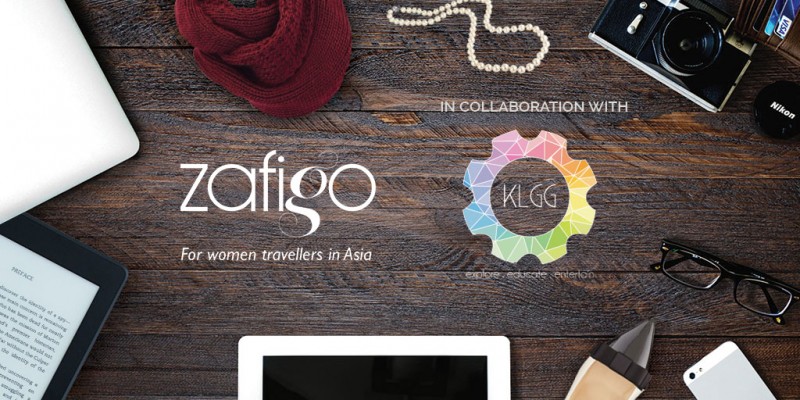 Whether travelling for business or pleasure, it is no secret that we often need to bring just another gadget in case we find a use for it. However, this might result in overloaded luggage or a handcarry that can break your back.
If travelling light is your aim, we have compiled a list of nifty essentials you absolutely must pack along to meet your needs and ensure a pleasant journey.
1. A smartphone with dual sim and productivity apps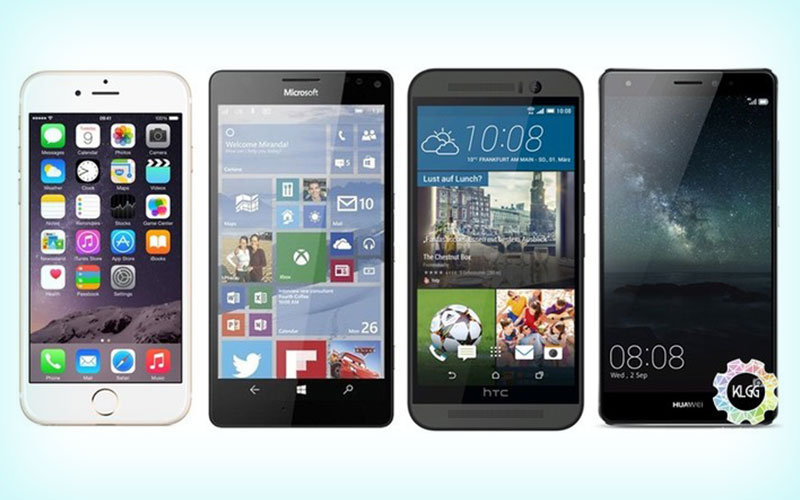 This is the one item that is probably the most necessary, no matter where you're headed. These days, a phone is like a mini super computer that just happens to fit into your pocket. However, with so many devices in the market, what should you look for in a smartphone that can aid your travels? For one, it would be an asset if your phone supports dual SIM. You can keep your home SIM in its slot (just make sure to switch off data/call roaming) and insert your local SIM in the other slot. That way, you can make calls and get connected without having to verify apps such as Whatsapp and Telegram.
Another important feature your smartphone should have is productivity apps and support. If you're someone who signs a lot of documents, it would be convenient to have a phone that comes with a stylus such as the Samsung Galaxy Note5. Or should you need to be working all the time, then a Windows phone would be convenient since it can sync files on your Windows 10 laptop and phone without any issues. Of course, the most popular feature of a smartphone is the camera. Most devices these days come with pretty decent cameras so you are spoiled for choice.
2. Go for an action camera instead of a heavy DSLR 
You don't need to pack a DSLR since you would be bringing your smartphone with you, and I can safely assume it has a decent camera. However, if you want to capture something more immersive, then it would be great to throw an action camera into your bag as well. The HTC Re Waterproof WiFi action camera is a great choice as is the GoPro Hero, which is small enough to not take up too much space. It can capture your moments on videos to share with friends or as keepsakes of your trip.
3. A tablet to replace a laptop for work and entertainment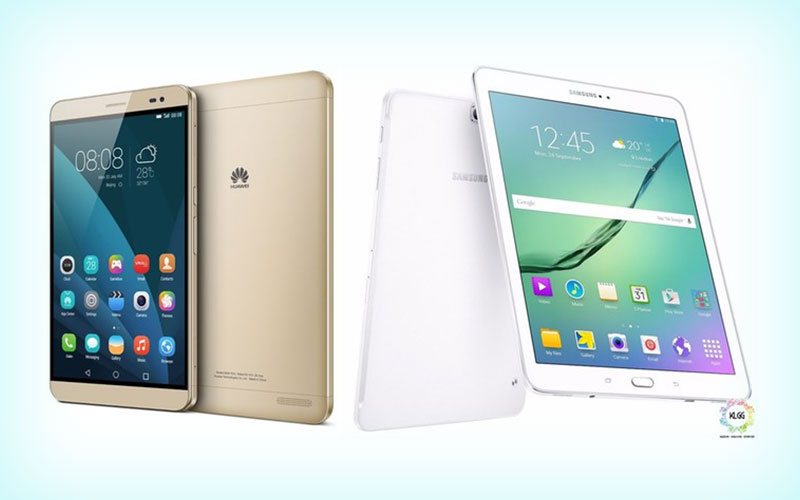 While the smartphone can do a lot of the same things as a tablet, the battery might not survive the flight, especially as you will also need it to make important calls and send messages on top of doing work. So instead of wasting your precious battery, pack along a tablet such as the Huawei MediaPad X2 (ideal for entertainment) or the Samsung Galaxy Tab S2 (good for reading). You can save movies in your tablet, or store your favourite books to survive a long dreary flight.
Should you need to work, you can use a tablet instead of having to lug along a heavier laptop. Pair your tablet with a small foldable Bluetooth keyboard to make typing easier.
4. One multi-device charger instead of multiple chargers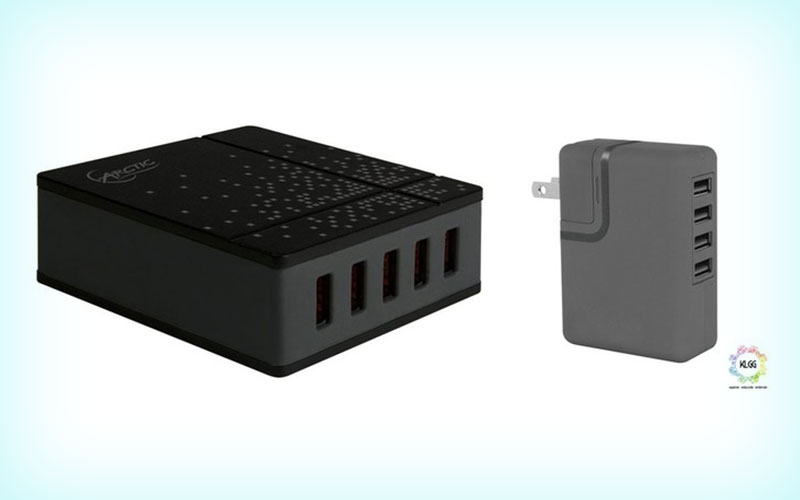 Bringing a charger for every electronic device is really a space-waster. Instead, bring the cables and a multi-device charger. You can use something like the Arctic Charging Station or the Arctic 5 Port USBCharger to hook up to multiple devices and charge them all with just one plug point. Not only will you be packing less things into your luggage, you also don't have to worry about finding enough plug points at your lodging. It also solves the problem of needing an international adapter when travelling to countries that use different plugs and sockets.
5. A light powerbank with at least 10,000mAh
This is quite an important support device as you don't want to be running out of battery when you need it the most, especially when exploring a foreign country where so many things are new and exciting. There are many types of powerbanks in the market but to ensure you don't need to be bringing multiple units – which is just extra dead weight – you need to look out for 3 things:
Make sure the powerbank has at least 10,000mAh in order to do multiple charges on your device. Why this particular number? Well, most smartphone battery offers about 2,500 to 3,000mAh in capacity. So if you have a 10,000mAh battery, you can charge your phone approximately 3 times before having to recharge your powerbank.
Check the output. To charge your phone faster, look for output of 2.1A instead of just 1.0A.
Find out the weight. Since you will be carrying this around everywhere and you are after all, looking to be travelling light, look for a powerbank that isn't as heavy as a brick.
This story was originally published on www.klgadgetguy.com
Zafigo republished this story in full with permission from the publisher, to bring the story and KL Gadget Guy to a larger audience because good stories and tips should be read by as many people as possible. If you are keen to have Zafigo republish your stories – that are useful and of interest to women travellers, especially in Asia and the Middle East – get in touch with us at info@zafigo.com .

Read more tech tips to help you travel better:
Get all the latest travel updates from Zafigo. Follow us on Facebook, Twitter, and Instagram.