Renting a villa has its perks — stylish rentals, privacy at the whole property, and homely comfort that may not be found in most hotels. And it's often at a lower cost too. Villas are perfect for families, backpackers, and long-term travellers who are looking for a temporary home away from home. However, the downside to not having a front desk, room service, 24/7 security, and other basic hotel amenities means it can be a challenge knowing what to pack.
We've put together a checklist to make packing a little less stressful, so be prepared to do some serious shopping. Keep in mind that while the items we have suggested may add comfort to your stay, they aren't a must if you're planning on packing light.
Pre-booking
The best way to manage your expectations is by thoroughly researching the property you plan on staying at by reading the reviews and maybe even talking to your host. Find out if the property has everything you need, that way you'll have an idea of what extra items are needed to make your stay comfortable. Also, take the time to research the neighbouring area for restaurants and convenience stores.
1. Essential checklist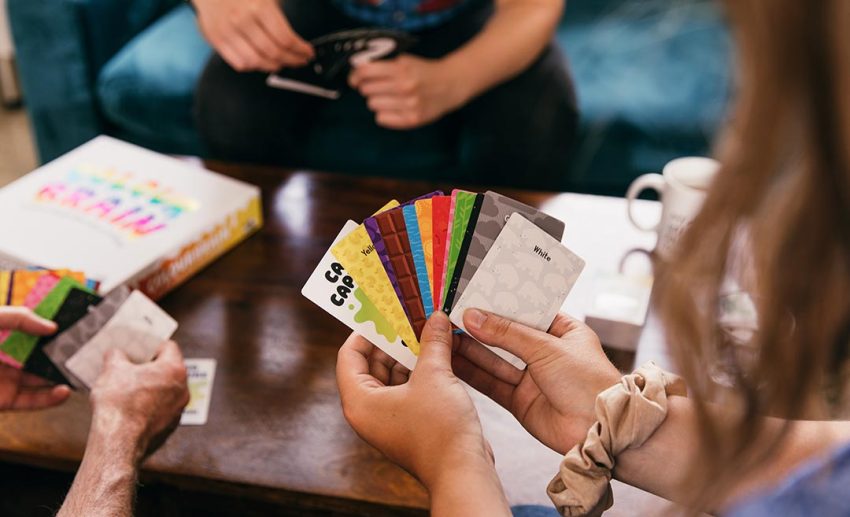 What you need may differ depending on when, where, and how many people you are travelling with; also a thing to keep in mind is how long your stay at the property will be. Here are a few items to consider bringing with you on your trip:
Power strip or adapter
HDMI cable
Portable speaker
Entertainment (tablet, books, board and card games, toys, etc.)
Luggage lock
Flashlight
First aid kit and medications
2. Kitchen/kitchenette checklist
One of the advantages of booking a villa (whether it's on Airbnb, Booking.com, or Agoda) is being able to cook your own meals, which is especially great for budget-conscious travellers. If your rental comes with a kitchen, it is most likely to have some basic amenities, including a fridge, microwave, pot and pans, and cutleries; but here are a few other things you can bring along (or shop for at a nearby grocer), especially if you feel like turning the villa's kitchen into your own.
Tea, coffee, and condiments
Bread, eggs, cereal, and other breakfast items
Oil, herbs, and spices
Snacks (chips, crackers, and nibbles)
Drinks like bottled water
Kitchen roll, wipes, and dish soap
Bin liners
3. Shower & bathroom checklist
If you've done your research well, you'll know whether or not the bathroom of your villa comes with necessities like body wash, shampoo, and conditioner. But let's face it, we need more than just that, especially on holiday, so consider packing these items into your luggage as well or grab them from a nearby convenience store.
Hair styling tools
Skincare products
Bath towel
Extra toilet roll
4. Bedroom checklist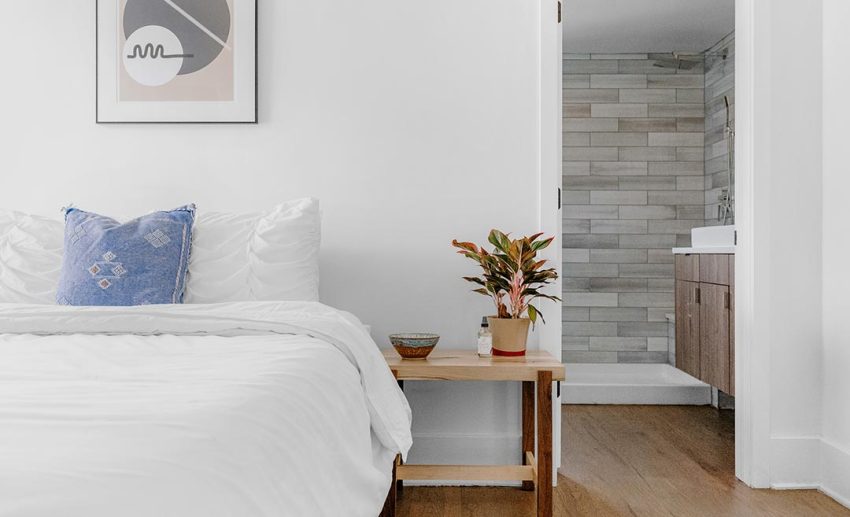 A big no-no for any traveller is dirty, stained, or uncomfortable sheets. It's highly unlikely that you'll come across something like this at your villa rental, but if you're booking a long stay and wanting to turn the space into your own, why not pack some of these items too; you may want to add on some extra baggage weight though.
A warm blanket or throw
Extra pillowcases and sheets
Extra towels for the beach or pool
Clothes hanger and dust bag
House slippers
Check-out checklist
Villa rentals usually don't come with room service, and because your host gets to rate and review their guests, it's best to leave a good impression. Treat the space like you would a friend's home or your own — with integrity and respect. Empty the bins, clean your dishes, and leave the property as you found it before leaving. Don't forget to close all windows and lock all doors.