Once you've selected the right carry-on bag or suitcase, it is time to move on to the tough part of maximising the limited space available for all your travelling needs. You have to be willing to make sacrifices about what's worth grabbing and leaving behind. Instead of simply chucking things in, plan ahead and make meticulous choices to avoid unnecessarily increasing the load.
Essentially, the keyword here is versatility. More specifically, multipurpose beauty products make for great space-savers when it comes to catering to your beauty needs. From facial scrubs that double as masks to creamy lipsticks that act as cheek and eye tints, there are loads of goods in the market made to streamline your daily beauty routine – and indirectly, limit your expenditure.
Here are eight multipurpose beauty products that double up on their functions to help you lighten the load:
Nudestix Magnetic Lip Plush Paints Liquid Lipstick, RM120
While this Nudestix goody is clearly labelled as a liquid lipstick, it's actually a triple threat that every beauty enthusiast on-the-go can appreciate. Apart from swiping it on your lips for a matte velvety finish, you can also use it as a blush or an eye shadow for a quick, natural flush of colour with the help of your digits.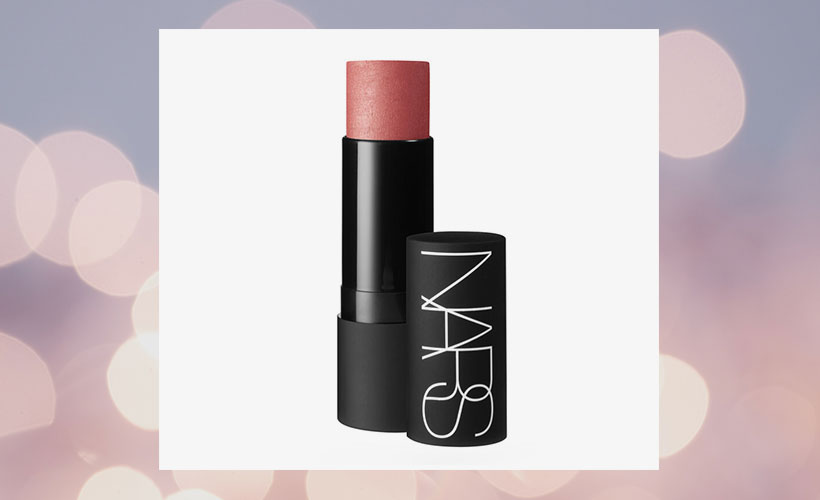 NARS The Multiple, RM192
If you're truly keen to get more bang for your buck, get ready for NARS The Multiple. This multipurpose stick filled with a sheer, creamy formula can be swapped for pretty much any beauty tool in your makeup kit. It's essentially a cheek tint, bronzer, eye shadow, lip tint, highlighter, and even body highlighter all rolled into one. With buildable coverage, just layer this shimmer-infused stick as you see fit.
Bobbi Brown Intensive Skin Serum Foundation SPF 40, RM230
Any makeup lover knows that it takes more than one product to perfect your base so why not grab this Bobbi Brown serum foundation that's also jam-packed with SPF40 and argireline peptide to combat skin ageing and prevent collagen damage. Not only does this lightweight formula grant you flawless and radiant coverage with it's Active Skin Energizing Complex, but it also keeps your skin moisturised throughout your bustling day while giving you adequate sun protection.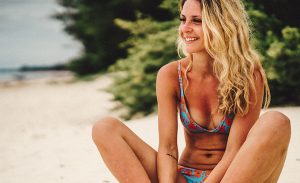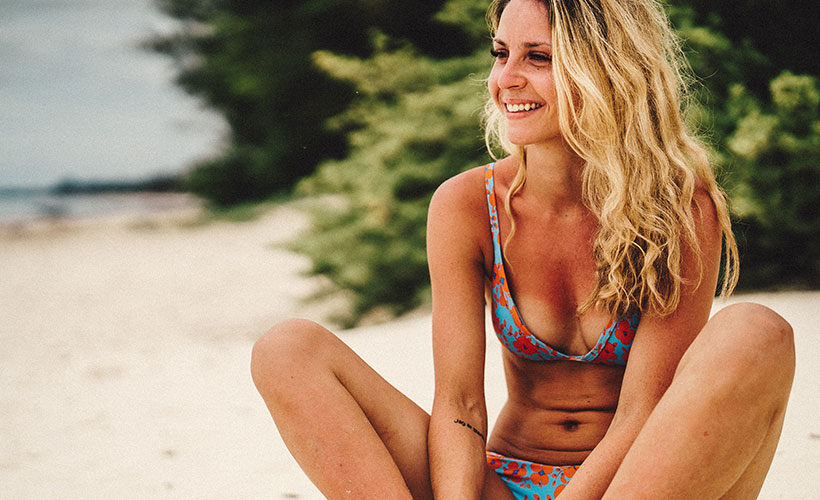 No products? No problem! If you've got a beauty emergency while on-the-go (like not having shaving foam), you'd be surprised what things can be swapped out to perform double duty – Beauty SOS: Easy Travel Fixes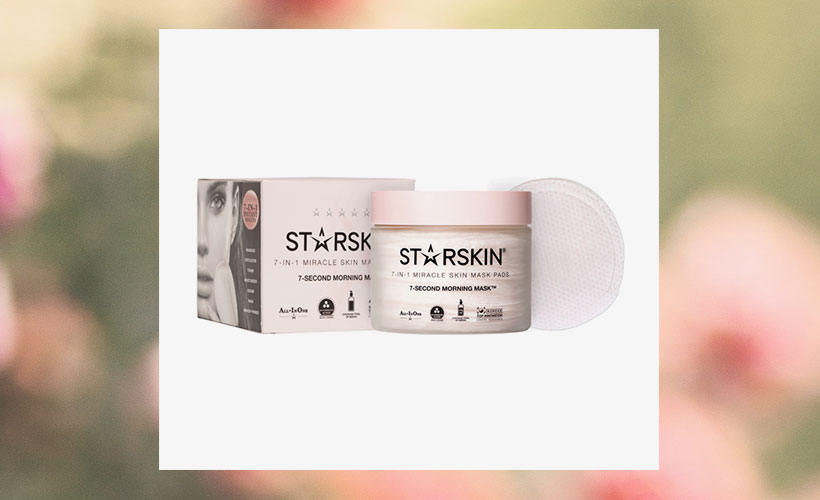 Starskin 7-Second Morning Mask 7-in-1 Miracle Skin Mask Pads, RM136
Just because you're away from home, it doesn't necessarily excuse you from neglecting your skincare. As packing up the products needed for your usual 10-step Korean skincare regimen sounds rather tedious, why not go for these Starskin dual-sided mask pads that act as a cleanser, exfoliator, toner, serum, moisturiser, leave-in mask, and primer. This is also great for helping you survive a long-haul flight.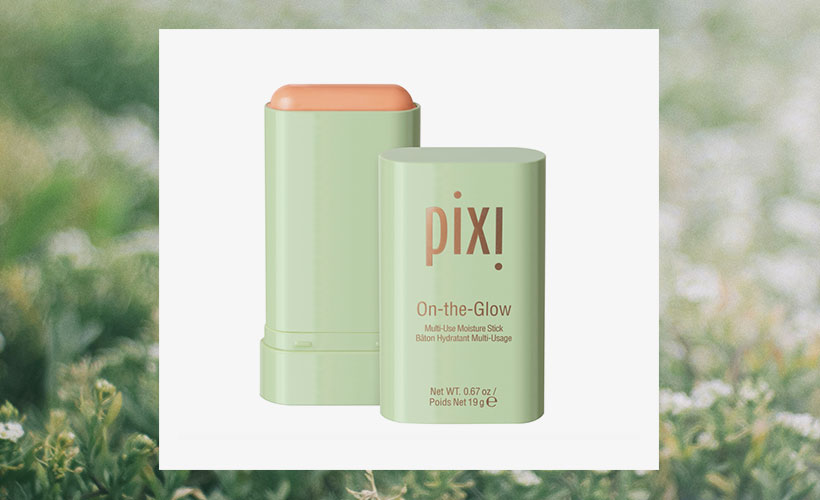 Pixi On The Glow Moisture Stick, RM95
Regardless of the climate you're prepping for, it is ultra important to carry along a trusty moisturiser. Infused with vitamin D2 and ginseng, this gentle Pixi stick definitely packs a punch in hydrating your face, lips, body, and hair. Plus, the compact design is a welcome bonus.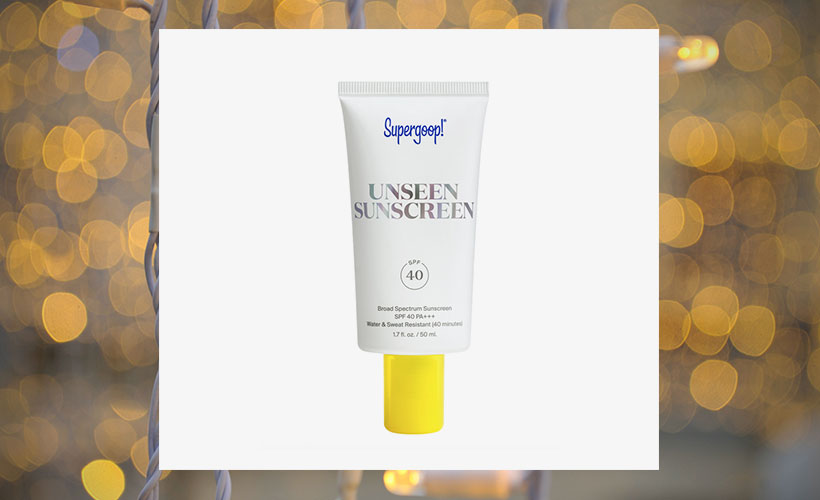 SUPERGOOP! Unseen Sunscreen Broad Spectrum Sunscreen SPF 40, 50ml, RM150; 15ml; RM75
Your search for the ideal non-greasy sunscreen that also serves as a reliable primer is over, thanks to Supergoop! With this antioxidant-rich and oil-free multi-tasker, your delicate skin is guaranteed protection from those fiery rays while appearing flawless under your go-to foundation. Bonus point: It's octinoxate-free or reef-safe, so Mother Nature herself sends her approval.
Tarte Rainforest of the Sea Marine Boosting Mist, RM120 (75ml) or RM47 (30ml)
Who needs to lug around more than one spray bottle? Instead, bring along this Tarte 4-in-1 mist that functions as a primer, hydrating mist, skin refresher, and setting spray. To top it off, it also aids in minimising the visibility of pores, fine lines, redness, and puffiness to give you a truly radiant visage.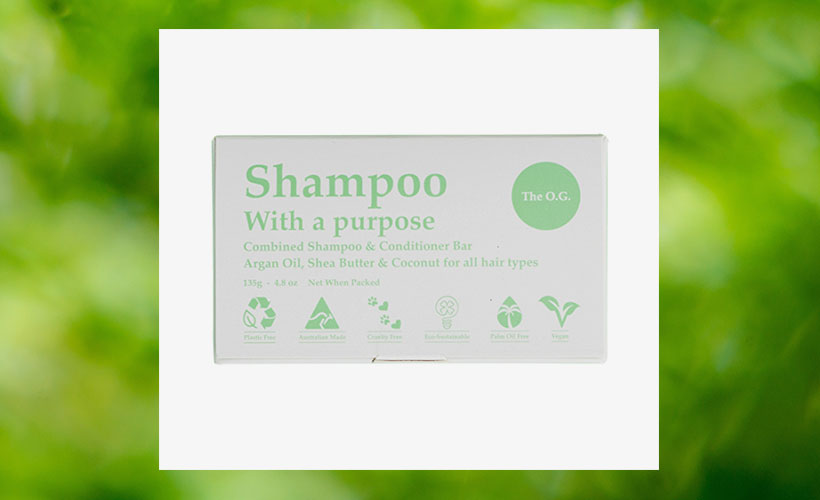 Clover Fields Shampoo with a Purpose Bar – The O.G., RM34.99
Although the popular combo of shampoo and conditioner tends to get a bad rep, this one could be a total game-changer. Infused with argan oil, shea butter, and coconut oil, this Clover Fields 2-in-1 haircare hydrates and softens your tresses – ideal for conserving time and maximising moisture. What's more, it's cruelty-free and eco-sustainable (thanks to its recyclable and compostable packaging).