No trip to sunny Penang is complete if you don't experience a food coma. After you've spent quality time with the three friends you came to visit (char kway teow, nasi kandar, and asam laksa), head over to these cafés for a cuppa coffee or to a bar for a cheeky day drink! 
Norm Micro Roastery
Norm Micro Roastery is perfect for people who live for coffee and the 'gram (there's no shame in enjoying pretty places!). There's also various tea and juice options available, and if you're feeling peckish, you can't go wrong with its karaage (deep fried) chicken burger served in a brioche bun or their tiramisu. 
Operating hours:
Daily: 9am – 10pm
Where:
13, Gat Lebuh Gereja, George Town, 10300 George Town | Facebook | Instagram
Ome by Spacebar Coffee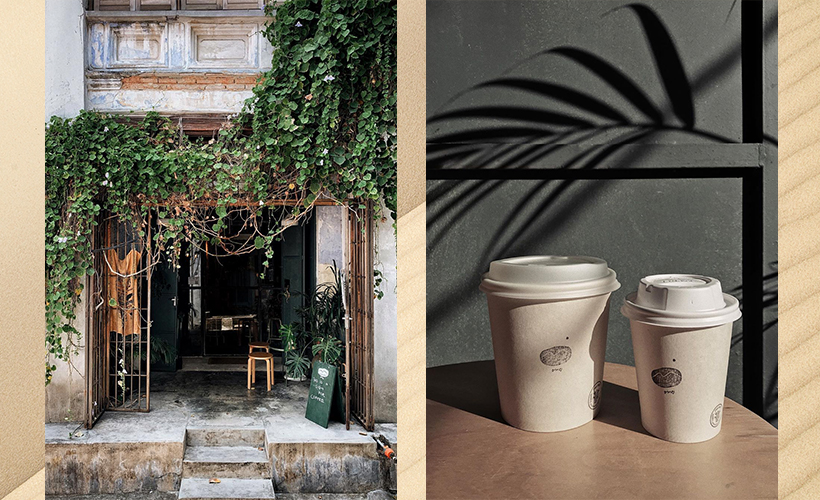 This cafe is quaint and perfect for smaller groups of people who enjoy cakes, teas, chocolates, and juices. Coffee is served too, of course. One of the best sellers here is the olive oil zucchini bread; it's toasted, sprinkled with sea salt, and served with a whirl of crème fraîche. 
Operating hours:
Saturday to Wednesday: 8pm – 6pm
Where:
1, Lorong Toh Aka, George Town, 10100 George Town | Facebook | Instagram
Lunabarcoffee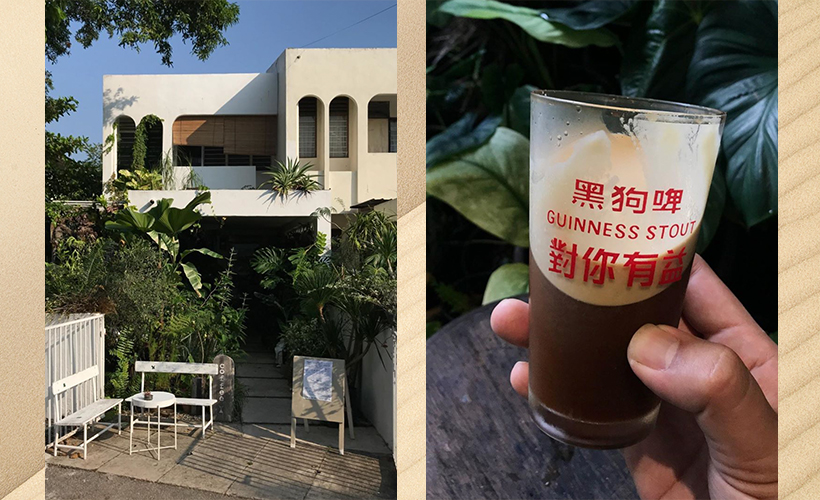 If you're a plant parent (aspiring or full-time), Lunabarcoffee will be an absolute dream. The cafe serves up everything from hot chocolate and matcha to coffee – its weekend special is a black coffee stout. In addition to feeding your soul and your stomach, this establishment branched out into retail by collaborating with Goodpair Socks for its own line of socks! 
Operating hours:
Daily: 9am – 6pm
Where:
10D, Jalan Clove Hall, George Town, 10050 George Town | Website | Facebook | Instagram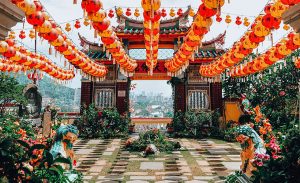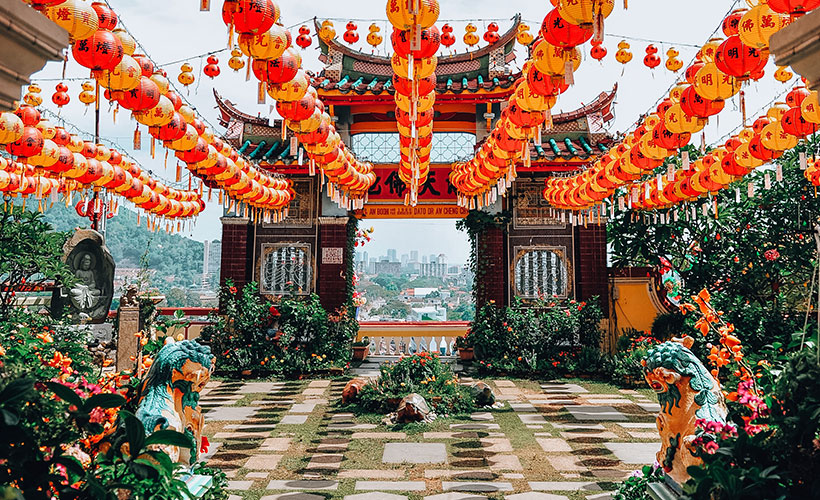 Times have changed, and this is especially so for travel. Here's some first-hand advice on what to expect when making your way to the Pearl of the Orient.
Narrow Marrow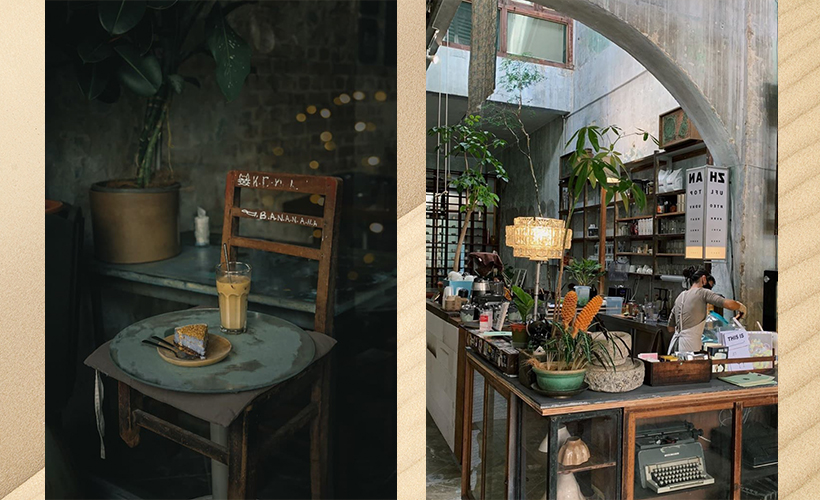 If you travel to Penang frequently and enjoying drinking but haven't been to Narrow Marrow… best to add it to your list ASAP. This is a great place to unwind with a glass of toddy (available in three different flavours – plain, cat's eye, and asam boi) or a slice of its coconut clitoria cheese, apple crumble cheese, and many, many more.
Operating hours:
Thursday to Monday: 10am – 6pm
Where:
312, Lebuh Pantai, George Town, 10300 George Town | Facebook | Instagram
Good Friends Club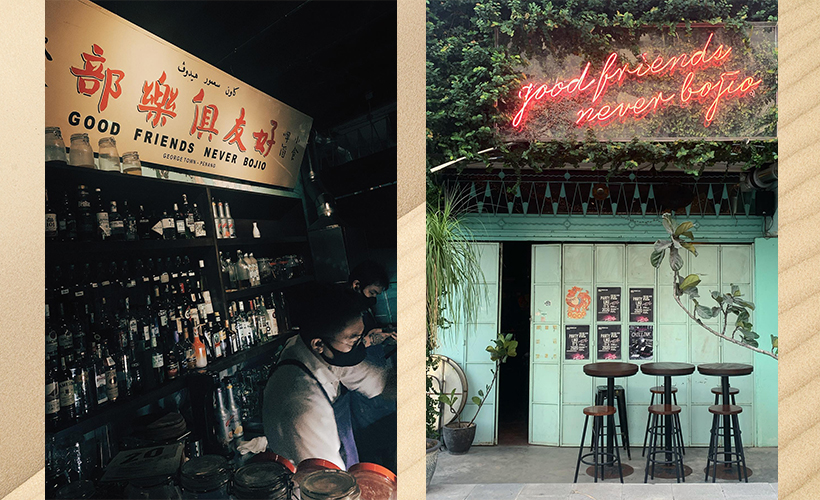 Cocktails made with a local twist (think Lao Hao Peng and Pat Poh Peng) and neon pink signage that reads "good friends never bojio?" We're never leaving. Good Friends Club is perfect for when you want to catch up with friends by the bar and dance well past your bedtime. 
Operating hours:
Sunday to Thursday: 7pm — 1am
Friday and Saturday: 7pm — 2am
Closed on Tuesday
Where:
39, Jalan Gurdwara, George Town, 10300 George Town | Facebook | Instagram
Nui Coffee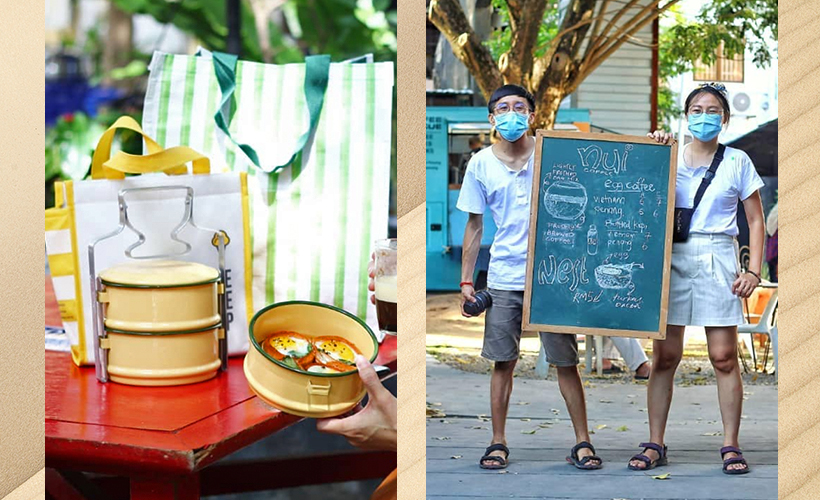 I was today years old when I learned that egg coffee is a thing. Who would've thought? At Nui, customers can try either its Vietnamese egg coffee or the Penang egg coffee that'll keep you feeling refreshed while browsing through Hin Market. 
Operating hours:
(Most) Sundays 
Where:
Hin Market, 31a, Jalan Gurdwara, 10300 George Town | Instagram
Le楽
If you're partial to bread, then this cafe is going to be your second home. This bready paradise serves toast with various stuffings – we're talking teriyaki unagi (eel) toast, garlic butter shrooms, peanut butter, milk cheese (yes, you read that correctly), and many more!
Operating hours:
Thursday to Tuesday: 9am – 1am
Where:
33, Jalan Gurdwara 10300 Georgetown | Facebook | Instagram
Wheeler's
There's something to enjoy at any time at Wheeler's Coffee. It serves up plenty of western favourites (burgers, pasta, pizzas, big breakfasts) and you can also enjoy a chilled glass of wine or beer. If you're feeling breezy, definitely try its Turbo Breezer that's made of blackcurrant, Carlsberg beer, strawberry, and a Bacardi Breezer. We'll have two, please! 
Operating hours:
Daily: 8am – 12am
Where:
 67, Lorong Love, George Town, 10200 George Town | Website | Facebook | Instagram
Follow Zafigo on Instagram, Facebook, and Twitter. Sign up to our bi-weekly newsletter and get your dose of travel tales, tips, updates, and inspiration to fuel your next adventure! 
[zf_post_boxes widget_hide_desc="true" num_post="3″ post_id="25173, 37873, 37624″]