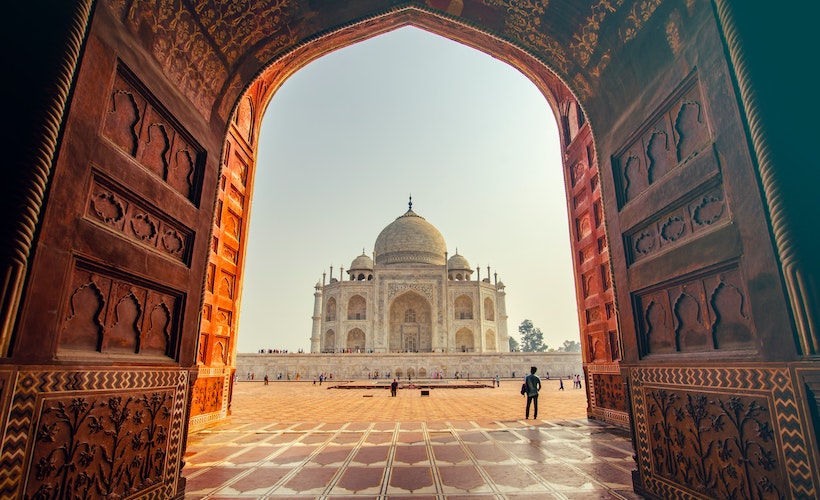 India postpones Taj Mahal reopening
The Taj Mahal is India's most-visited attraction. According to the Indian Ministry of Tourism, a strong 6.5 million people visited the monument in 2018. The Minister of Tourism, Prahlad Singh Patel, announced in March that it would be closed until further notice. It was meant to reopen today with safety measures – only 5,000 visitors a day, a significant drop from its usual 50,000-80,000 visitors. However, the opening has been postponed as the country is seeing a spike in new cases – 24,850 cases and more than 600 deaths. (Asia.Nikkei)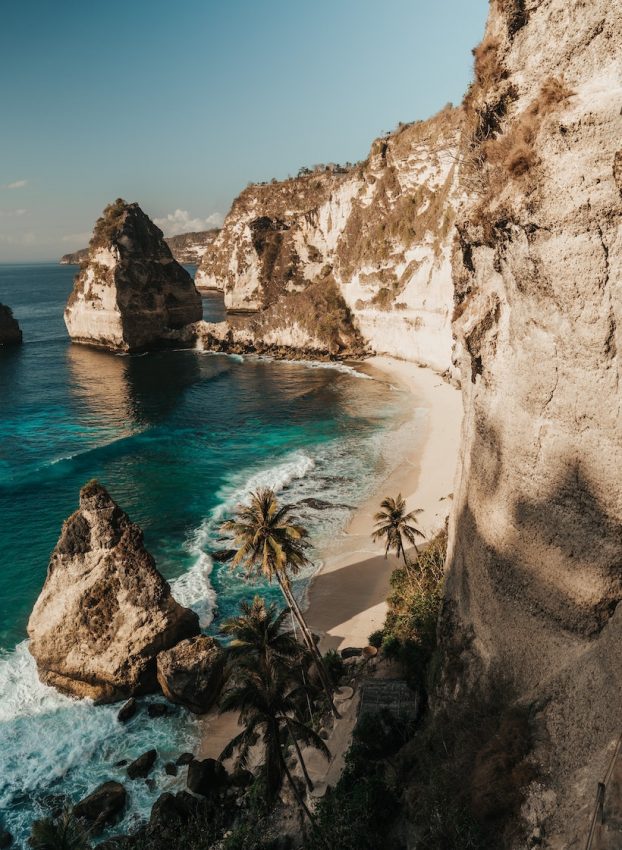 Travel to Bali again in September
We know how eager beach babes and Australian surfer boys are to return to Bali for some good ol' sun, sand, bakso (meatball), and babi guling (suckling pig) – and you'll be able to do just that as the Governor of Bali, Wayan Koster, announced that the island will reopen its borders on 11 September for international tourism. (Travel Off Path)
Will post-COVID19 holidays be the beginning of expensive travel for the masses?
There is a 'pent-up' demand to travel. We can't wait to get on a plane but there may be a limited number of people that'll be able to do so since we're practicing social distancing. Will this mean post-COVID19 travels will cost more, so businesses can sustain themselves since there are less of us to use the service at one time? Experts seem to say so, and believe the sector that will bounce back the fastest is the luxury one. (Traveller)
6 great 'Fakecation' ideas
We know how frustrating it is to be unable to leave home, and how scary it is to go out these days only to see a group of people not practicing social distancing (hello, everybody in Bangsar!). If you're looking for some 'fakecation' (a mock vacation you can take in your very own living room) ideas, why not visit 17 museums from around the world, or bring the great outdoors into your home, or spend a day at the zoo! (Greatist)
10 places to staycation & chill at across Malaysia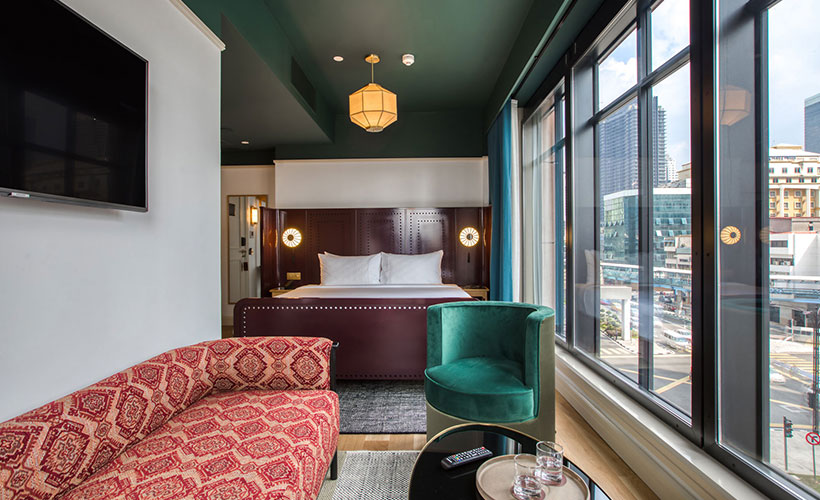 While countries figure out the best safety measures they can take before reopening their borders for international travel, why not look into staycations in your home country? Here are 10 stunning places to stay across Malaysia for everyone from creative nomads, to the sunbathers, the divers, the hikers, and everyone in between! (Zafigo)
Florida sees 11,458 new infections
The numbers don't lie and yet some people think otherwise. Florida reported 11,458 cases in 24 hours last Saturday, a figure that broke their previous record last Thursday. Some beaches are still open and people may not be practicing social distancing responsibly. A great meme once said "just because you Ameri-can, doesn't mean you Ameri-should". (Forbes)
Follow Zafigo on Instagram, Facebook, and Twitter. Sign up to our bi-weekly newsletter and get your dose of travel tales, tips, updates, and inspiration to fuel your next adventure!