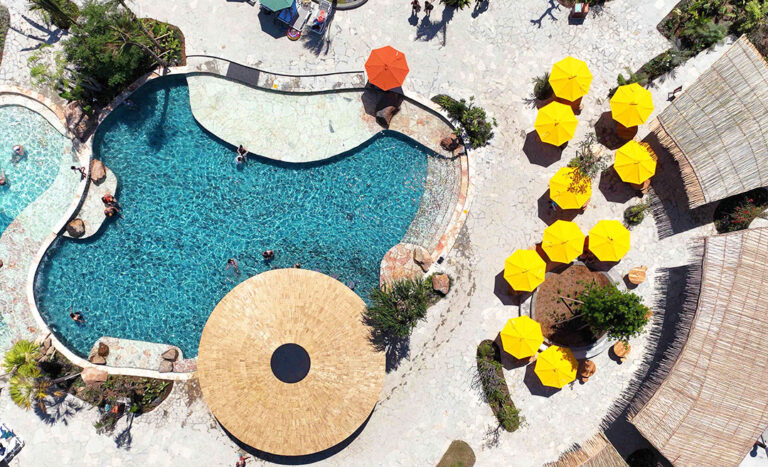 Waterbom Bali has raised the bar for aquatic adventure by marrying fun with environmental responsibility with the launch of Oasis Gardens — a sprawling 1.3-hectare haven of leisure and excitement.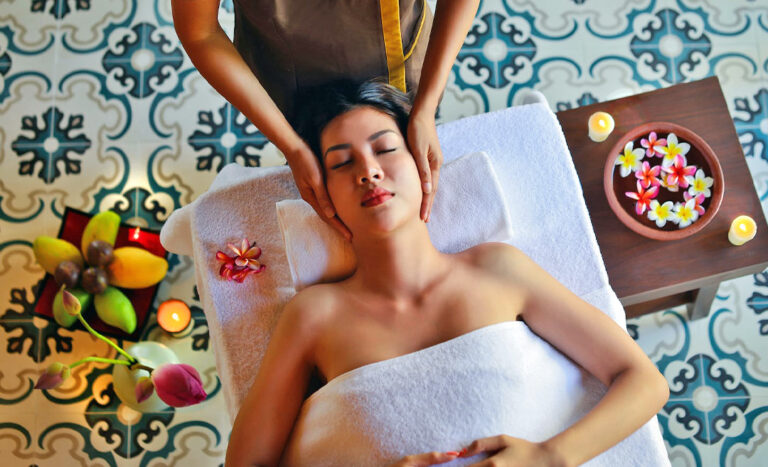 Discover Seminyak in Bali—a charming destination known for a happening night scene, beautiful beach, and unmatched spa scene. Join this writer's personal journey to experience Seminyak's enchanting massages, a symphony of relaxation and rejuvenation.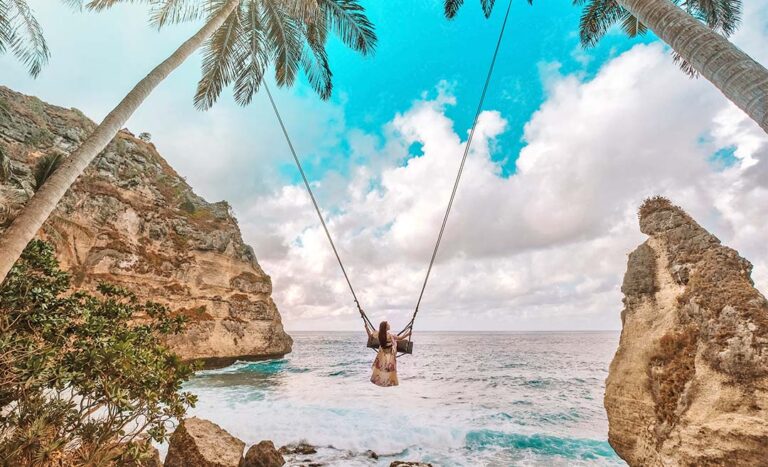 In an effort to preserve its rich cultural heritage and environment, the Indonesian island of Bali has announced the implementation of a tourist e-tax of roughly RM46 starting in 2024.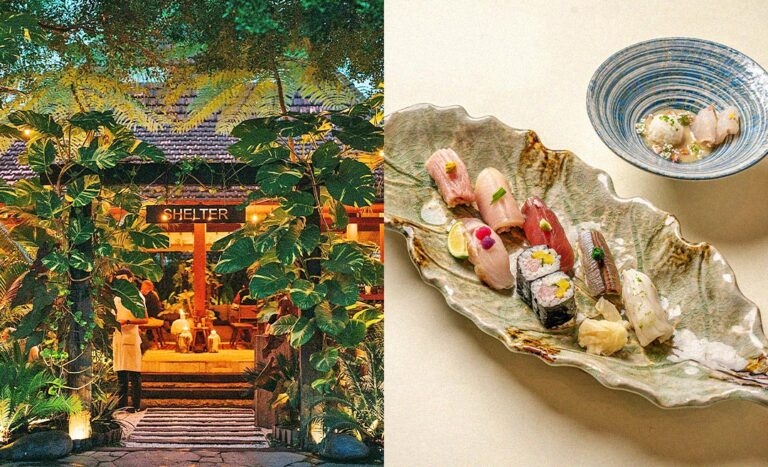 With food festivals, restaurant specials, and Instagram-worthy food, there's something to satisfy every craving and captivate every palate wherever you are — be in KL, Singapore, or Bali.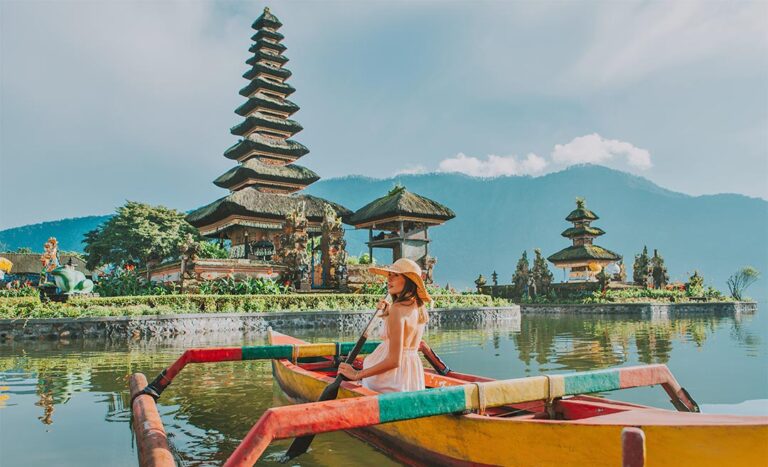 Authorities on the Indonesian island of Bali have just introduced a creative tool known as the 'do's and don'ts' card in an effort to promote responsible tourism and conserve the island's rich cultural history.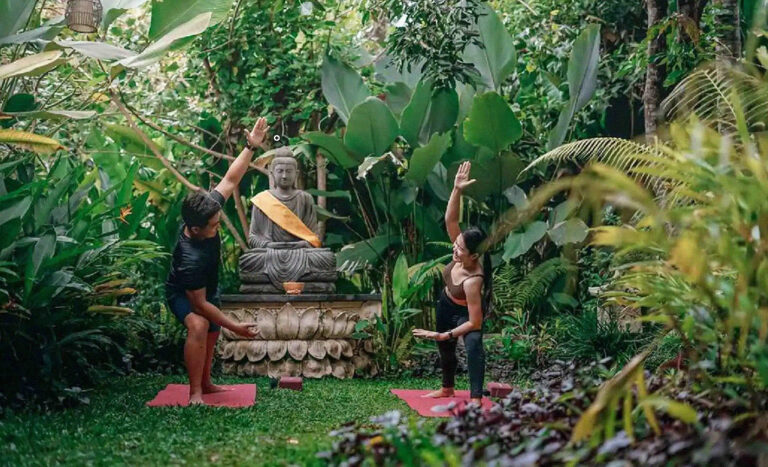 Ubud, Bali's spiritual hub, offers a transformative luxury yoga retreat, blending physical rejuvenation with emotional wellness amidst its lush tranquility. This retreat serves as a sanctuary for the soul, promoting self-discovery, mindfulness, and balance.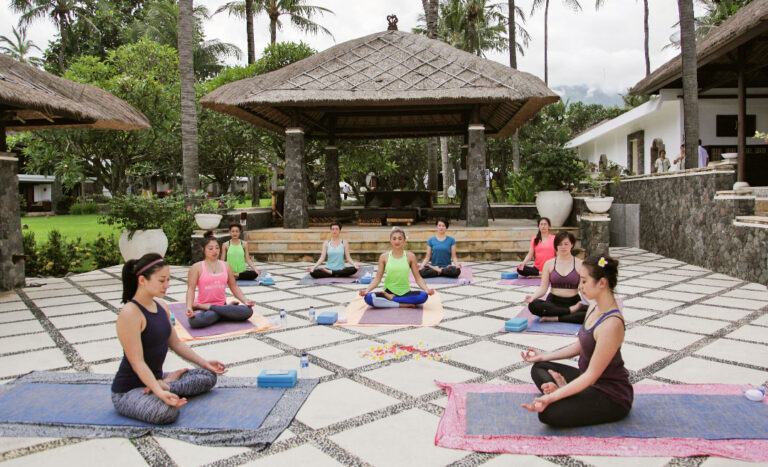 Escape to paradise with the leading lady in your life. Spa Village Resort Tembok Bali is offering a unique retreat for moms to relax, rejuvenate, and reconnect with themselves, their families, and nature.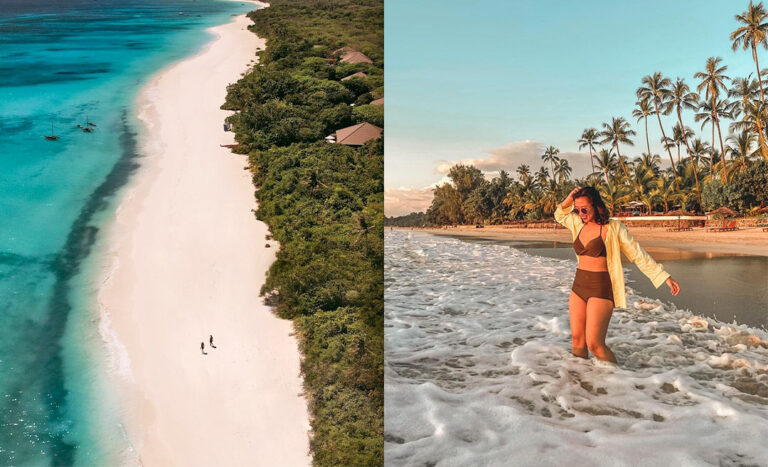 Everyone has their favourite travel destination or activity. David Bowden travels through Southeast Asia to document the best it has to offer, like its finest beaches.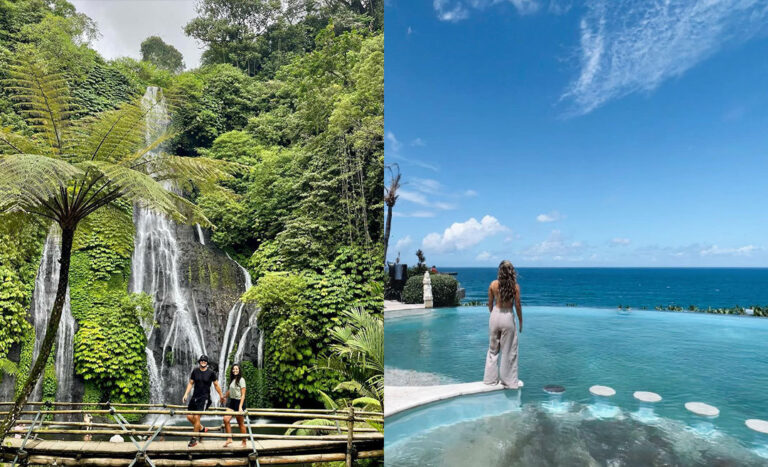 There's no denying that Bali is a hotspot for tourists, and that can sometimes dampen the experience of visiting this famous Indonesian island. So, why not check out these underrated Bali gems instead?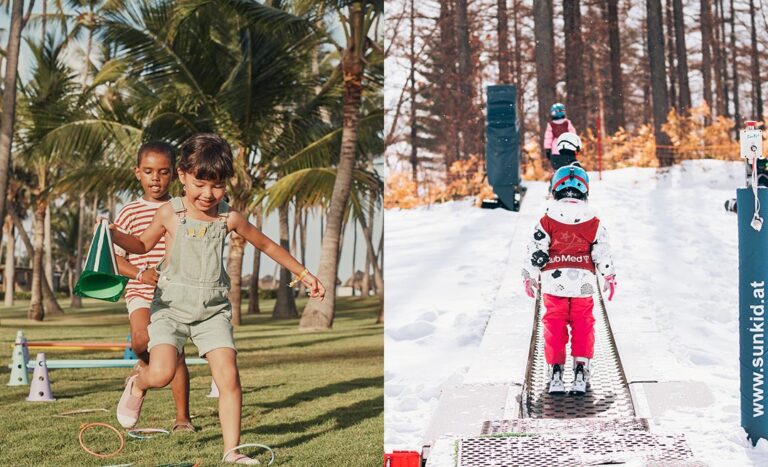 Holidaying at any Club Med resort around the world promises heaps of fun for the whole family -- something to be relished and cherished these school holidays!
There is no denying that part of #TeamZafigo's heart is in Bali. In our first instalment of Bali Diaries, we explore the Balinese people's way of life.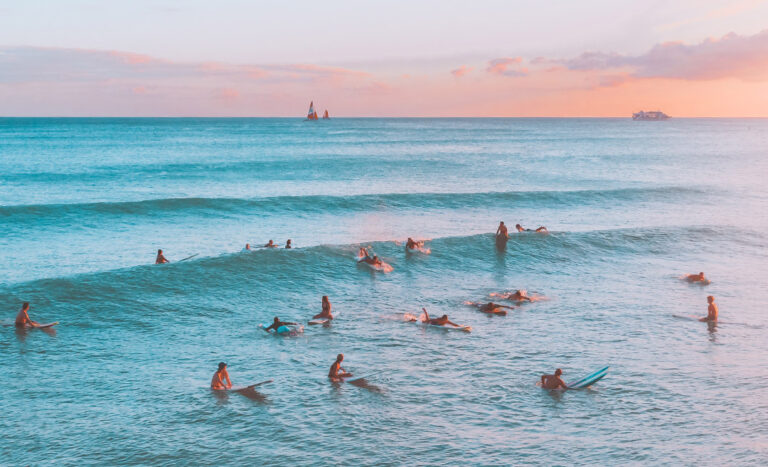 Explore the beautiful coastlines and mighty swells of these Southeast Asian surfing spots — perfect for beginners and seasoned surfers of all ages.