After a long day of sightseeing or partaking in fun activities when on vacation, you'll need a place to relax and rest to prepare you for the next day. This is why accommodation is one of the most important things one has to consider when travelling.
Many destinations are full of fraudsters looking to exploit unsuspecting vacationers and lodging is one area you're most likely to get ripped off. Read on to learn how to avoid fraud when picking a place to stay.
1. Book a room on a credible site
With so many sites claiming to offer the best accommodation rates, you may find it challenging to settle on the right choice due to the various enticing offers. To avoid falling victim to fraudsters, choose to make reservations or payments on high-rank sites only because it exhibits their credibility and reliability. Booking.com is an example one such site that won't fail you.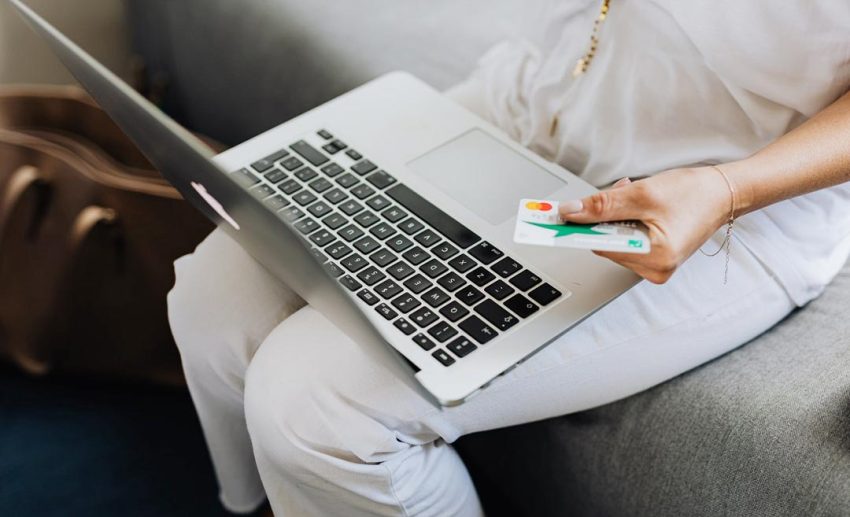 2. Make deposit payments
Most properties or sites will demand you make payments to show your seriousness in using their service. While this is a genuine concern, some scammers will exploit such a chance to defraud innocent vacationers.
To protect yourself, don't pay the entire amount up front. Just make a little prepayment as a guarantee of your visit. Giving a deposit ensures that even if you encounter a fraudster, you will not lose too much money since you will have paid only a small booking fee.
3. Read reviews
Previous customer reviews are a reliable point of reference that can give you a picture of what you should expect from the property of your choice. However, you should be cautious because it's easy to post fake reviews to lure unsuspecting victims.
Check the number of reviews and when they were posted to gauge whether they're genuine or not. Naturally, a high number of positive reviews will tell you that this hotel or hostel is a reliable choice.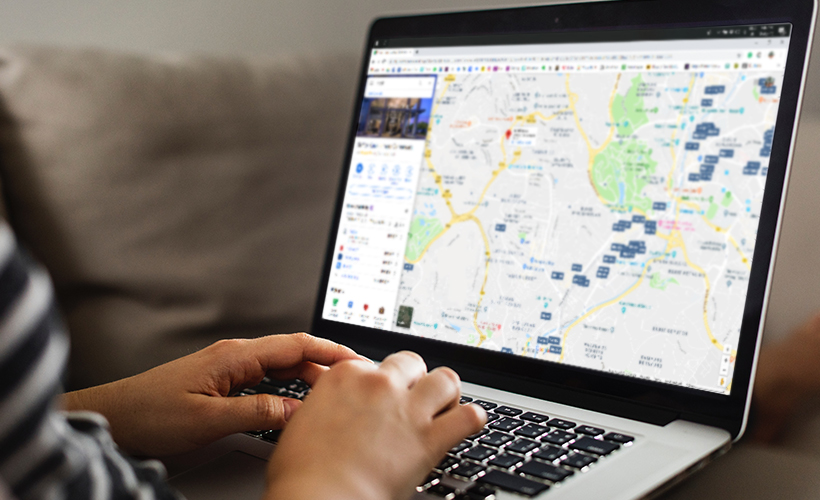 4. Check the address carefully
When you see an address on a rental website, do a little research to verify the existence of the facility you're about to book. Failing to check the address may see you booking a ghost accommodation. This will disrupt all your plans and burden you with unnecessary stress in scrambling for a last minute place to stay. Not to mention the cost it will incur.
5. Lookup phone numbers
A phone number search is one of the best ways to uncover hidden details about the person you're dealing with. Consider a reverse phone lookup service to identify the caller and where they are calling from.
Spokeo is an example of a phone number lookup service that you can use. With Spokeo, you can find out if the owner of a phone number has a criminal record to avoid any unwanted trouble with the authorities for liaising with a felon.
Most people link their social media accounts with phone numbers nowadays. You can use the phone number to check their social media feeds to know more about them. If you find a timeline with little to no information about the person you are dealing with, you should be very careful, because there's a high chance they're not genuine.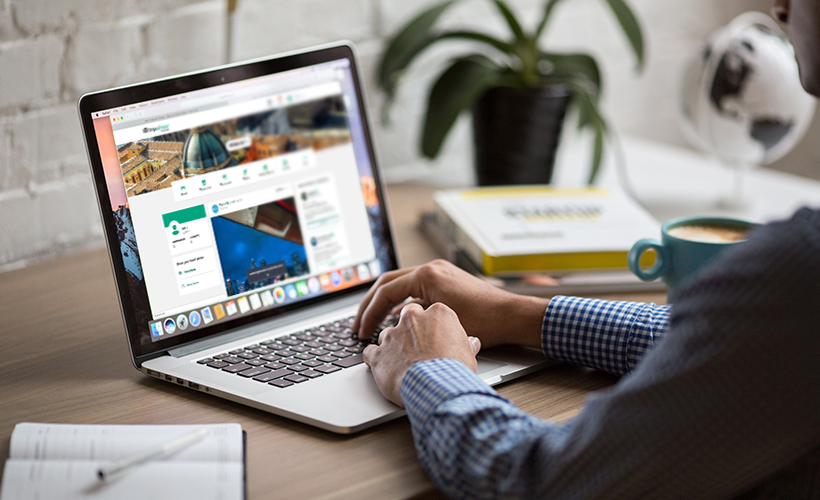 6. Don't fall for photos
Don't be deceived by the beautiful pictures you find on a website. Google the photo to be sure it wasn't stolen from another site. Fraudsters will use any means to lure their victims, and they know visuals will do wonders in convincing potential victims they're legit.
20718, 28177, 27607
Get all the latest travel stories from Zafigo. Follow us on Facebook, Twitter, and Instagram.