Subscribe to our new 

Telegram

 channel for the latest updates.
So, the COVID-19 vaccine has reached Malaysian shores, and Prime Minister Tan Sri Muhyiddin Yassin, as well as the Health Ministry's Director-General, Tan Sri Dr. Noor Hisham Abdullah were among the first Malaysians to receive the inoculations. The vaccination campaign will roll out in phases, with the government aiming to have 83% of people in the country (including undocumented migrants, refugees, foreign workers, and expats) vaccinated within one year.
People have been abuzz, and that too with questions about post-vaccination travel. Will we be allowed to leave the country? Will our borders open up? Will a vaccine card now be mandatory for travel? Zafigo doesn't have concrete answers to any of these questions, but we may be able to offer some insight into the matter.
Leaving the country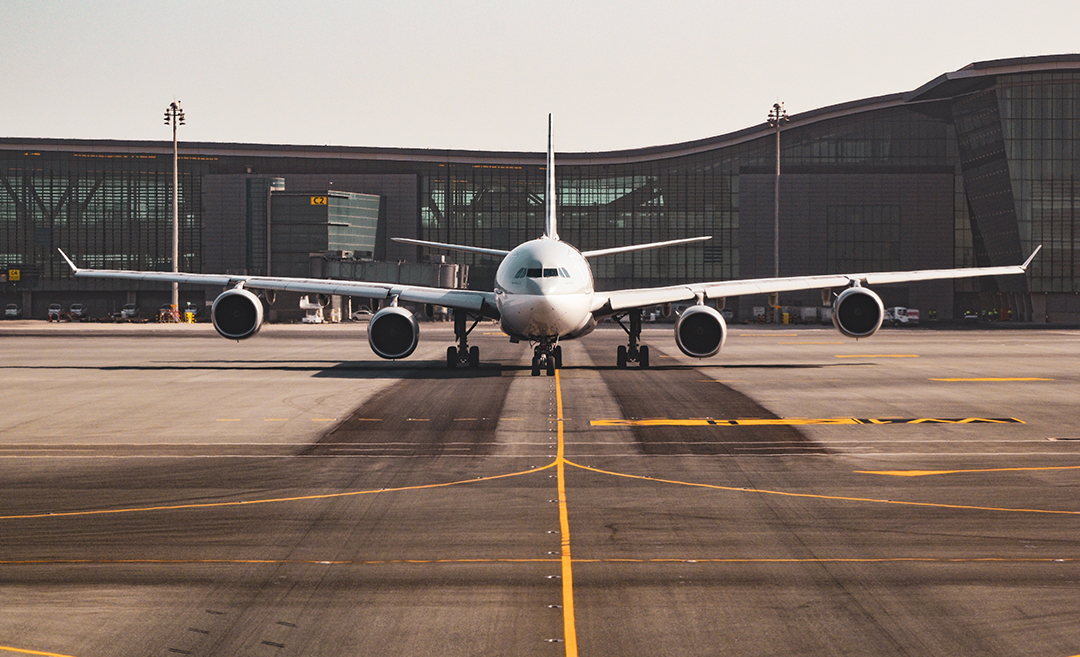 Let's start with this: even if we were allowed to leave the country, where exactly would we go? A lot of countries in the region still aren't accepting visitors, and a smaller number still are making exceptions, but only for those who have business or attend school within their borders. There have been talks of forming travel bubbles or Reciprocal Green Lanes (RGL) with countries such as Indonesia, Singapore, and other ASEAN and Asia Pacific nations, but with the second (or is it third?) wave of COVID-19 that's been spreading in Malaysia since last October, the chances of any country forming RGLs with us seem slim.
However, should you have an urgent and necessary need to leave the country during this time, there's one way you can go about it – MY Travel Pass. This is a system for permissions applications for Malaysians to exit the country and foreigners to enter the country. It's important to note that not all applications are approved. They are subject to consideration of the immigration department and also requires the submission of relevant documentation to prove that your travel is urgent/necessary. Any trips for the purpose of holidaying is absolutely not allowed.
What about the vaccine?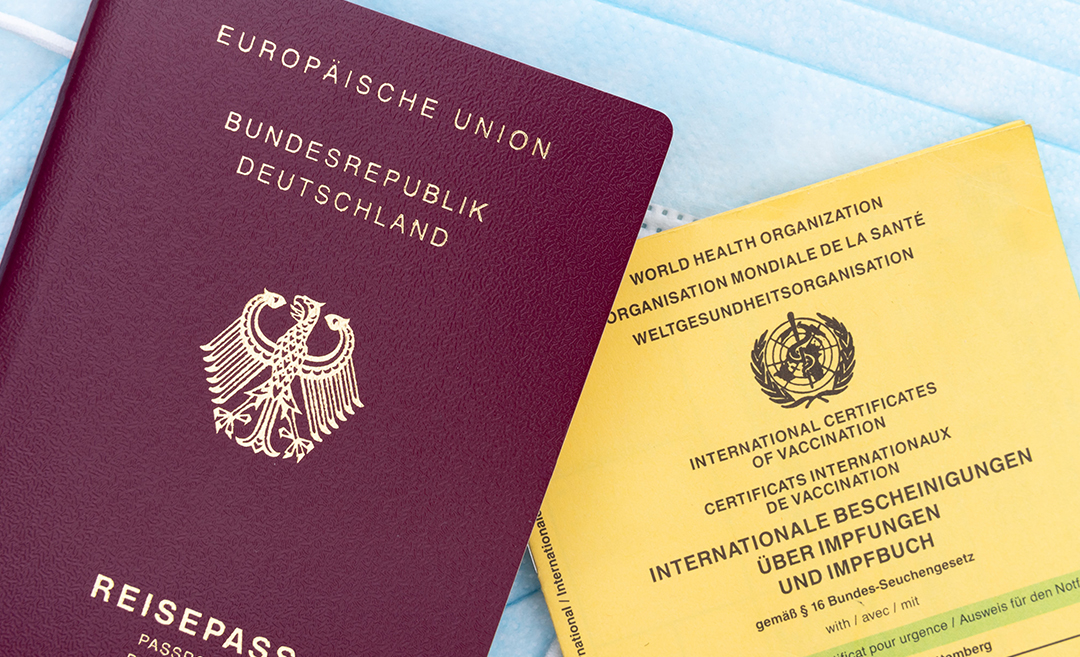 The COVID-19 vaccine has been rolling out across the world for about a month now. In Malaysia, it arrived around 21 February. The vaccine is free in Malaysia, and being administered in phases with frontliners given top priority. Malaysians are able to register for the vaccine on various platforms with the MySejahtera app being the most convenient. Because of this, people are asking if leisure travel will be allowed once again since we'll all be vaccinated. Countries around the world have reported wanting to introduce a vaccine passport or visa of sorts to certify that its holder has been vaccinated and is permitted to travel. This would be an additional entry requirement, along with regular passports and visas.
According to The Edge, Malaysia is also working on a "health passport" that will allow vaccinated travellers to skip the mandatory quarantine. In the same article, it was said that Malaysia Aviation Group Bhd (MAG), confirmed talks with local authorities on the implementation of said health passport, but did not give details. MAG added that the health passport was designed to help ensure the safe reopening of international travel, but noted that the implementation strategy and decision of this process would be made at a government level.
The United Kingdom says the vaccine travel pass, developed by the International Air Transport Association (IATA) will very likely be "ready within a few weeks." The pass allows for border control to verify the vaccination status of travellers, eventually replacing current travel restrictions such as testing, quarantine hotels, and mandatory quarantine. This, IATA said, could potentially aid the global resumption of air travel.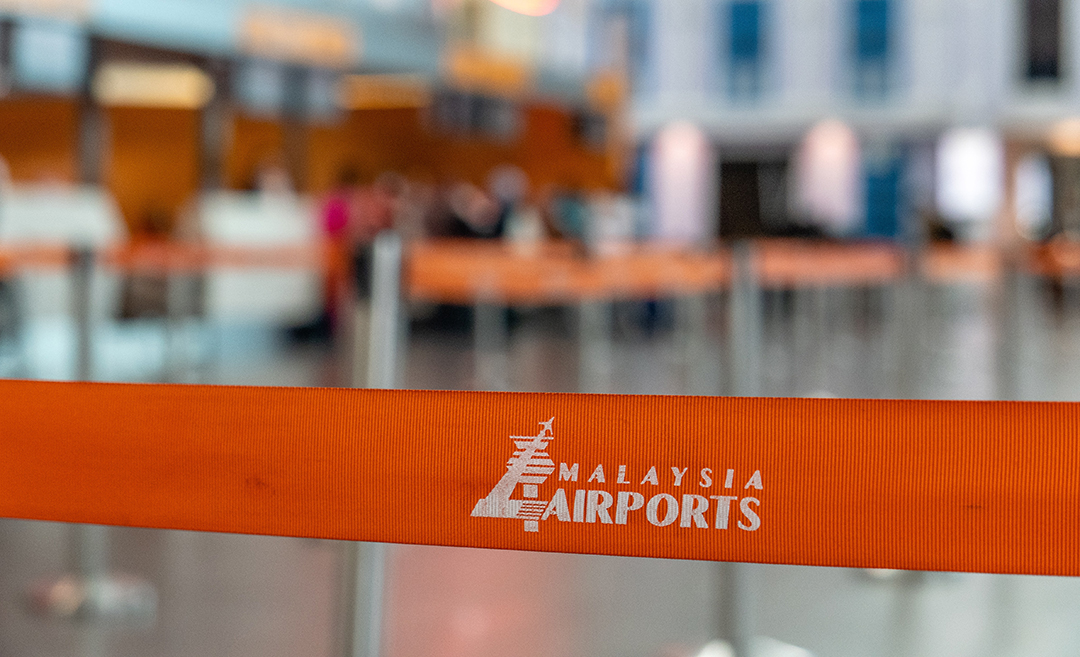 Airlines are also working to vaccinate their staff and cabin crews. Etihad Airways recently announced that 100% of its pilots and cabin crew had been vaccinated in addition to 75% of its entire workforce. Their vaccination processes began in January, and was also in effort of reassuring their passengers. The airline stressed that vaccinations were optional and administered entirely at the choice of each staff and crew member. Since the beginning of the pandemic, Etihad Airways has set a high sanitation safety standard, and was awarded Diamond Status by APEX Health Safety. Other airlines also offering vaccinations for its staff, crew, and airport workers are Singapore Airlines and Emirates.
It's worth noting that the vaccine being rolled out globally and the return of worldwide air travel could mean higher airfares because of the possible greater demand for long-haul flights. For certain destinations, it could also result in higher airport taxes, like at London's Heathrow Airport, where they're imposing what is being called the 'coronavirus tax'. Of course, these matters are merely predictions that depend – in a large part – on the global success of the COVID-19 vaccine.
Follow Zafigo on Instagram, Facebook, and Twitter. Sign up to our bi-weekly newsletter and get your dose of travel tales, tips, updates, and inspiration to fuel your next adventure! 
[zf_post_boxes widget_hide_desc="true" num_post="3″ post_id="37300, 37165, 36174″]