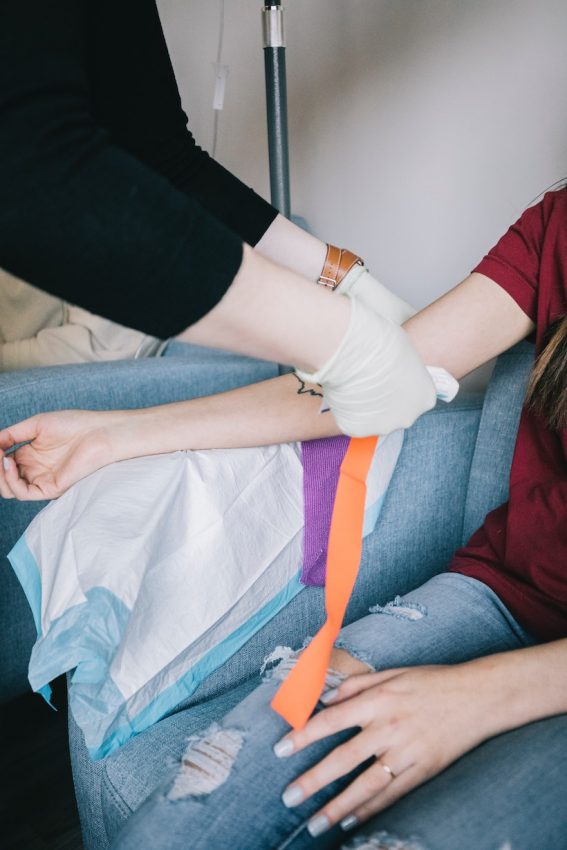 Dreaming about swimming in the azure waters of the Philippine islands? How about trekking through the Amazon jungle? Maybe an African safari is on your must-do list. Whatever the adventure, don't let disease or infection get in the way of your wanderlust.
With the lack of a coronavirus vaccine in this COVID-19 pandemic, travellers are forced to practice health and safety protocols to ensure that they don't contract or transmit the virus while on the road. However, there are still a host of diseases you can be exposed to when you visit foreign countries. These diseases cannot be avoided by wearing a mask and practicing social distancing, and your best bet for protection from them are travel immunisations or vaccines.
How vaccines work
To paint a clearer picture: when you're injected with a particular disease vaccine, you're being injected with a germ of said disease. You don't get infected by the germ because the germ is weak or dead. Your body then fights the germ by producing antibodies. These antibodies stay in your body and protect you from future exposure to the disease.
While this may sound scary and/or dangerous, trust that these vaccines have been tried and tested numerous times over, and your healthcare professionals know what they're doing. Putting your life in danger isn't something they would do. Having said that, travel vaccines are shots people get from their healthcare professionals before they travel to areas of the world that are different from their usual environment. Not only are travel vaccines protecting you from contracting dangerous illnesses, they're also preventing you from possibly bringing anything back home.
Some of these travel vaccinations require time to become effective, and are administered over a period of time in a series of shots. Some can be administered over a couple of days, while some others take weeks in between. Healthcare professionals recommend that you get immunised well ahead of your travels so that the vaccine has time to take effect. A minimum of six to eight weeks before your travel dates is recommended.
Also, be sure to call ahead of time and set up an appointment at your clinic or hospital. They may need time to acquire certain vaccines for you, as most places don't keep all vaccines in stock. Additionally, knowing your vaccination history will help the doctor know what you may need updated, or not need altogether.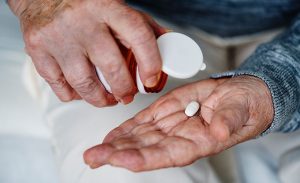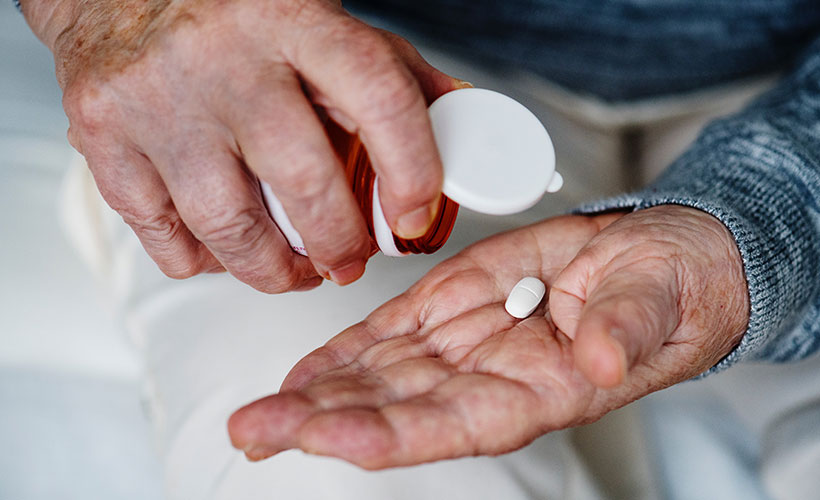 On the topic of your health, when travelling, always be sure to have these medicines on you. You may not need them, but it's better to have them on hand than have to hunt for them while somewhere foreign. – 12 Medications To Pack In Your Travel Bag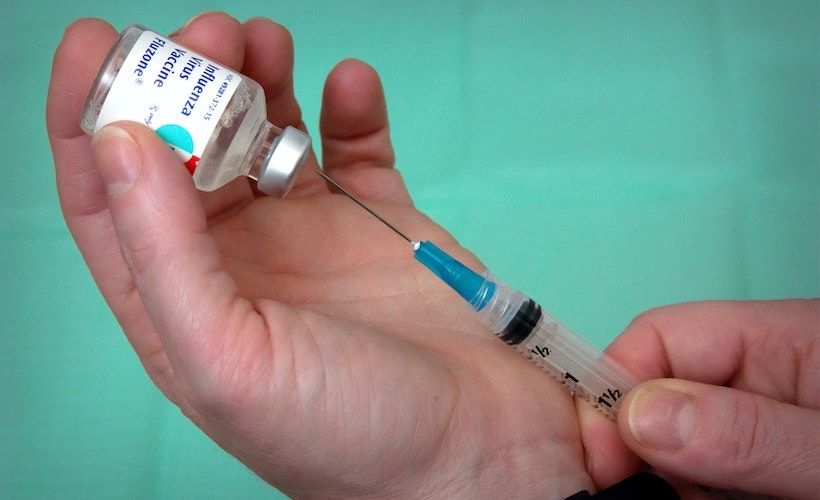 Types of vaccinations
There are three types of shots available to everybody – routine, recommended, and required vaccinations. Routine immunisations are the standard list of vaccinations people get as children. Those who don't get these routine vaccinations in their childhood are still able to get them as adults (unless you're an anti-vaxxer). Routine vaccinations differ by country, as citizens are usually immunised against diseases that are common in their locales.
Recommended vaccines are what your healthcare professionals suggest you get depending on where you're travelling to as different countries or regions pose a high risk of certain illnesses that may not occur in your home country. Required vaccinations are immunisations that are mandated by certain countries. If you don't have proof that you've been immunised with specific vaccinations, you will not be granted entry into those countries.
Vaccinations by region
The following table lists the necessary vaccinations for travel:

Region
Recommended vaccines
Required vaccines
Asia
Hepatitis A
Typhoid fever
Japanese encephalitis
Rabies
Polio
Africa
Hepatitis A
Meningococcal disease
Typhoid fever
Rabies
Yellow fever
Polio
Middle East
Hepatitis A
Typhoid fever
Rabies
Meningococcal disease
Central & South America
Hepatitis A
Typhoid fever
Rabies
Yellow fever
North America*
Hepatitis B
Haemophilus influenza type B
Human papillomavirus
Influenza
Measles, mumps, rubella (MMR)
Pneumococcal disease
Polio
Tetanus/diphtheria/pertussis (DTaP, Td, Tdap)
Tuberculosis
–
Europe
Hepatitis A
Rabies
Tick-borne encephalitis
–
Australasia & Pacific
Hepatitis A
Typhoid fever
Japanese encephalitis
Rabies
–
* The recommended vaccines for North America are all routine vaccinations on which the World Health Organisation (WHO) recommends all travellers be up-to-date.
Extra protection
While vaccines do most of the work to protect you from diseases, it is your responsibility to keep up with hygiene practices like washing your hands and keeping your hands away from your face and mouth. Using hand sanitisers, antibacterial wipes, and insect repellents can also go a long way. Finally, always be wary of the food and drinks (bottled water is the way to go!) you consume wherever you go. Safe travels!
Follow Zafigo on Instagram, Facebook, and Twitter. Sign up to our bi-weekly newsletter and get your dose of travel tales, tips, updates, and inspiration to fuel your next adventure!
[zf_post_boxes widget_hide_desc="true" num_post="3″ post_id="36723, 36580, 37165″]