First comes love, then comes marriage, then comes the unforgettable honeymoon at one of Asia's top romantic destinations. Put the stress of wedding planning completely behind you and enjoy wedded bliss while it lasts. We know a couple of places that'll be just perfect for the two of you.
1. The #FitFam Couple: Palawan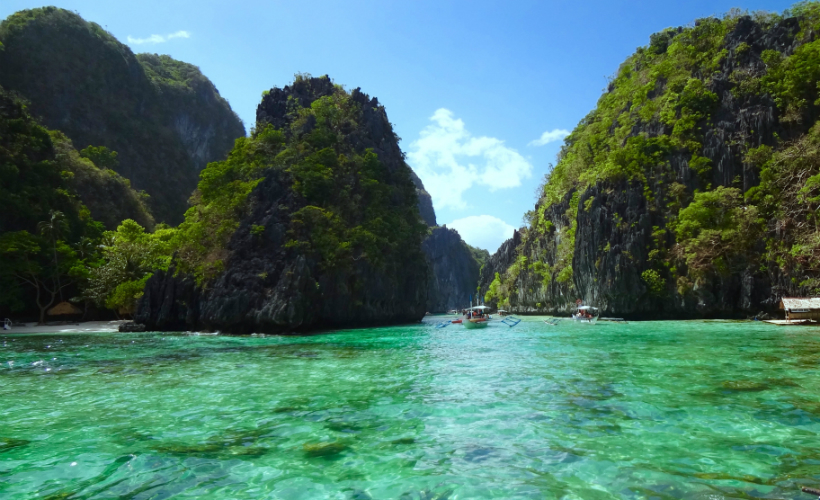 If you've (both) got it, flaunt it. The islands of Philippines are among some of the most beautiful in the world, in a place where both tourists and locals walk around nonchalantly in swimwear in beach towns. Palawan is where beach life meets luxury, and if there are two things the island excels at (besides the clean beaches and turquoise waters) is complete privacy and amazing seafood dinners. Then there's scuba diving and snorkelling at Biscuit Bay, as well as island hoping and mountain biking to keep yourselves busy.
Best months to visit December to March
Top honeymoon villas El Nido Reorts Apulit Island, Amanpulo, and Huma Island
2. The Couple That Met in a Club: Koh Samui
So you've got your sights set on Thailand, but you can't pick between Phuket or Koh Samui. Been there! Koh Samui caters to the honeymoon crowd, but that's not to say it doesn't have its share of amazing bars and beach parties. We've got that part covered with our guide to Koh Samui after dark, so what you need to have a think about, is which villa you like best. You'll be spoilt for choice among all the gorgeous cliff-side estates.
Best months to visit January until mid-March
Top honeymoon villas Villa Sunset Heights, The Headland Villa, and Anantara Bophut Resort & Spa
3. The Couple Reeling From an Expensive Wedding: Sri Lanka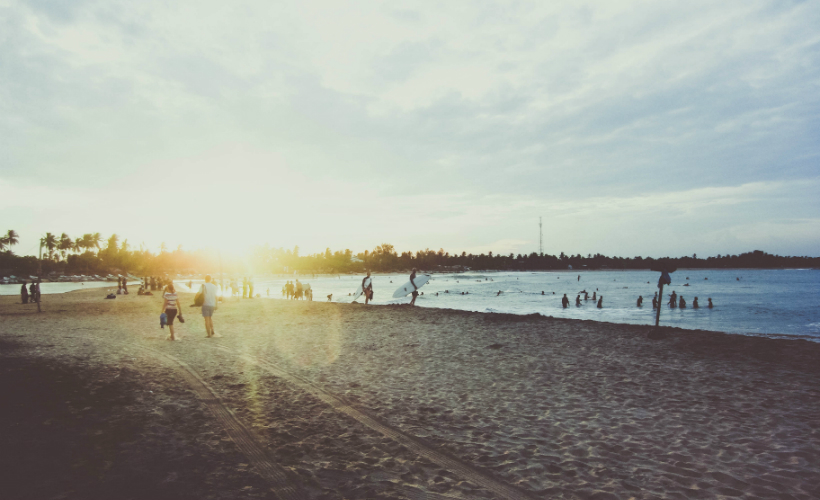 Sri Lanka will surprise you. Not only is it surprisingly affordable, it's the kind of luxurious views you can't believe you're waking up to (save that line for your wedding vows). We recommend hopping around Sri Lanka for at least a week so you get to make the most of the beautiful beaches in Weligama and Mirissa, to the charming town of Galle. Sri Lankan curry is deliciously addictive, we promise you.
Best months to visit Sri Lanka experiences two major monsoon seasons that affect the South/West and North/East areas at different months of the year. Read all about it in our weather report.
Top honeymoon villas Amanwella, Galle Fort Hotel, and KK Beach
4. The Couple That Received Big Ang Pows: The Maldives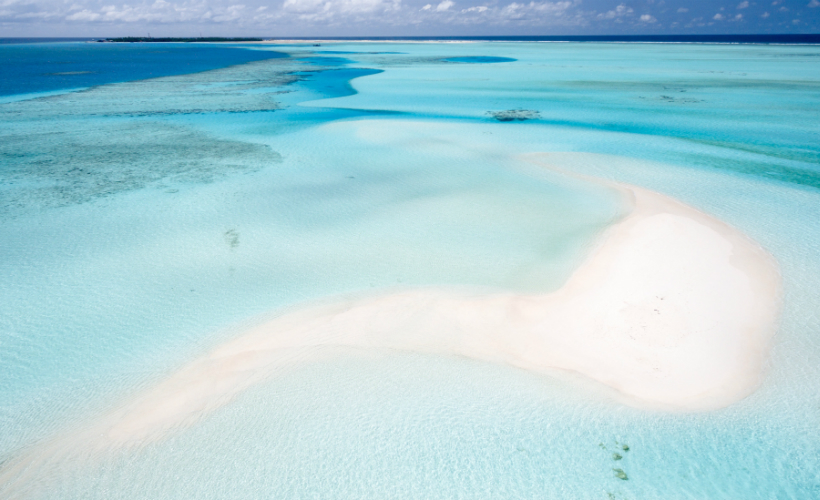 The Maldives is one of the world's top honeymoon destinations, so of course you'd enjoy it! But with its luxurious title, comes a hefty price tag. Worth it? Definitely. Each resort is set on an island surrounded by crystal clear waters shallow enough that you can see marine life swimming away. As such, it's one of the best places for snorkelling, as it is for over-water villas and sand as soft as powder.
Best months November to April
Top villas Six Senses Laamu, Banyan Tree Vabbinfaru, and Baros Maldives
5. The Couple That Only Has a Weekend Off From Work: Bali
With little time to bask in the sun, you need a destination close enough to home without cutting back on luxury. Bali is always the answer (regardless of the question, tbh). And while every corner of Bali is magnificent to stay at, Uluwatu and Jimbaran are most romantic thanks to their clifftop views. In Jimbaran bay, plan a seafood dinner on the beach; a must-do for anyone in Bali, and catch a sunset at Uluwatu Beach.
Best months to visit April, May, June and September
Top honeymoon villas Ayana Resort & Spa and Kayumanis Jimbaran Private Estate & Spa in Jimbaran; Villa Bulan Madu in Uluwatu
This story was originally published on Wanderluxe by The Luxe Nomad
Zafigo republished this story in full with permission from the author to hopefully bring the story and the author to a larger audience, simply because good authors and stories should be read by as many people as possible! If you are keen on Zafigo republishing your stories that will be of interest and useful to women travellers especially in Asia and the Middle East, please get in touch with us at info@zafigo.com.