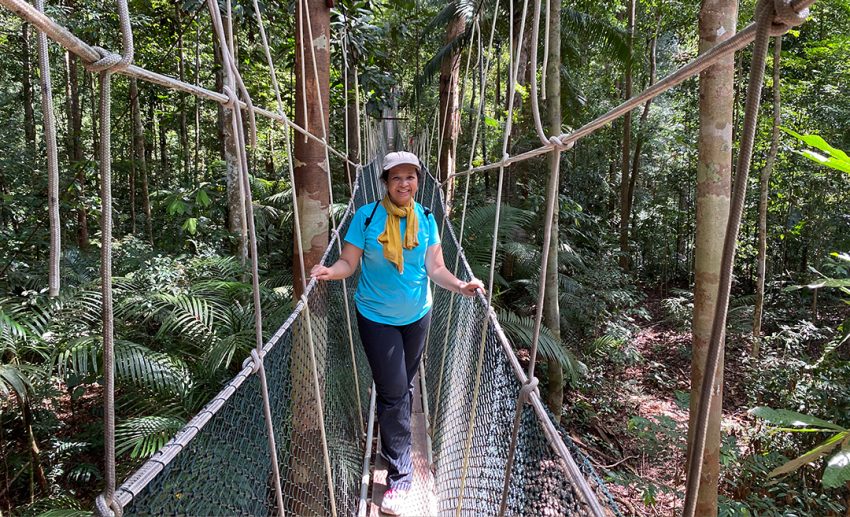 Subscribe to our new

Telegram

channel for the latest updates.
When I received my second dose of the AstraZeneca vaccine in early July, the first thought that came into my head was: Now I can travel! I had spent some 18 months without travelling, which was highly unusual for me. Before the pandemic, I was on a plane at least four or five times a year, sometimes more. I flew overseas often for work or for leisure, or to visit my daughter studying overseas who I missed desperately.
Whether I needed to travel or just wanted to do so was not a question that I really pondered in those days. When I was asked to speak at conferences or go to meetings overseas, obviously I needed to travel. At least once a year, I needed to visit my husband's side of the family in Indonesia. If my daughter couldn't come home for the holidays, I needed to fly to the UK to see her. And, in the year I was away doing my Master's, I had to return home every three-month term to see my parents. The air miles piled up whether I wanted them to or not.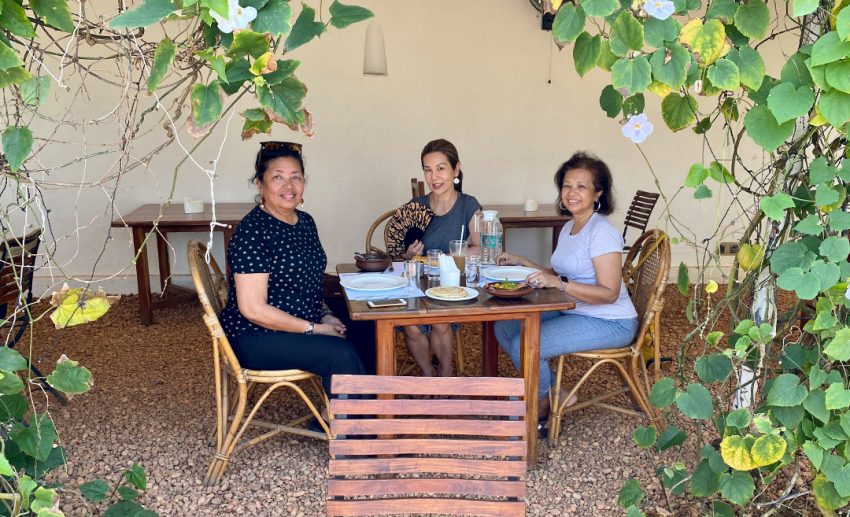 Of course, I also wanted to go away now and again, for the usual reasons anyone goes on holiday. My last trip abroad was in early February 2020 when I went on a short trip to Kerala, India with my two best friends on our annual 'retreat'. Most years, we go somewhere domestically, but it happened that last year we decided to go further. News about COVID-19 was just trickling in, but we went ahead, wore masks on the plane, and had a good time touring, shopping, and eating. We had no idea then that it would be our last trip overseas.
But truly, why do we want to travel? In the old days, it was not only for a change of scenery and air, but to also see new countries and discover other cultures, to understand that the world is bigger than just our neighbourhood. Travel broadens the mind, and I fear that as we keep ourselves confined to our own borders, we will lose the sense that the world is large and filled with people with diverse ideas but also shared aspirations and hopes. We will look ever more inward and forget about the bigger picture of our common humanity.
Today, while we may still want to travel, I think we will weigh it more carefully to see if we really need to or not. For one thing, air tickets will be more expensive as airlines try to make up for the losses they have suffered since the pandemic began. Some countries are limiting the numbers of passengers each flight can bring into their territory so that will cause prices to be hiked up as well.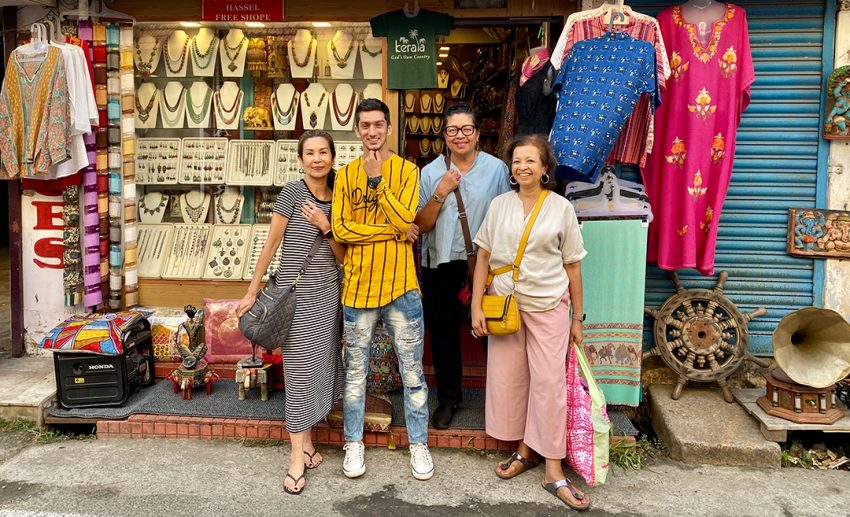 On top of that, each country is imposing different rules about what type of vaccinations they will accept as well as negative PCR tests and will still require, if not all-out quarantines upon arrival, at least a few days of self-isolation as well as another PCR test to confirm our status. All of this adds up costs. Travel will now be available to those who can afford it, much like the days before budget airlines democratised flying.
For Malaysians, there is the added problem of getting permission to even leave the country. The criteria are limited; simply wanting to go away for a vacation is not allowed, at least not for regular people.
The good thing is that less air travel is good for the environment. Flying takes up a lot of energy and releases greenhouse gases such as carbon dioxide into the atmosphere. These trap heat which is why we have such hot weather these days. We used to hop on a plane at the slightest excuse for a weekend getaway. We can't do that anymore, and therefore, hopefully we won't contribute to climate change more than we have already.
Not being able to fly doesn't mean we need to be trapped in our homes. We can always travel domestically once lockdown restrictions are lifted. Last September, when there was a window for us to travel within the country, my husband and I went on a road trip that took us to Taman Negara, Kuala Terengganu, Pulau Perhentian, Kota Bharu, and then across on the East-West highway to Penang before driving south back to Kuala Lumpur (KL).
It was something we've always wanted to do, and we enjoyed discovering parts of the country we didn't really know. We tried many delicious regional foods. To this day, I am happy that we took that opportunity when it was available, although as time passes, it feels more and more like a distant dream.
Personally, I will miss travel for its own sake. I'm one of those people who love airplane journeys, not just for the promise of my destination, but for the flight itself. I love the roar of jet engines. Few things thrill me more than the sound of a plane taking off as I wonder where it is headed to. I love long flights, because for those hours, nobody can disturb me and I can eat, sleep, watch TV, or read to my heart's content without anyone demanding I do something else. I must be one of the few people who enjoyed taking Singapore Airlines' 18-hour non-stop flights to New York. I can't imagine anything worse than having Wi-Fi onboard flights because it means that people can still get hold of me. Long flights meant peace to me, and now I'm unlikely to have those cocoons of calm anymore.
But things may return to normal someday, although normal may have a new definition. Safety will mean more than sophisticated engineering and high-tech electronics; it will mean modified behaviour. We all got used to the extra security checks after September 11, 2001. I guess we'll just get used to new protocols for travelling, whether we want to or not. We'll just have to accept that we need it.
44487, 44096, 42659